Shufti Pro's Global Trust Platform
Award-winning IDV solutions for highly-configurable, fast and accurate verification, screening and monitoring.
Verification Accuracyupto
99%
Customer Satisfaction Rateupto
98%
First-Time Pass Rateupto
97%
Verified Identitiesupto
20M+
Discover Global Trust Platform
KYC Solutions >
Fast track customer onboarding and authentication with real-time identity verification solutions.
Know Your Business >
Identifies every business you work with across the world. Know your supplier, creditor and partner in seconds.
Know Your Investor >
Verify authenticity of your investors with accredited investor verification service.
AML Screening >
Utilise artificial intelligence models and 1700+ sanction and watchlists to identify and prevent money laundering attempts.

AML for Business
Screen against PEPs, sanctions, watchlists and monitor adverse media with Shufti Pro's AML compliance solution for business. Know your vendor, trader or supplier with our easy-to-integrate API.
.

Ongoing AML
Conduct regular AML checks and develop detailed risk profiles to prevent money laundering and meet compliance.
.
Risk Assessment >
Establish trust by evaluating your customers' risk factors through custom questionnaires and fraud prevention data points.
e-IDV >
An entirely document-less and remote verification journey via centralised government databases.
OCR For Business >
Advanced AI-powered Optical Character Recognition (OCR) technology tailored to your business needs.
NFC Verification >
Leverage NFC technology to automate identity verification for a convenient customer onboarding experience.
On-premises KYC Services
Are you an enterprise wanting to store customer data on premises for optimum security? Shufti Pro's entire KYC Verification Suite can be hosted on client servers with one simple click.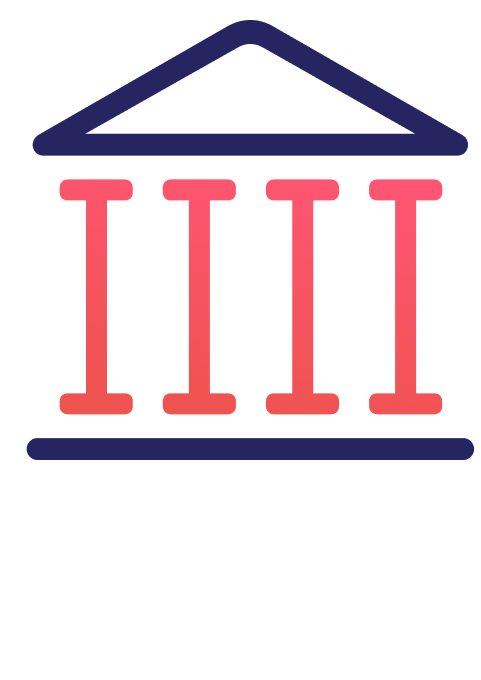 Data security
Maintain full control over data and communications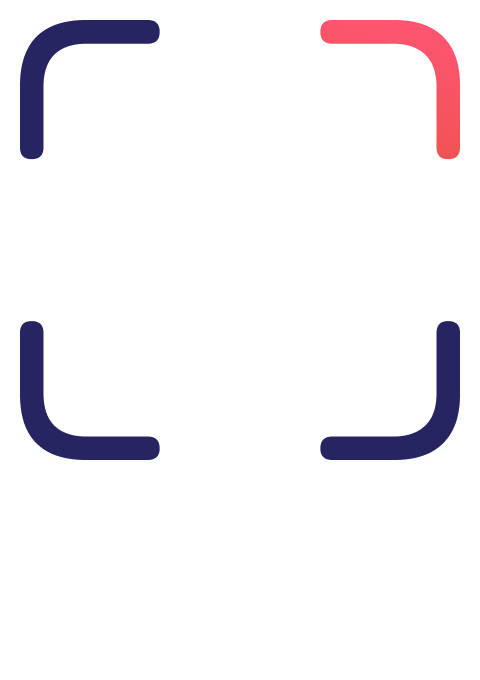 Maintenance
Real-time support from our tech team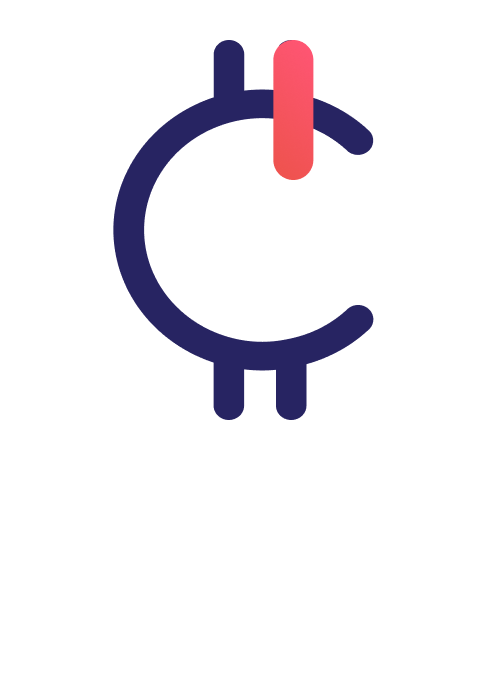 One-time installation
Multi-layered customer authentication with one-time installation
Flexible KYC and AML solutions tailored to your individual business use cases
A Global Trust Platform empowering thriving businesses to fight identity fraud and remain compliant with industry-leading Identity Verification solutions that provide customers with an unparalleled user experience.
CUSTOMER ONBOARDING
Pre KYC
Service
– Phone checks
– IP checks
– Email checks
– 2FA
– Device checks

KYC
Service
– Face verification
– Document verification
– Enhanced address verification
– Video KYC (live with agent)
– e-IDV

AML
Screening
– 4th & 5th AMLD compliant
– 1700+ Watchlists
– Four-tier PEPs screening system
– Customer and close kin screening
– Empower MLROs to effectively assess risks

Regtech Risk
Assessment
– Fraud checks
– Product risk
– Customer risk
– Geographical risk
– Geo-political risk
– Delivery channel risk
– Industry risk

Enhanced Due
Diligence
– SSN
– Country of residence
– Income streams
– Industry
– Occupation
– Financial statements & more

SIGN IN & LOGIN PROCESS
Fraud Checks
(in Background)
– IP checks
– Email checks
– Device checks

2 Factor
Authentication
– Email 2FA or phone no 2FA
– Or both

BUSINESS VERIFICATION
Consent
Verification
– Face with consent note
– Microexpression analysis
– Handwritten Consent
– Biometric fraud screening

Business
Verification
– Business information screening
– Identity verification of business owners
– Compliance screening
– Documents verification
– UBOs identification
– Ownership structure
– UBO identification
– Business relationships

Ongoing Business
Aml Checks
– Proactive alert & monitoring
– Ownership transition updates
– Compliance screening & watchlists changes
– Recent company registrations alerts
– Address updates
– Financial transactions behaviour changes

INVESTOR VERIFICATION
Consent
Verification
– Face with consent note
– Microexpression analysis
– Handwritten consent
– Biometric fraud screening

Information
Collection
– Personal details
– Financial information
– Investment preferences

Accredited Investor
Check
– Income verification
– Networth– Source of funds
– Legal & tax documentation
– Self certification

KYC & AML
– Face verification , document verification & address verification
– AML screenings against 1700+ watchlist
– Ongoing monitoring

See why 80% of our new customers swap from legacy identity verification providers
ELEVATING IDV PROCESSES ACROSS GLOBAL INDUSTRIES
With our global team and powerful suite of IDV solutions, we cater to the verification and monitoring needs of all industries worldwide.
Recognised By Industry
Authorities Worldwide Best client onboarding solution UFAWARDS 2022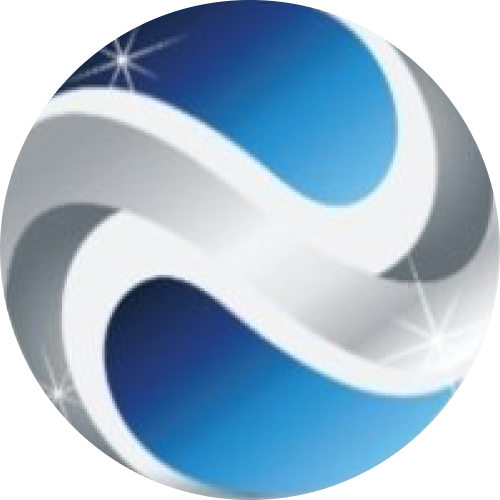 Best digital KYC/Onboarding Application UAE 2022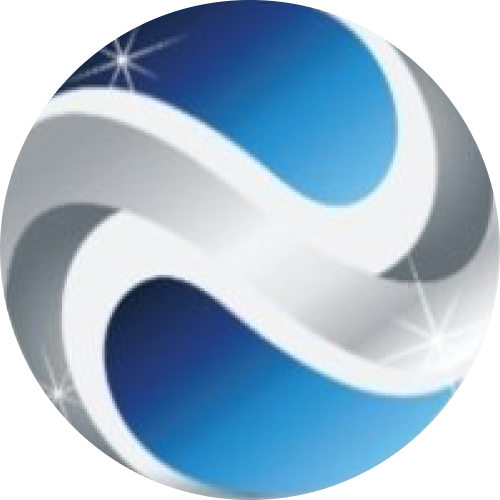 Best Digital KYC/Onboarding Application Europe 2022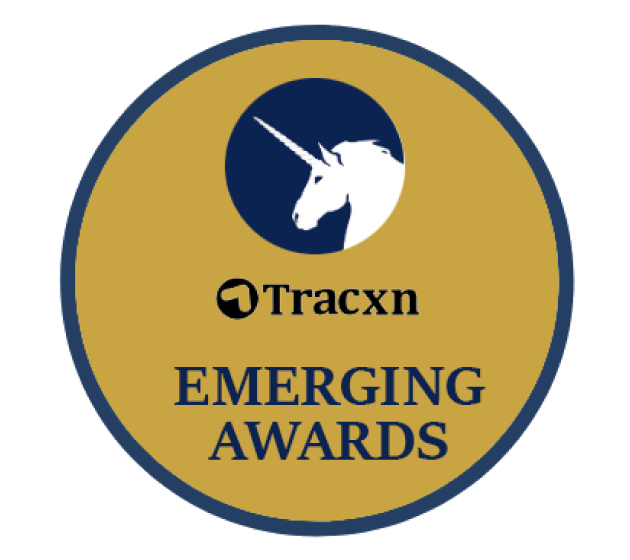 Top RegTech Startups
Tracxn Emerging Startups 2022

Best KYC Solution for Client On-boarding 2022
RegTech Insight Awards USA 2022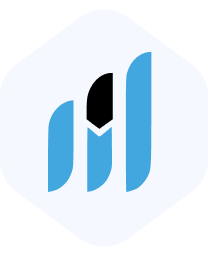 Best Financial Technology Provider UK 2022
World Economic Magazine 2022 Awards Best Digital Identity Verification Solutions MENA 2022 Best Verification Services Provider MENA 2022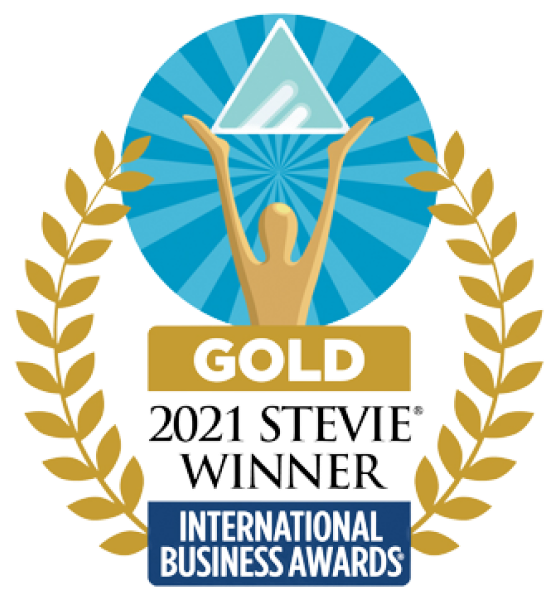 Gold Steave Winner
Tracxn Emerging Startups 2022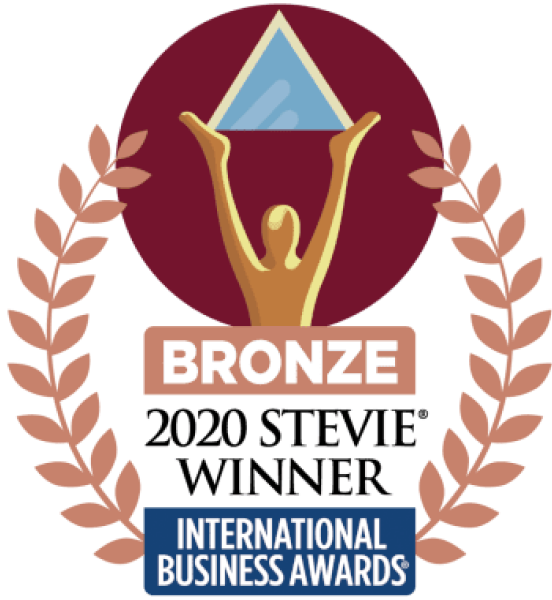 Bronze Steave Winner
Company of the Year – Financial services – Small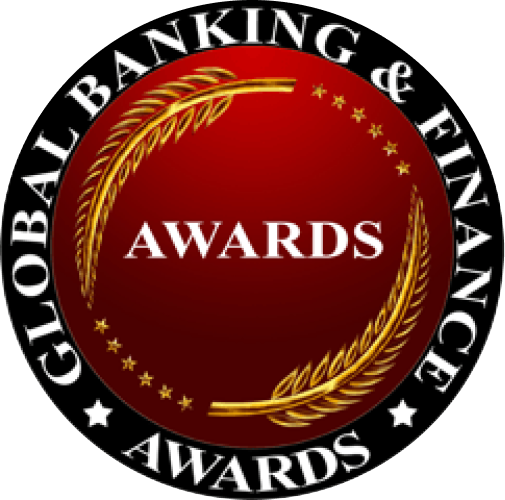 Best New Anti
Fraud Security
Solutions
provider
Cyprus 2021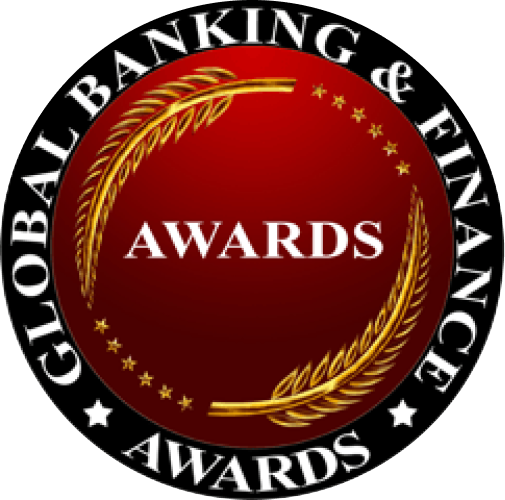 Best Digital KYC
Onboarding
Application
Europe 2021

CyberTech100
Company
CyberTech100

Happiest Users 2021
Crozdesk

Product leader 2020
Crozdesk

Great user experience
Compare Camp

Best consumer service 2020
Best in Biz

Outstanding service 2020
Global business Excellence

Rising Star 2019
Finances Online
Meftech 2020
Winner, Video KYC

Rising star 2019
Compare Camp

Premium Usability
Finance Online
Quickly and easily integrate our services to any platform with a single API
Explore Options
Trusted By 1000+ Global
Enterprises and SMEs
Tamer
Ozmen
Founder and CEO of Mintus
"As a relatively new brand, we need to absolutely ensure that initial brand interactions between Mintus and our customers are slick and smooth. To achieve this we need technology that is highly customisable to our needs and able to accurately verify individuals from across the globe. Not only does Shufti Pro deliver this, it also does it quickly and easily – something our customers truly appreciate. We estimate that £150m of painting investments will be verified by Shufti Pro this year."
Jean-Cristophe
Bonis
Founder and Chairman of Team4UA
"Given that we're working with such vulnerable people, knowing exactly who is volunteering with us is vital, particularly as we need to have a large team on the ground. We needed a secure system that was not only highly accurate, but also time-saving. Shufti Pro eliminated the need for our staff to implement extensive, manual ID verification processes and instead enabled us to focus on our two main projects in Ukraine – to deliver support to as many people as we can, and to grow the capacity of the charity so we can help even more people."
Kristino
Vella
Head of Risk,
Payments and Fraud
at Hero Gaming
"When potential customers informed us that our lengthy verification processes were hindering their due diligence verification, we knew we needed to make changes. Shufti Pro had a reputation as a leading authentication expert that would be able to streamline our processes, while enhancing our risk detection. Through partnering with the team at Shufti Pro we've been able to grow our customer numbers by 20%. At the same time we're able to streamline their experience while on our platform and stop under-aged users and potentially fraudulent users from accessing our services. It's a win win."
Julien
Jolivet
Head of Banxy Bank
"By partnering with Shufti Pro, we seriously upgraded our onboarding customer experience, confirming our commitment towards our clients to provide innovative and high-quality services. Shufti Pro's AI-powered identity verification solutions enable us to verify and identify in a matter of seconds with the utmost levels of accuracy and security."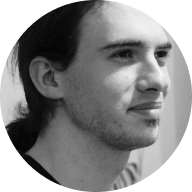 Michał Figas
VP of Customer Service & Fraud Risk Management of Kinguin
"We're proud to have one of the lowest fraud rates of any gaming marketplace globally and we are always searching for new solutions to better improve the safety of our customers. Shufti Pro provided the most effective KYC solution, allowing us to streamline our customer's experience on the Kinguin Marketplace, ensuring purchases are as secure and convenient as possible."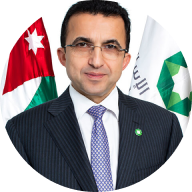 Samer Al Tamimi
CEO of Safwa Bank
"We take our clients' privacy very seriously, and we want them to know that we are constantly looking for new innovative solutions to ensure a safe banking experience. This is why we are proud of our recent partnership with Shufti Pro, the AI-powered identity verification solutions provider, which will provide state-of-the-art identity verification. This collaboration falls under our strategy to provide a seamless and secure digital experience for our valued customers who prefer to use our online platform. We aim to improve our online banking and create an even safer service through the "Safwa Mobile" application."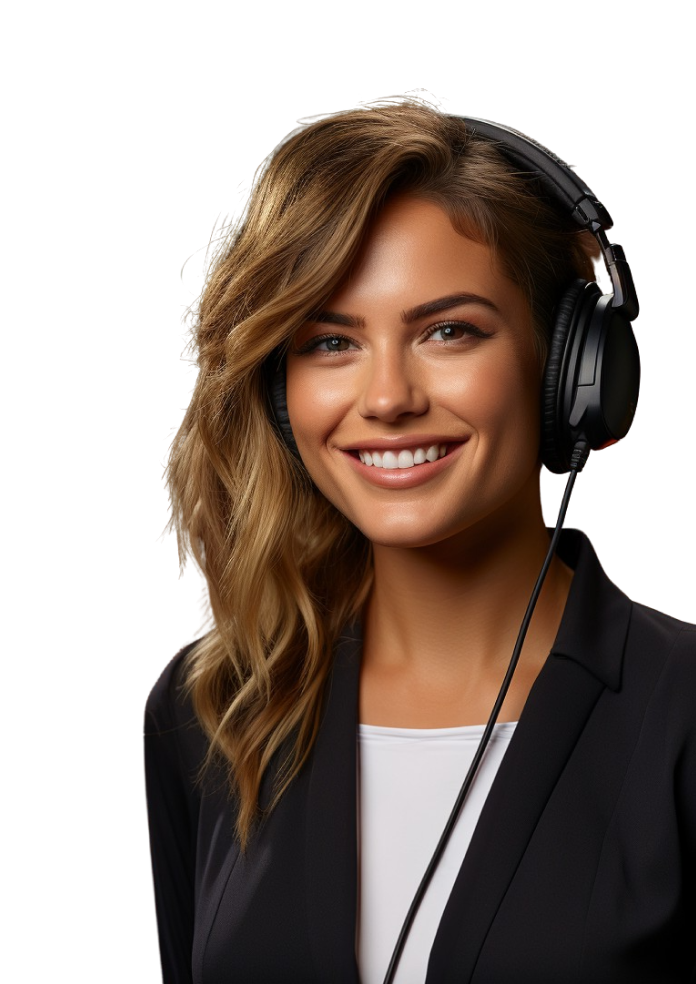 Ensure the highest standards of  privacy and security with  Shufti Pro
Shufti Pro's solutions align with international data and cybersecurity guidelines regarding the privacy and security of your customer data.
DSS COMPLIANT
GDPR QG
GDPR
Trusted by 1000+ Global Enterprises & SMES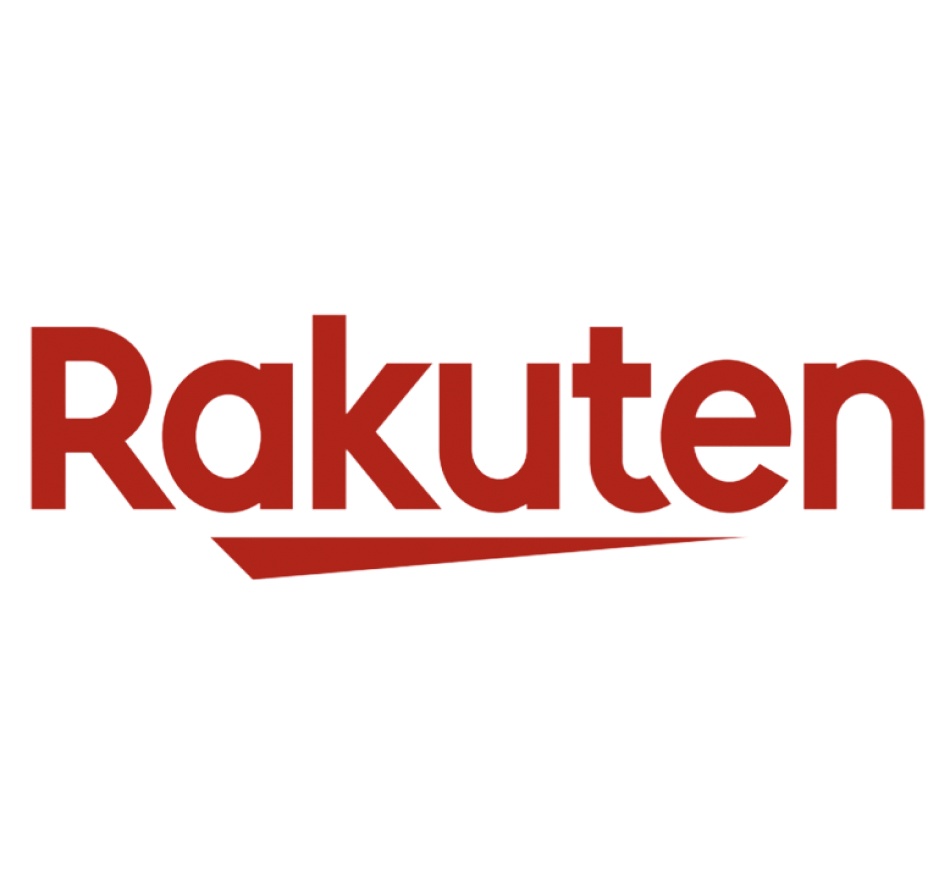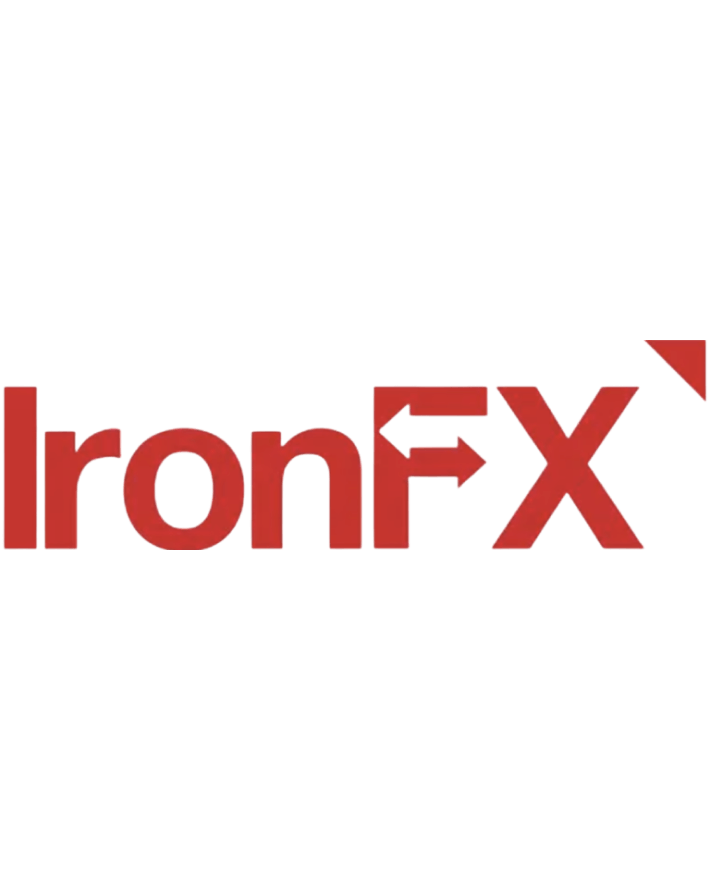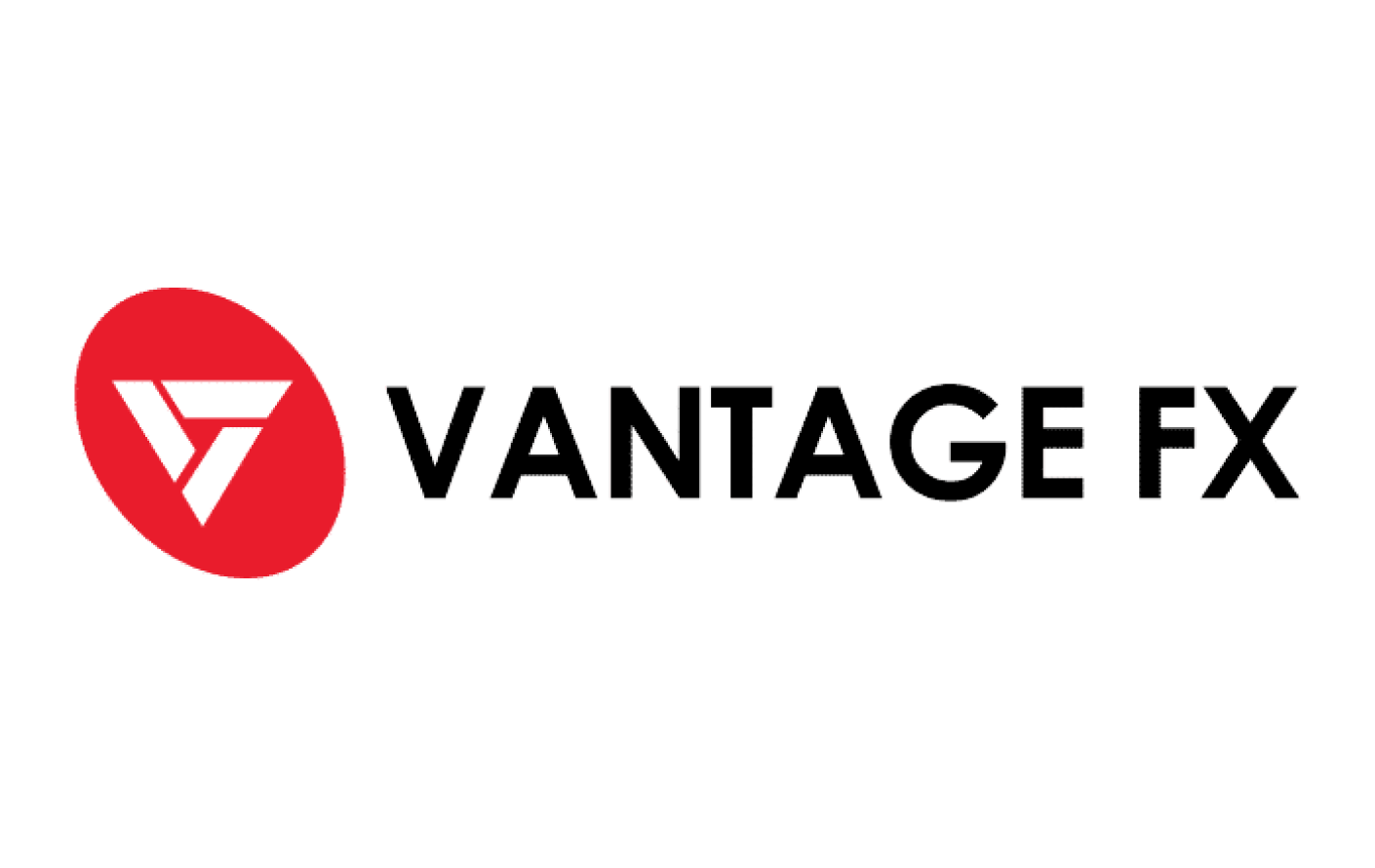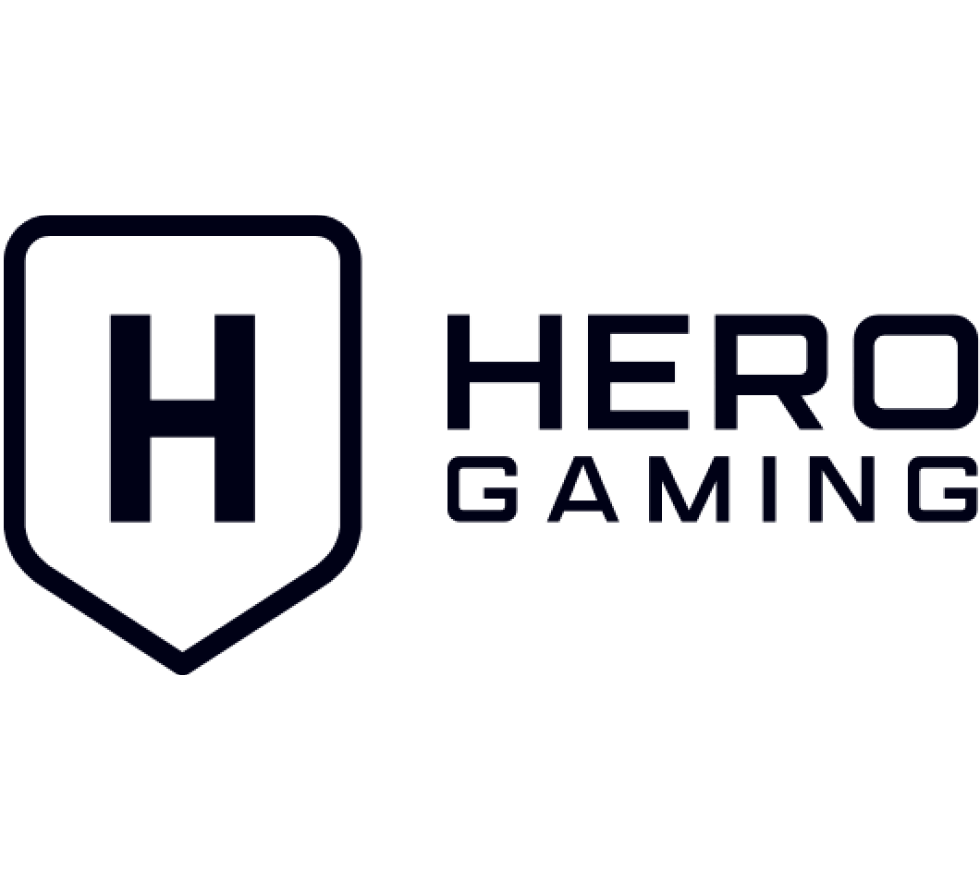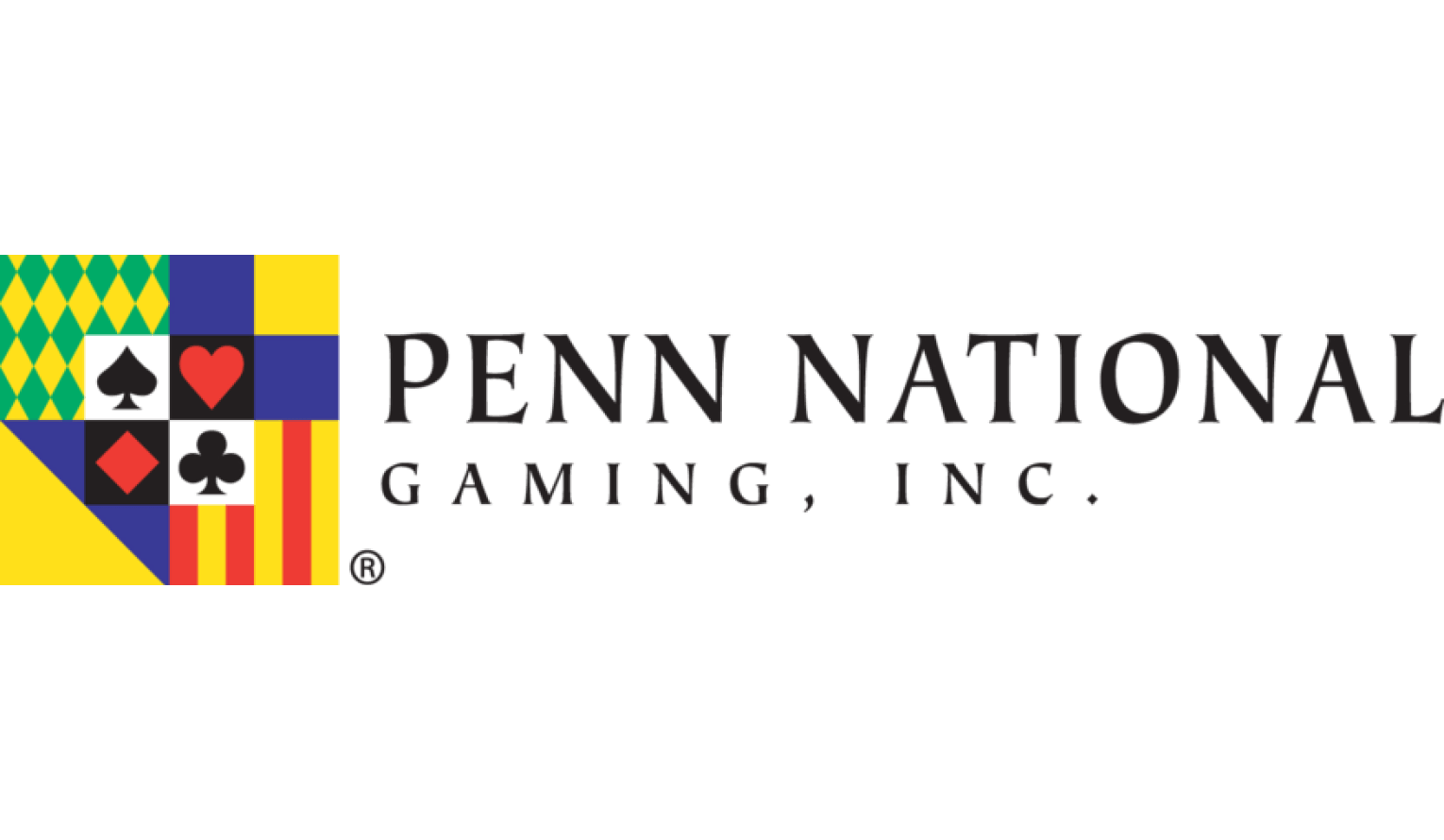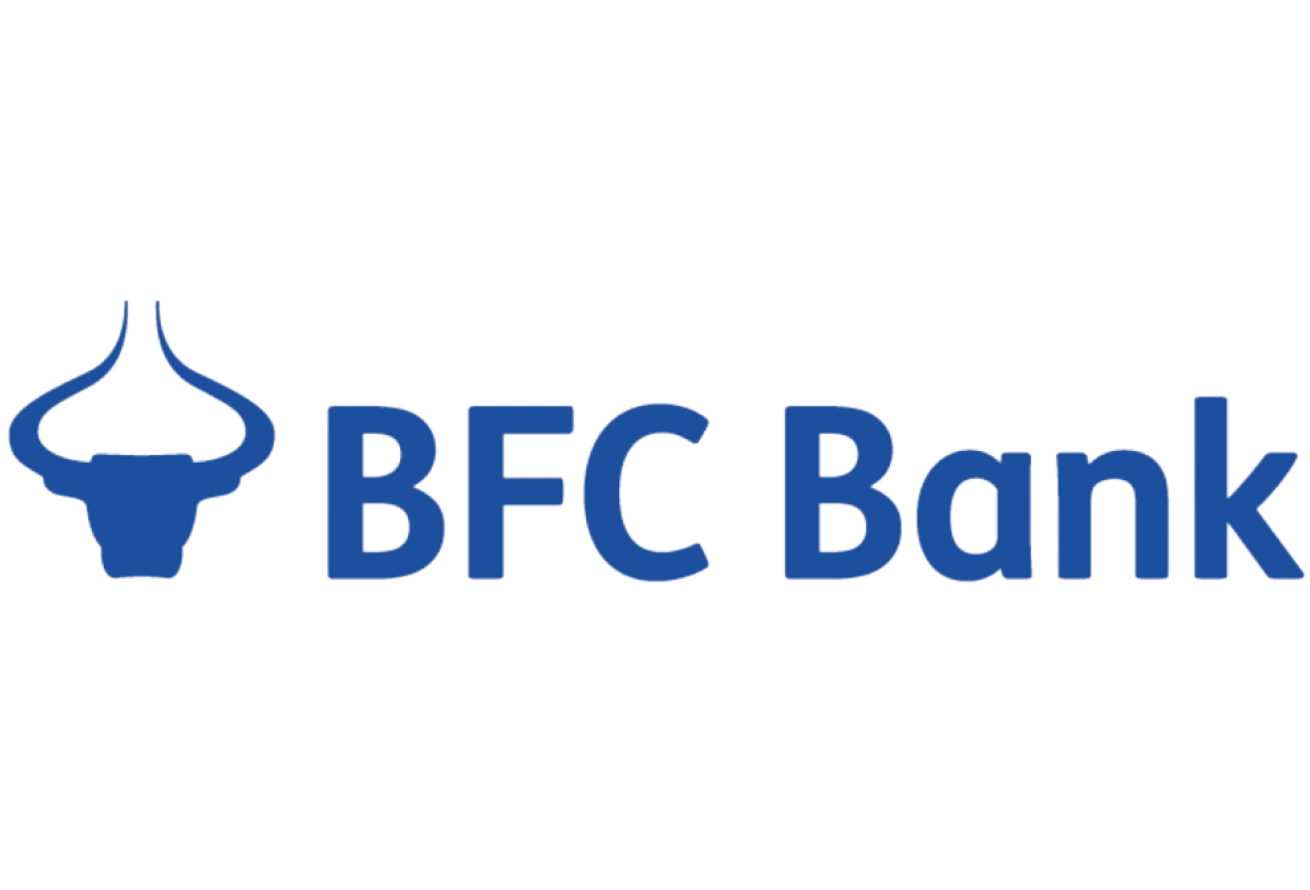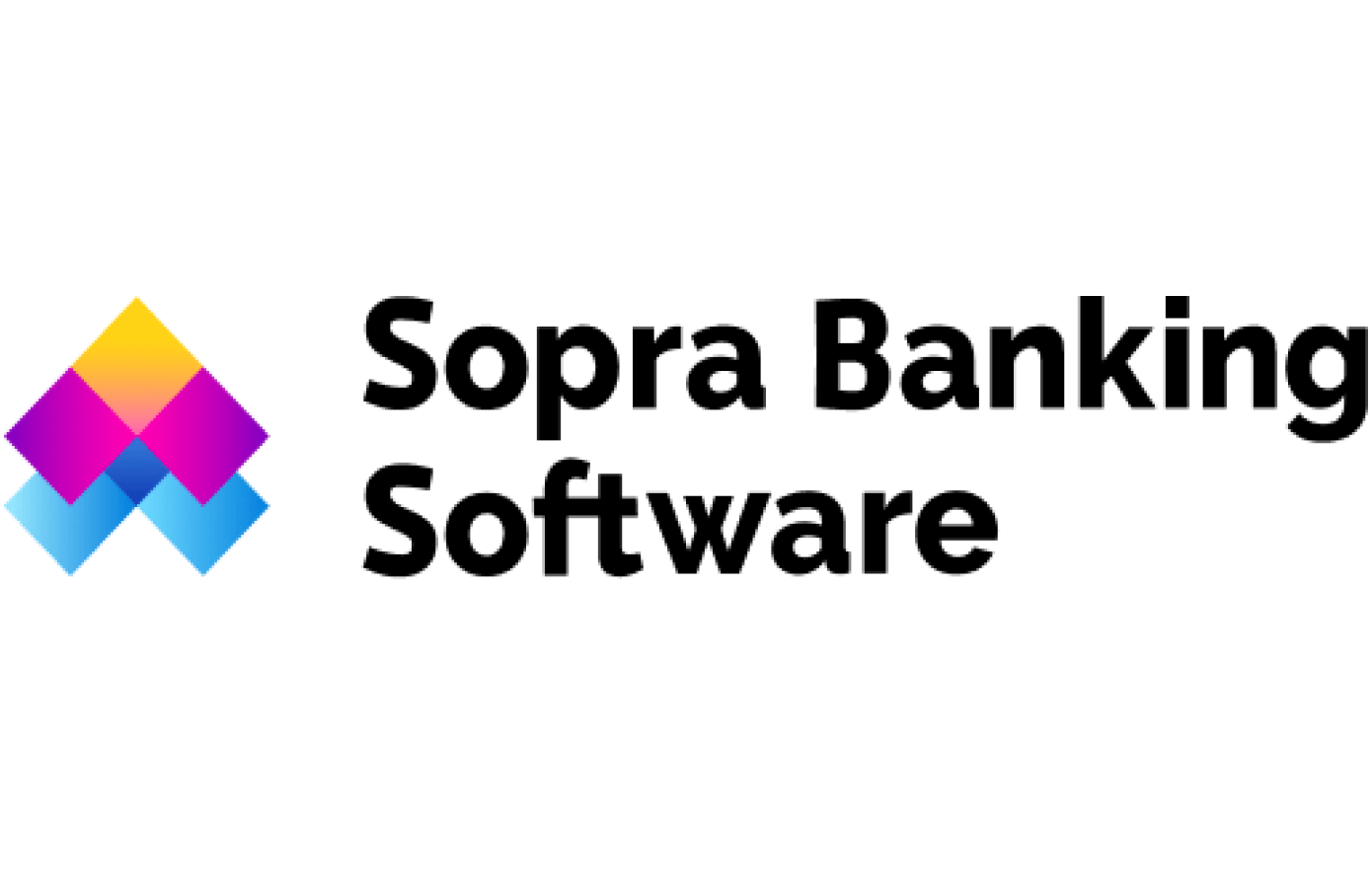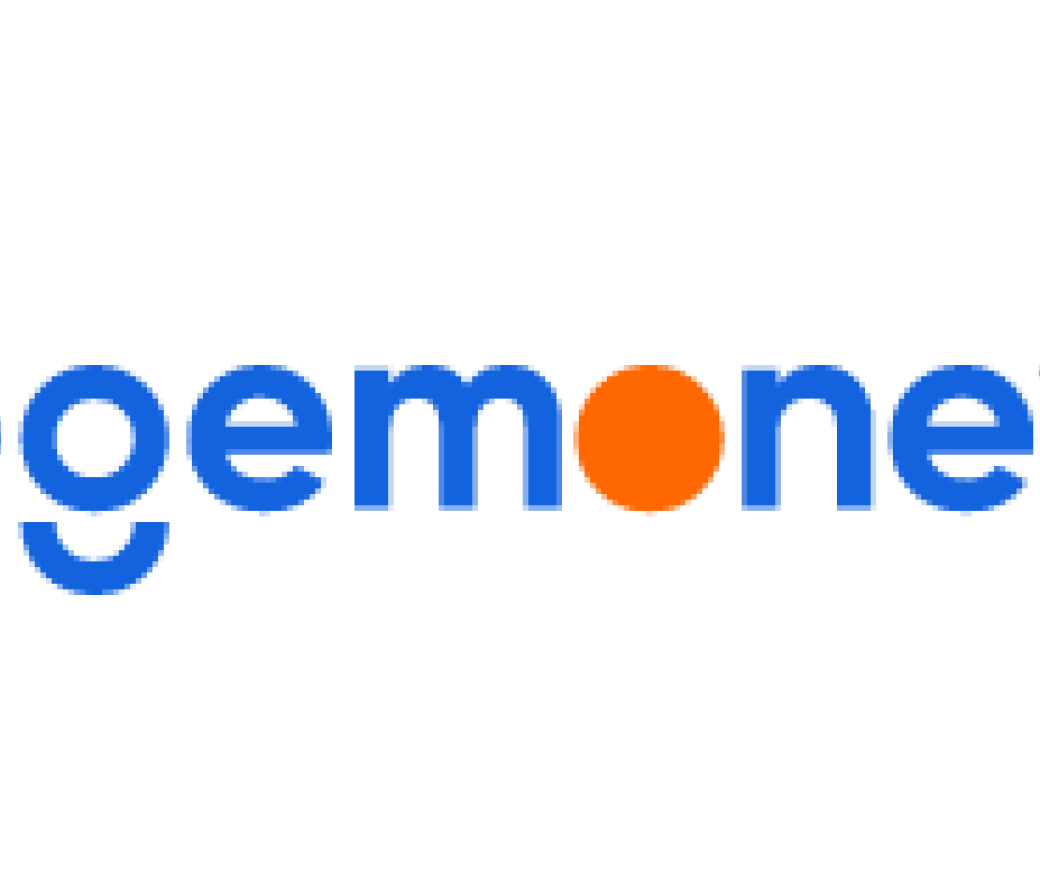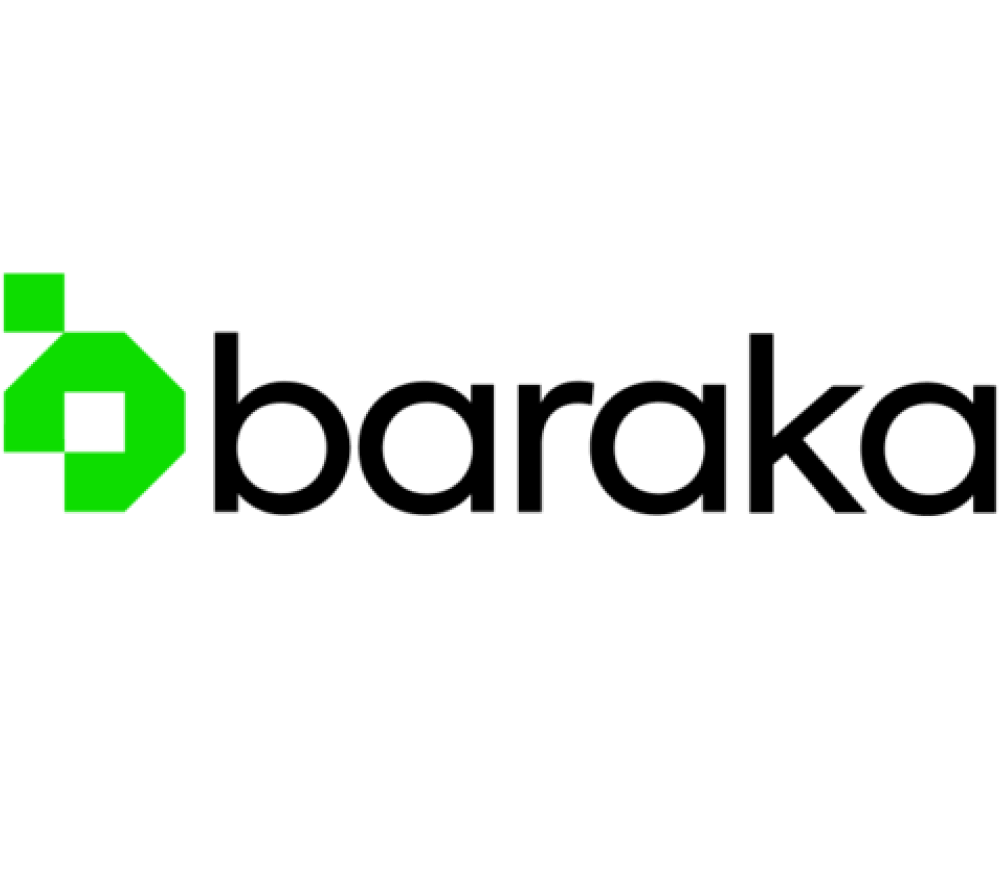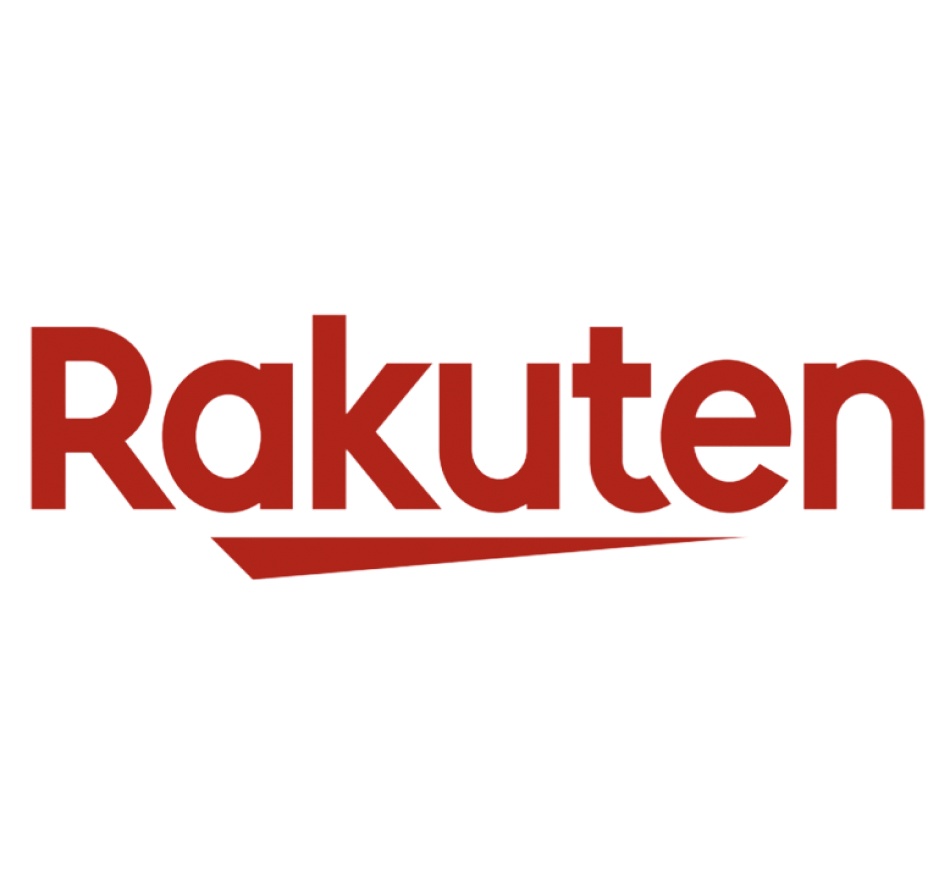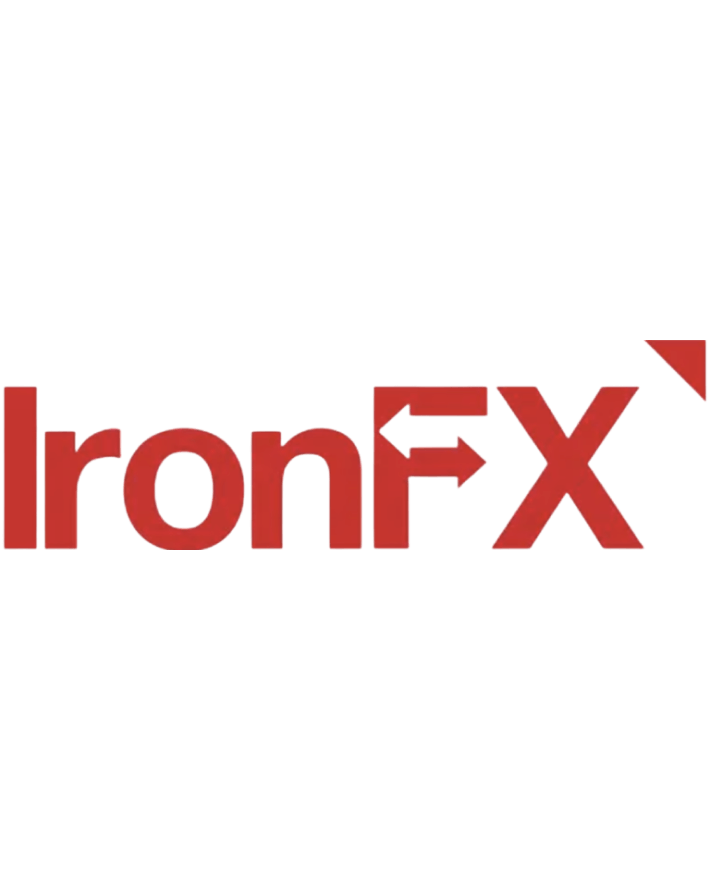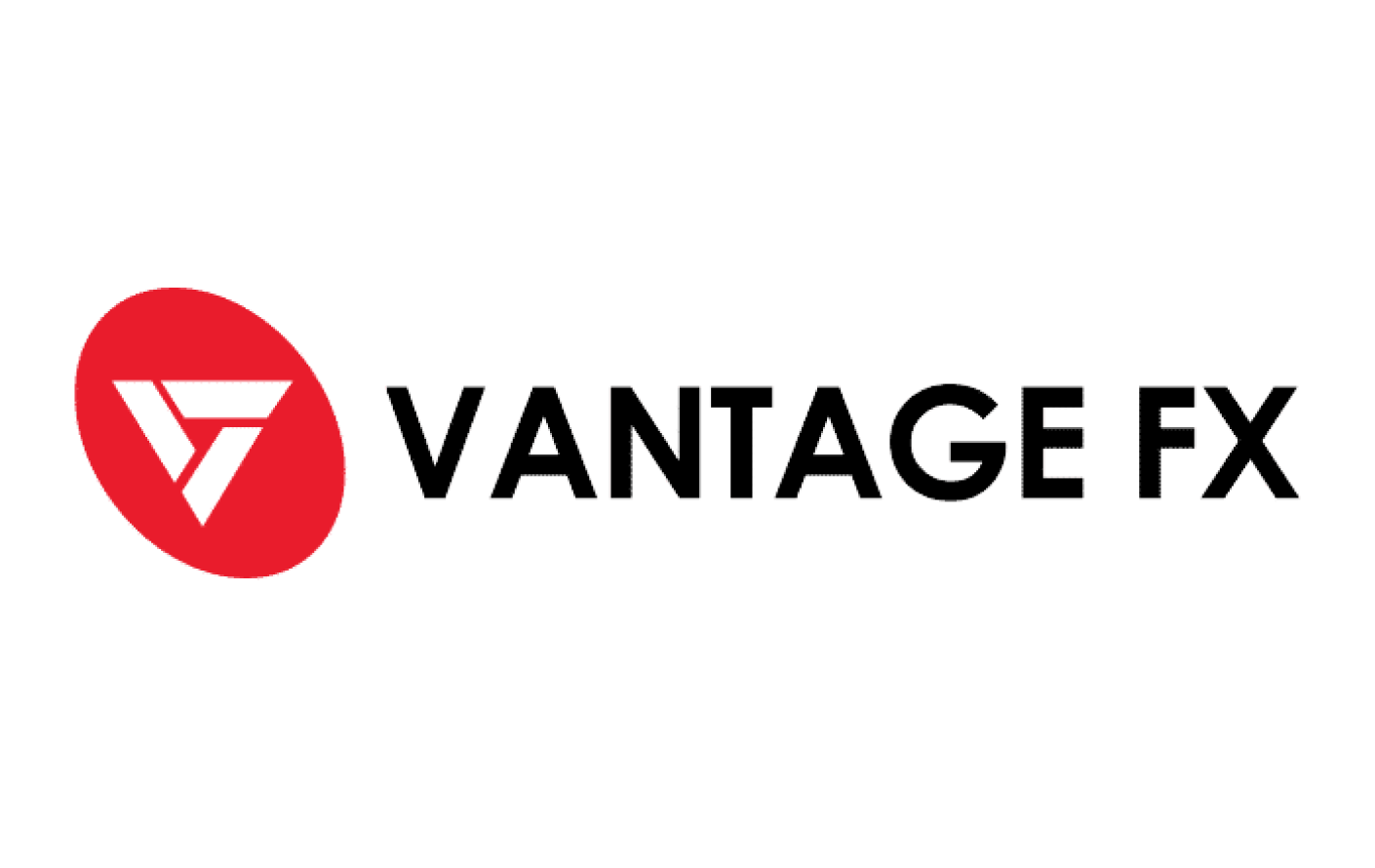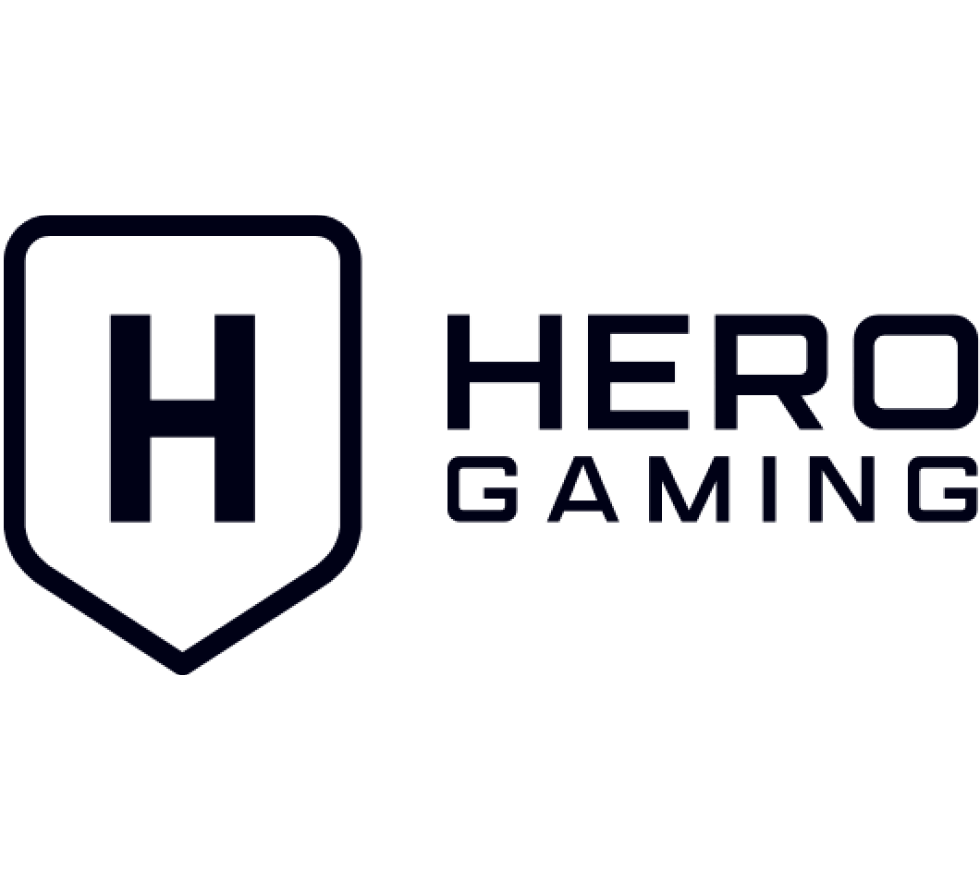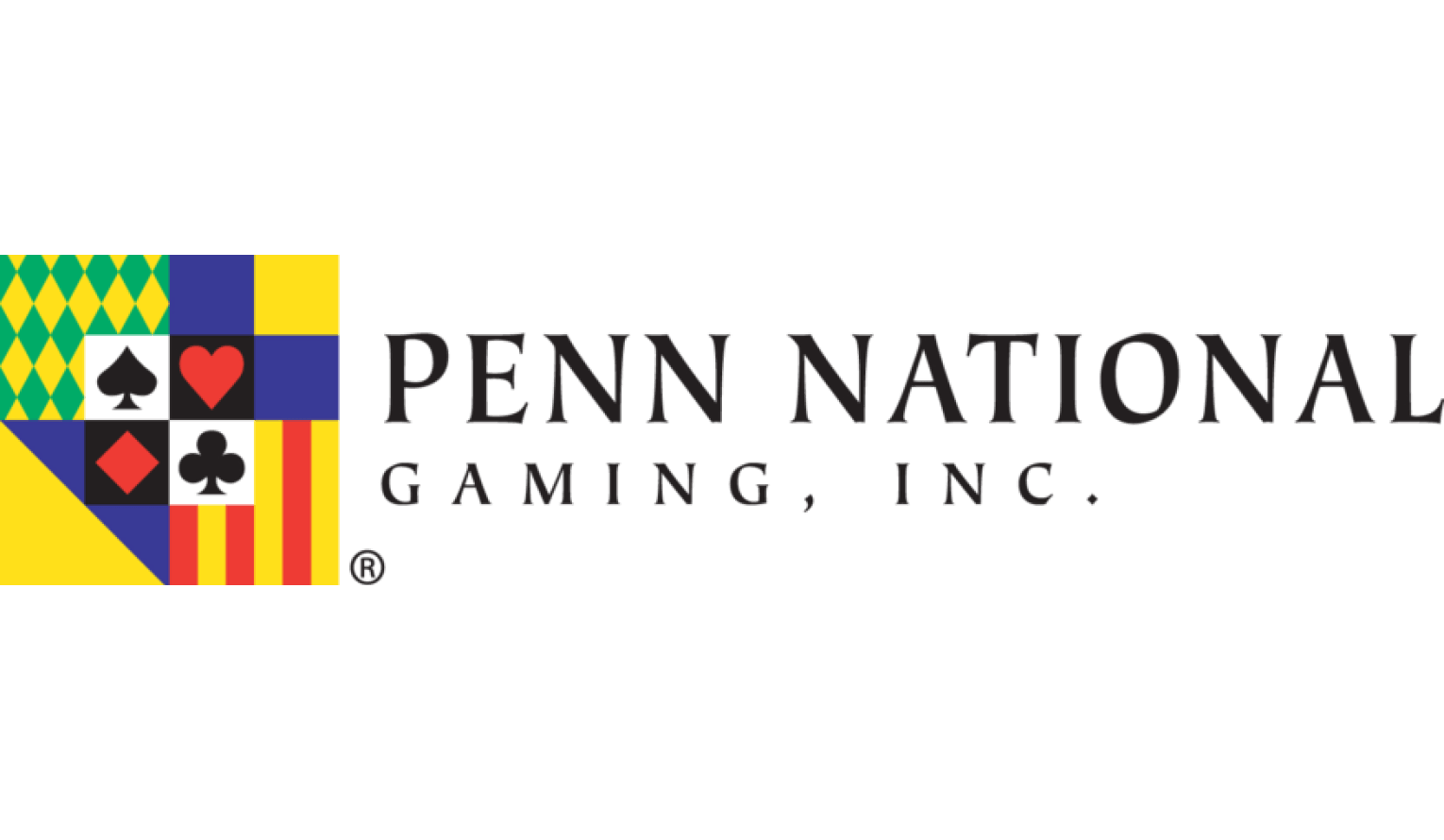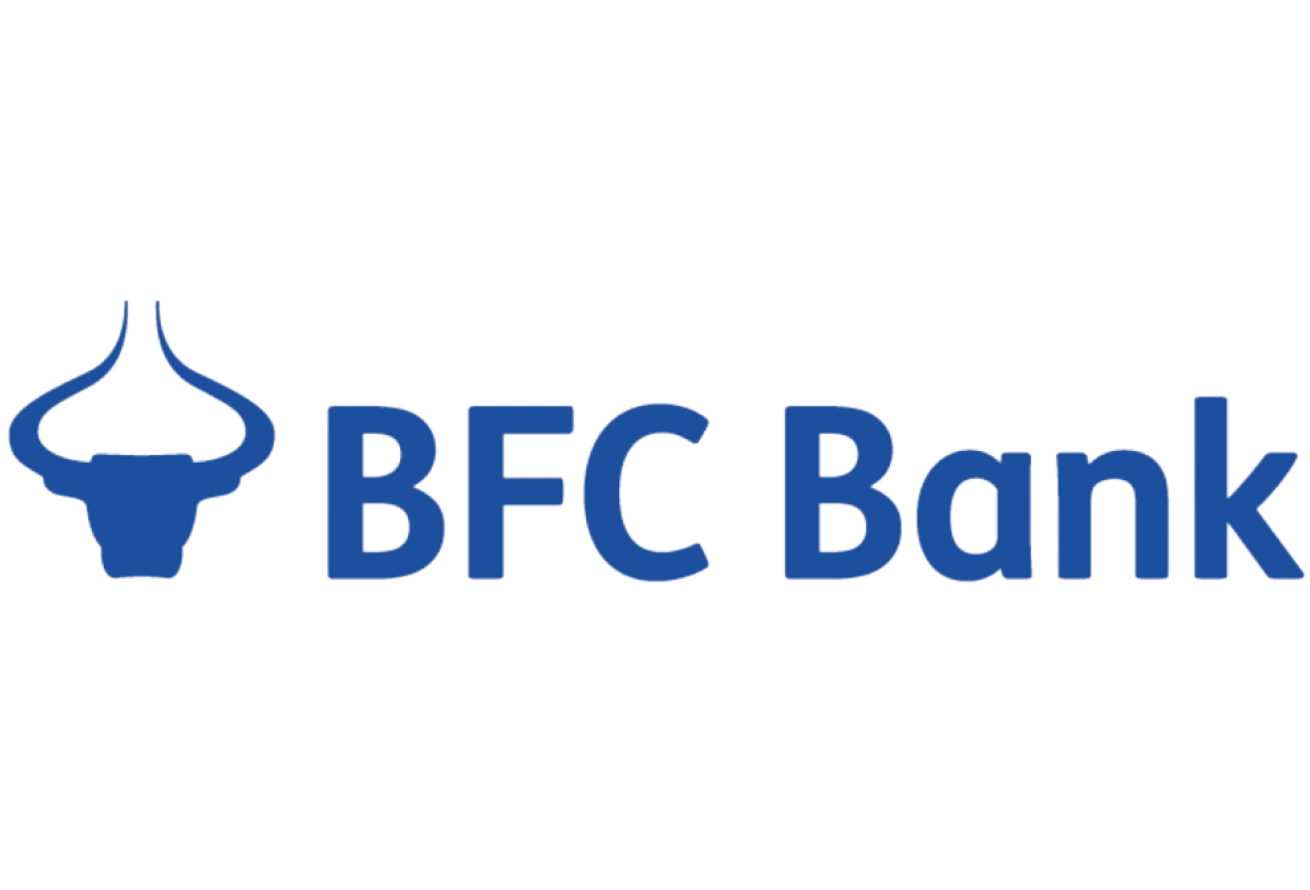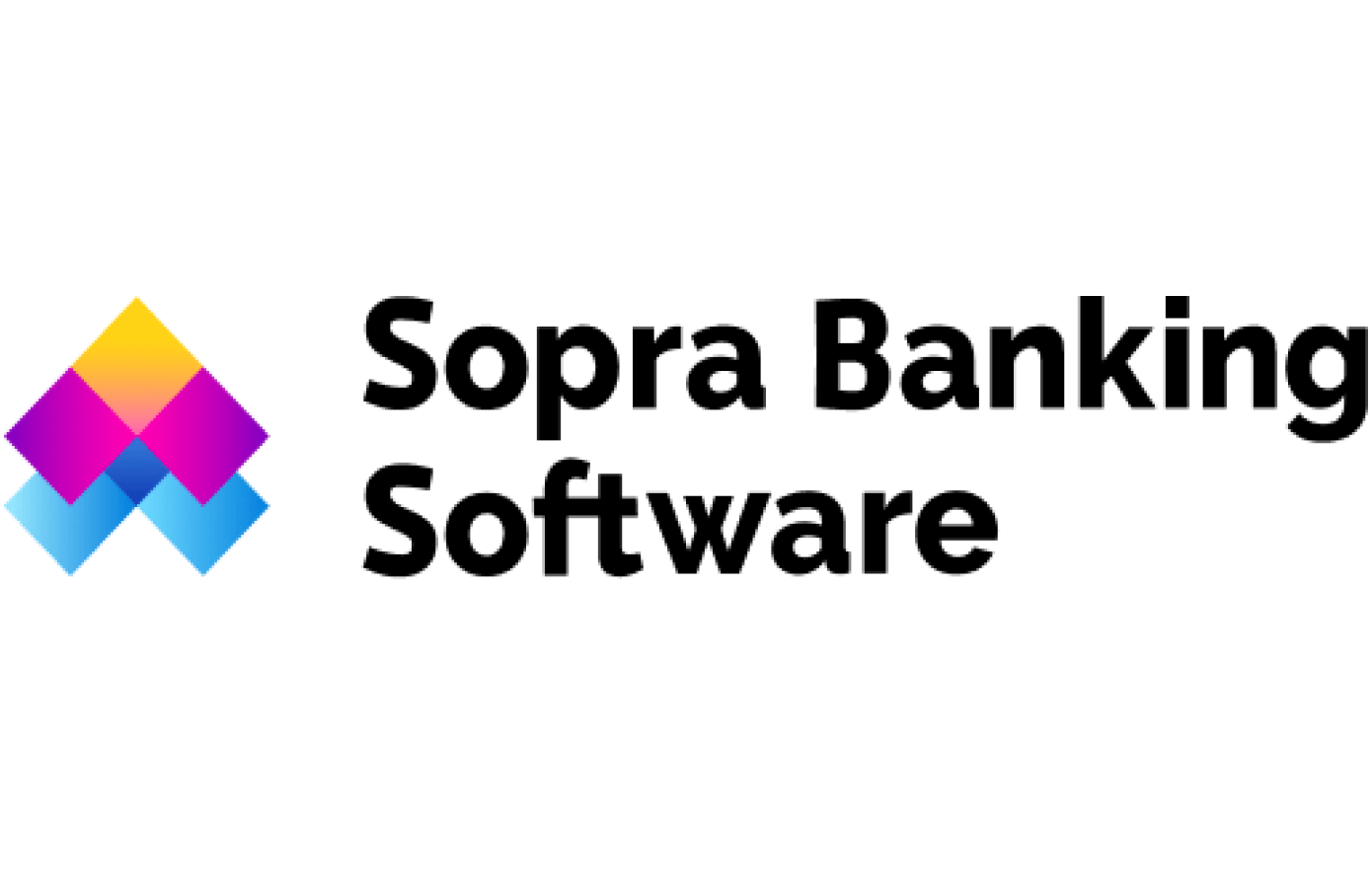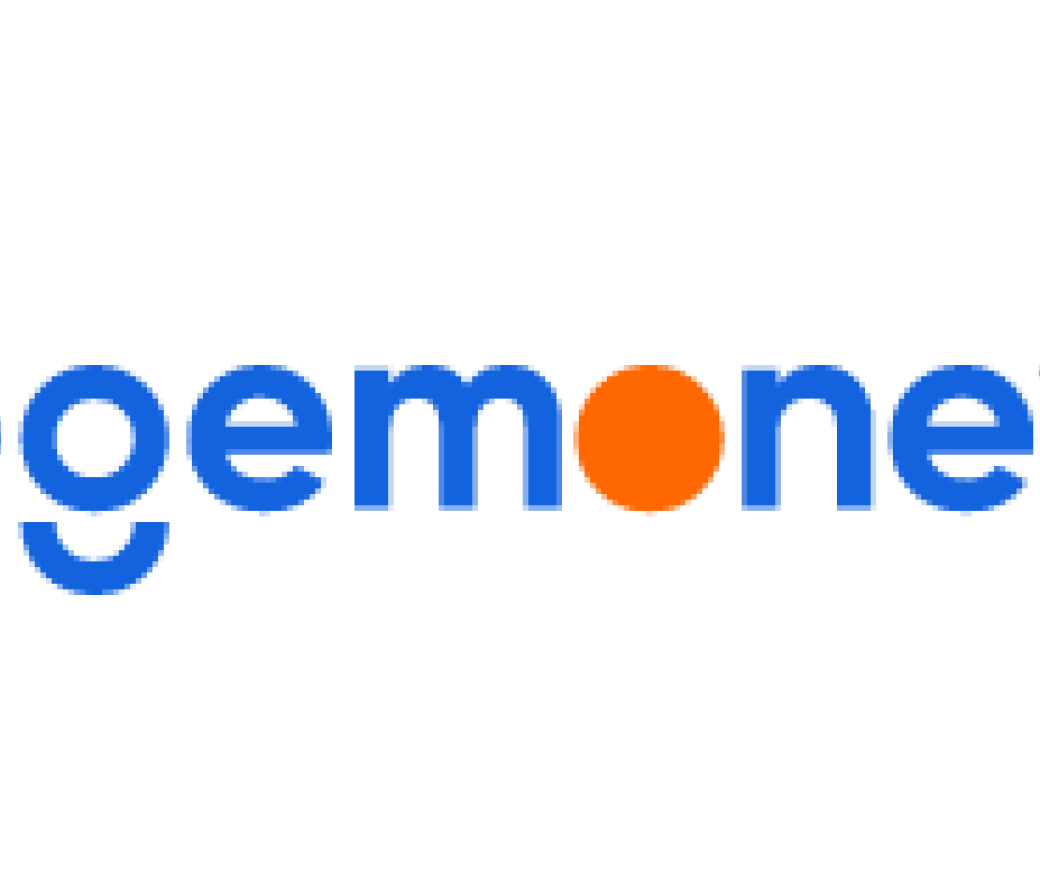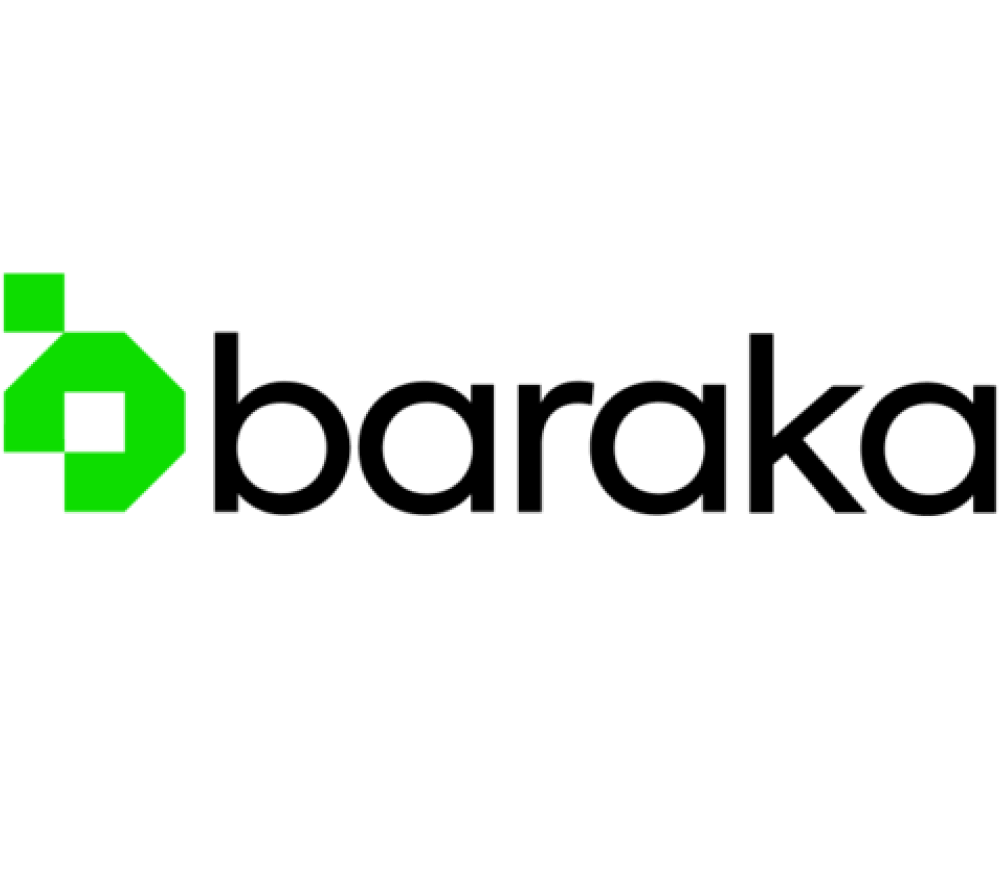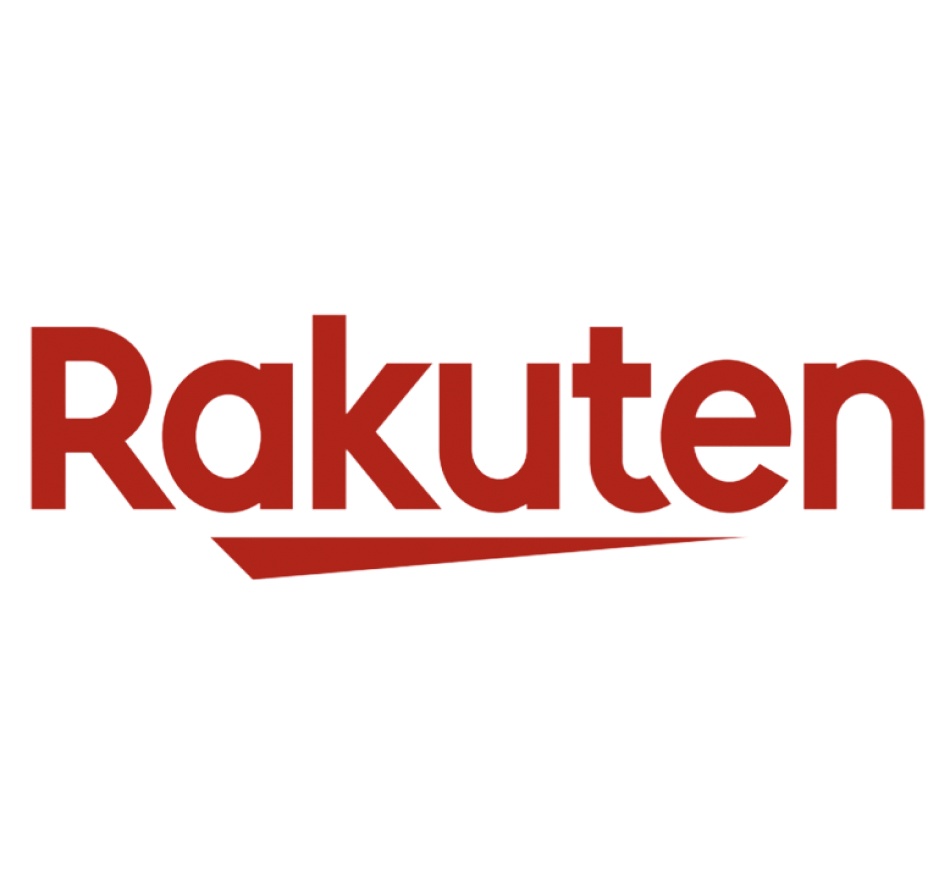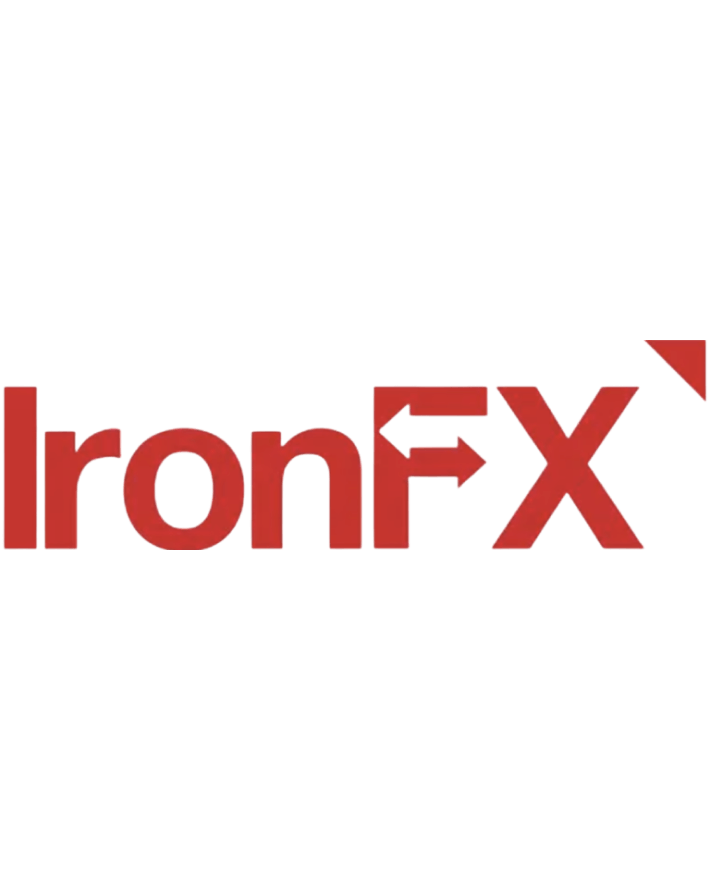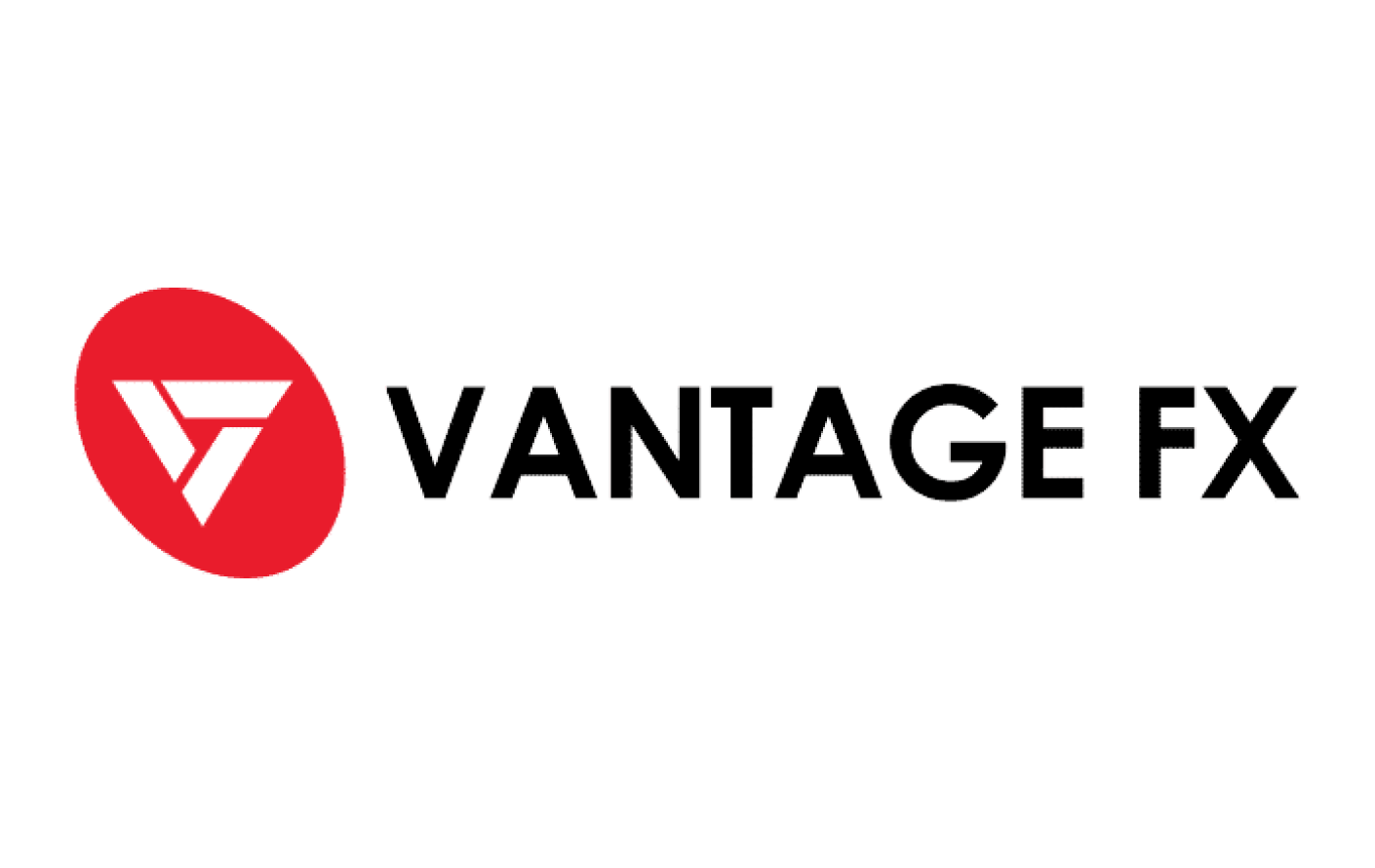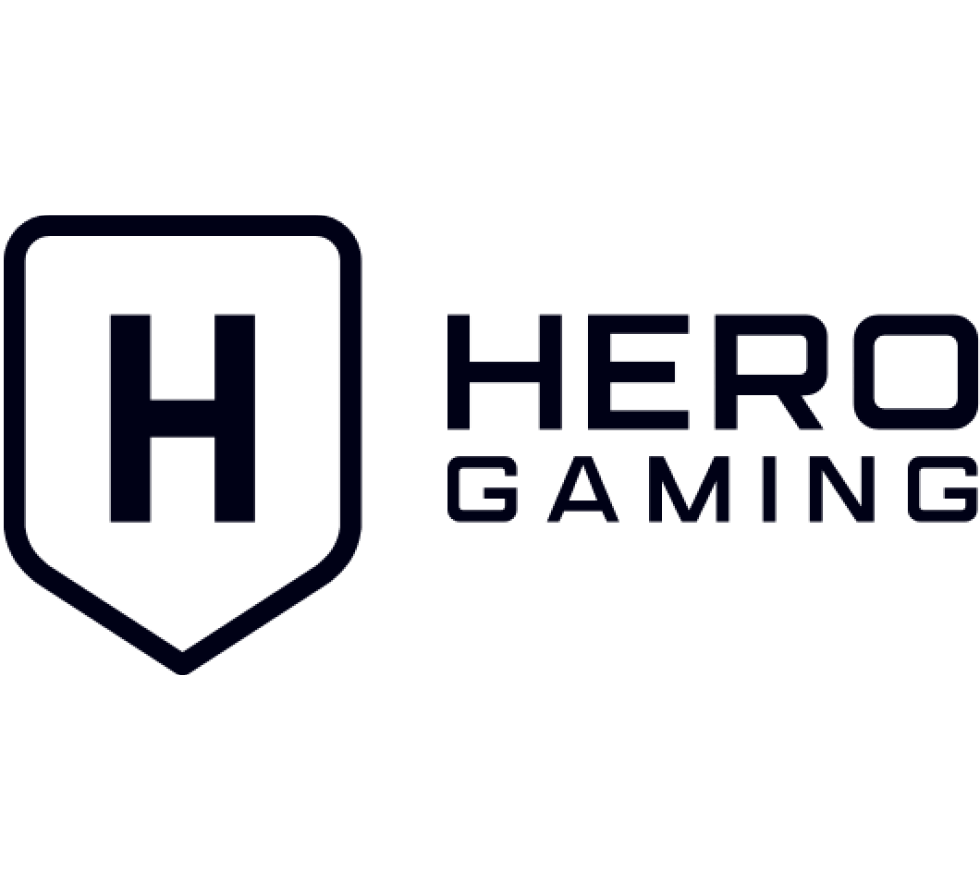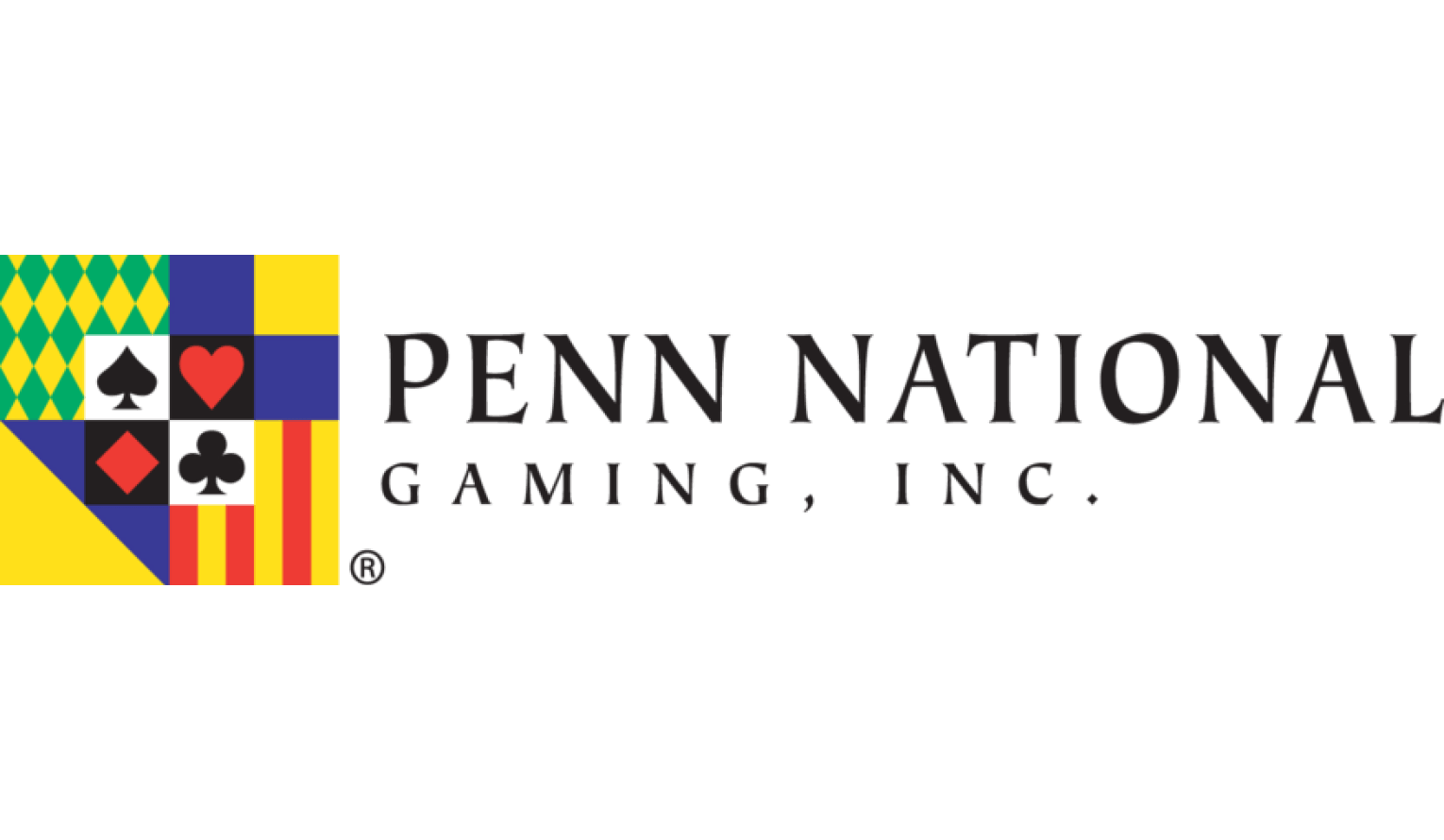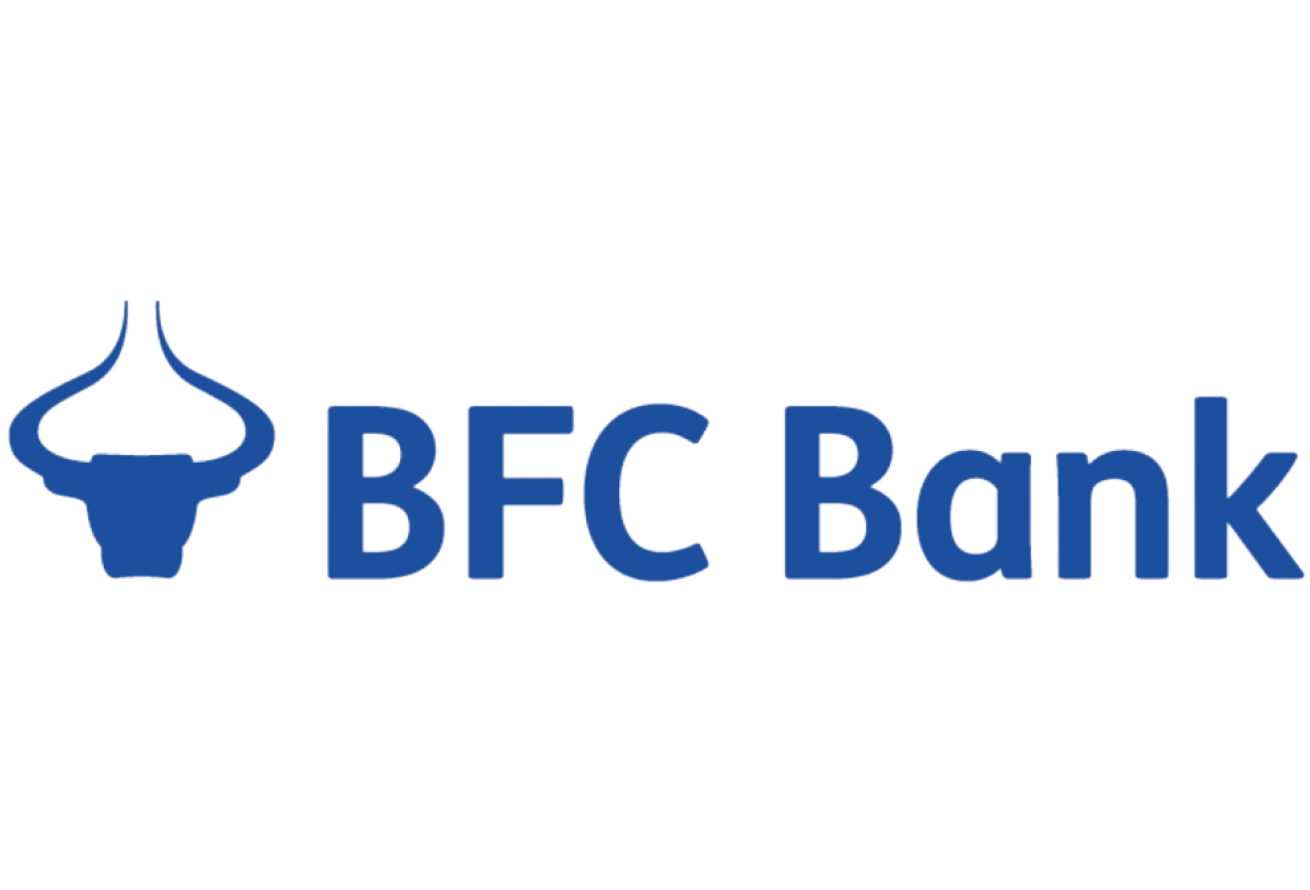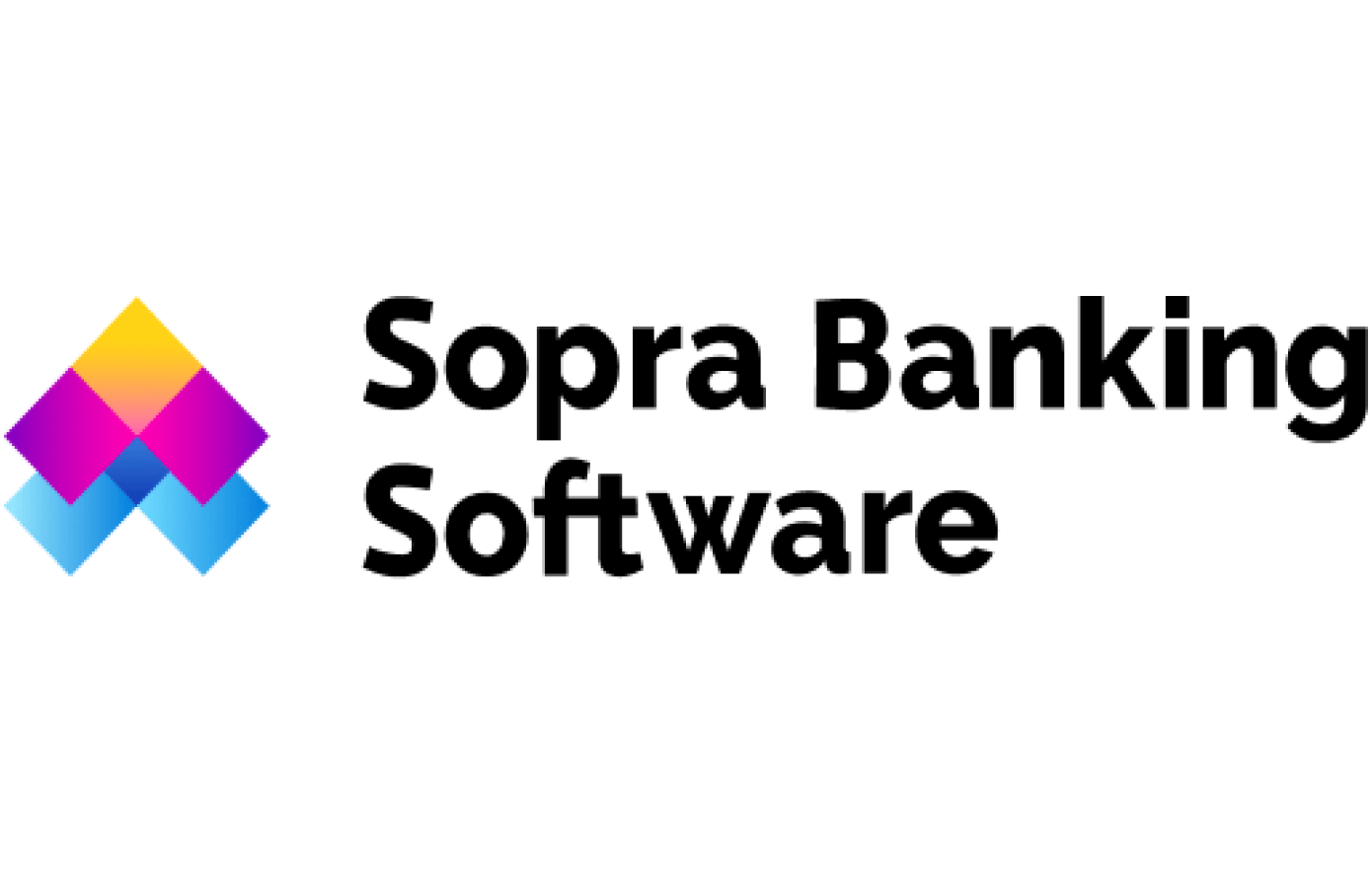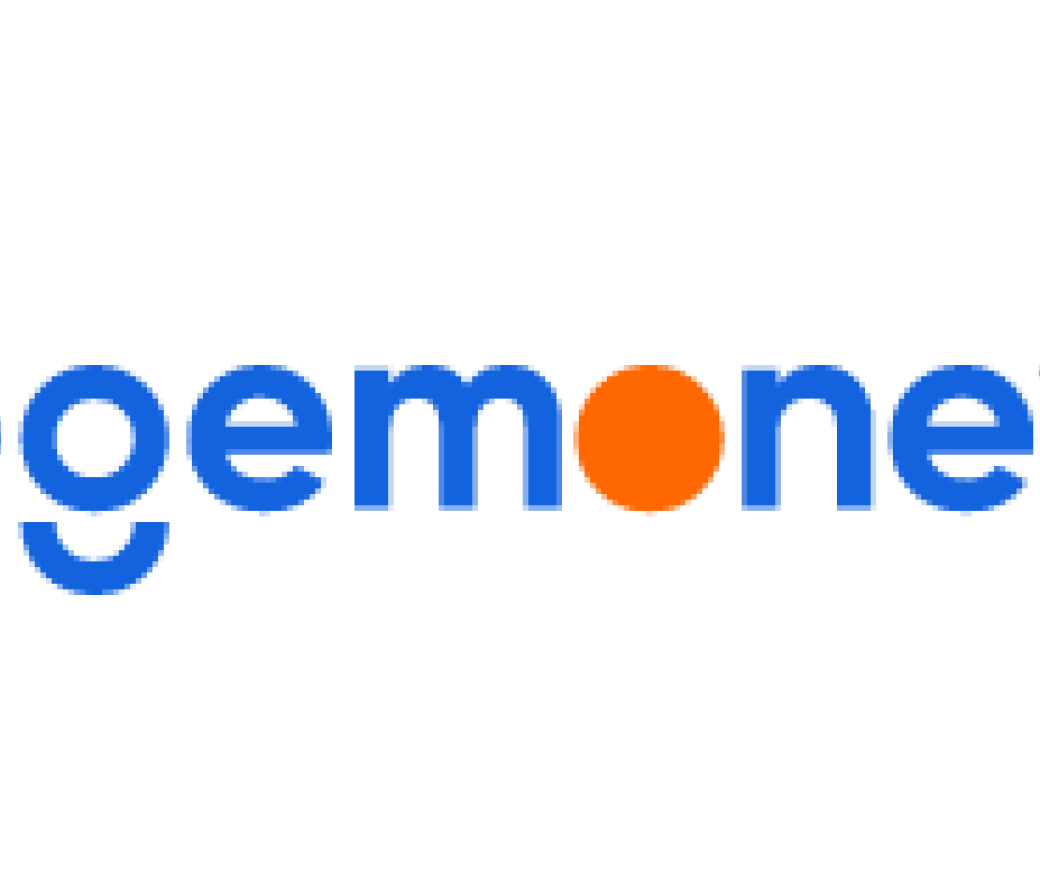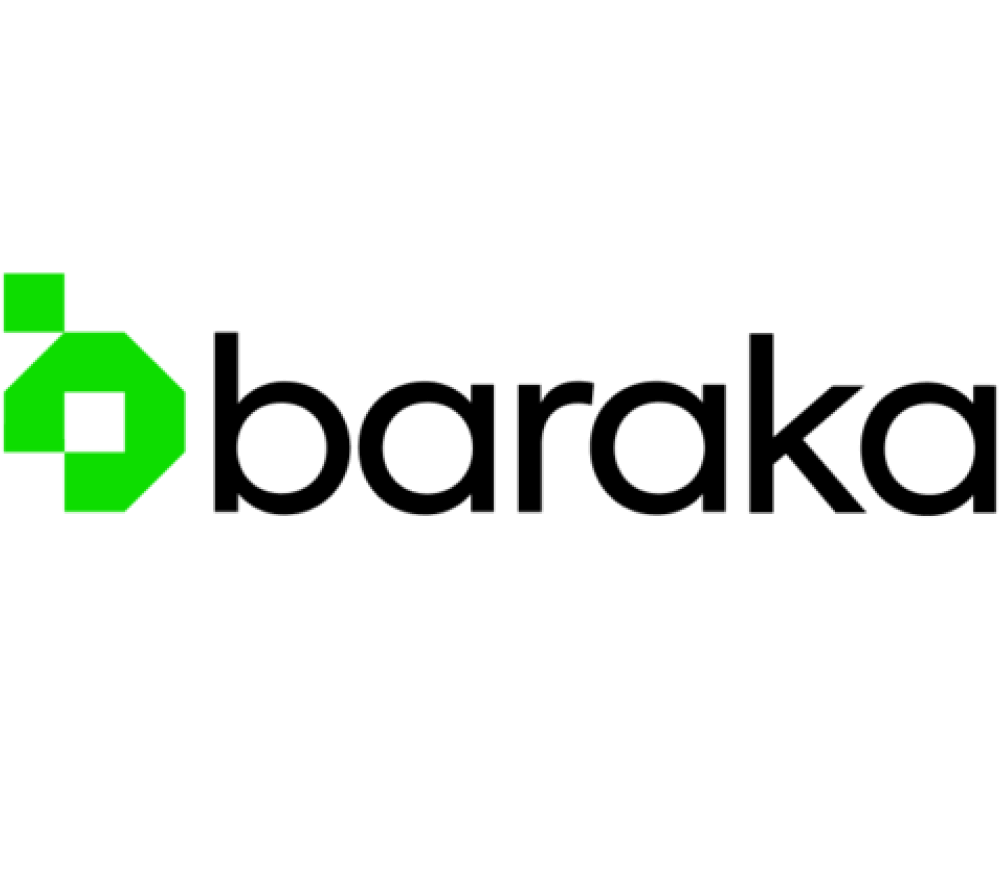 Shufti Pro's unique identity verification benefits
Shufti Pro's industry leading KYC, KYB and AML compliance solutions provide the greatest global coverage, speed and accuracy for verifying your customer's identity
Flawless Customer Onboarding
Verify and onboard every legitimate customer seamlessly.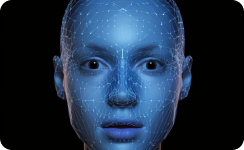 Enhanced Due Diligence
Go beyond basic verification for comprehensive compliance checks & risk assessments.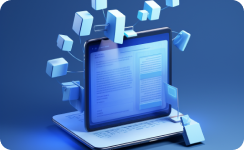 Zero Integration
Integration without complex development, saving time and resources.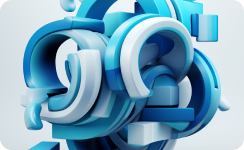 Global Reach
Verification without borders with coverage of 240+ countries and territories in 150+ languages, with support for 10,000+ IDs.