Blog
How AML/KYC Direct Credible ICO Growth?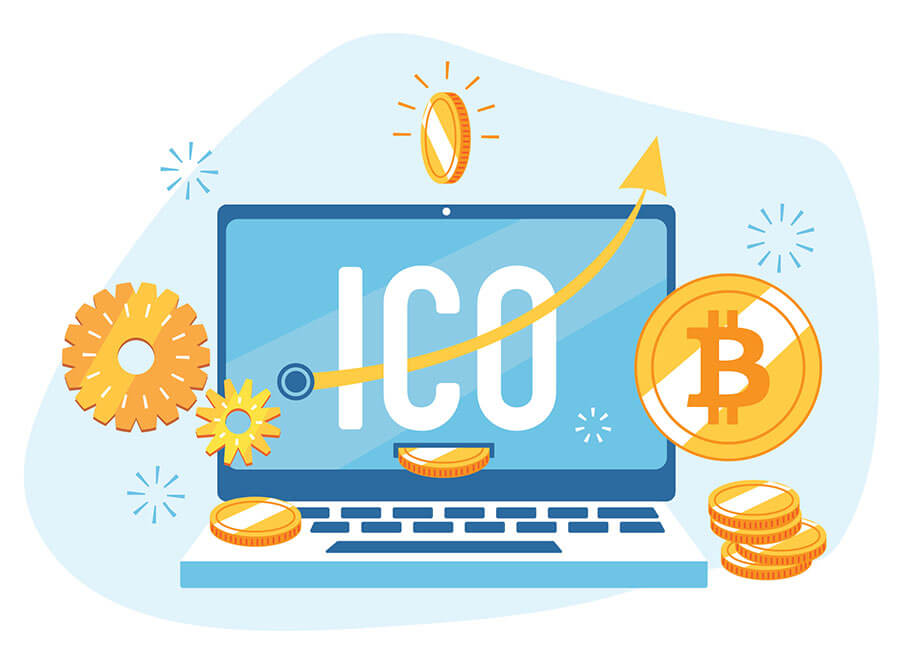 What if I told you, early in the days of ICOs, startups operated with little to no top level regulation!
Basically, each entity with its token sales made their own rules as they went along. Recently, we have seen the introduction of new standardized protocols from centralized regulators. The most recent and sought after are KYC (Know Your Customer) and Anti-Money Laundering (AML) systems that are supported by Shufti Pro's Industry leading AI technology.                 
Understanding AML and KYC For ICO's
Initial Coin Offerings are a relatively new concept, over the course of time have become a prominent discussion in the blockchain community. In light of the new AML and KYC directives, this discussion has become all more crucial.
For an ICO in brief, KYC and AML requires the verification of customer identities before allowing them any participation in the purchase and contribution towards token sales. Services such as the one provided by Shufti Pro's superior identity verification services, ensure a measure of authenticity and fraud prevention. Where AML and KYC regulations are required to protect ICO's, contributors and their financial assets from identity or financial fraud across all levels.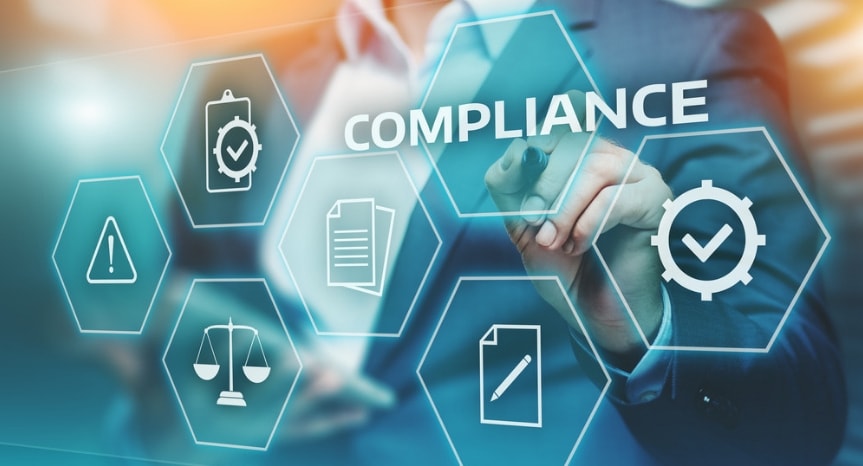 The Need to Implement AML and KYC
ICO's have long operated under an umbrella of little to no government backing and legality. Having no ICO centric security measures and procedures in place, has made potential fraudsters and high risk individuals to conduct business with legitimate ICO's. Possessing no supporting information of who they are? and what they do? Leading fraudulent transactions to occur with the ICO and drastically hurt business capacity.
On the contrary, many ICO's have come and gone that have proved to be a part of yet another 'Exit Scam' category. Legitimate contributors and investors have been looted by startups. Those of which, who have had no credible backing or integrity of their own, vanishing as soon as they acquired a sizable amount of funds with little background traceability. This is where having a robust system, like Shufti Pro settles all problems for clients. Not only does it validate identities, but also performs thorough background checks from global watchlists. Ensuring no perpretraders sneak into a system with a high risk background or suspicious money laundering history.
In today's fraud prevalent time, where ICO's, financial transaction data and consumer identity protection are all at imminent risk. Entities found in violation of the KYC and AML regulations will be facing fines, ten times in comparison to the previous years, as conditions tighten around ICO's and startups alike.
Why ICO's Should Comply with AML and KYC
Imagine operating with a constant loom of fear, can companies function with constant pressure of noncompliance implications?
Compliance regulations world over witness resistance from implementing institutions, as change requires significant resources, credibility, capital investment whether human or financial to ensure compliance. In the longer run, where consumer trends drive market flow and capital, it is in the imperative benefit that ICO's realise some key points to inspire investor confidence:
Complying voluntarily provides a project and its participants a valid sense of legitimacy, with banks and worldwide regulators.  

Cryptocurrency exchanges have begun to leave out cryptocurrencies that do not ideally implement the KYC and AML process, within their functional business practices. Not carrying out the necessary checks leads to long term risks to a project.   

ICO's who comply to KYC regulations volutantarily, reach a larger world wide audience and correspondingly expand to greater jurisdictions, where they can operate from. Ultimately having the first share of legitimate prospective customers of those regions, willing to do business with them.  

ICO's found conducting businesses without KYC procedures in place, risk prosecution from the US Securities and Exchange Commision (SEC).
Become Compliant – Ensure Risk Free ICO Business Growth
In order to ensure compliance, it is important for ICO's and start ups alike to better understand  the risks involved in continued operation without KYC/AML regulations in place. It is imperative for ICO's to have a reliable and dependable KYC/AML operator that would facilitate a company for all their identity and document verification needs. In specific, when a potential contributor or investor comes forward, they need to be having the necessary two steps procedures of CDD – Customer Due Diligence and EDD – Enhanced Due Diligence in place, as a part of the greater KYC narrative.
For High Risk merchants like ICO's, who require quick real-time processing for identity verification. A versatile system like Shufti Pro is an adequate fit, providing a scalable solution with maximum usability of the internet for enhanced customer facilitation. Shufti Pro will verify identities by having the customers to face a camera and then show an ID documentation, focusing in on the Picture, DOB, Name and Proof of Address(if applicable). The AI technology will identify any potential shortcomings in documents or facial mismatch and display results accordingly. Thus, reducing the chances of fraud taking place by minimising the accessibility to only authentic identities with valid documents.            
Accepting Realities Towards Changing Regulations
ICO's are a technological buzz around the world, but they are tainted by a scam reputation. In order to revalidate their credibility, it is important that they come forward with AML/KYC compliance at their earliest. The potential investor confidence losses in the near to longer term outweigh the present repercussion of non-compliance. At the end, the greater goal is to increase business and grow profits, while being legally compliant in front of regulators. Staying ahead of the curve by using only the industry's best solutions.  
Recommended For you:
Disclaimer:
No warranty is herein provided that the information contained in this document is accurate, up-to-date, and/or complete. In no circumstance(s), does such information constitute legal or any other advice. Any person who intends to use, rely, pass-on, or re-publish the information contained herein in any way is solely responsible for the same. We suggest to verify the information and/or obtain
expert advice
independently if required.