HOW SHUFTI PRO'S Address Verification Service WORKS

HOW SHUFTI PRO'S Address Verification Service WORKS
Standard Address Verification
Enhanced Address Verification
Document originality check


Address verification with OCR





Address parsing/decomposition

Address look-up using databases

Address formatting/standardisation


Global site check for proof of existence

Address Look-Up 
Utlise our Address Look-Up to swiftly search, validate, and ensure the accuracy of any given address.
Global Databases Coverage
Accurate Address Retrieval
Real-Time Ghost Address Detection
Address Parsing & Standardisation
Advanced address standardisation tool transforms unclear addresses into a structured and uniform format.
Country-Specific Formatting
Consistency and Uniformity
Correction and Completion
Geospatial Distance Locator
Identify discrepancies in user addresses by measuring the distance between their current IP location and the address on the provided document.
IP Address and Device Type Detection
Accurate Timestamps Collection
Precise Latitude and Longitude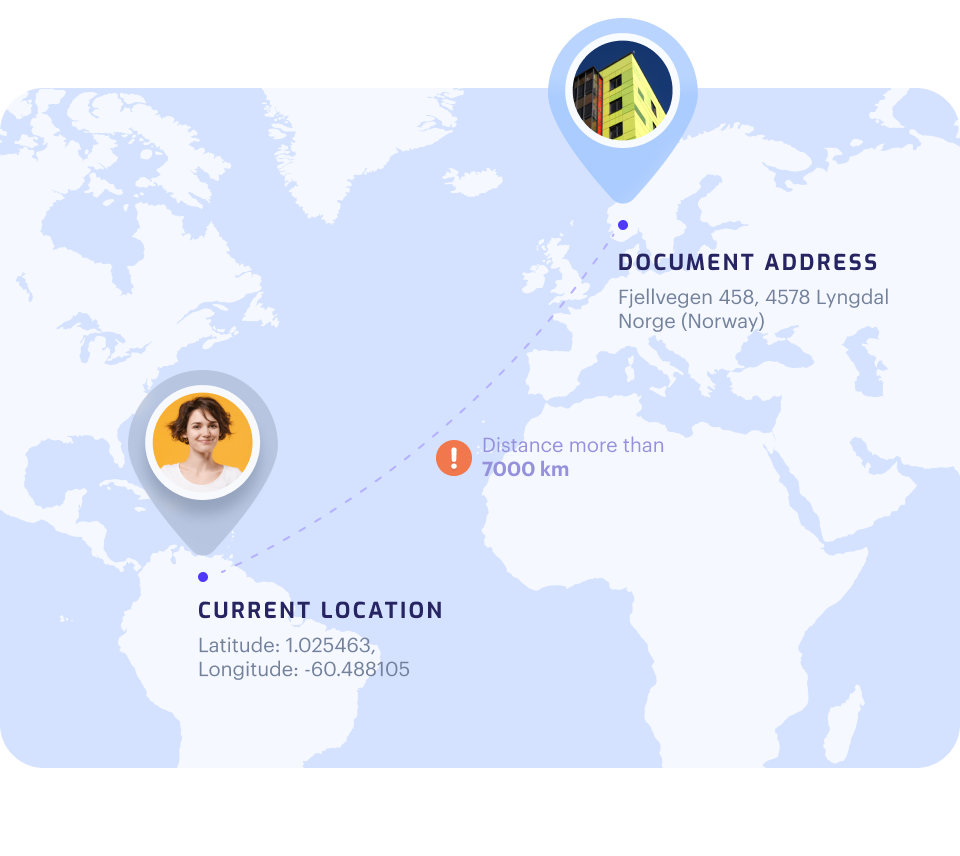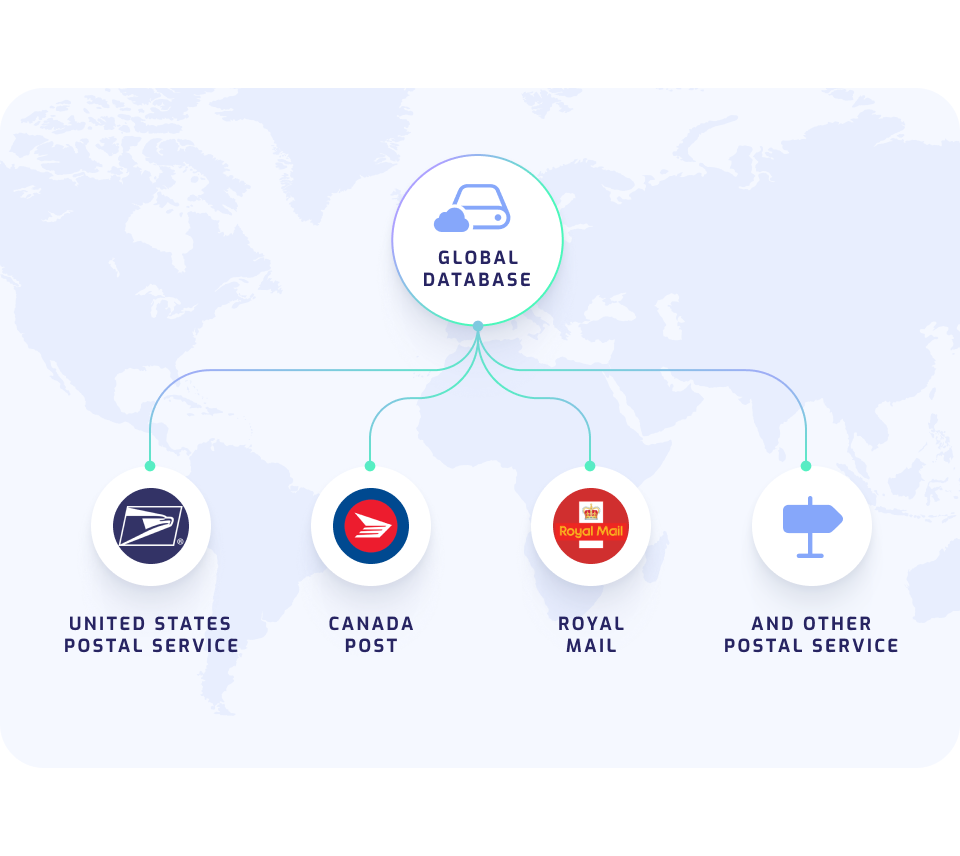 2+2 Address Validation
Guaranteed precision by comparing the users provided address with global databases and further validating it against international postal service records for utmost accuracy.
CASS (USPS)
SERP (Canada Post)
PAF (Royal Mail)
Document Validation
Verify the legitimacy of documents used as proofs and promptly identify counterfeit records, fortifying your business against fake documents.
Photoshop & Forgery Detection
4 Corner Visibility Detection
Document Expiry Detection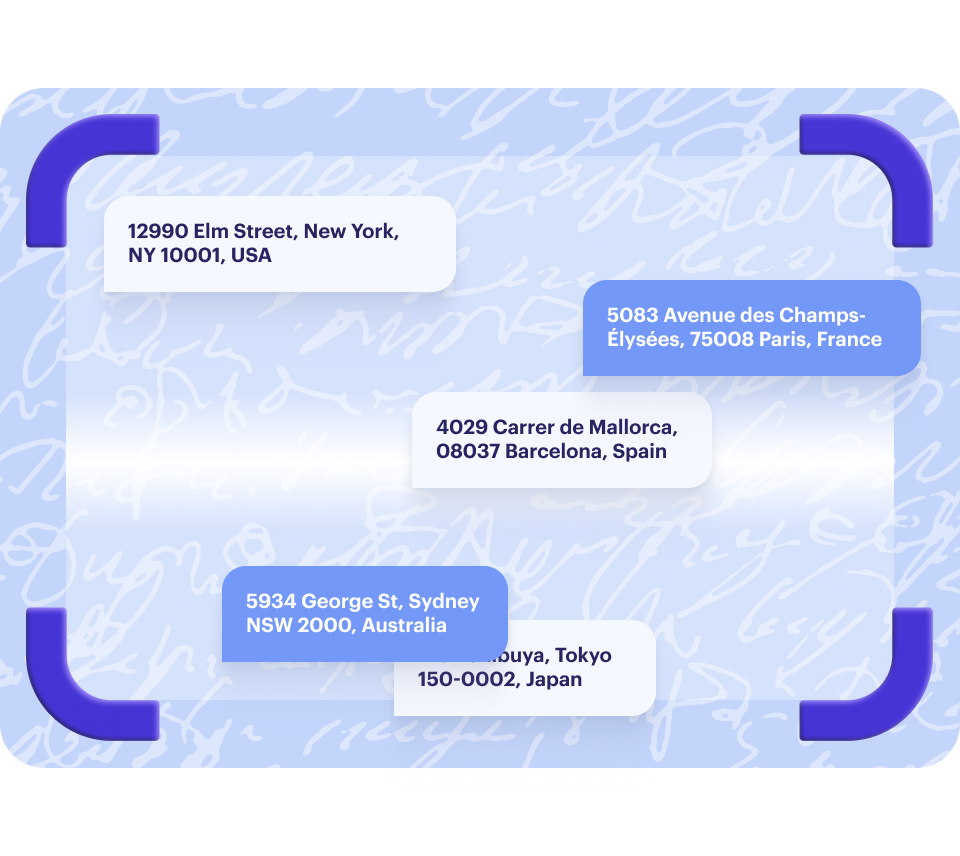 Address Extraction
Say goodbye to manual processes. Seamlessly extract addresses from submitted documents using advanced OCR technology.
Effortless Data Extraction
Multilingual Support
Partial & Exact Address Match Features
Top Supported Document Types
Leverage AI-powered OCR technology for automated address data extraction from a wide variety of documents.
Utility Bill
ID card
Employee Letter
Envelope
Driver's License
Tax Bill
Insurance Agreement
CPR Smart
Bank Statement
Rent Agreement
And
more
...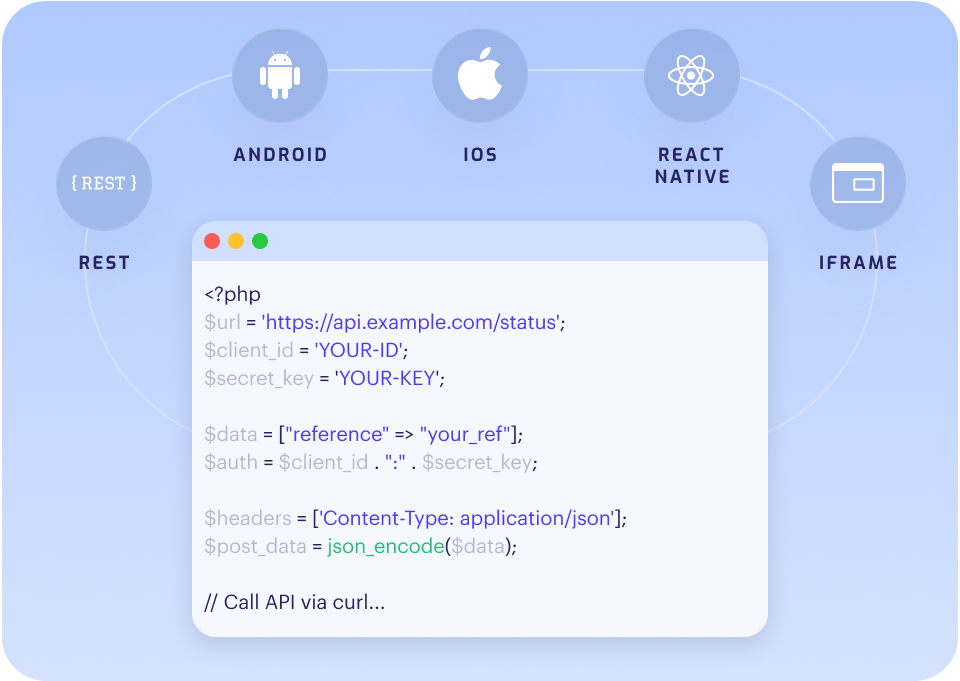 GLOBAL ADDRESS VERIFICATION Integration: Seamless, Secure, & Swift
Take the next step in digital identity verification. With our Address Verification integration, you're not only embracing technology but a promise of excellence, efficiency, and exceptional security.
Our Address Verification integration promises:
Real-time Sync
Robust Security Protocols
Dedicated Support
Flexible Integration Options
Cross-platform Support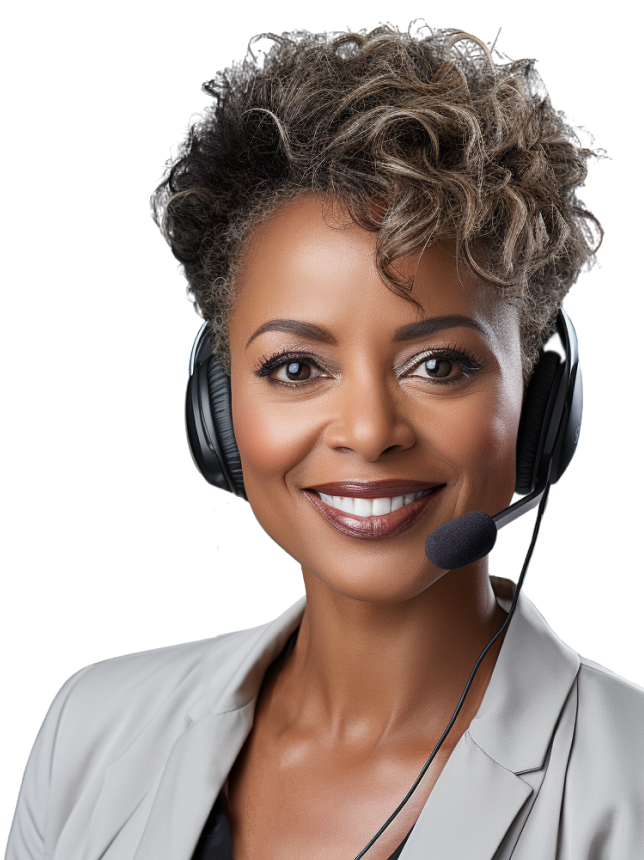 Seamless API Integration
Get up and running swiftly by leveraging a wide range of readily available integration options.
Rapid Deployment
On-premises solution available
Customisable Solutions
Ongoing Support and Updates
Seamless Data Flow
Testing and Sandbox Environment
Integration Assistance