Fastest identity verification to on-board customers
KYC - Identity Verification

AML Screening

Know Your Business

Biometric Authentication
Fastest identity verification to on-board
customers
KYC – Identity Verification
AML Screening
Know Your Business
Biometric Authentication
Fraud Prevention, AML, and KYC Services


Identify dynamic opportunities with identity verification solutions that synergise human and artificial intelligence.
30-60
3000+
150+
1700+
Trusted RegTech Solution
Know Your Customer in 30 Seconds
Liveness Detection | Face Recognition | Compare with ID photo
Verify Authenticity of ID Card | Passport | Driving License
Address Verification with Utility Bill | Bank Statement | ID card
Mobile 2-Factor Authentication for Global Networks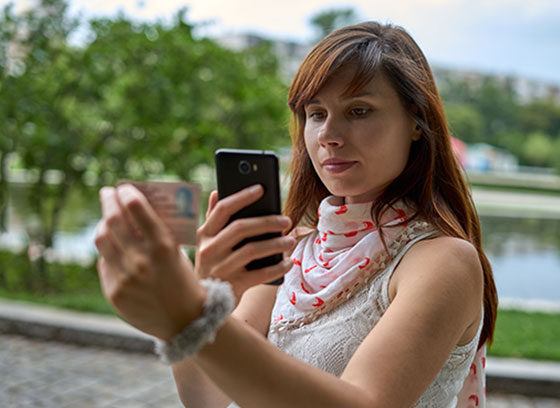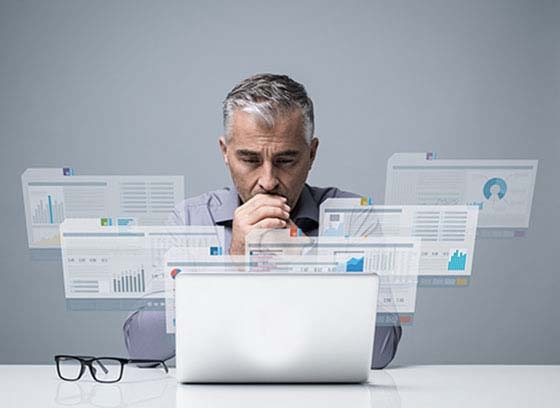 AML Screening
Identification of PEPs | Criminal(s) | Terrorist(s)
FATF Screening Standards | OFAC | Interpol | UN HMT
Sanctions | Watch-Lists | Adverse Media | Risk Databases
Biometric Onboarding
Biometric Sign-up | Login | Transaction Approval
Verified Biometric Consent | Proof of Transaction
Pre-filled Sign-up Forms with OCR technology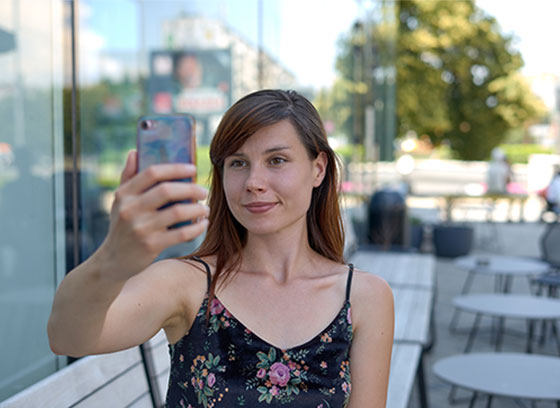 Fast and Easy Developer Options to Integrate
Shufti Pro in any Platform
Restful API, and SDKs
Demo App
Auto Code Generator
Shufti Pro's latest feature helps developers integrate its API in
any platform and any language in a matter of minutes.
Compliance
Clear picture of data processing in transparent Privacy Policy
Consent Management as per Article 7 GDPR
Flexible API/SDK for customised verification flow to address all regulations (FINTRAC, FCA, MAS)
GDPR compliant protocols for the access, retention, and removal of user and customer data
Tailored approach to incorporate FATF's AML/CTF recommendations
Personal Data Security as per Article 5 and 32 GDPR
Security
SHA256-bit encryption on all devices for client data
ISO-27001 certified Dedicated Servers within the EEA zone
PAN Masking based on PCI DSS 3.3 standard compliance
Bureau Veritas Holding SAS certified IT Infrastructure
Strong implementation of Brute-force Attack
Strict firewalls, and authorised account levels
Industry best SSL standards to secure flow and storage of all PII data
Trusted By

Collaborating with Shufti Pro has greatly reduced the manual work required for customer verification and initial screening without losing high standards of AML/CTF procedures.

Ontology is pleased to begin its journey with Shufti Pro, combining blockchain technology with identity verification services, providing a blockchain-based end-solution for KYC/AML services.

Näktergal aims to safeguard its client-base with real-time identity verification offered by Shufti Pro, verifying users within the record time of 30-60 seconds.

The built-in video identification feature is intuitive for customers. We have found the team at Shufti Pro, to be very responsive in helping with any queries or concerns that may need to be addressed.

Thanks to its flexible modular structure, Shufti Pro's features are at the core of our state of the art, proprietary and single access merchant boarding.

Thankfully we were able to verify our users and their backgrounds instantaneously with Shufti Pro's Integration, allowing us to comply with all regulatory requirements.

With Shufti Pro"s automated solution, we utilized our human resources more effectively and achieved the security level that was needed.

Shufti-Pro is a strategic partner in our quest for industry-leading customer service and user safety.

What we noticed with Shufti Pro is that they clearly employ the same philosophy of keeping things simple, for both developers and users alike.
Banking
Insurance
Hospitality
Government
P2P Market
Ecommerce
Blockchain

Telecommunication