KYC REIMAGINED –
ONBOARD CUSTOMERS
WITH VIDEO VERIFICATION
Remove friction from customer verification procedures while reaching the balance between fraud prevention, compliance, and client experience
Request Demo
WHY CHOOSE SHUFTI PRO VIDEO KYC VERIFICATION
Flawless Onboarding
Verify and onboard every legitimate customer seamlessly.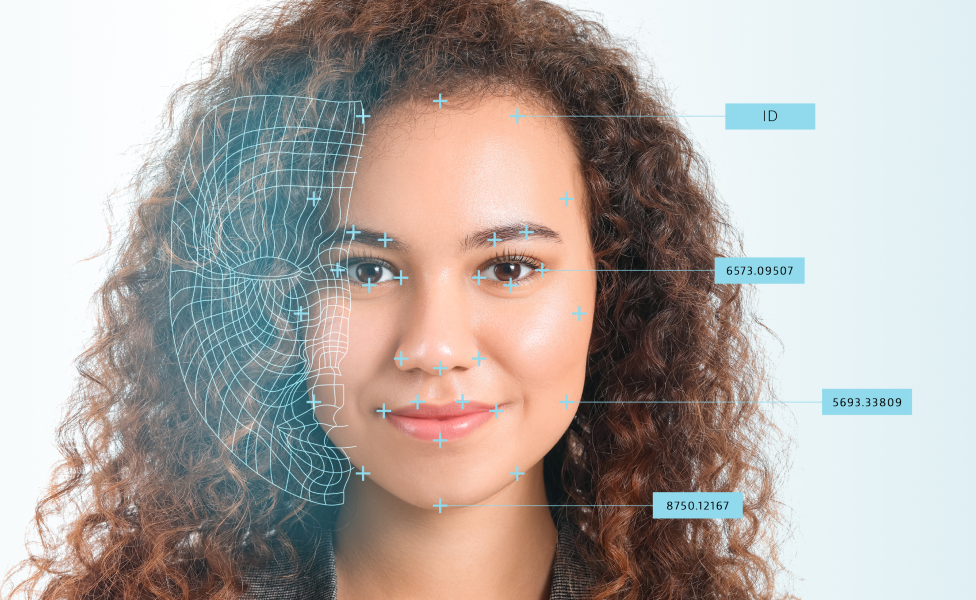 Enhanced Due Diligence
Go beyond basic verification for comprehensive compliance checks & risk assessments.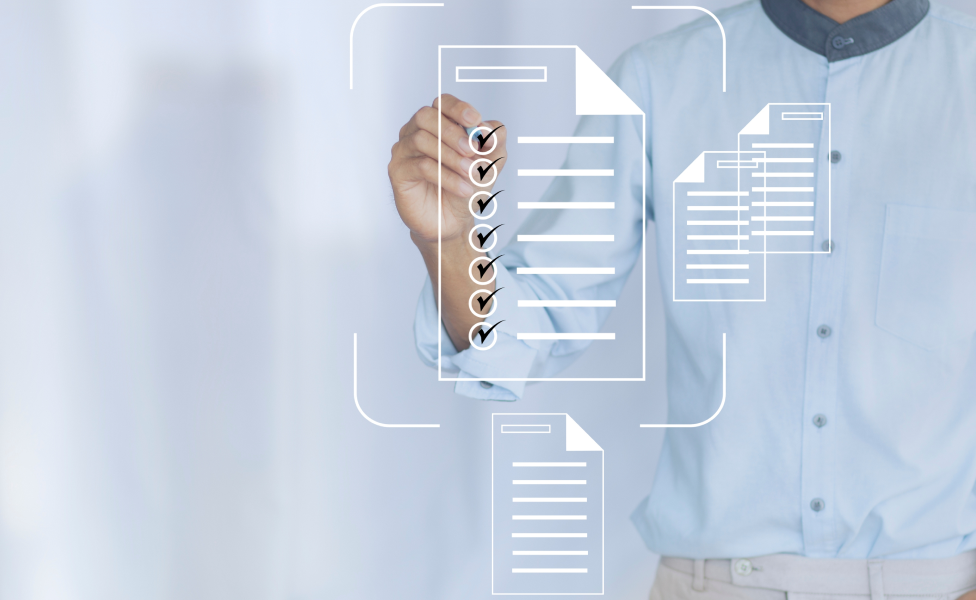 Zero Integration
Integration without complex development, saving time and resources.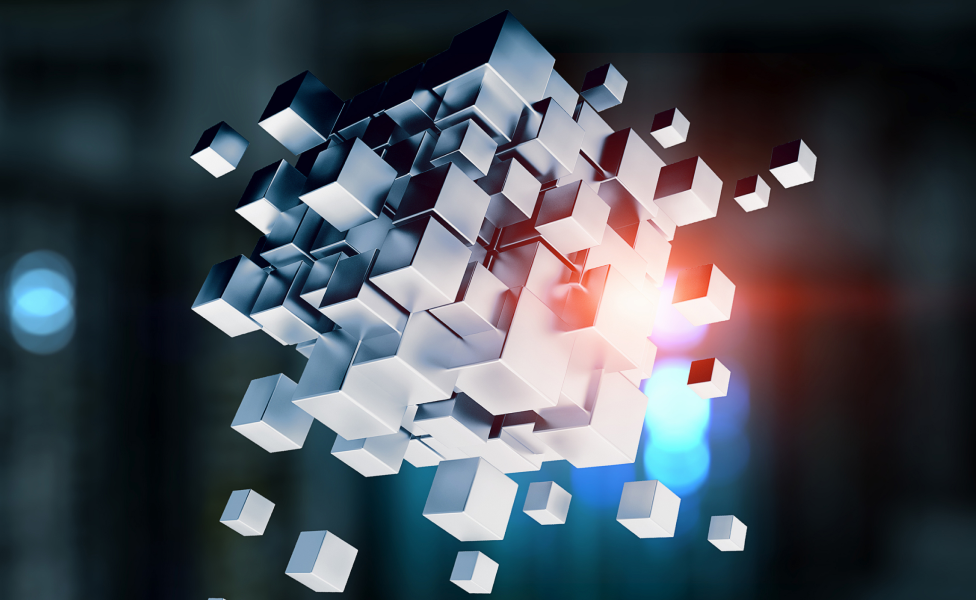 Streamlined Verification
Achieve 99% accuracy with 10,000+ ID types, 150 languages, and 230+ countries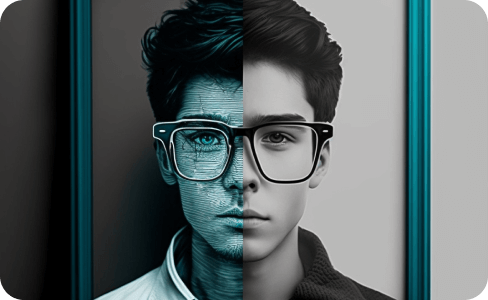 VIDEO VERIFICATION IN 4 STEPS
SWIFT. SECURE. RELIABLE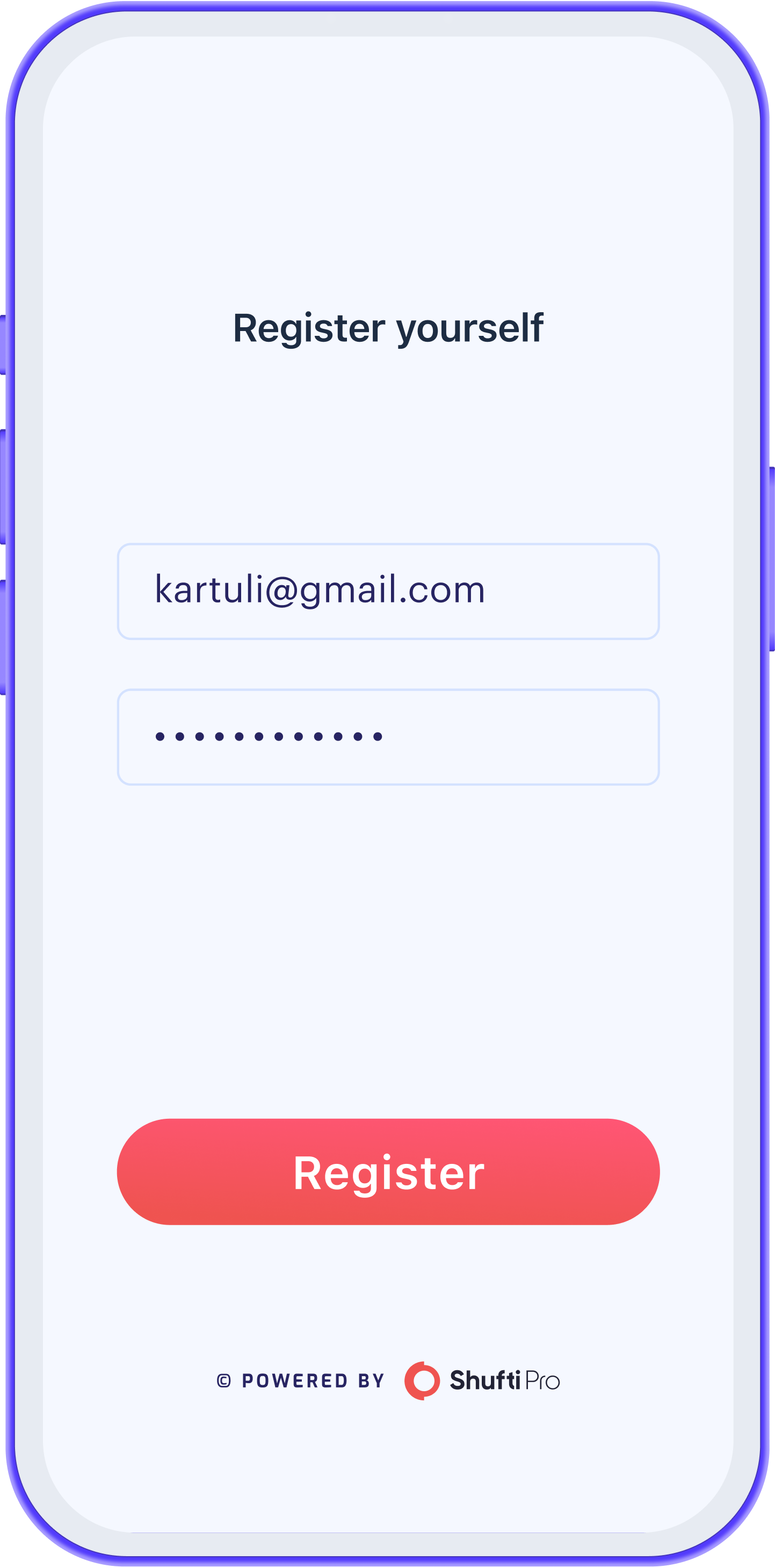 Sign
up
Customer gets on the live video
call with a KYC expert after signing
up on the platform
Liveness
detection
The KYC expert interviews the
Customer for liveness detection
through facial recognition
techniques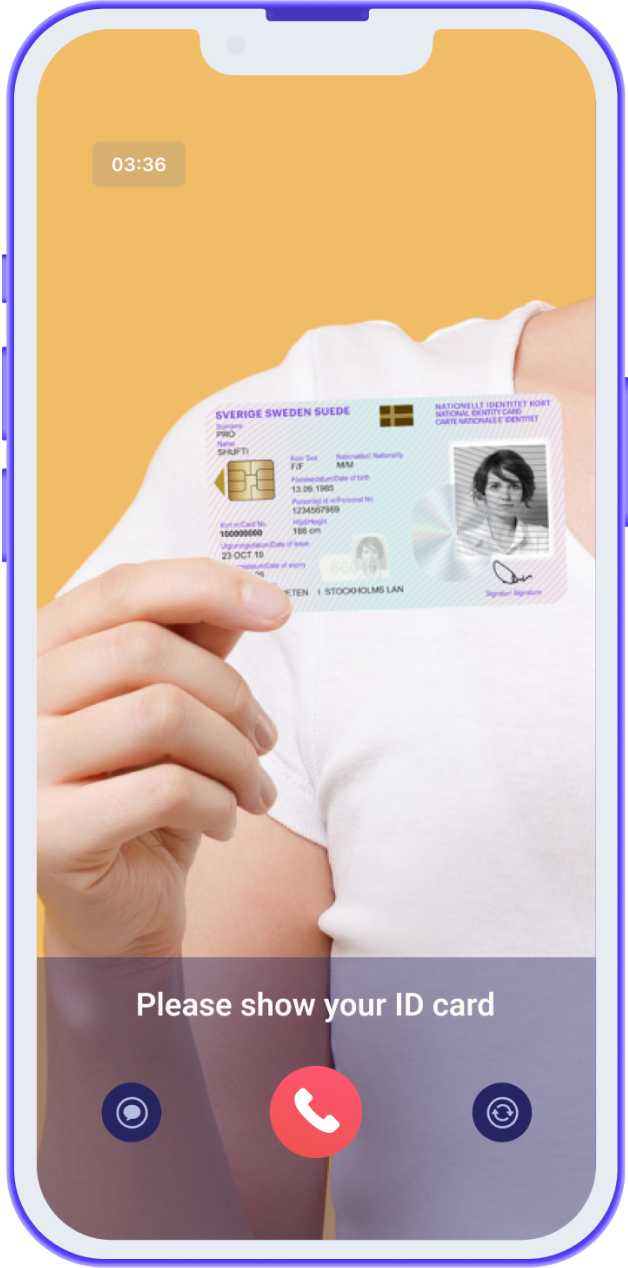 Document
verification
Customer is asked to show their
identity document in front of the
camera in real-time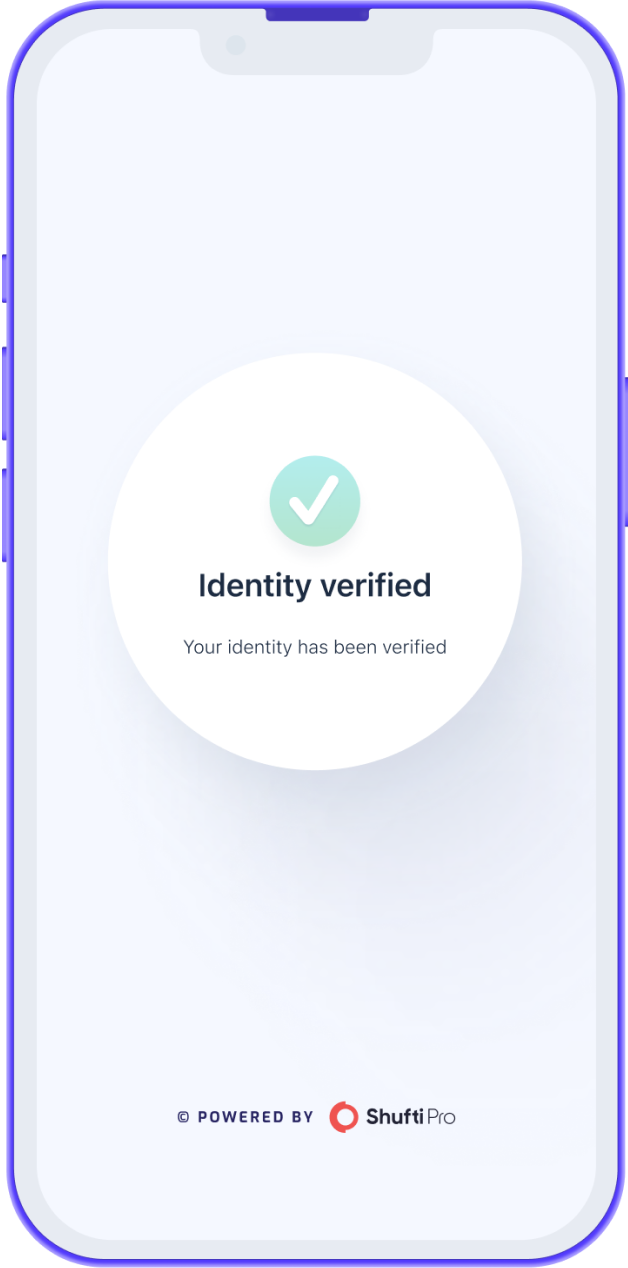 Facial
verification
The Customer's face is matched
with the face on ID document for
identification
SELECT FROM 4 DIFFERENT VIDEO KYC MODELS
Secure, fast and fully personalized KYC Video verification options crafted for diverse industries.
Choose one that suits your business's requirements.
Regional KYC Experts
Choose from our two different options of regional KYC experts to give a customised experience to your customers
Dedicated human KYC expert to specifically
handle all your Video KYC verification processes
Shared human verification expert assigned
for your Video KYC service in real-time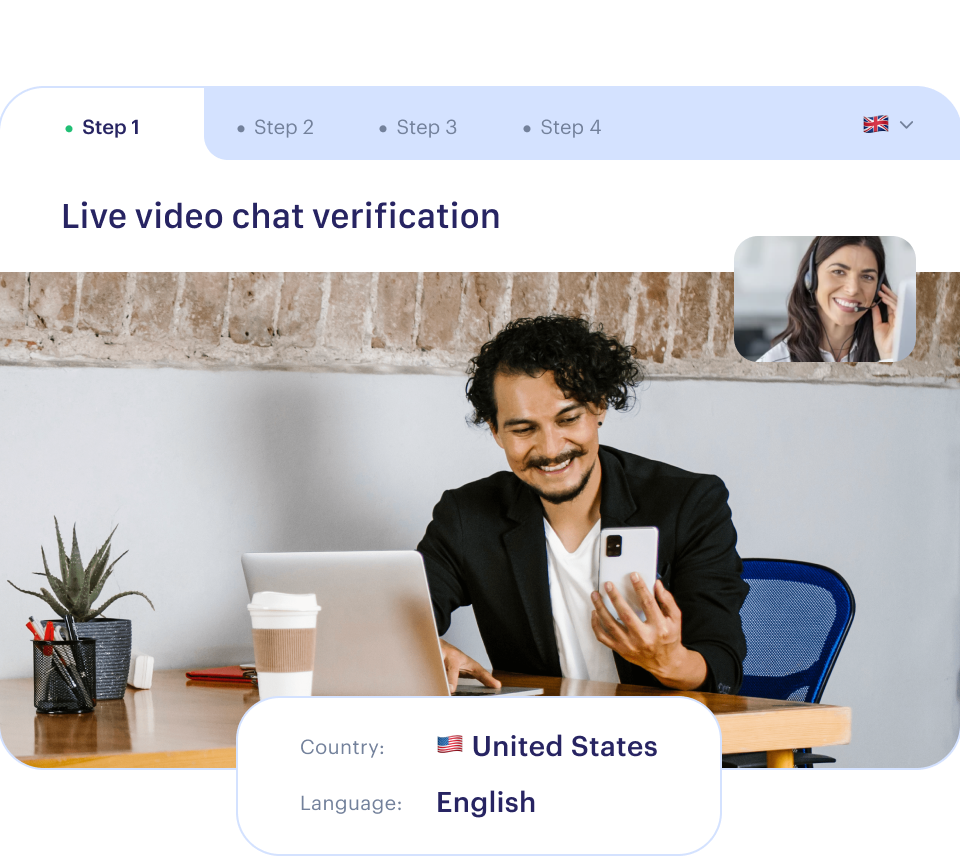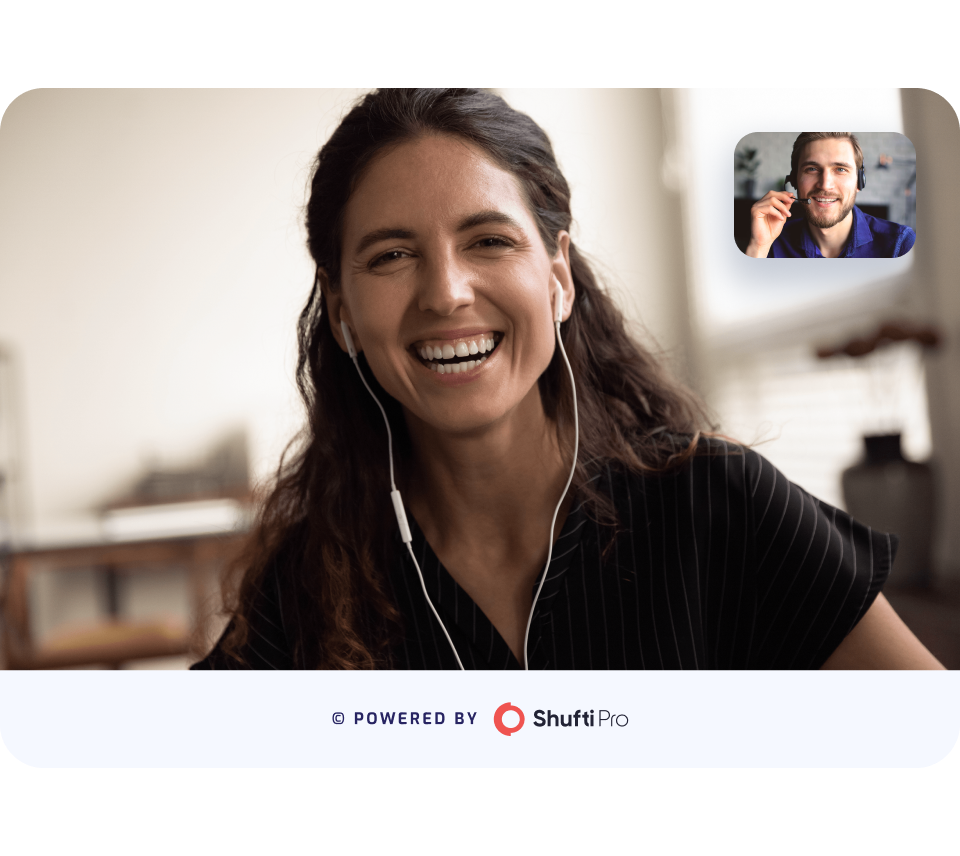 International KYC Experts
Opt for International human verification experts for the frictionless customer onboarding process and mitigate regional and language challenges
Use Your Own KYC Experts
Your KYC experts use Shufti Pro's identity verification solution to perform seamless KYC through a video call verification process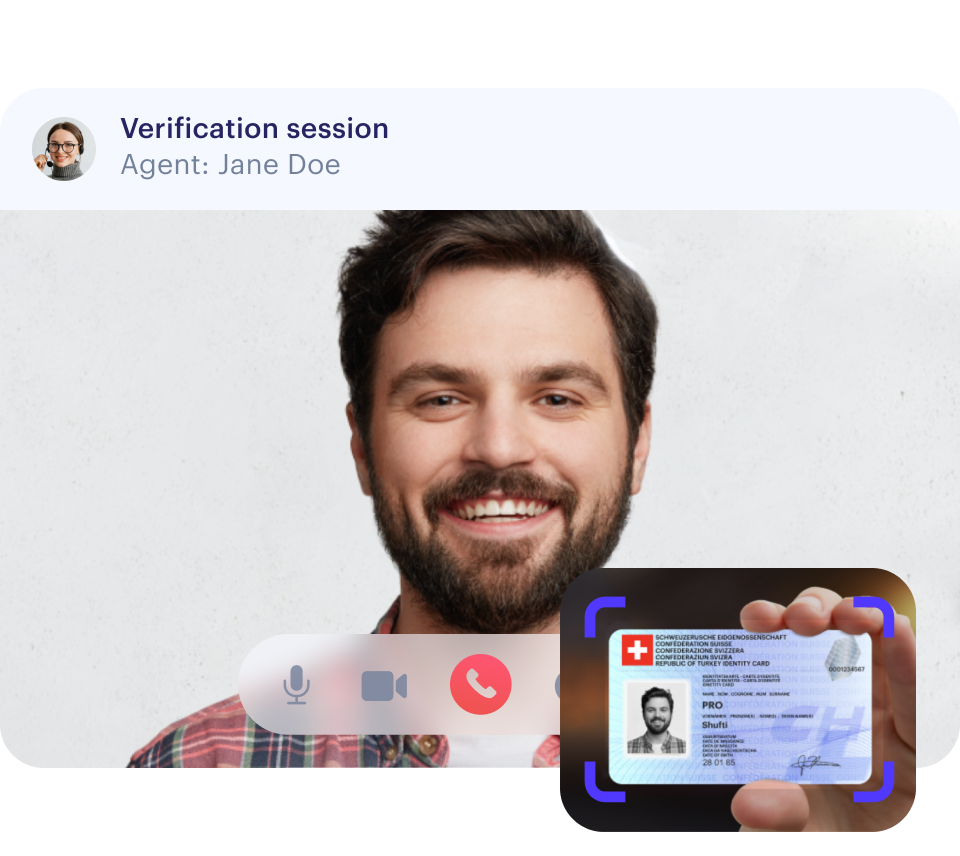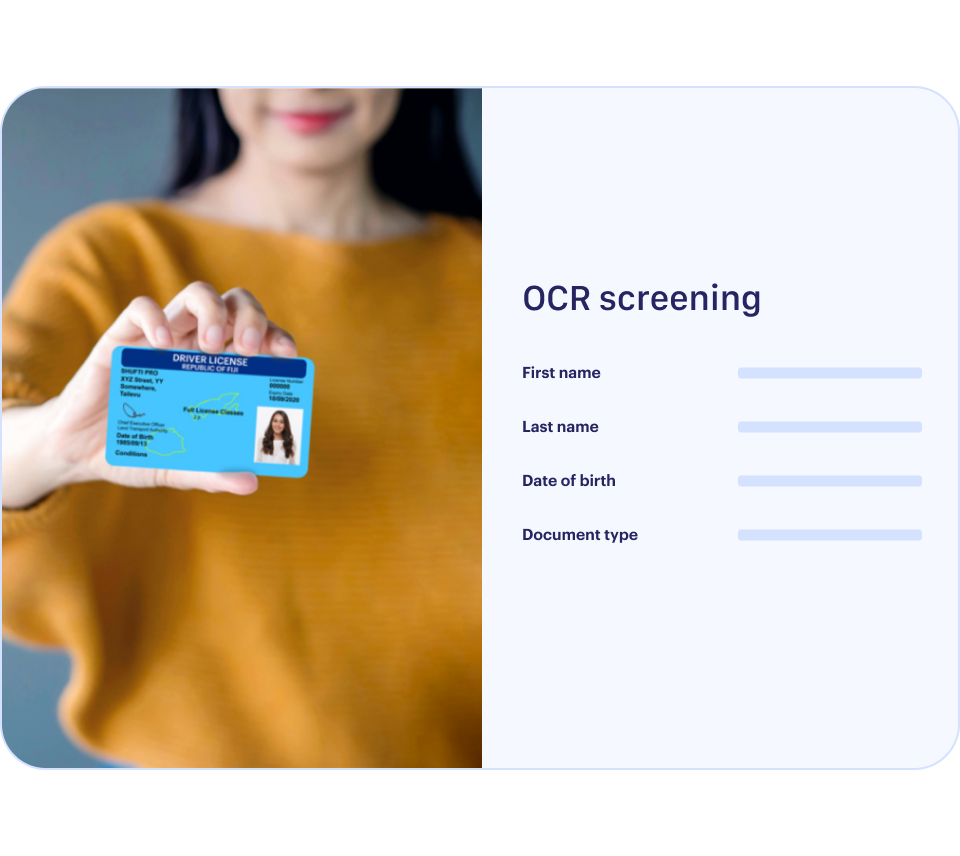 AI-Based Video Interview
AI-supported chat with the end-user in real-time followed by OCR screening of identity documents
Interactive & Customer-Centric Back-Office for KYC Experts
Performing video KYC is made simple with Shufti Pro's back-office. Offering seamless means of conducting a video interview with verification instructions displayed on clients' screens during the video call
Live video interaction with expert
Get verified customers instantly
Present original ID documents for proof of address
Liveness detection through facial recognition
Present a written consent note to proceed further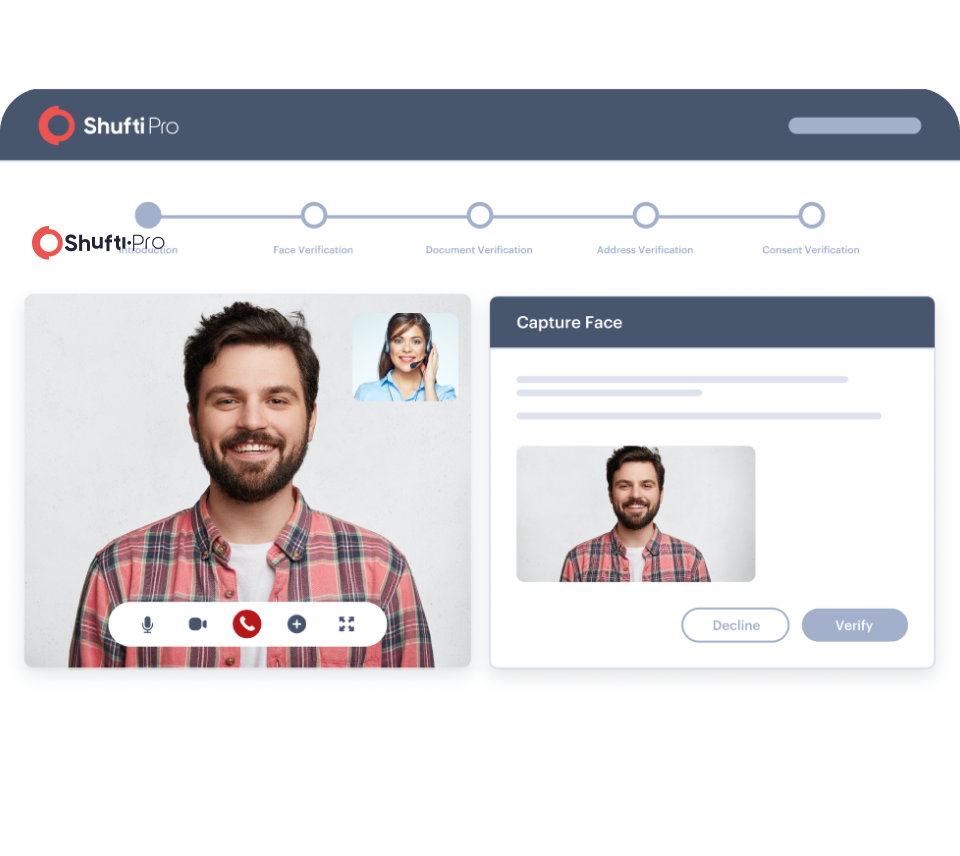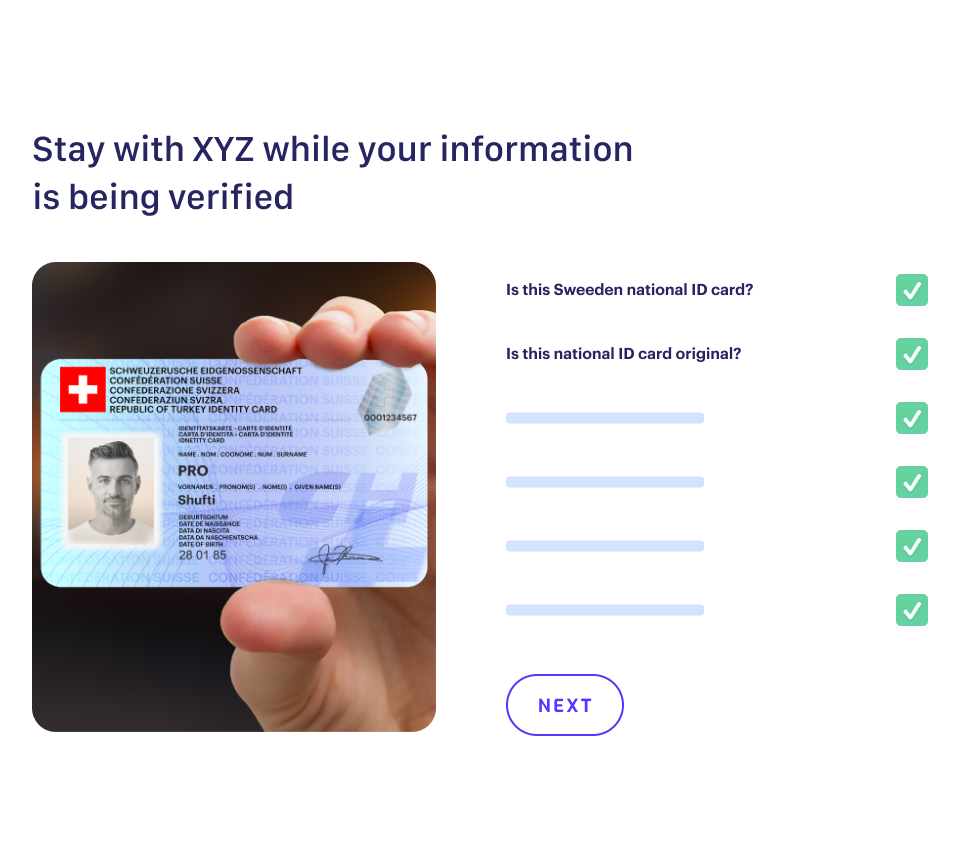 Real-Time Verification Status Updates in the Back-Office
With Shufti Pro's intuitive back-office, KYC experts get verification status updates during the live video interview
ID card
Liveness
Original documents
Background
Tailored Video KYC Services for Your Industry
Enhance your customer onboarding process & meet KYC and AML compliance regulations in real-time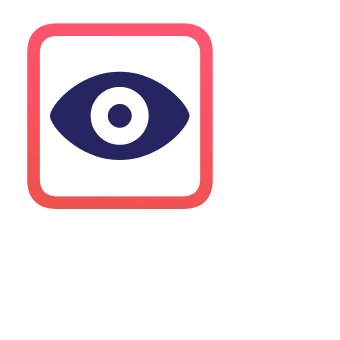 Contactless
Verification
Fast customer verification without the
need for physical presence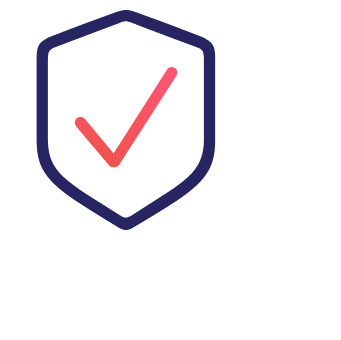 Anti- Spoofing
Forged and tampered ID documents are
detected using AI/ML models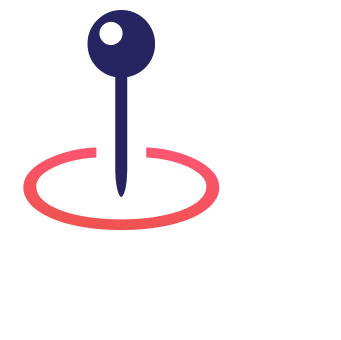 Geolocation
The location is verified along with the
customer IP address for additional
security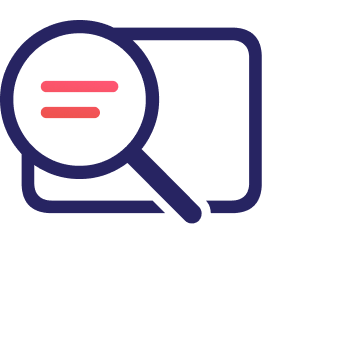 Real-time Data
Extraction
Data is extracted from identity
documents using OCR technology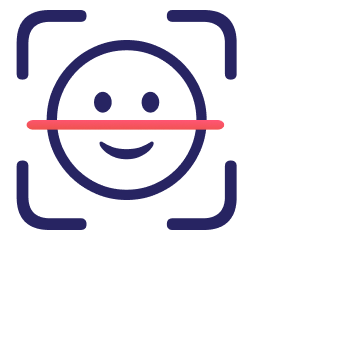 Liveness
Detection
Facial recognition techniques are
applied to prevent facial spoof attacks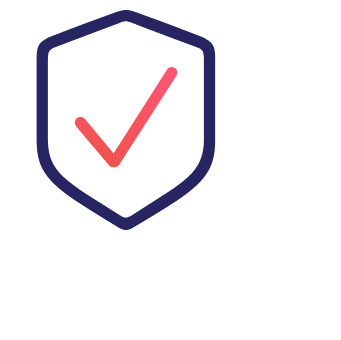 Powerful Security
Measures
The video verification uses strong
security protocols and is secured with
end-to-end encryption
Financial Institutions Spend upto $500 Million Per Year on KYC Processes
Shufti Pro's Video identification solution reduces customer onboarding costs by 80%. Choose the video KYC solution to meet your business needs.