Partnerships Built on Trust to Solve KYC, KYB and AML challenges
Partner with Shufti Pro to establish your footprint in the global identity verification market and experience unprecedented
growth. Whether a reseller, integrator, referral or anything in between, our focus is on aligning partnerships with your business model and strategy to sell KYC, KYB and AML solutions
Learn more
Shufti Pro's Promise to You:
We take on the role of consultant with our prospective and current partners, not salespeople. We provide expertise in identity verification while leaving the decision-making to you
Partnerships Built on Flexibility
When it comes to partners, there's no one size fits all. And that's why we've designed the most flexible KYC solutions in the market which allows us to meet your needs, whether you are:
An Integrated Partner seeking to offer Shufti Pro's solution as a part of your overall KYC orchestration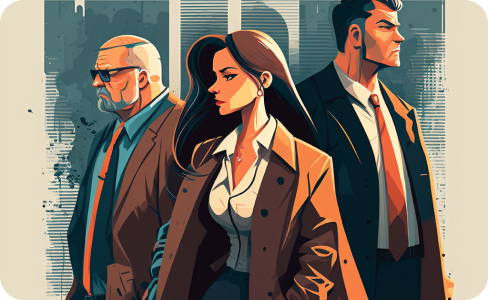 A Value Add Reseller seeking to leverage parts of Shufti Pro's leading KYC, KYB and AML technology to bolster your unique value proposition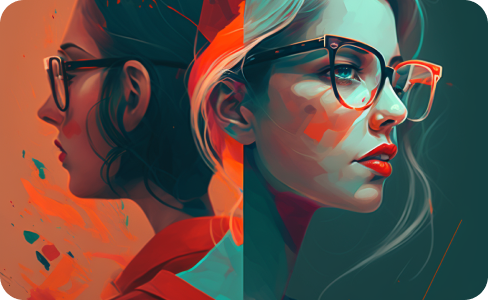 A Marketplace seeking to add additional identity verification solutions and KYC services for your customers to purchase directly through your app store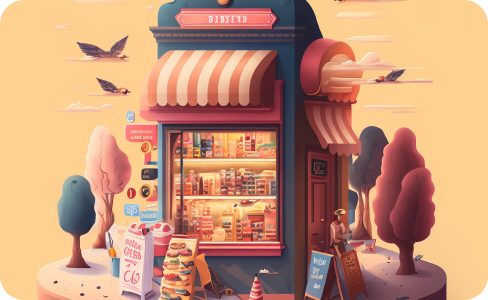 A Referral Partner who just needs deal-to-deal support and access to identity verification expertise to ensure your clients keep coming to you
Partnerships Built on Alignment
Partnerships aren't built overnight and they certainly don't end with the signing of an agreement. We work closely with our partners before making any commitments to ensure the partnership is aligned with your entire identity verification value chain – from culture to process to GTM strategy to customer support and beyond.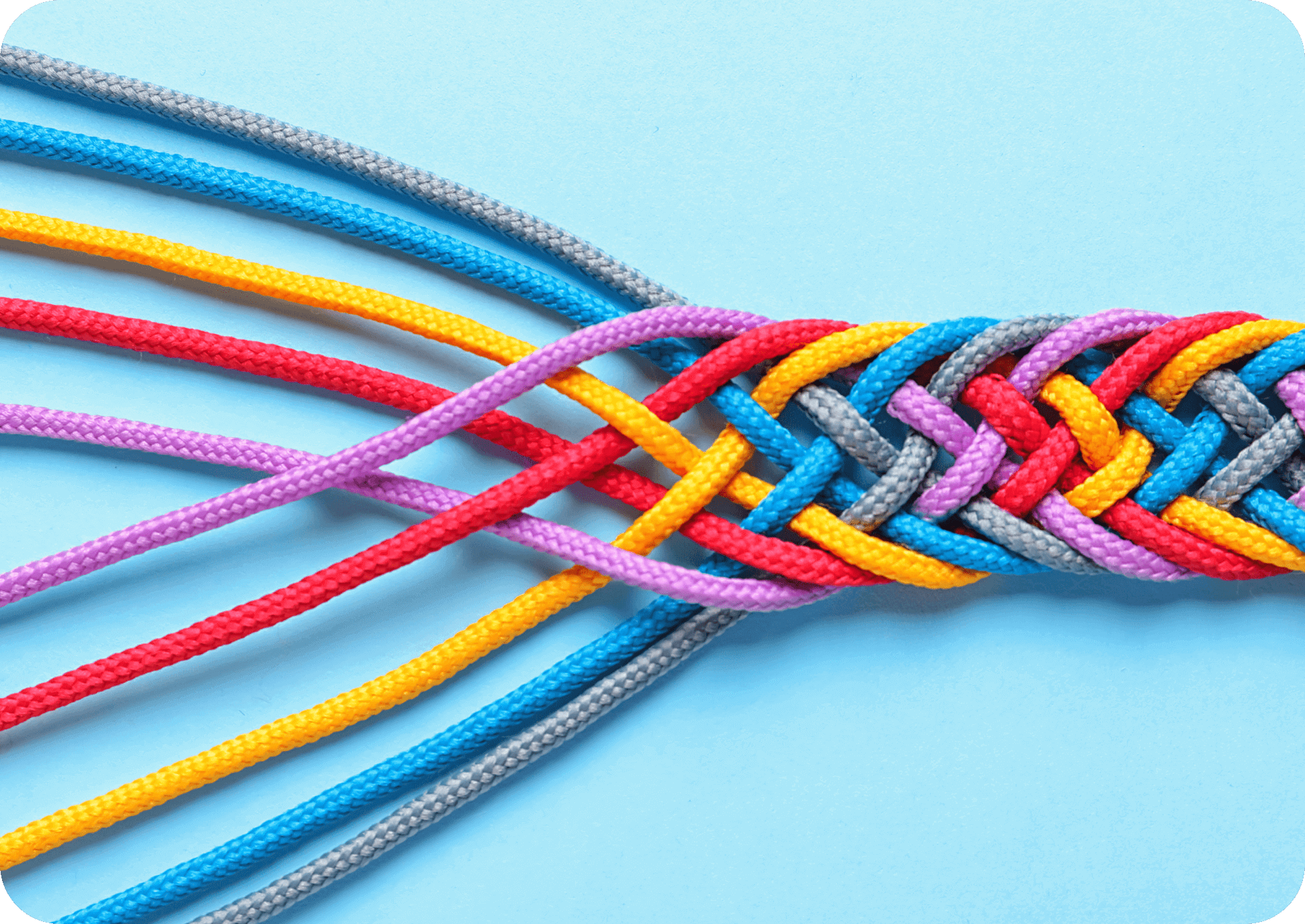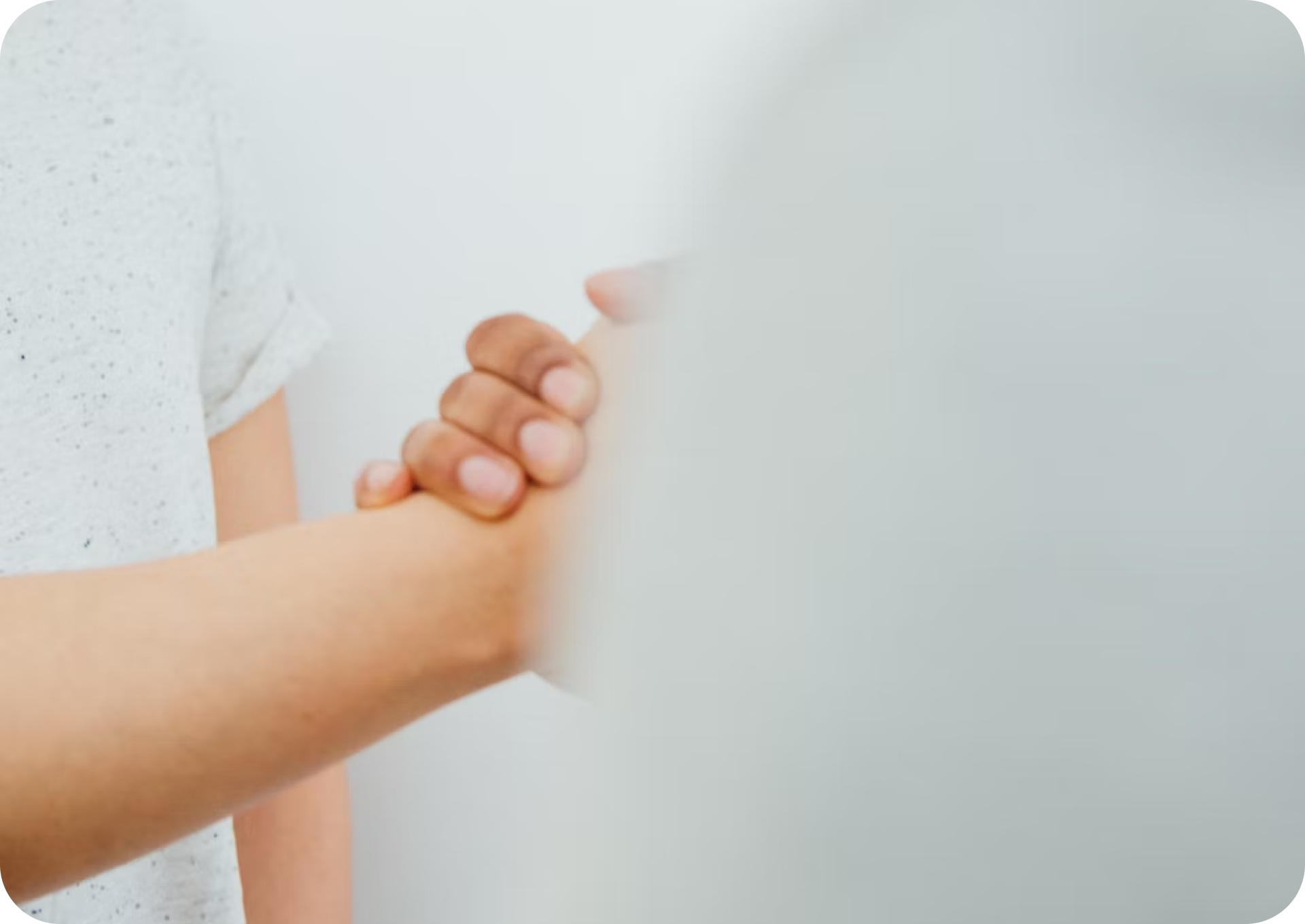 Partnerships built to win every KYC, KYB and AML deal
Shufti Pro works alongside and hand-in-hand with channel partners to build joint go-to-market strategies for ID verification solutions. We believe that your entire customer lifecycle – from acquisition through account management – should inform how we go to market as partners. We are happy to be an extension of your pre-sales team, ensuring you have the resources to win the deal.