Shufti Pro Ltd. is a SaaS company offering AI-powered identity verification solutions to global businesses to deter identity fraud and financial crimes. We use technologies that are trusted by leading organizations. By joining Shufti Pro, you become a part of one of the most hardworking global teams striving for excellence and innovation in the industry.
Join Our Team of Professionals
See what our employees have to say about their life at Shufti Pro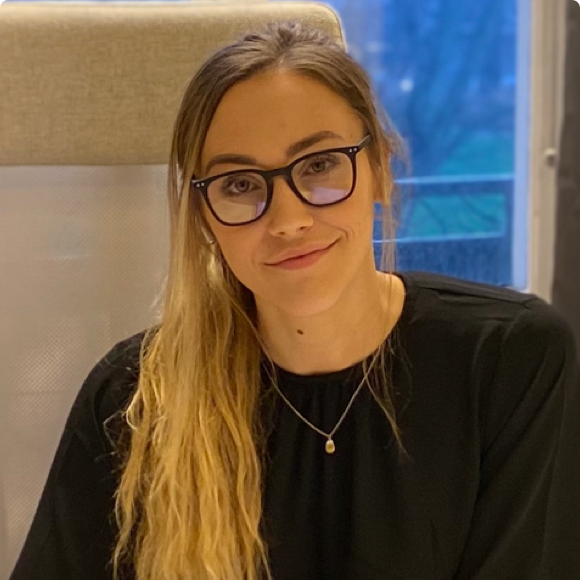 At Shufti Pro, It has been a journey on a roller coaster for me. I was hired as a Senior Sales representative and in just a short span of less than 3 years, I got promoted to the Customer Success Manager position. Moreover, It's a really nice working environment with a lot of great people. If anyone wants to learn new technology at a rapid pace, Shufti is the right company to go to.
Sarah Amundsson
Customer Success Manager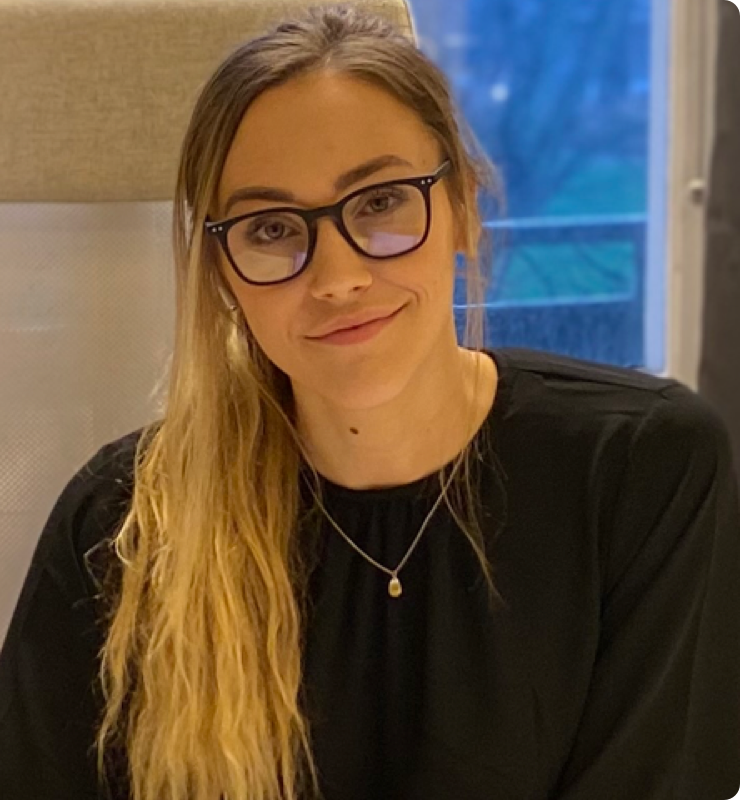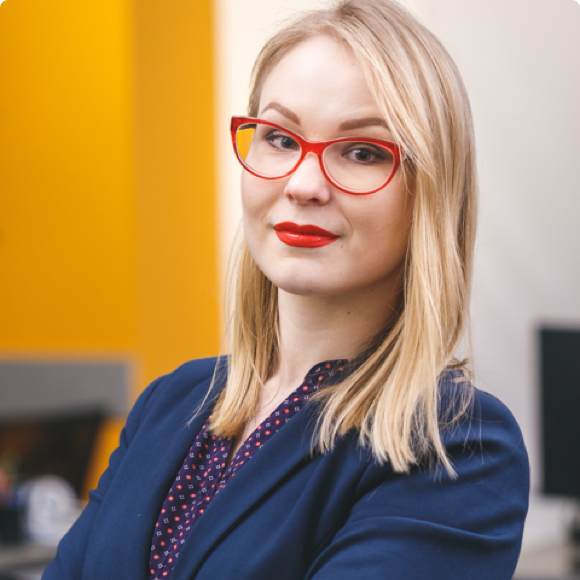 My experience with Shufti Pro is super positive. I'm happy to be a part of professionals and like-minded people, which are always listening to customers' requirements and doing all the best to keep them satisfied with the provided services.
Kristina Zakharchenko
Head of Sales & Business Development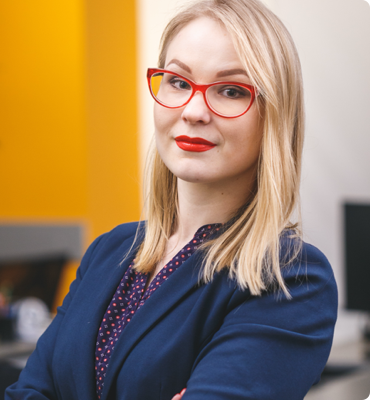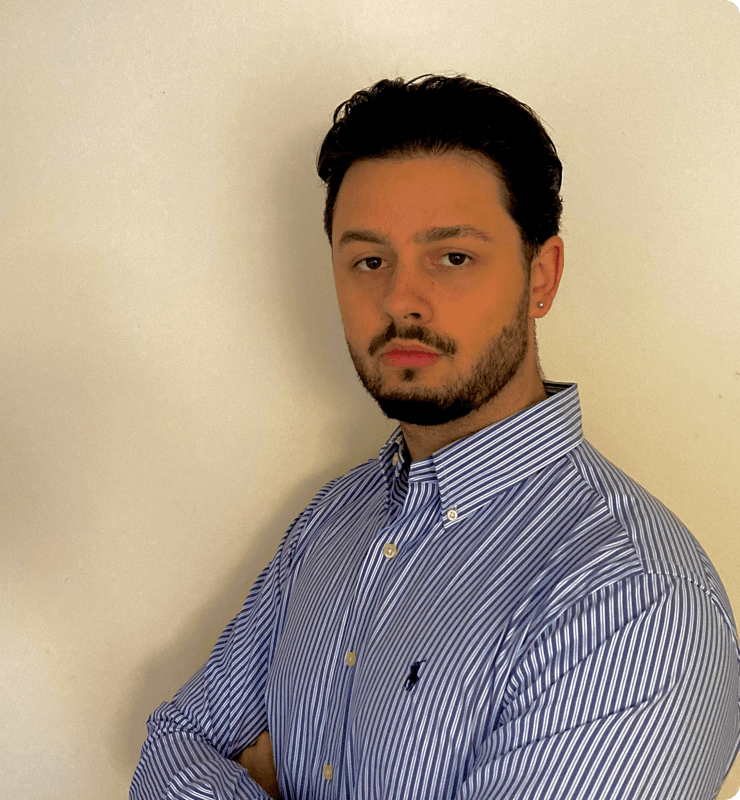 From the first day, the company gave me the opportunity to work in an international environment. Thanks to Shufti Pro, I have contact with international companies every day and I am developing towards sales and global Identity Verification, KYC, KYB & AML.
Adam Fraczyk
Product Support Expert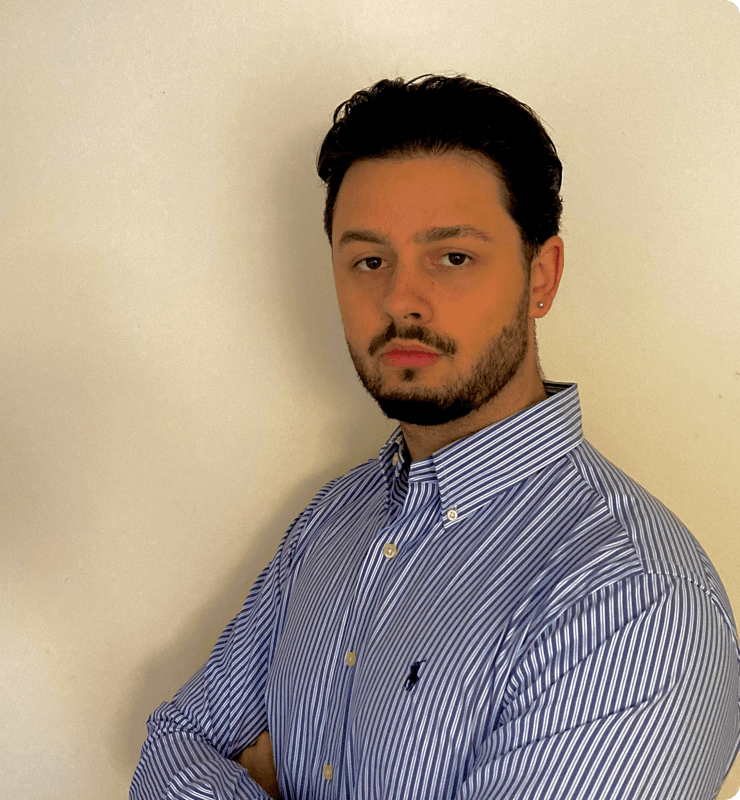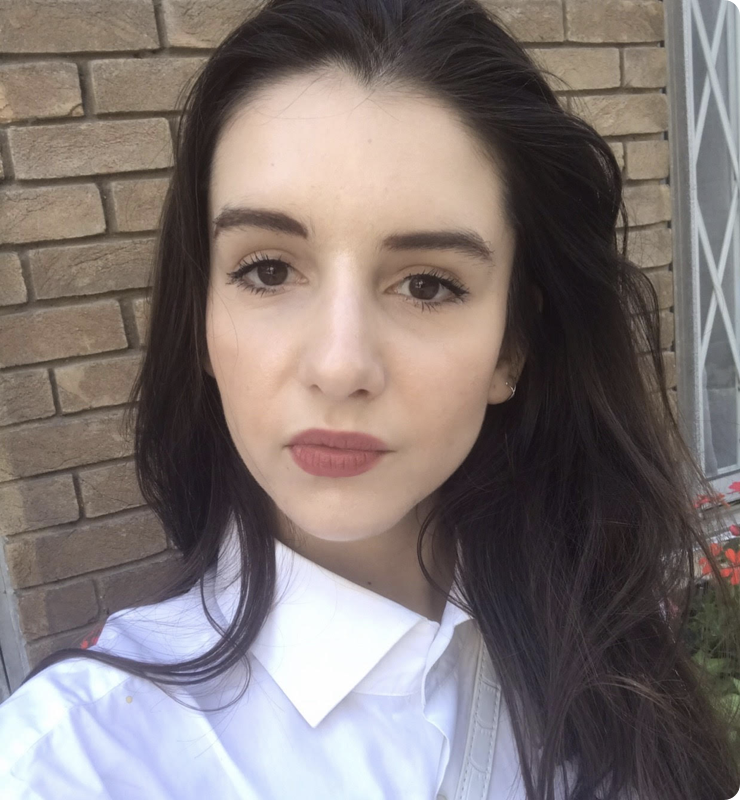 Working at Shufti Pro is very interesting and everyday is different. Each meeting is different from the other. Learning everyday more. Working team is good. It is very nice to work for a company that is at the cutting edge of the latest technology.
Camille Compagnon
Global Sales & Business Development