Global identity verification and compliance just got better
Our state-of-the-art, AI-powered identity verification works with any system, anywhere in the world to solve your KYC, KYB and AML challenges. A one-stop 'Know Your Anything' solution configured for peak performance without surprises. Trust works through us
Know your
Customer

Shufti Pro's Global Trust Platform
The world's fastest, most accurate and flexible identity verification and compliance platform, designed for the digital economy.
Learn More
IDENTITY VERIFICATION
Shufti Pro's industry leading KYC, KYB, KYI and AML compliance solutions
Flawless Onboarding
Verify and onboard every
legitimate customer
seamlessly.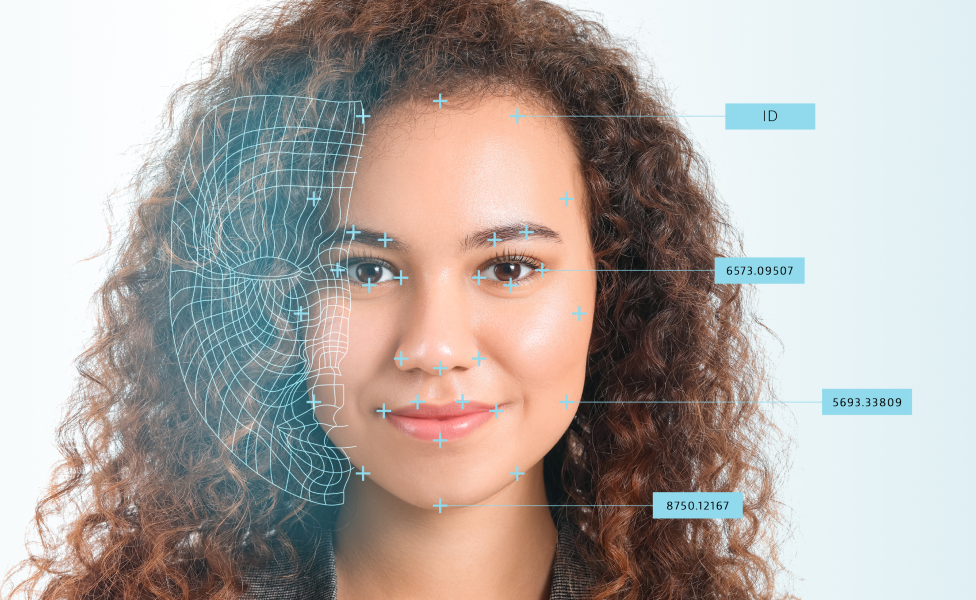 Enhanced Due Diligence
Go beyond basic verification
for comprehensive compliance
checks & risk assessments.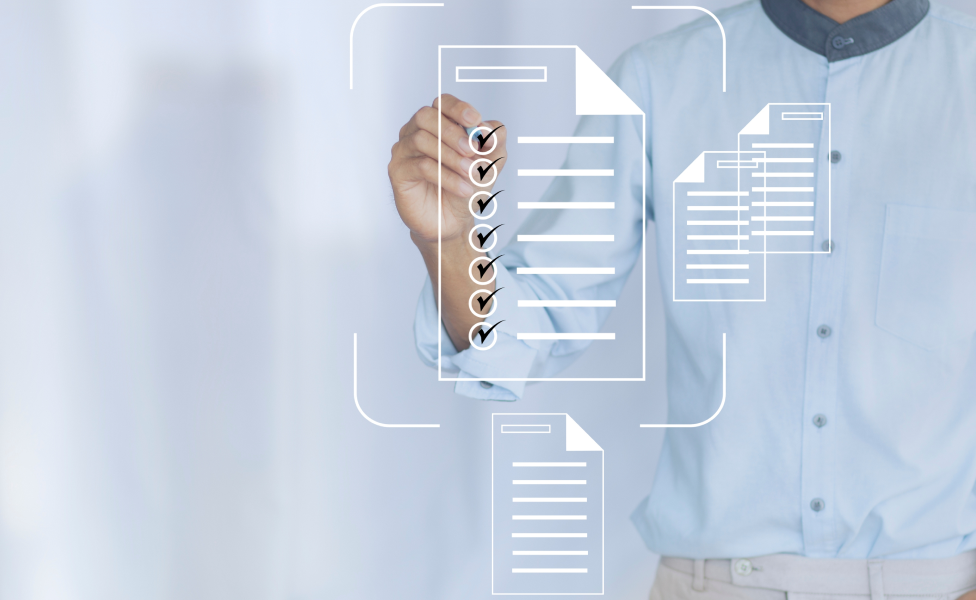 Zero Integration
Integration without complex
development, saving time and
resources.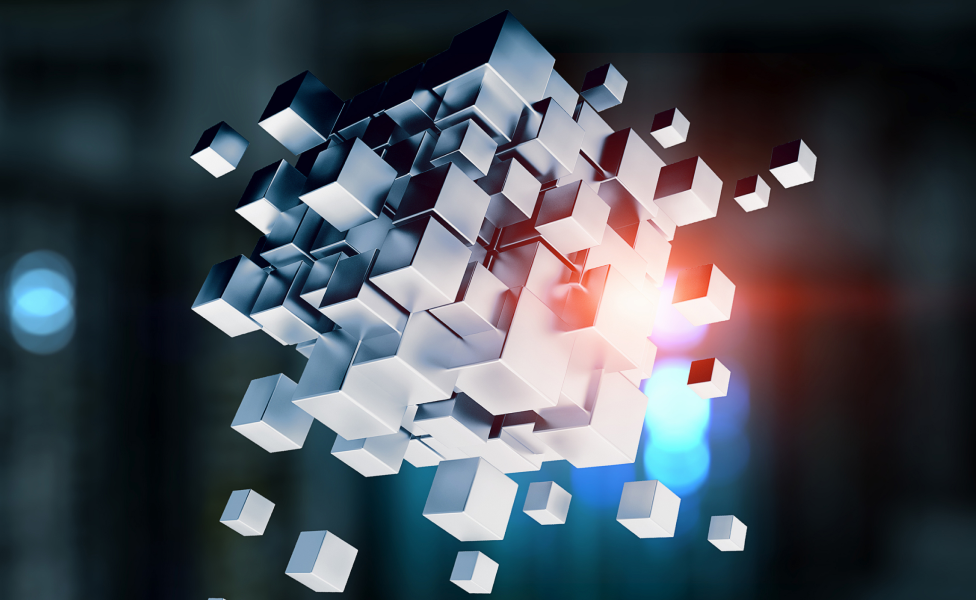 Streamlined Verification
Achieve 99% accuracy with
10,000+ ID types, 150
languages, and 230+ countries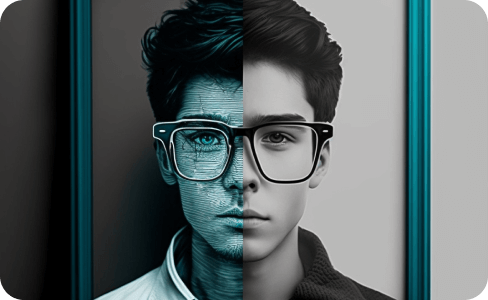 Global Trust Platform
A new standard in global identity verification – automatic verification of anyone, using any document, in any region, and on any set-up. Designed to protect your commercials and your reputation against fraud and money laundering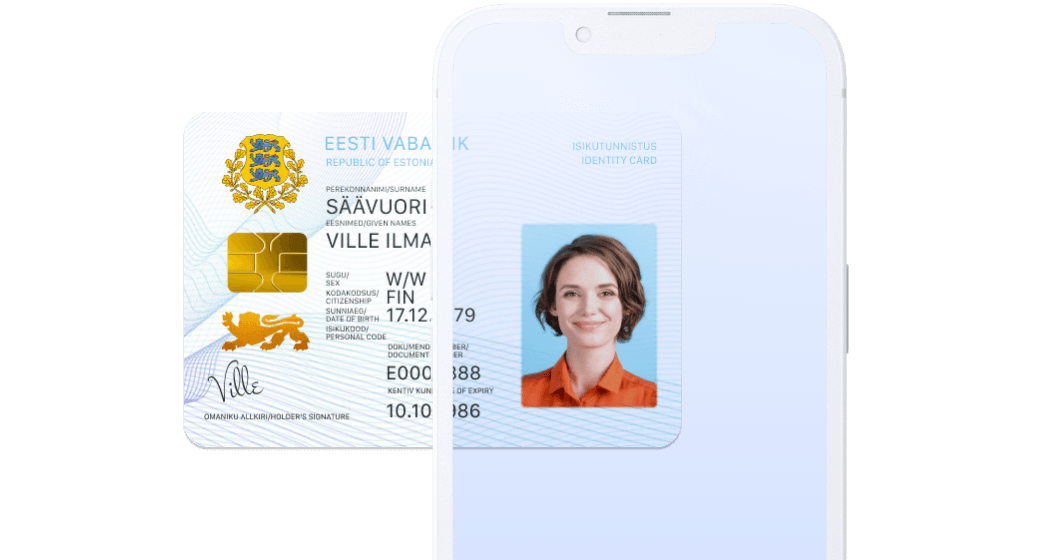 ID verification engine
World-class AI and machine learning technology drives 99% accuracy in a couple of seconds. Our automated ID verification draws on our global user base of millions of IDs, across 230+ territories, using 10,000+ ID documents. Global, automatic and configurable identity verification starts here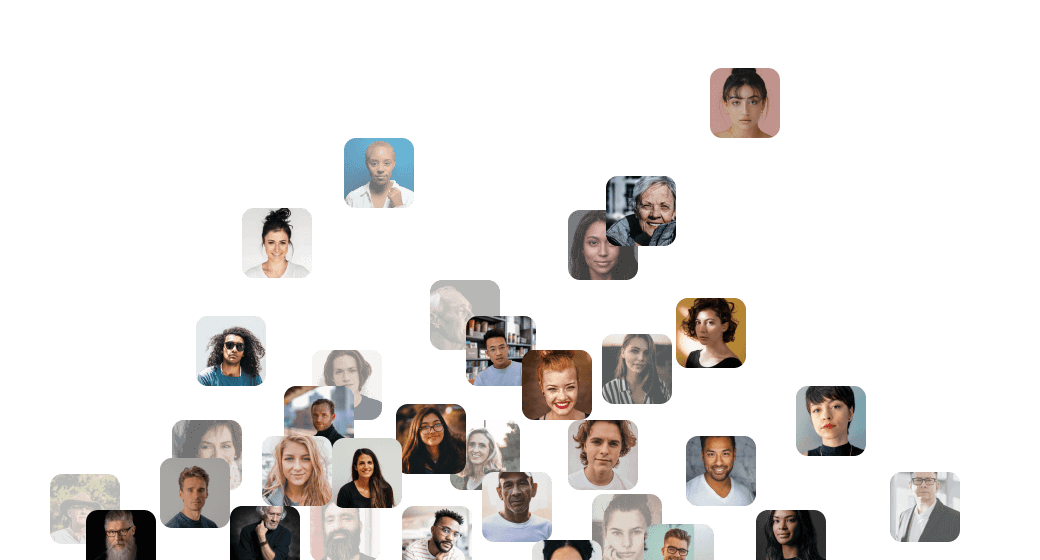 Identity verification solutions
Scalable, out-of-the-box solutions for KYC, KYB, KYI, AML and OCR. Fast and flexible to fit any business requirement and technology footprint to prevent financial crime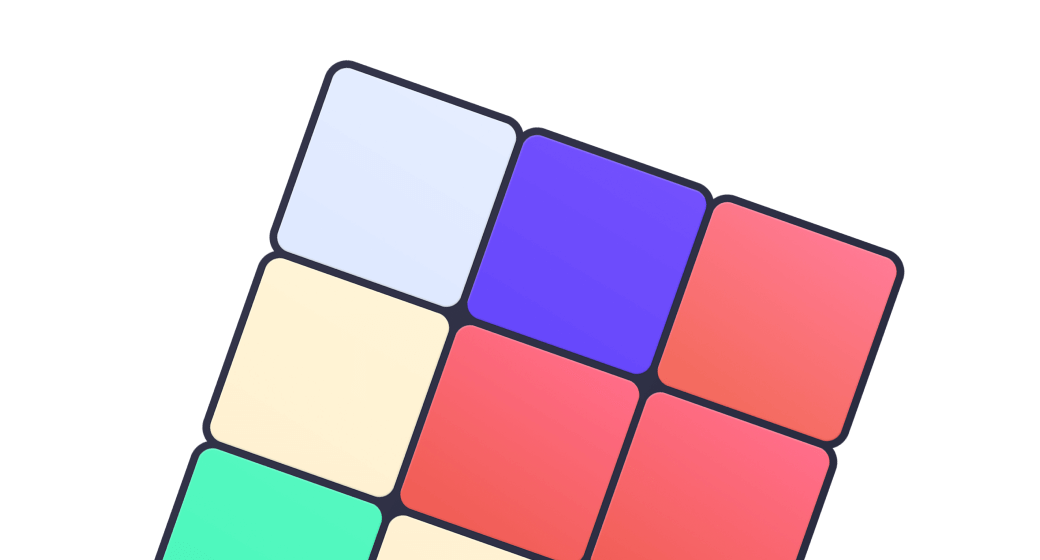 AI-powered product suite
A versatile suite of AI-powered products has every identity verification, business and compliance need covered. Built from the ground up to work better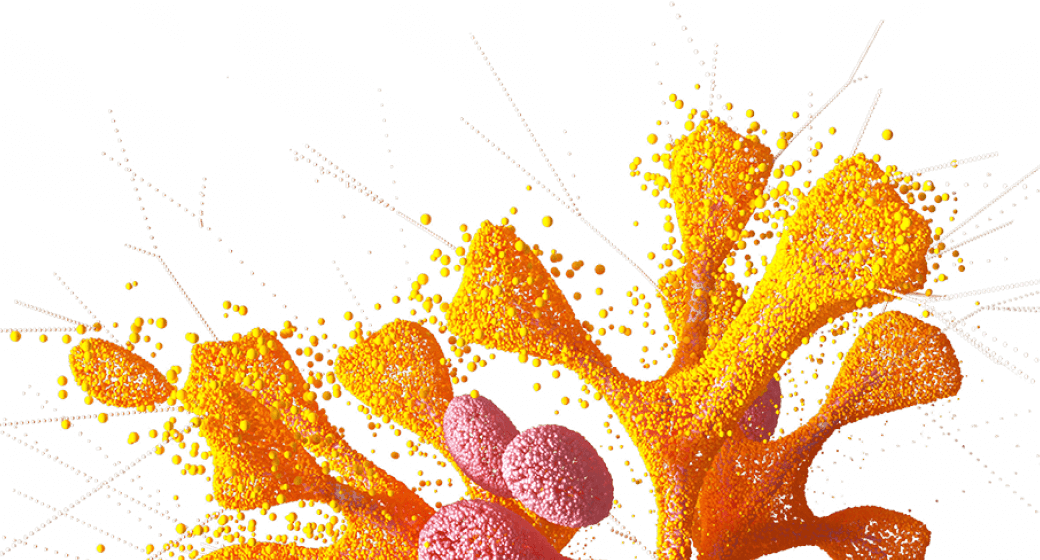 Highly configurable
Flexibility comes as standard because every situation and workflow is different. Turn features on and off effortlessly and add capabilities as you need them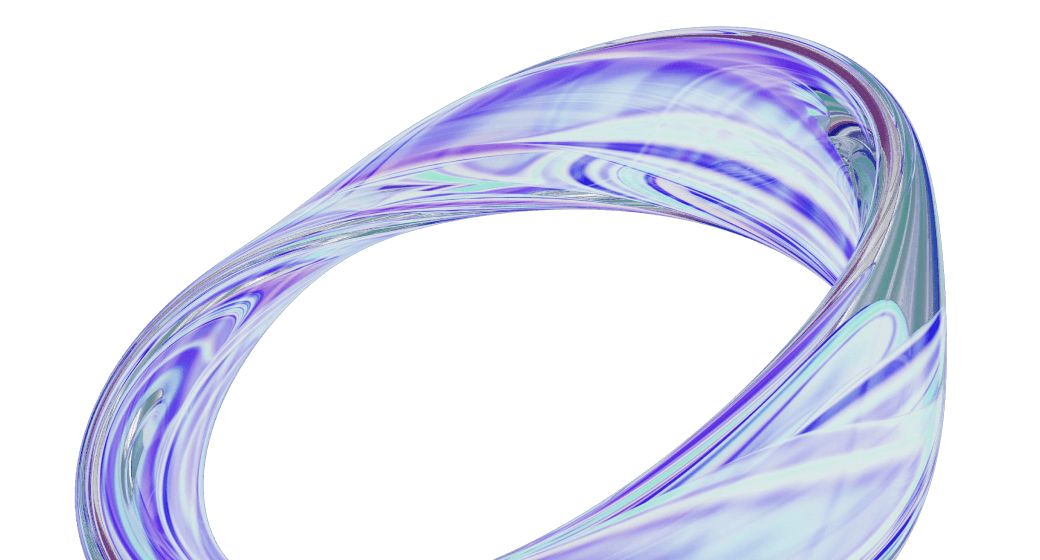 24/7 support
World-class technology supported by our global team of experts to deliver on your international needs, however they change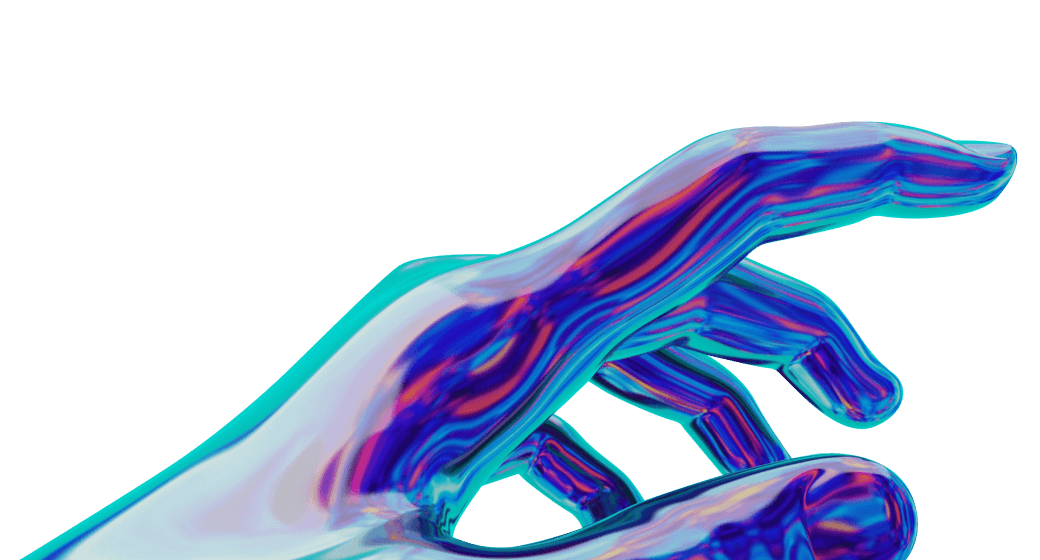 DISCOVER HOW OUR SERVICES CAN ENHANCE YOUR CUSTOMER VERIFICATION EXPERIENCE
Platform
Global Trust Platform
KYC
Conduct Comprehensive KYC verification
KYB
Verify the authenticity of a business entity
KYI
Verify the authenticity of your investor
Automated
AML screening
Within seconds using
1700+ global watchlists
Risk Assessment
Evaluate individual customer risk scores
OCR for Business
Extract data from documents in any language