AI-POWERED DOCUMENT VERIFICATION SOLUTION
Verify the identity of users with state of the art identity verification solution
Document Verification Driven by AI Technology
Seamless Text Extraction with smart OCR
Enhanced Security against Identity fraud
Dynamic Customer Enrolment for Swift Onboarding
230+ Countries & 150+ Languages supported
Request Demo
Experience Swift and Impeccable Document Authentication
Trust in our reliable solution for swift and foolproof document authentication, elevating your business to new heights of efficiency and security.
Extraction Rate of OCR upto
99.4%
AI Automation Rate upto
98.7%
Avg Verification Time upto
20 sec
Verifications Per/Mo upto
1M+
Watch how Shufti Pro performs online document verification
How Shufti Pro's Document Verification Solution works
Authenticate documents and verify your customers from anywhere in the world in just three simple steps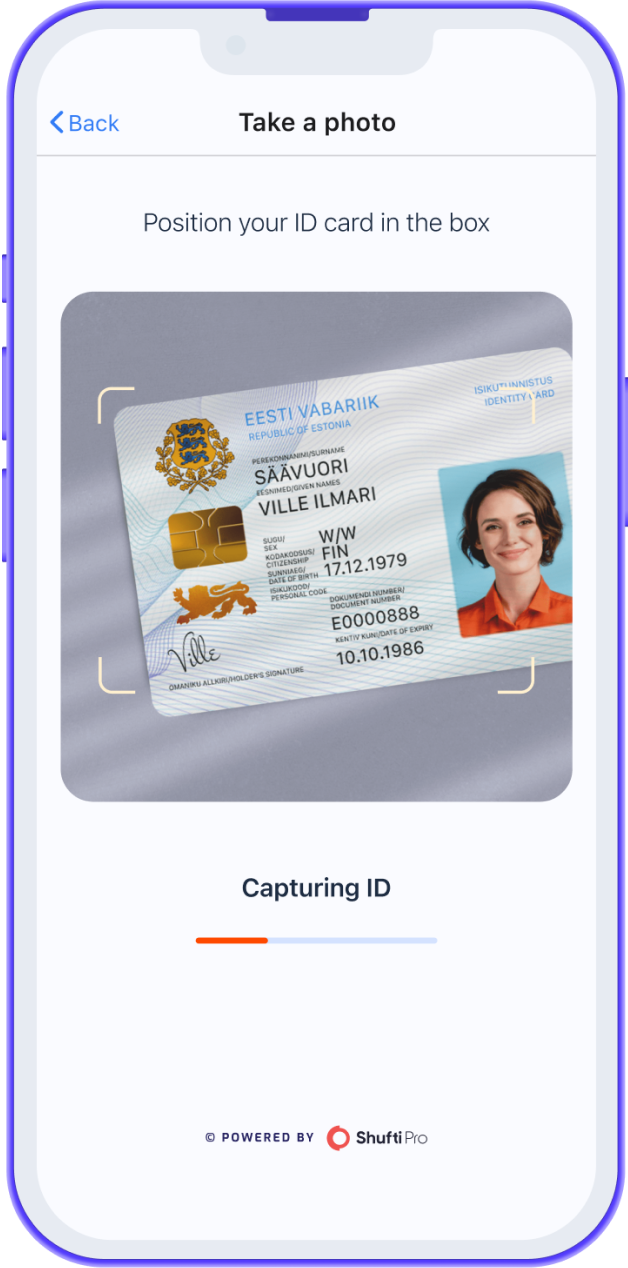 Capture
End-user takes or uploads the photo of government-issued identity document in real-time
Extraction
Shufti Pro's intelligent engine automatically extracts data from document using OCR technology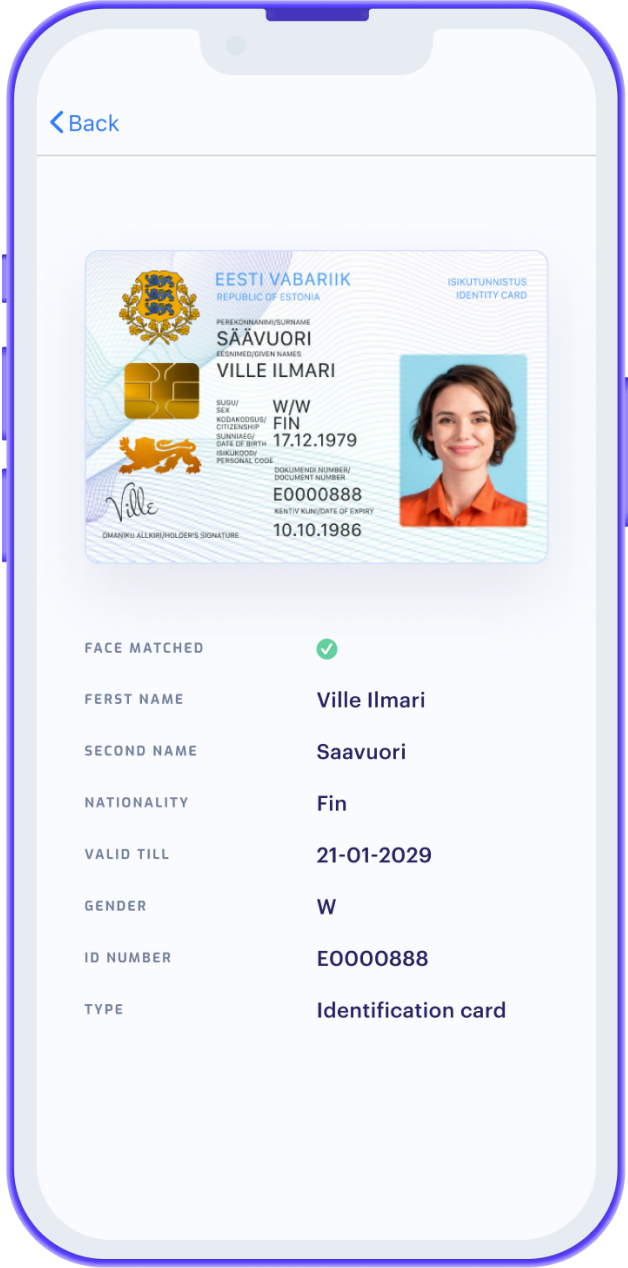 Verification
Shufti Pro's AI verification technology validates identity document format and information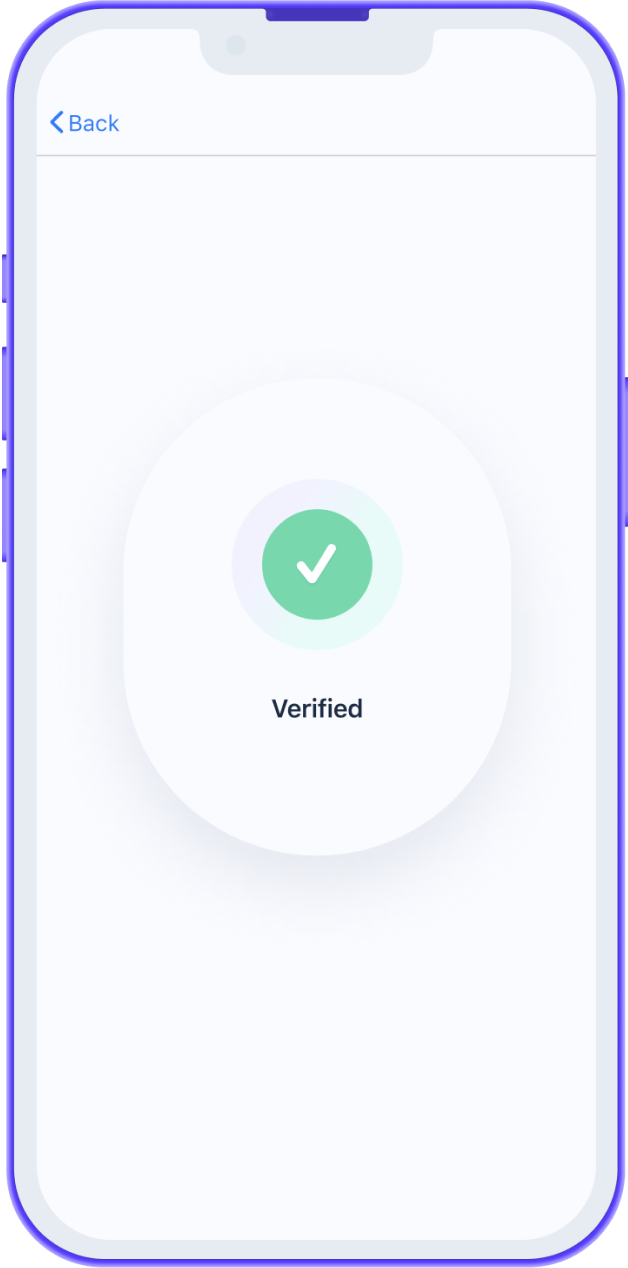 Results
Screen displays a definitive Yes or No and verification results are stored in the back-office
Customised Workflow for Smarter Verification
With Shufti Pro's online identity document verification solution, you can customize the verification process for your customers that perfectly fit your use case.
Complete data extraction choice to align with industry-specific needs.
Choose from a wide range of identity verification documents.
Compliance-driven acceptance of specific countries and regions.
Flexible nationality filters to meet verification requirements.
AML checks for proactive risk mitigation and compliance with regulations.
Ask an Expert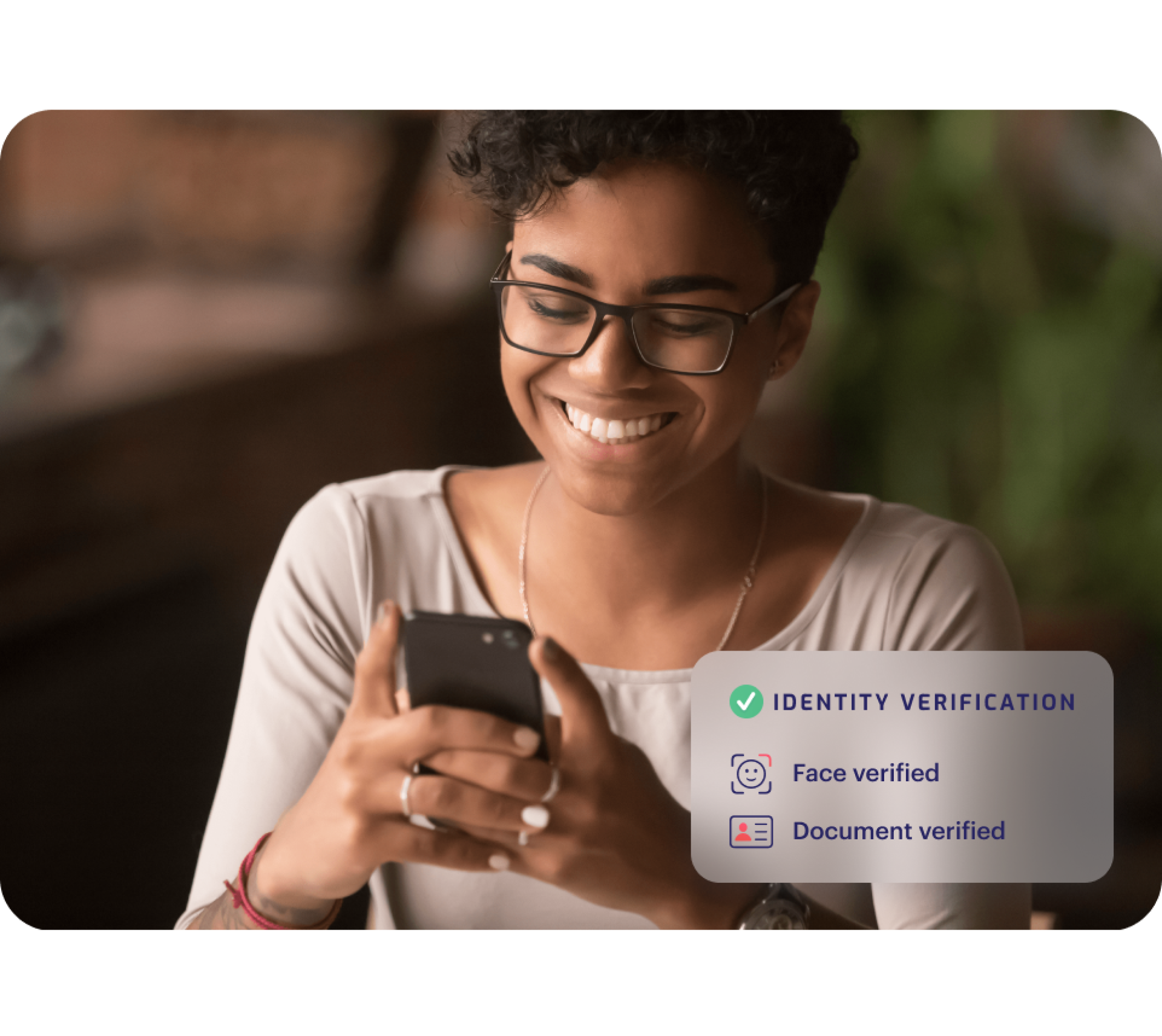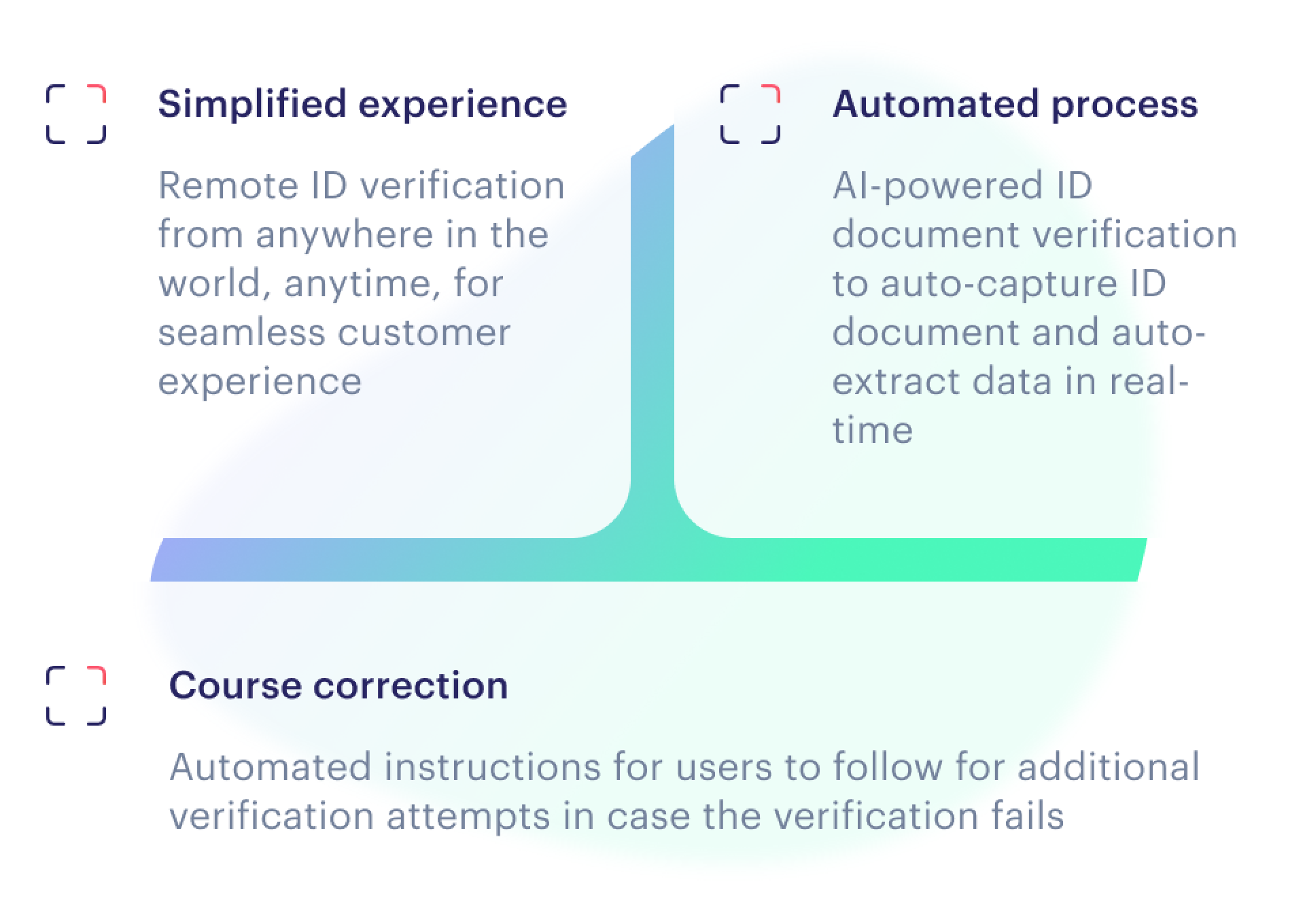 80% boost in conversion rates with Shufti Pro's document verification service
With Shufti Pro's document authentication solution, reduce customer abandonment rate and optimise conversions.
Completely automated and optimized solution
Minimal user end interaction required
Optimized User Interface for convenient journey
Contact Us
OCR Data Extraction for Hassle free Customer Experience
According to PwC, 73% of the people consider customer experience an important factor in their purchasing decision.
Supporting over 230+ languages from around the world.
Unparalleled accuracy and reliability in information extraction.
AI-powered OCR rapidly extracts and populates data in forms within seconds.
Remarkable extraction working efficiency in challenging lighting conditions.
Expanded data extraction capabilities for comprehensive document analysis.
Learn More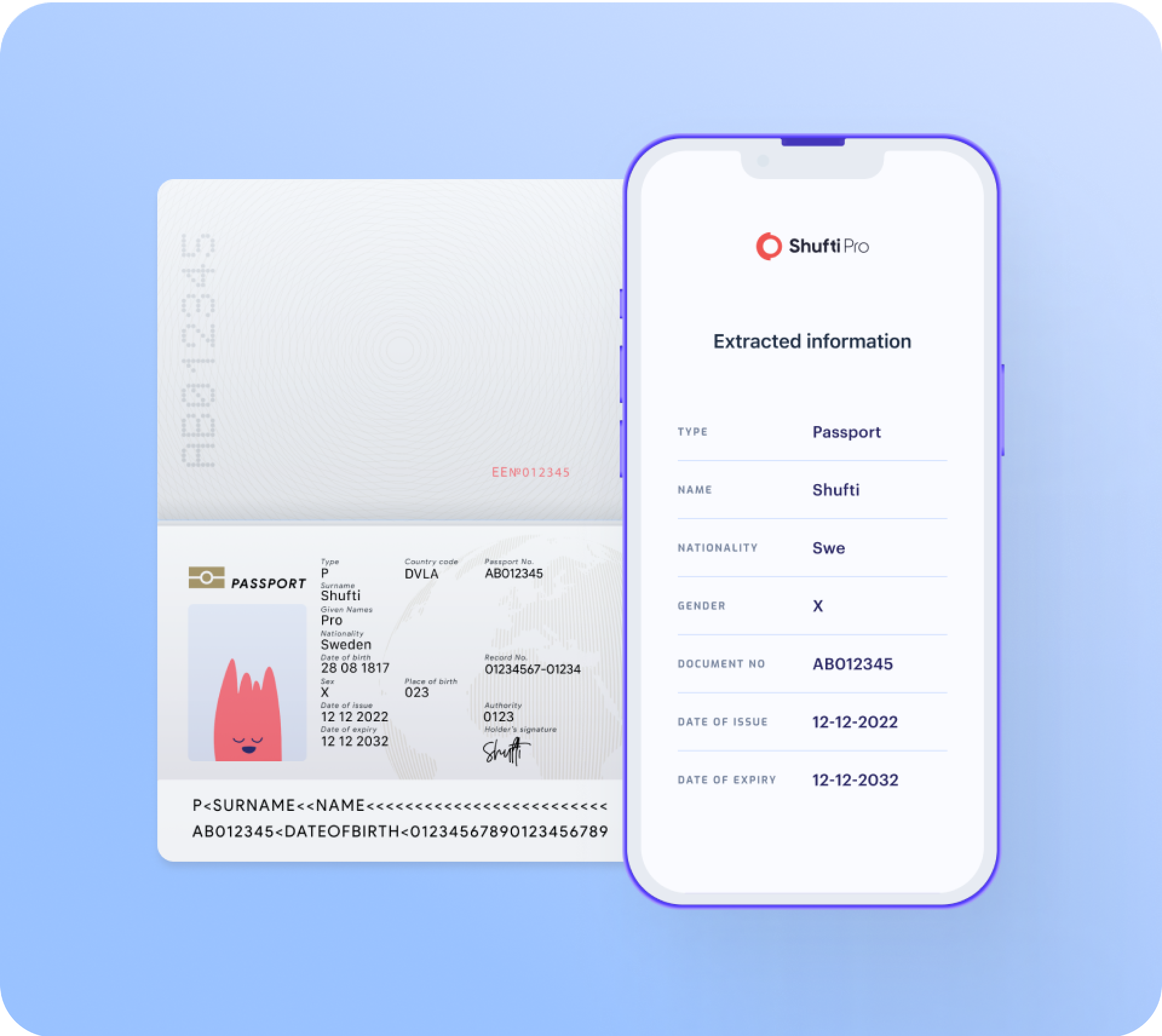 Effective Document Validation for Fraud Prevention
Our AI-powered verification system utilizes Tampering detection, Replay protection, and advanced PAD. Stay ahead of evasion techniques with ML and Neural Networks. Trust our solution for impervious document verification.
Originality Measures
Check for accuracy of format
Check for authenticity of MRZ
Detect crumpled / folded edges
Check photoshop | tampering | forgery
Verify hologram | rainbow print
Detect bluriness | exposure
Information Extraction
Name | Surname
Date of birth
Document issue and expiry date
Document number
MRZ or bar code
Country of origin
Extended document checks taking Verification of Documents to another level
With Shufti Pro's advanced document checks, enhance security of your business online
Age Verification
Establish dynamic security standards for minors, as well as adults tailored to age-restricted products and services. Catch fraudulent users with falsified date of birth in real-time through digital age checks.
Prevent pension fraud
Protect minors online
Comply with age laws
Learn More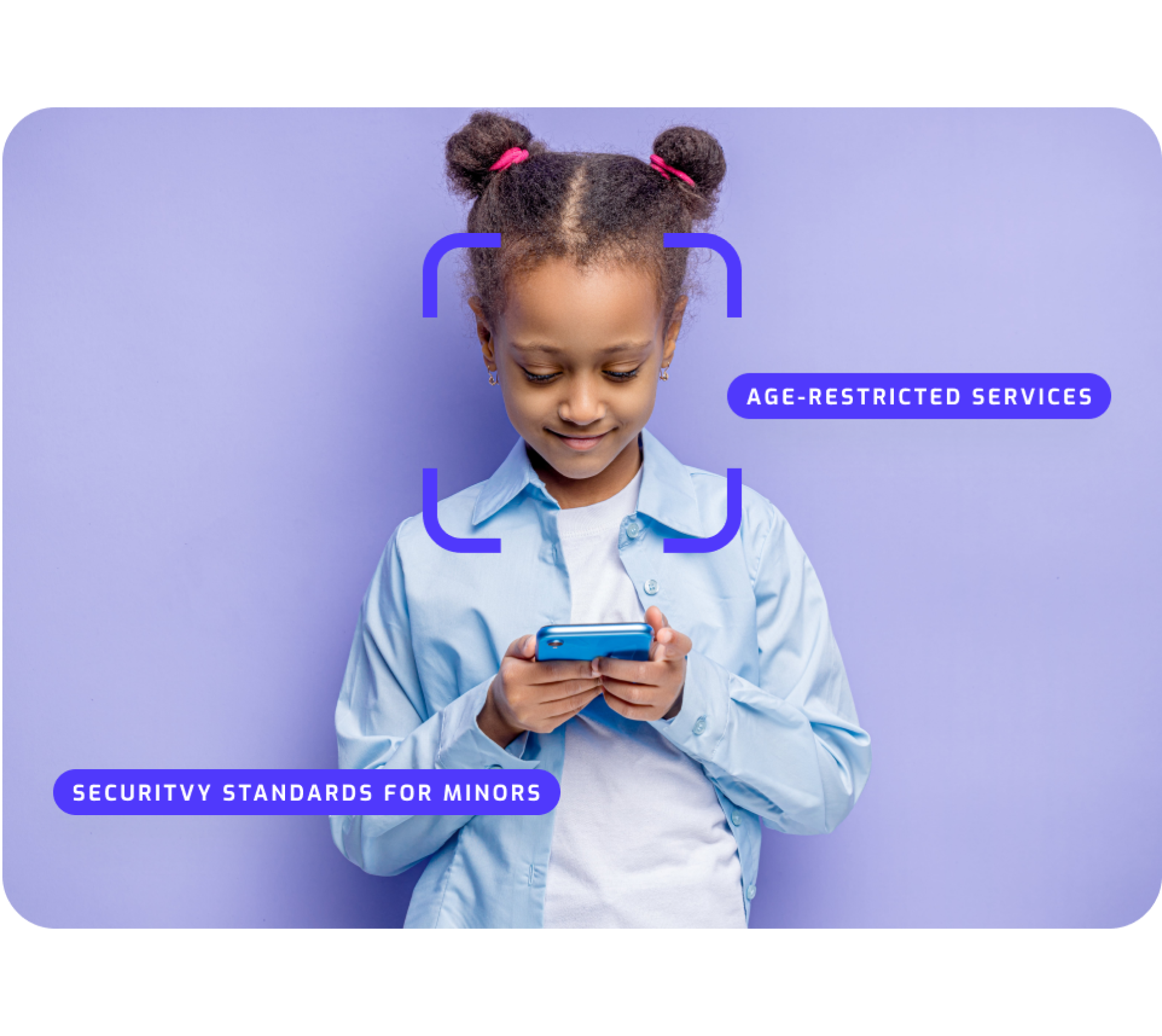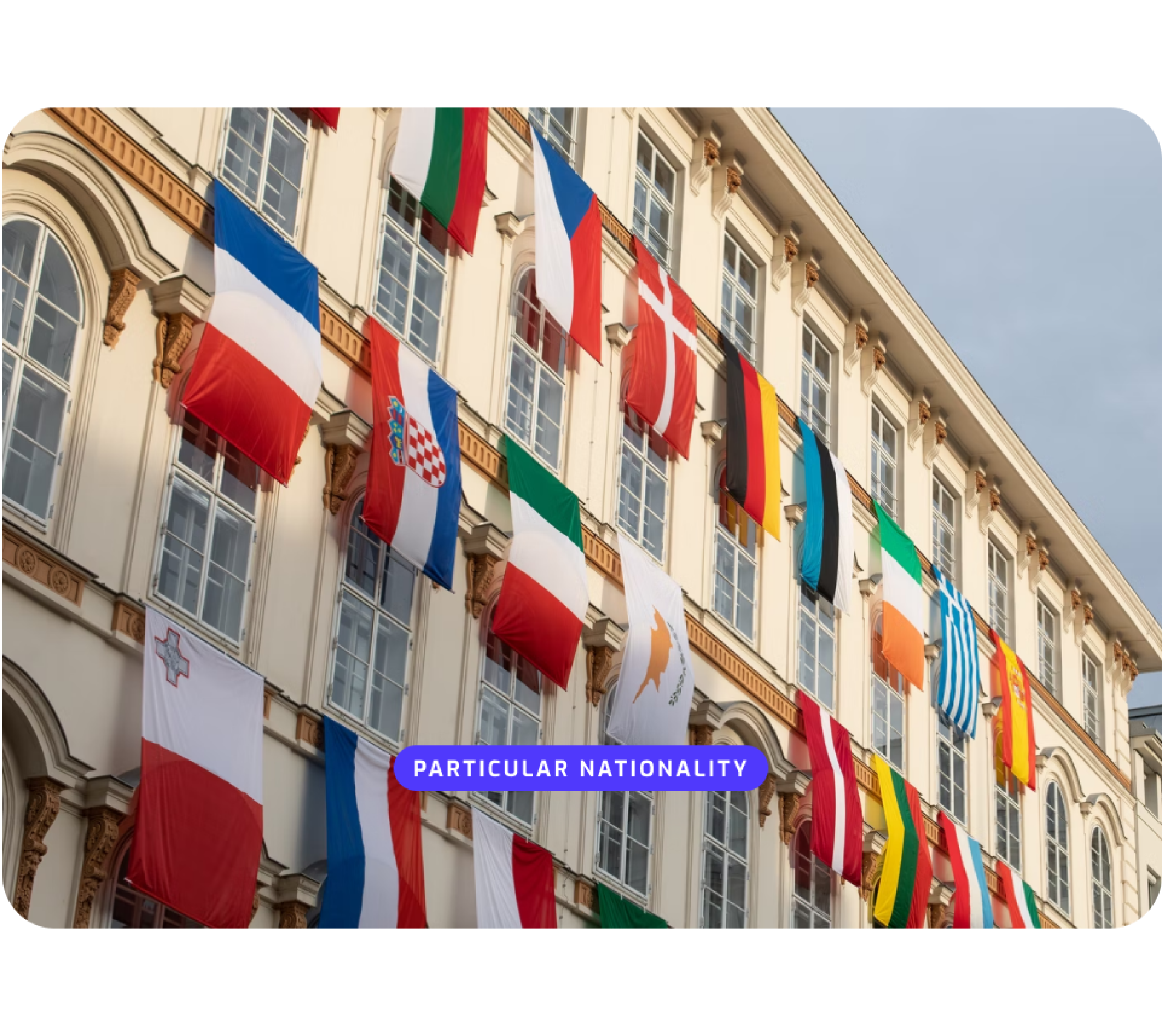 Nationality Verification
Restrict users from particular nationalities accessing services and products. Secure your business from individuals belonging to high-risk countries and jurisdictions with nationality checks.
Regulate high-risk users
Protect online business
Comply with KYC/AML laws
Learn More
AI-Driven Document Authentication for Secure Onboarding
Shufti Pro detects Fraud Patterns with Micro Models, Neural Networks and uses Ensemble Learning for robust document authentication. 
Digital Optimisation
Fully-automated digital process for increased productivity and reduced manual labour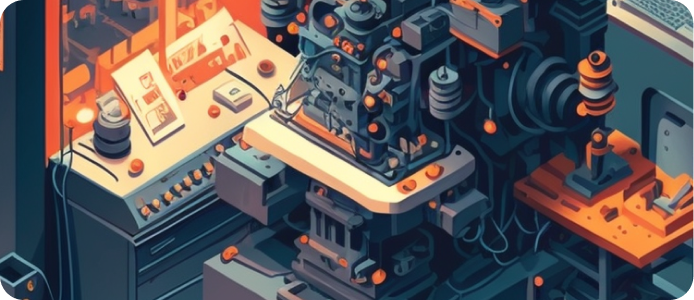 Accelerated Verification
Verify documents within seconds to optimise conversion rates and reduce drop-offs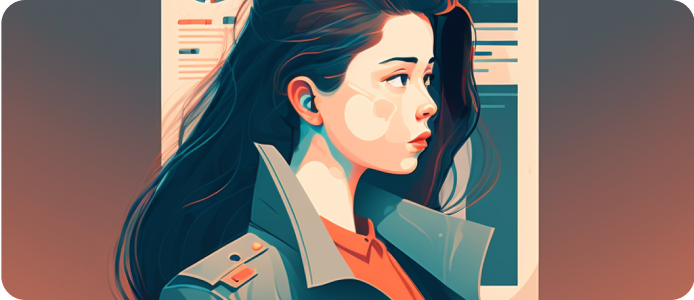 Secure Validation
AI-powered verification results with 99% accuracy rate for prevention against identity fraud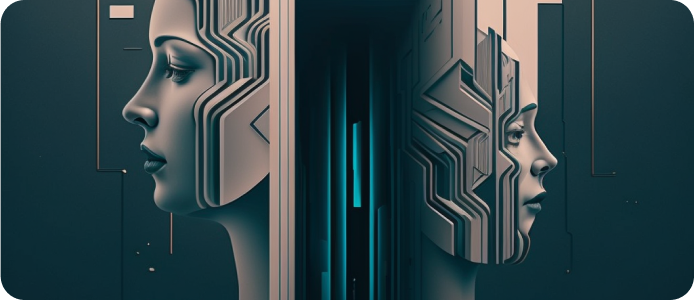 Versatile Choices for Document Verification
Discover a wide array of versatile choices for document verification, tailored to suit your unique business needs. Our comprehensive range of verification options allows you to verify customers efficiently and securely using various types of ID documents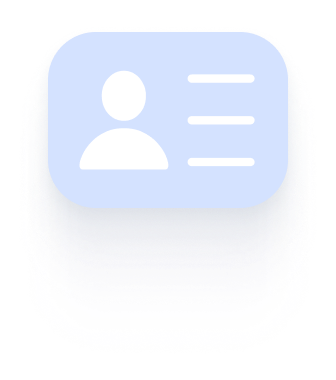 ID card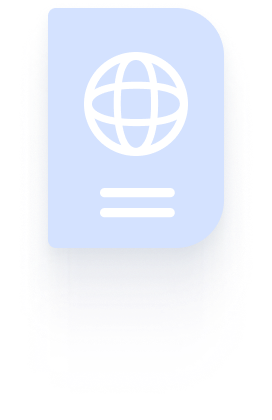 Passport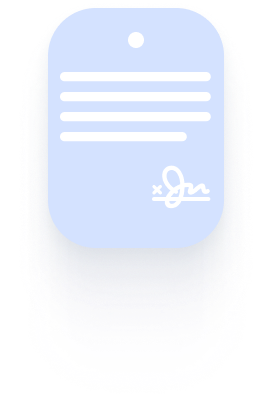 Employee Letter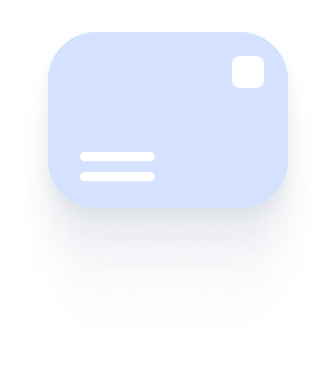 Envelope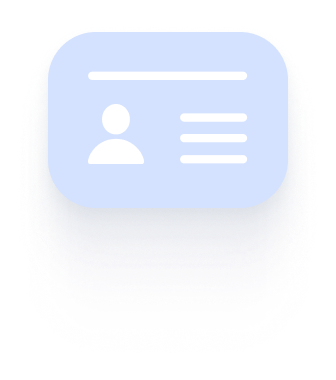 Driver's License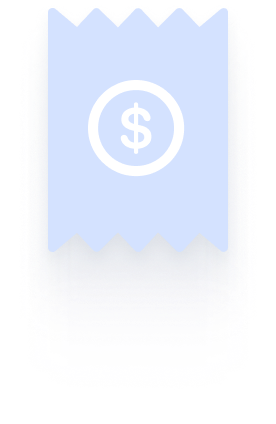 Tax Bill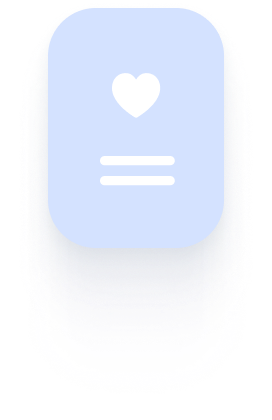 Insurance Agreement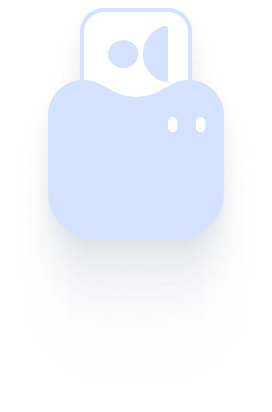 CPR Smart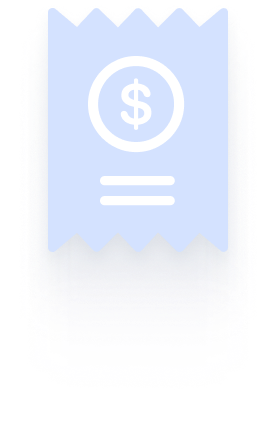 Utility Bill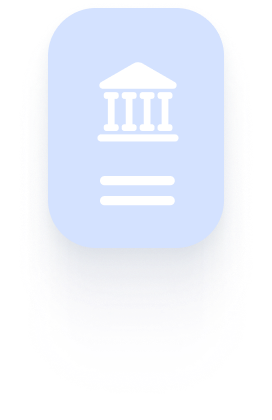 Bank Statement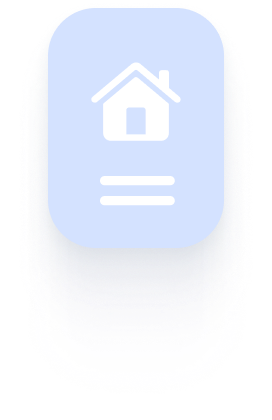 Rent Agreement