Verify IDs anywhere, anytime
Worldwide coverage for document authentication to help ensure KYC compliance as well as avoiding Identity theft in the online environment.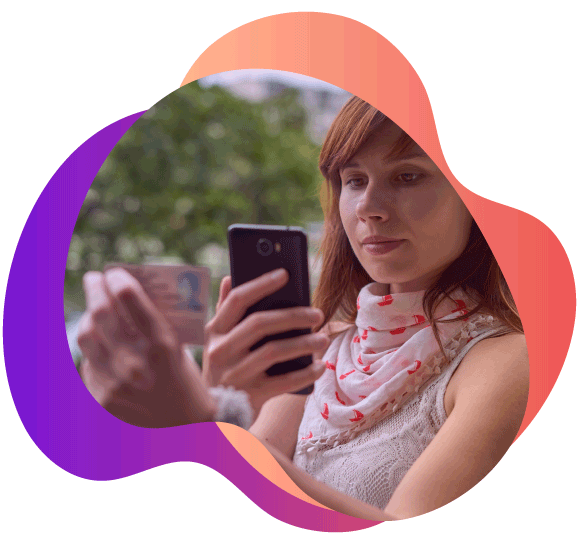 Document verification suite by Shufti Pro can verify documents by validating front and backside of an ID
It helps digitize your system and reduce manual labor

It helps prevent fraud, charge-back, and ID theft

It helps increase conversions and reduce drop-offs
Documents We Verify
Government ID Card
Passports
Driving Licenses
Credit/Debit Card
How it works?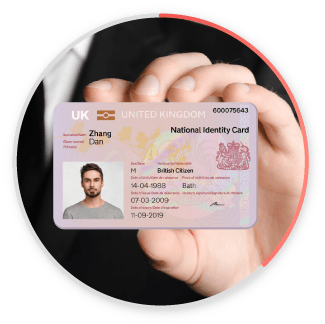 User will display their ID in front of webcam
Shufti Pro will analyse the ID and capture information from it*
*User will add their credentials manually for template matching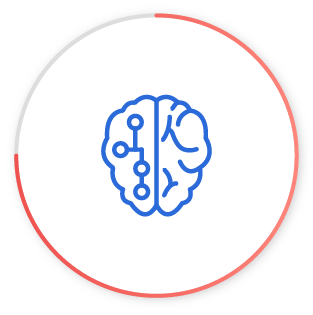 ID analysis is performed by AI and HI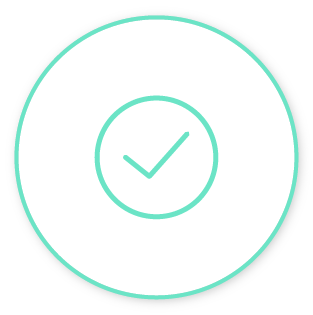 Captured information and the result is sent to the Client
ID Analysis
Information and document verification
Validation of image on ID card against User's selfie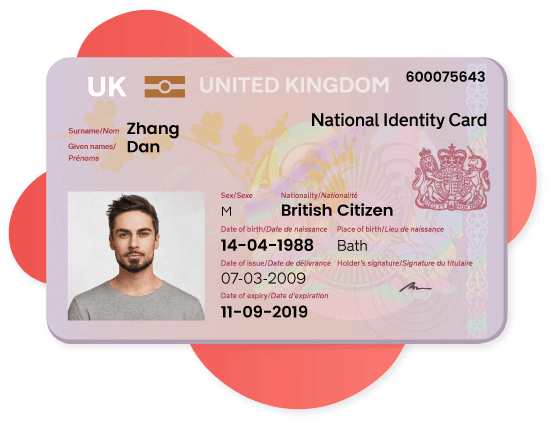 Real IDs
Check for Accuracy of Format

Check for Authenticity of MRZ

Detect crumpled/folded edges

Check Photoshop | Tampering | Forgery

Verify Hologram | Rainbow Print

Detect Blurriness | Exposure

True Information
Name | Surname

Date of Birth

Document Issue and Expiry Date

Document Number

MRZ or Bar Code

Country of Origin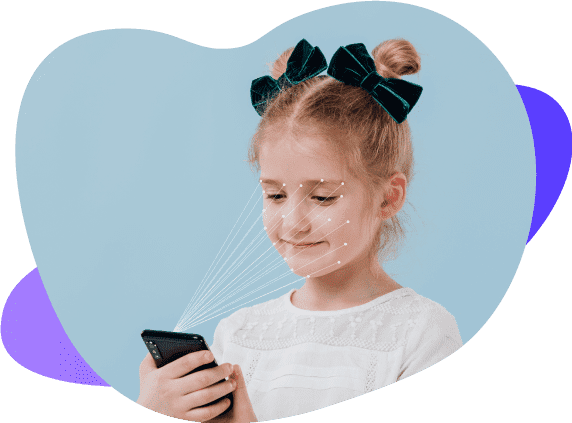 If Client wants to ascertain that a user belongs to a certain age group depending upon regulations then Shufti Pro will set a maximum and minimum DoB range to form an age bracket. During OCR, the scanned DoB is determined against this age bracket.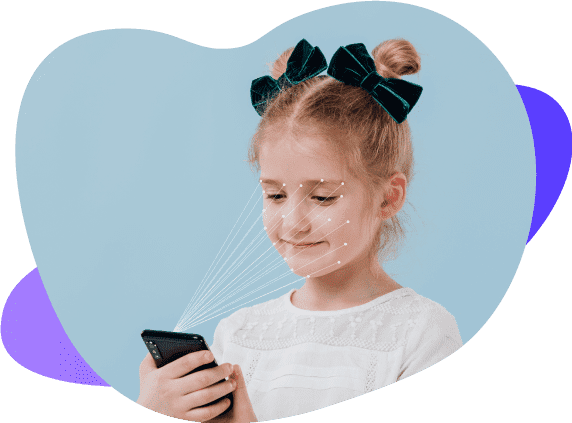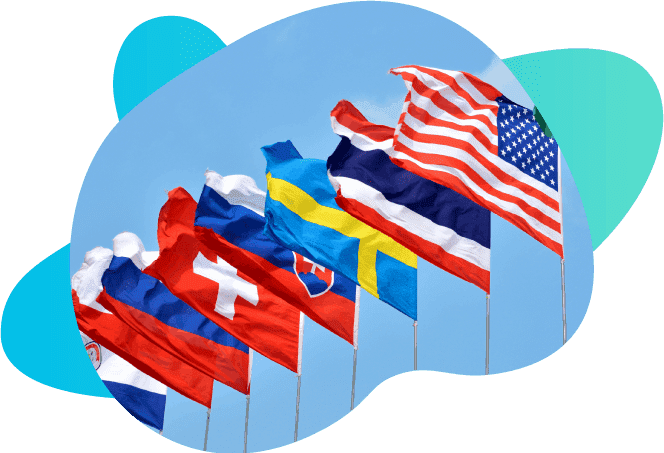 Nationality Verification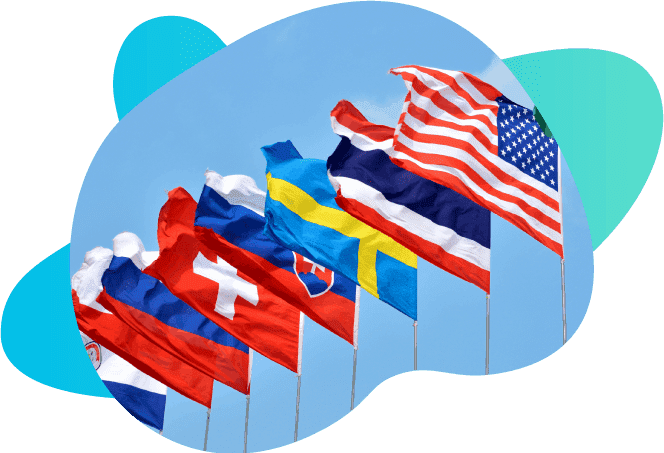 Shufti Pro can restrict countries which are allowed in Client's system. Let's say you want to restrict Chinese citizens from participating in your token sale; then any Chinese originating ID document (whether DL, Passport, etc) will be automatically rejected by the system.
Name and DOB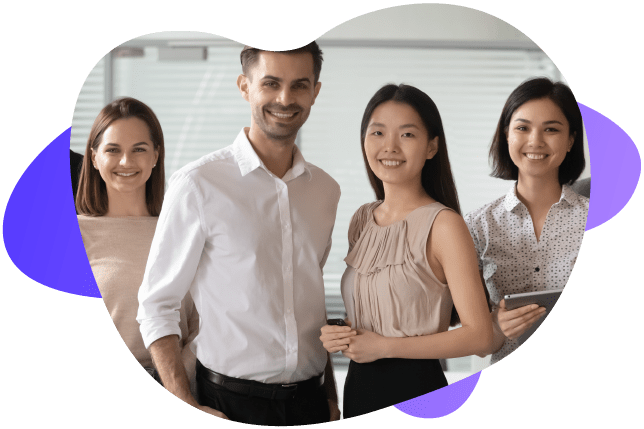 Shufti Pro can verify aII data sent by end-user or Client. Name verification is performed by format (First Name, Middle Name, Last Name) based on document type that is presented. Similarly, DoB is also assessed. Clients can set level fuzziness; for partial or exact match of the information.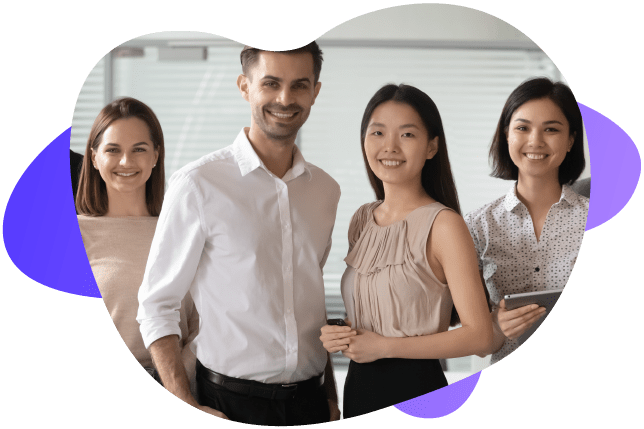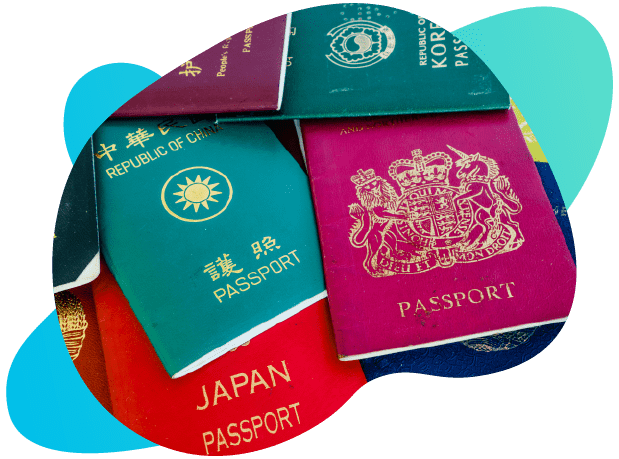 Document Issue,
Expiry and Number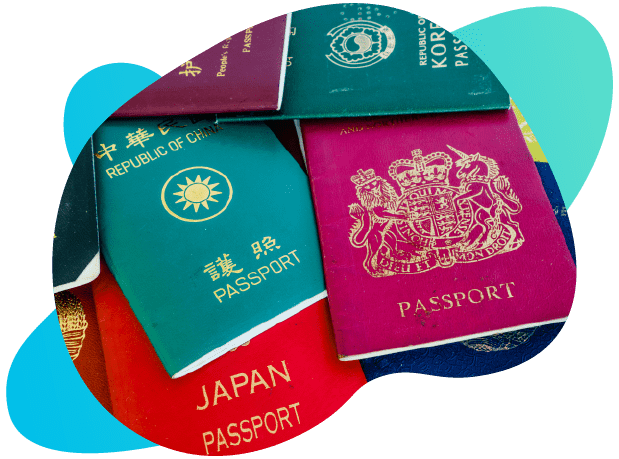 Apart from security markers, businesses must ensure that IDs presented for verification purposes are not expired as that may hurt the integrity of the documents. Moreover, enterprises like insurance, banking, travel may require additional information like document number to be captured from the document for administrative purposes. Many IDs don't have an Expiry Date displayed on the ID. However, laws of these countries state a certain "validity time" starting from the issue date of document. Shufti Pro intelligent system can easily assess the expiry of such IDs too.
Instant
Perform verification in just
30-60 seconds
Global
Can verify IDs in any language or form
Thorough
Validation via both Human and Artificial Intelligence