Document
Verification
Verify user identity with unmatched global coverage
100% automated verification
Identity fraud protection
Secure customer enrollment
Real-time proof of identity
Request Demo
Watch how Shufti Pro performs online document verification
How Shufti Pro's Document Verification Solution works
Authenticate documents and verify your customers from anywhere in the world in just three simple steps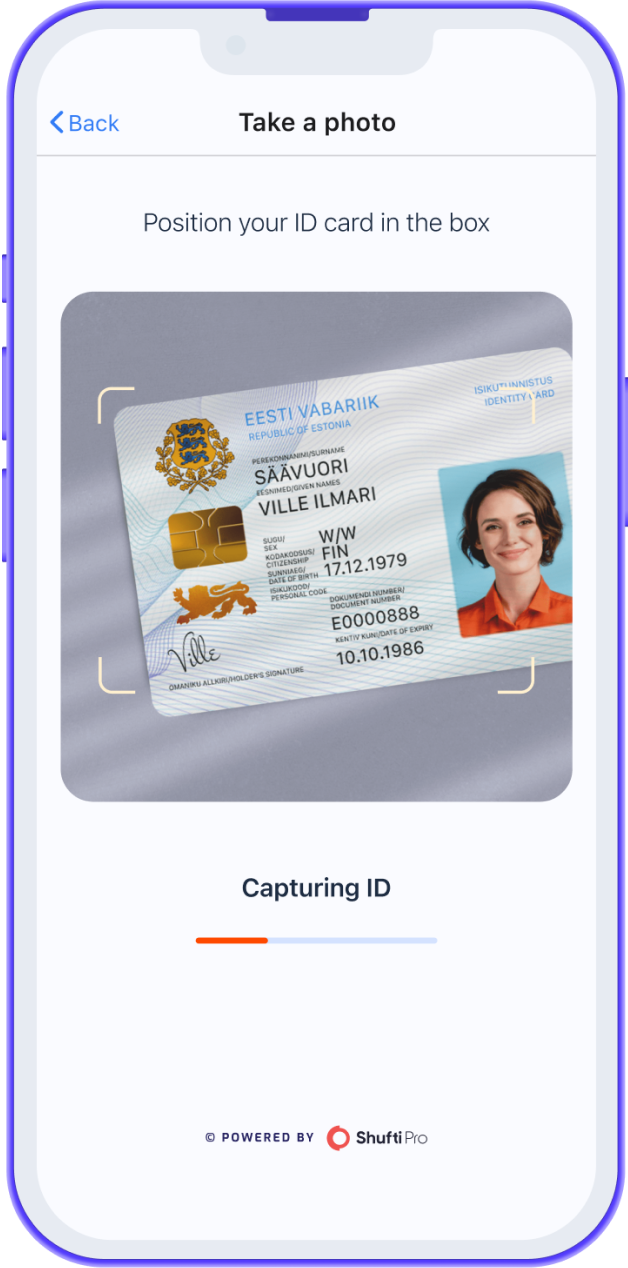 Capture
End-user takes or uploads the photo of government-issued identity document in real-time
Extract
Shufti Pro's intelligent engine automatically extracts data from document using OCR technology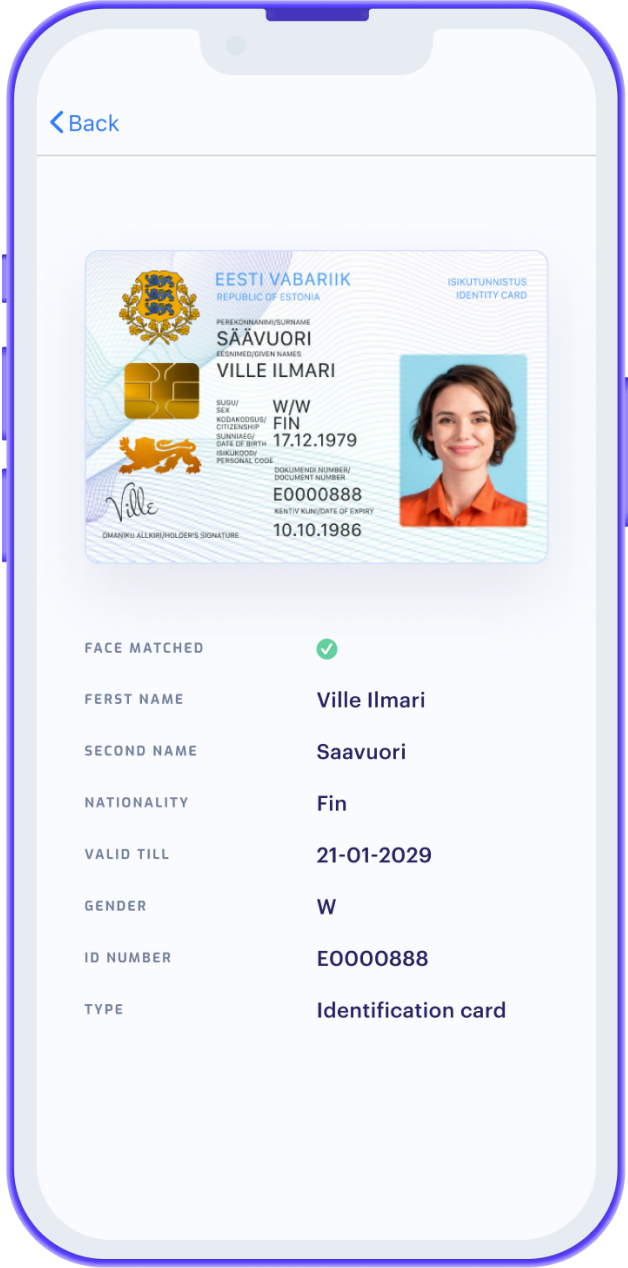 Screen
Shufti Pro's AI verification technology validates identity document format and information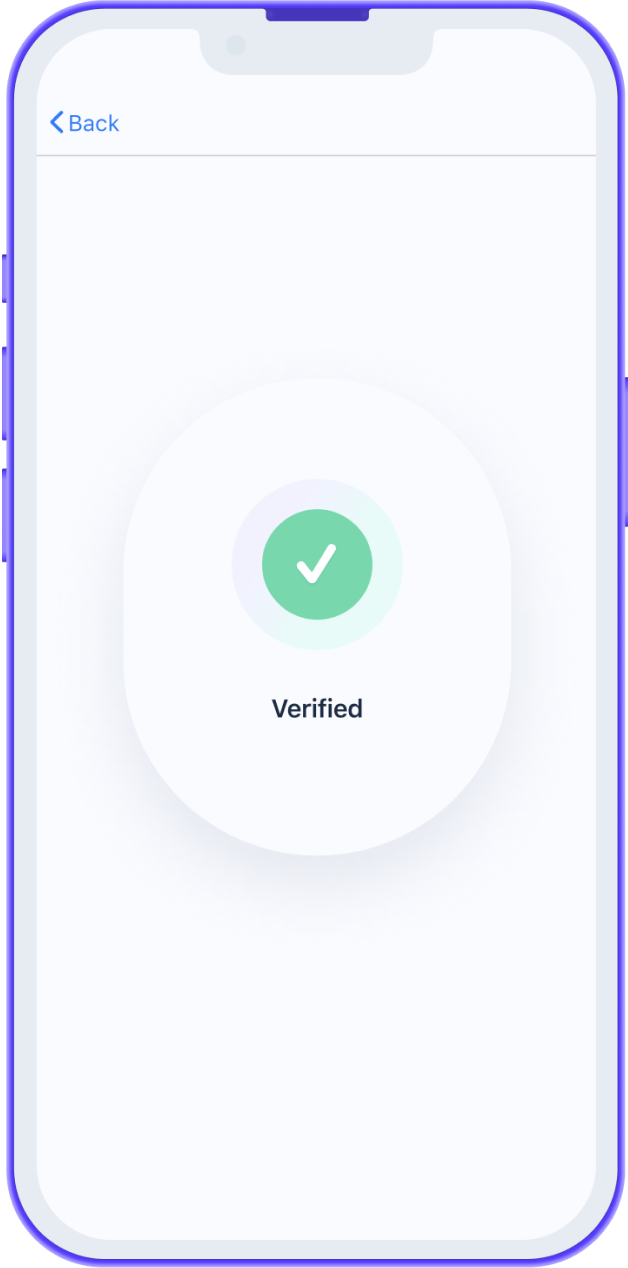 Results
Screen displays a definitive Yes or No and verification results are stored in the back-office
Documents We Verify
Shufti Pro's global document verification service supports 3000+ ID document types in 150+ languages, worldwide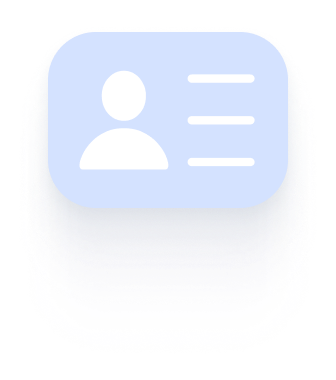 ID card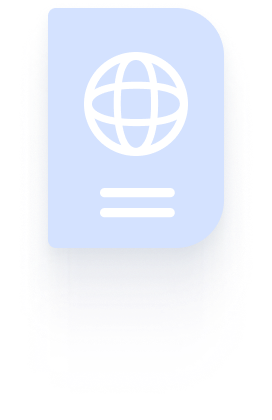 Passport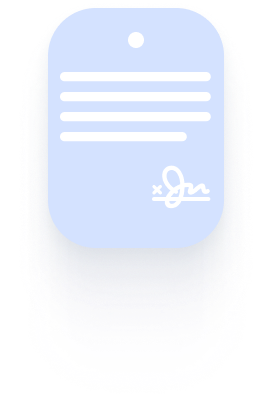 Employee Letter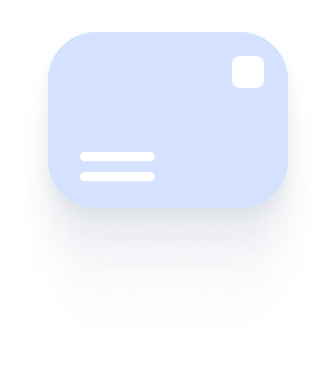 Envelope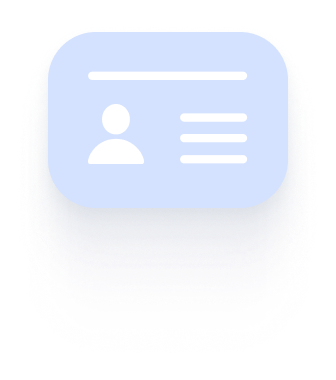 Driver's License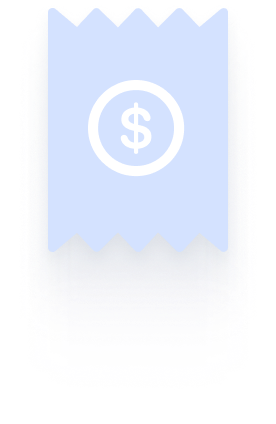 Tax Bill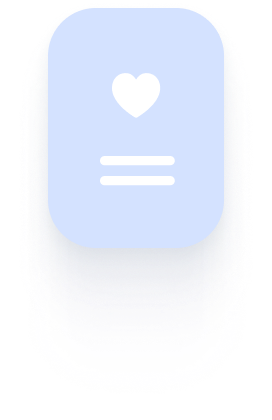 Insurance Agreement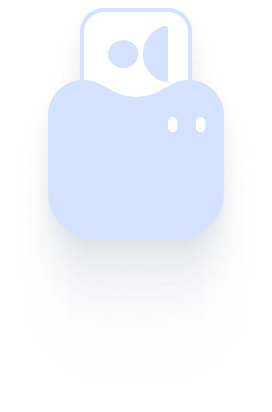 CPR Smart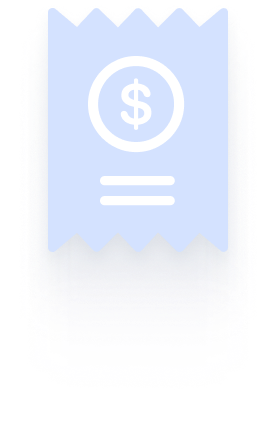 Utility Bill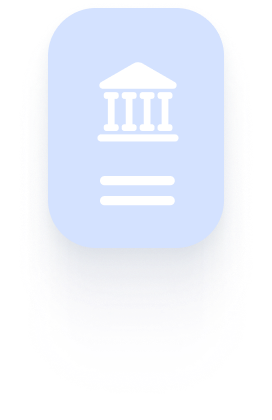 Bank Statement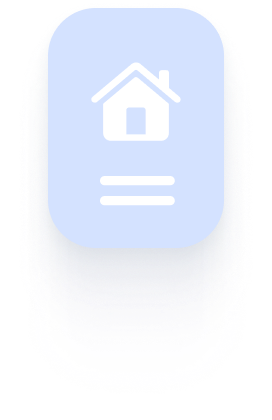 Rent Agreement
Onboard Legitimate Customers with AI-Powered Document Authentication
Effective online verification is crucial for KYC/AML compliance. Using Shufti Pro's automated verification technology for ID document authentication, you can onboard legitimate customers securely in real-time
Digital Process
Fully-automated digital process for increased productivity and reduced manual labour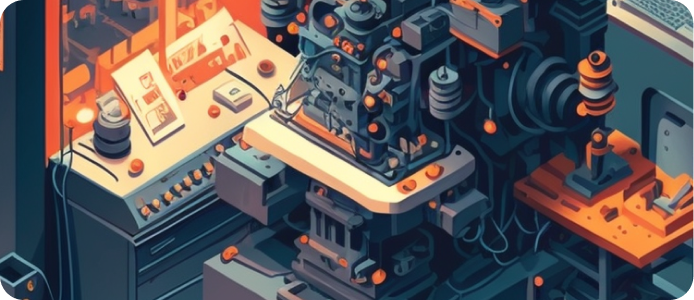 Quick Verification
Verify documents within seconds to optimise conversion rates and reduce drop-offs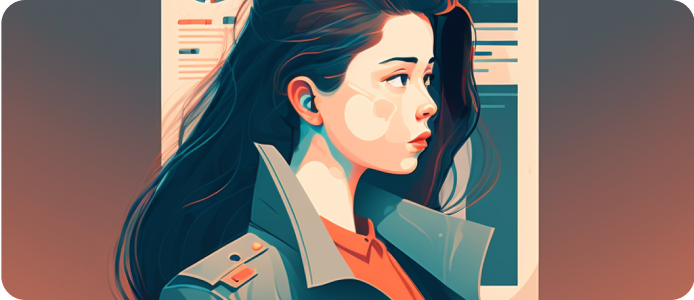 Accurate Results
AI-powered verification results with 99% accuracy rate for prevention against identity fraud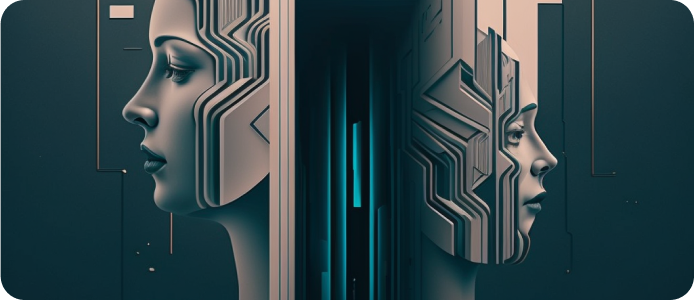 Customised Workflow for Smarter Verification
With Shufti Pro's online identity document verification solution, you can customise the verification process for your customers that perfectly fits your use case.
Tailored documents for verification Businesses can choose the types of documents for verification from our supported document types
Face verification for added security Add face verification to ensure the authenticity of user by comparing selfie with photo on ID document
Screen users for risk assessment Additional AML checks to reduce risk of financial crimes and money laundering to meet KYC/AML laws
Ask an Expert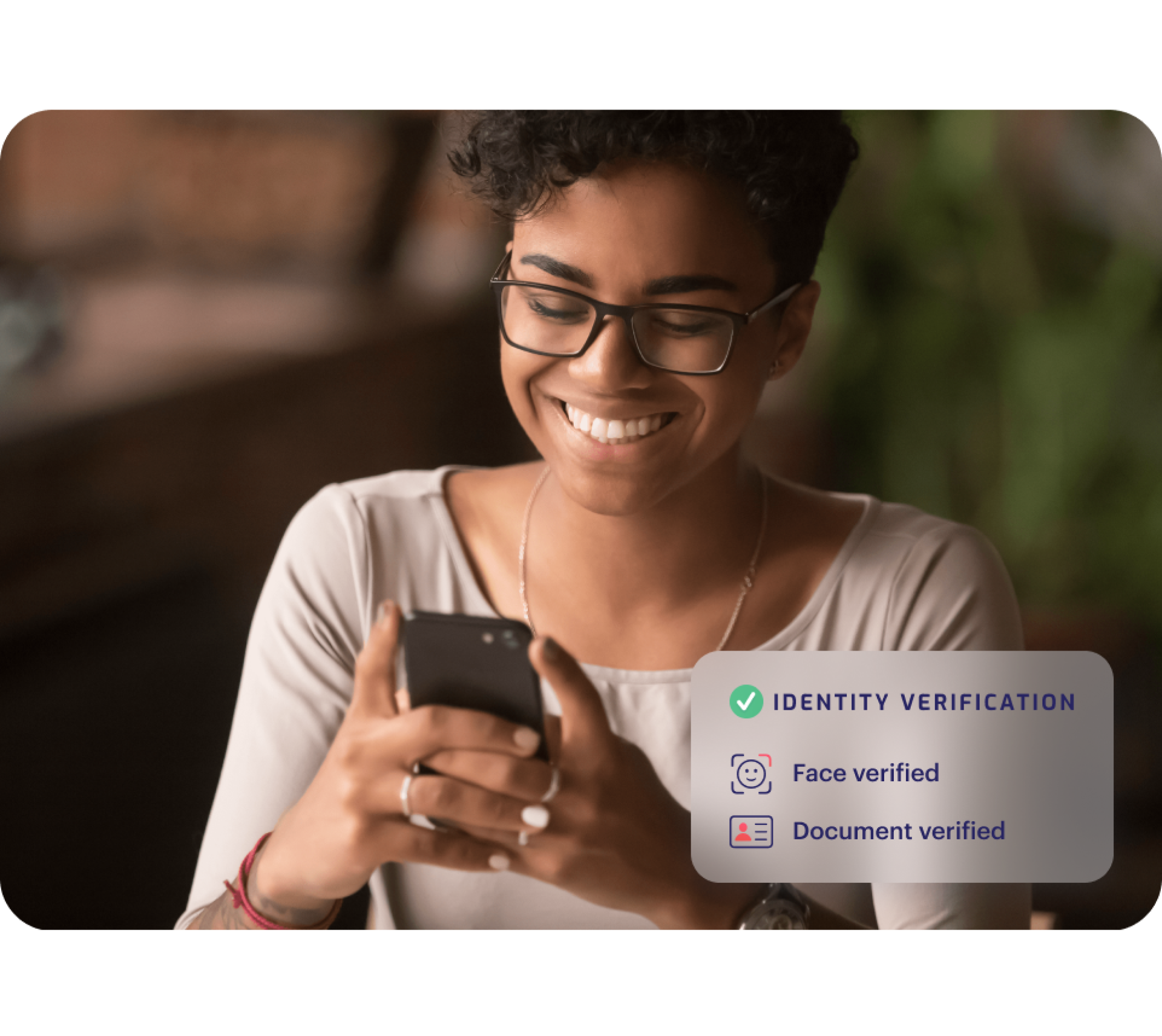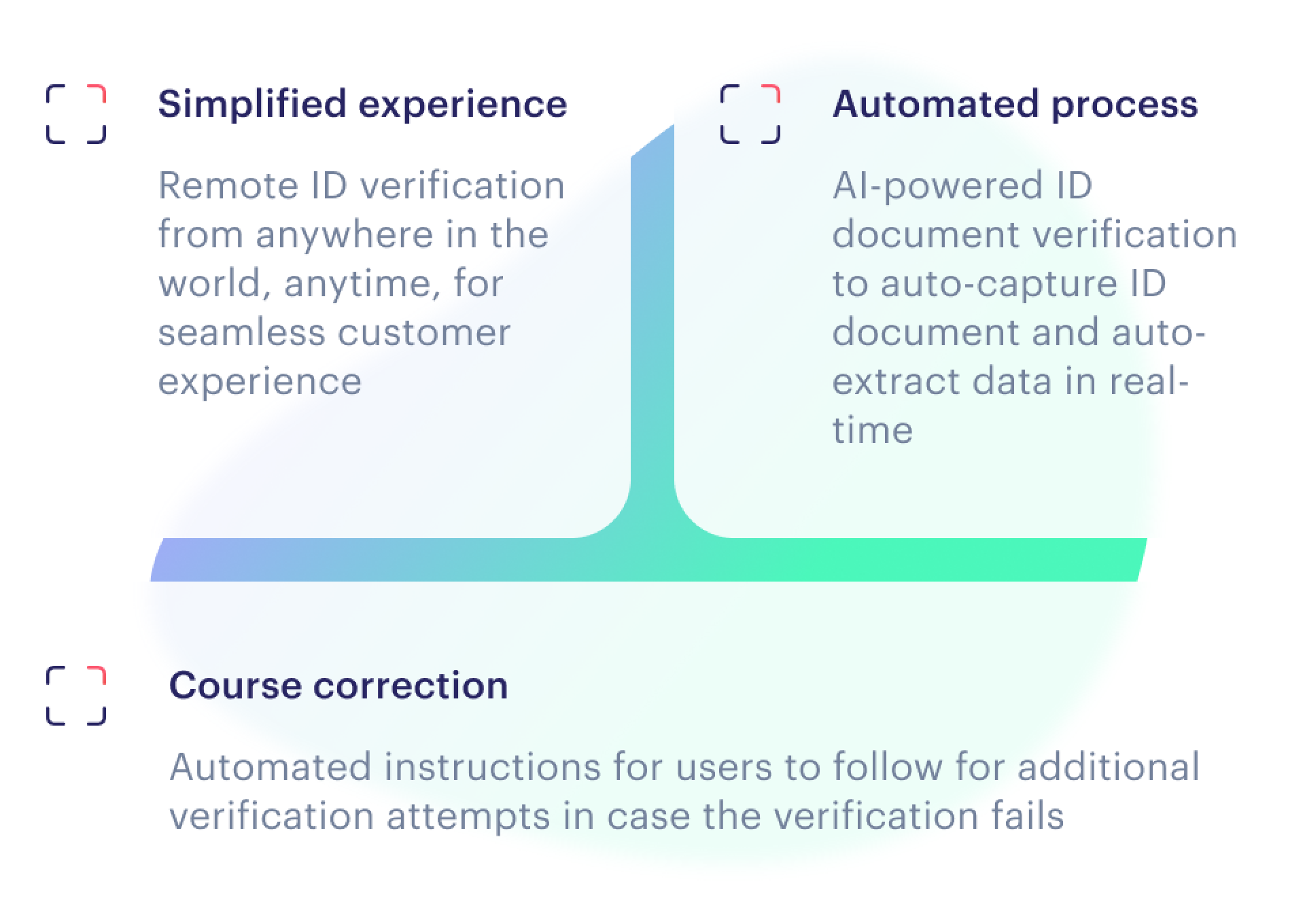 80% boost in conversion rates with Shufti Pro's document verification service
With Shufti Pro's document authentication solution, reduce customer abandonment rate and optimise conversions.
Contact Us
OCR Data Extraction for Frictionless Customer Experience
According to PwC, 73% of the people consider customer experience an important factor in their purchasing decision.
Complex verification checks and manual data entry often leads to friction in the process, making consumers abandon the process.
With Shufti Pro's OCR data extraction feature, the information is automatically extracted from the ID document eliminating manual effort and making the whole verification process frictionless.
Reduce customer abandonment rate by up to 80% with Shufti Pro.
Learn More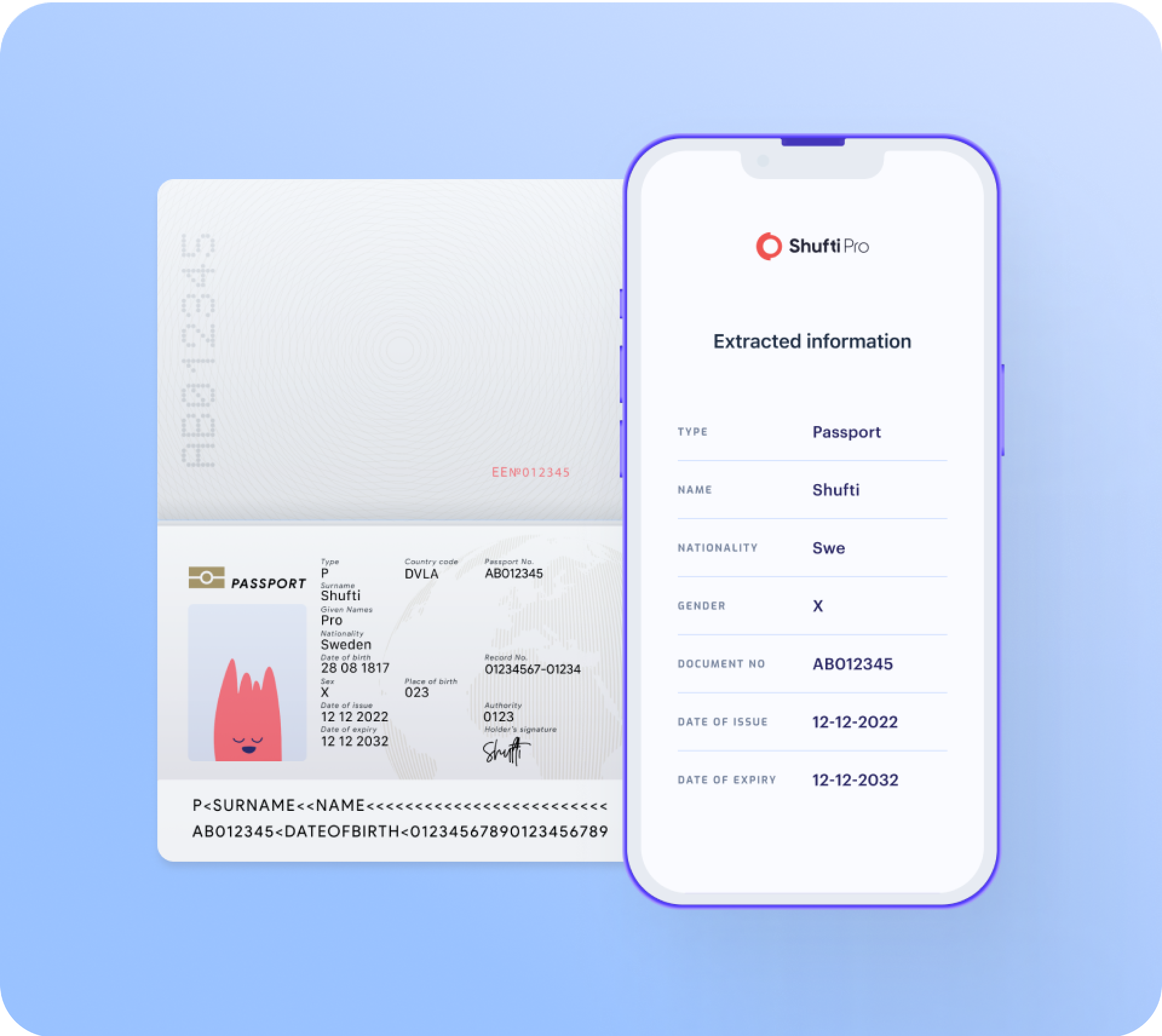 Effective Document Validation for Fraud Prevention
Effective digital document attestation isn't just about user verification. Online verification of documents helps businesses catch expired, stolen, and forged documents to prevent online identity fraud
Real Documents
Check for accuracy of format
Check for authenticity of MRZ
Detect crumpled / folded edges
Check photoshop | tampering | forgery
Verify hologram | rainbow print
Detect bluriness | exposure
True Information
Name | Surname
Date of birth
Document issue and expiry date
Document number
MRZ or bar code
Country of origin
Extended document checks taking Verification of Documents to another level
With Shufti Pro's advanced document checks, enhance security of your business online