Our Certifications and Licences
Helping businesses around the world achieve global trust and compliance.
ISO 27001:2013
SOC2 compliance
PCI DSS compliant
GDPR
GDPR QG
Cyber Essentials
KJM – Age Verification
Cyber Essentials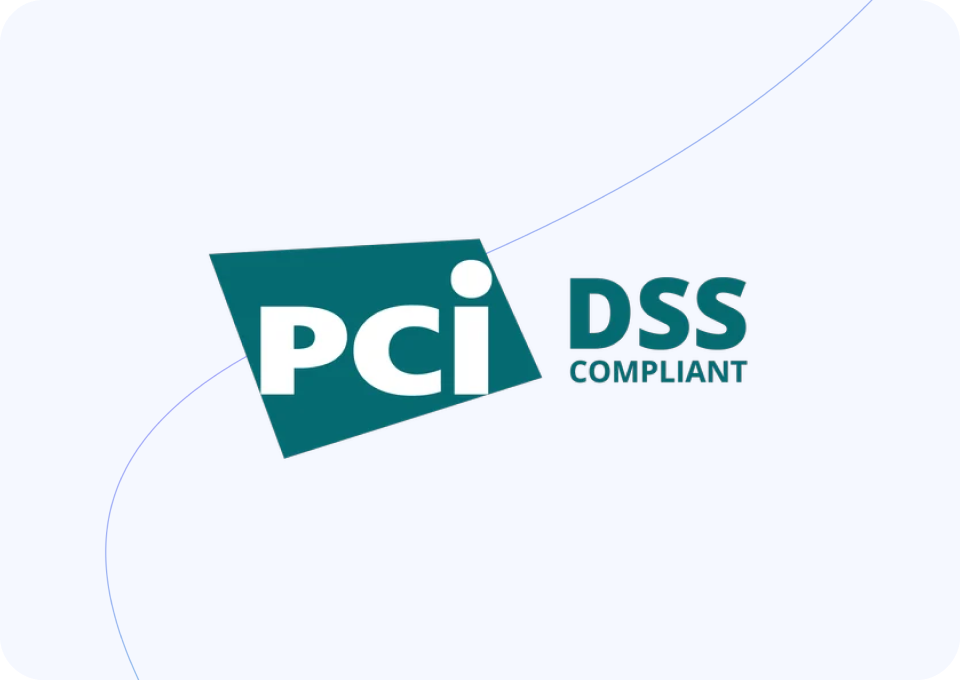 PCI DSS
The Payment Card Industry Data Security Standards sets out an industry-level criteria for security mandates, enforced alongside technologies that prevent breaches and cardholder data theft.
Compliance Measures by Shufti Pro:
Adherence to the PCI DSS requirement 3.3
PAN masking of plastic payment cards
Only the first six & last four digits are displayed
Quality Guild (QG) 
Quality Guild (QG) Management Standards are devised to assist organisations in meeting new regulatory requirements. The QG GDPR Management Standard is based upon the principles of the General Data Protection Regulation (GDPR) (Regulation (EU) 2016/679). Applicable for all organisations who are either controllers and/or processors of personal data.
Compliance Measures by Shufti Pro:
Processing practices in accordance with the principles of Article 5 of the GDPR
Stringent security controls are in place for data protection and processing(Art 32)
Allowance to fulfil Data Subject rights
SSAE-compliant and ISO-certified data centres for all data storage
Maintenance of vital records as per obligations of a Data Processor
Performance of necessary privacy and risk assessments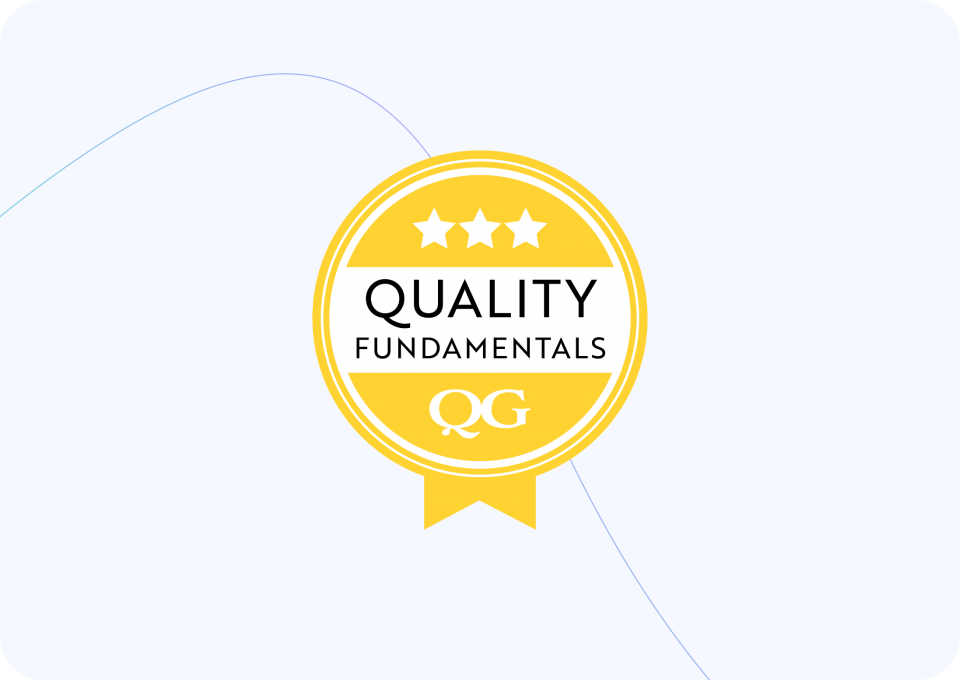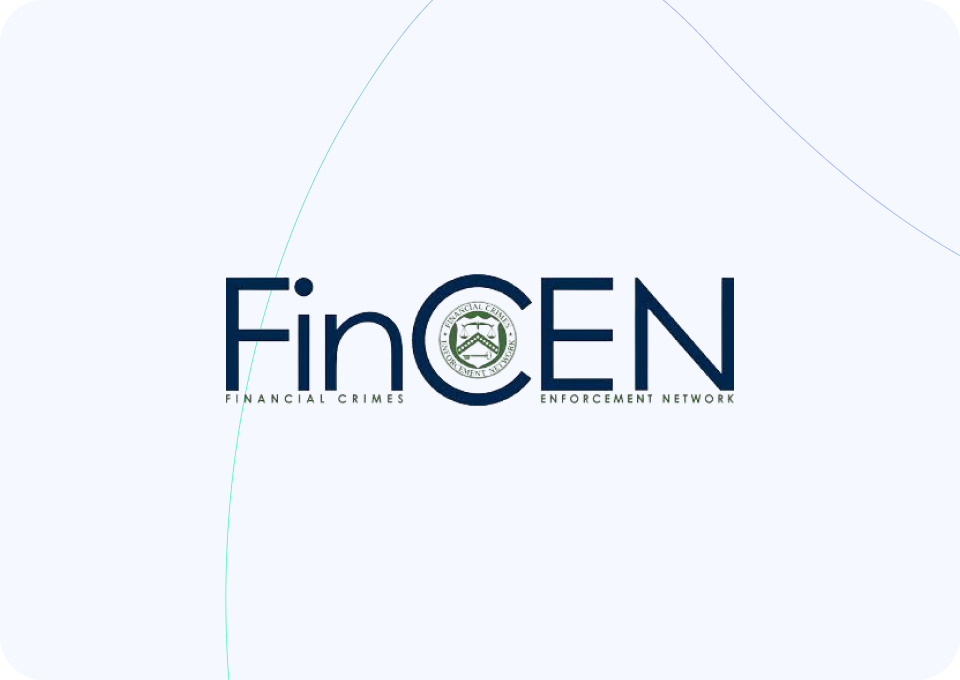 FINCEN
FinCEN is the Bureau of the U.S. Department of the Treasury, responsible for protecting protecting the integrity of the financial ecosystem, established to combat money laundering and promote national security. Applicable for entities registered in the United States and its surrounding jurisdictions.
Compliance Measures by Shufti Pro:
Provision of verification services to legal/financial intermediaries
KYC of customers and beneficial owners of companies
AML screening within a greater risk-based approach
FINMA
FINMA, the Swiss Government body responsible for financial regulations for the country, supervises banks, insurance, associated financial institutions, and intermediaries. Applicable for Swiss-based financial institutions, E-payments, SROs, online businesses and associations.
Compliance Measures by Shufti Pro:
Visual security features of identity documents checked
Liveness detection for video verification and selfie upload
Adoption of measures with respect to technology enhancements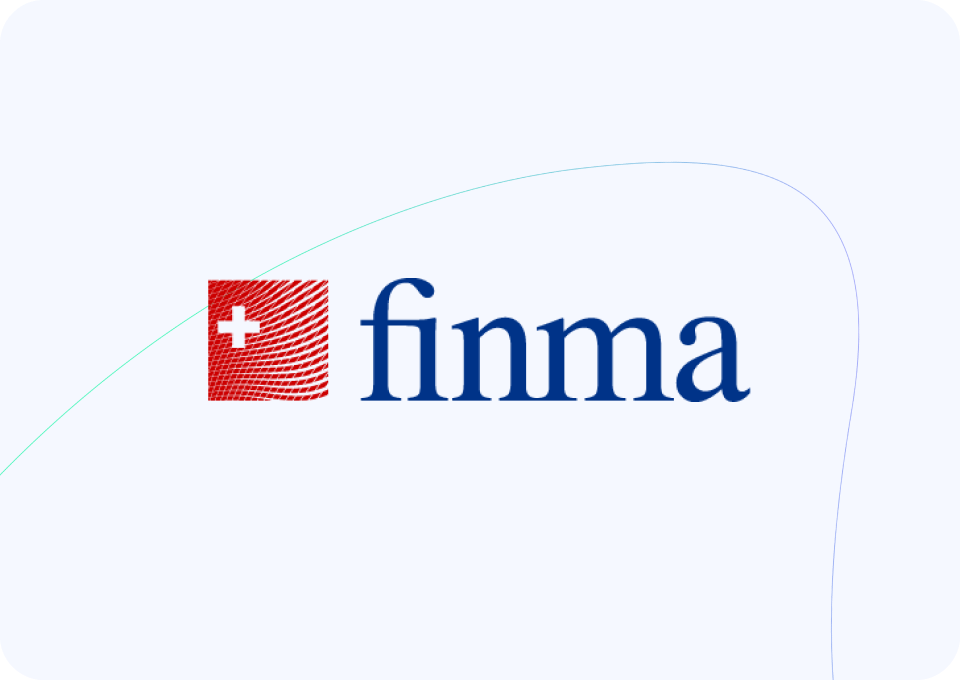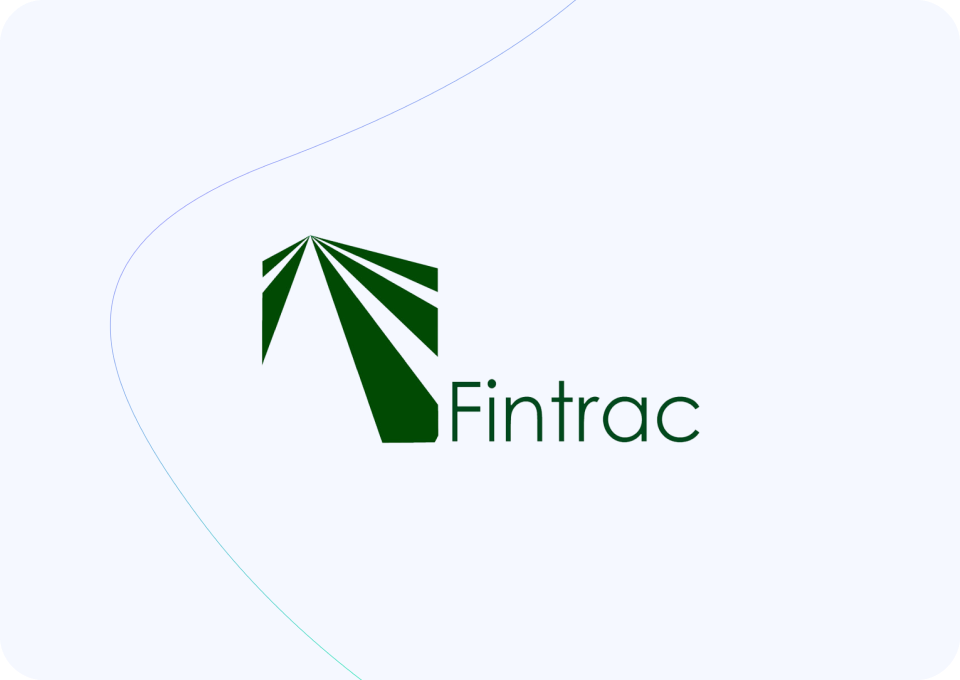 FINTRAC 
FinTRAC deals with detecting, preventing and deterring money laundering and financing terrorist activities in Canada. Under its control, FinTRAC ensures the protection of personal information. Applicable Applicable to Businesses and entities operating in Canada and jurisdictions under the control of Canada.
Compliance Measures by Shufti Pro:
Verification performed through the photo-identification method
Provision for PEP and watchlist screening
Verification performed through the dual process method
Address Verification from a given identity document
FATF
FATF global standards promote effective implementation measures for combating money laundering, terrorist funding and other threats to the integrity of the international financial system. Applicable for organisations from member and non-member countries.
Compliance Measures by Shufti Pro:
Use of reliable data and independent source documents
Records updated and maintained
PEPs, sanctions and watch lists' screening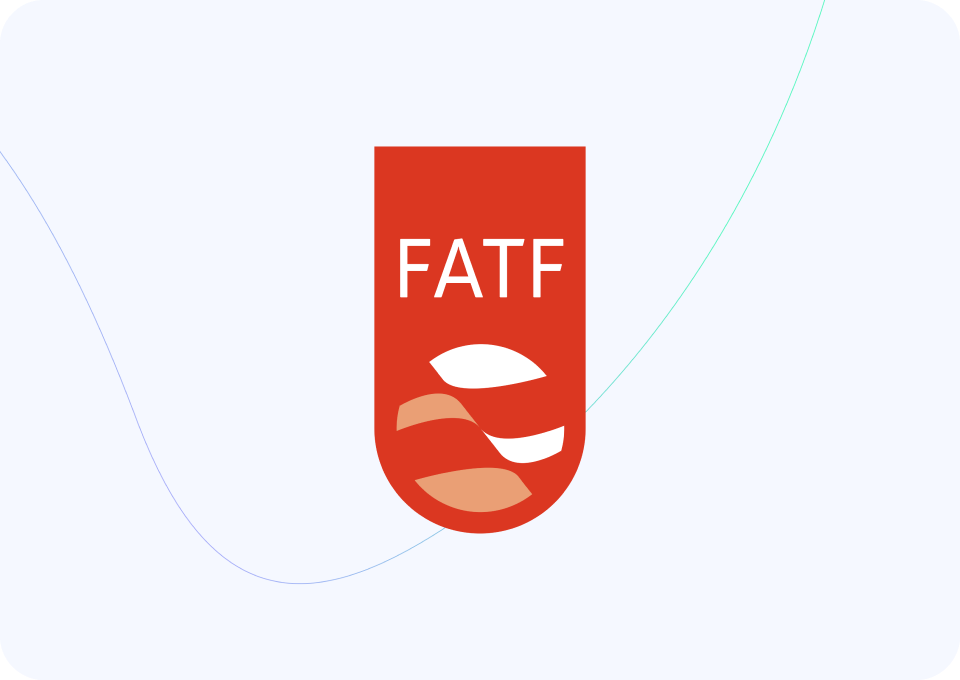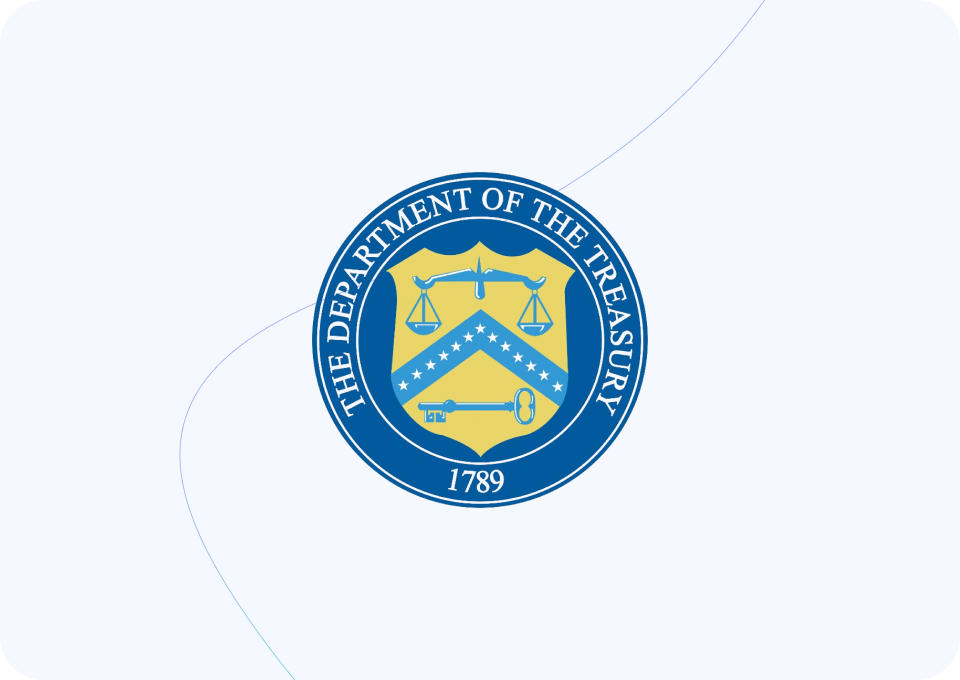 OFAC
OFAC is responsible for economic sanction administration and enforcement, supporting U.S. national security and foreign policy objectives. Applicable to all entities entity that conducts business activities with compromised individuals.
Compliance Measures by Shufti Pro:
Global sanctions and watch lists of regulatory authorities
AML screening against OFAC highlighted (and other) lists
Trusted By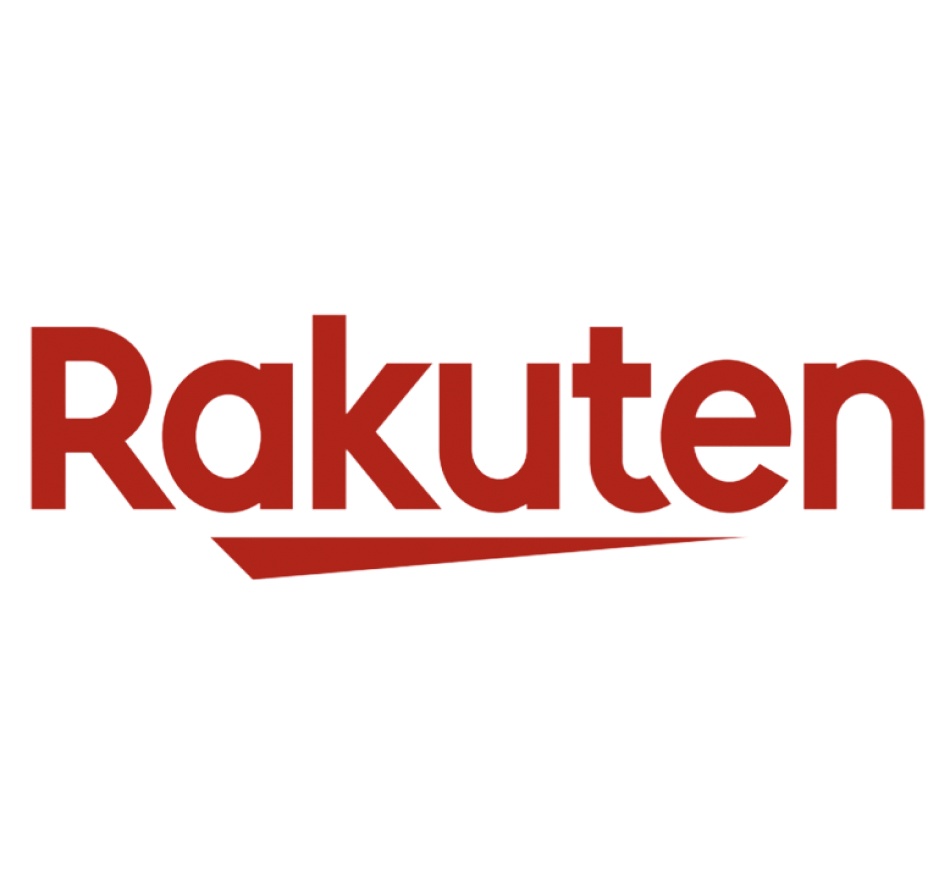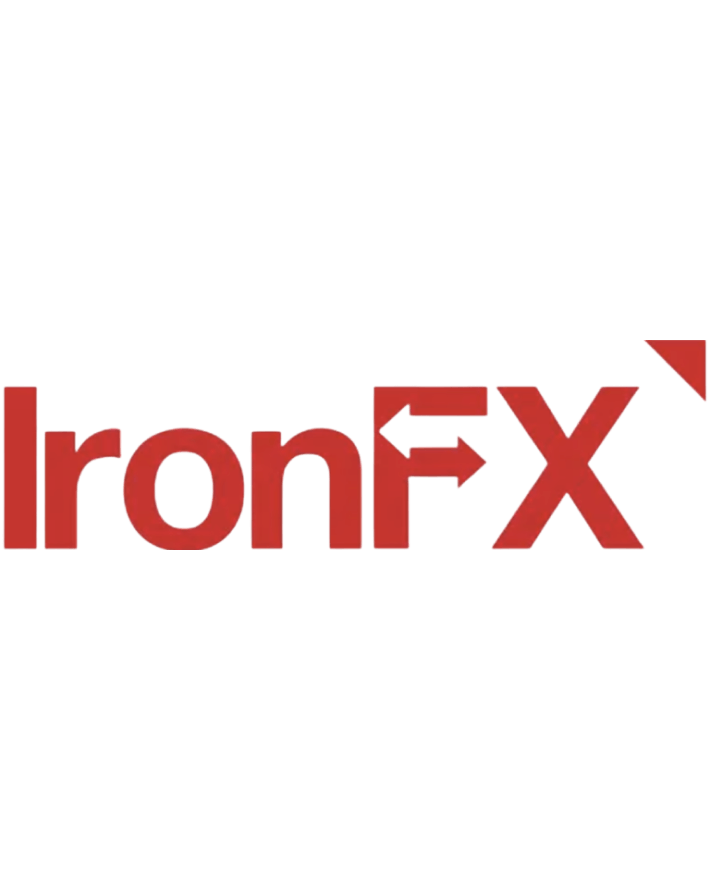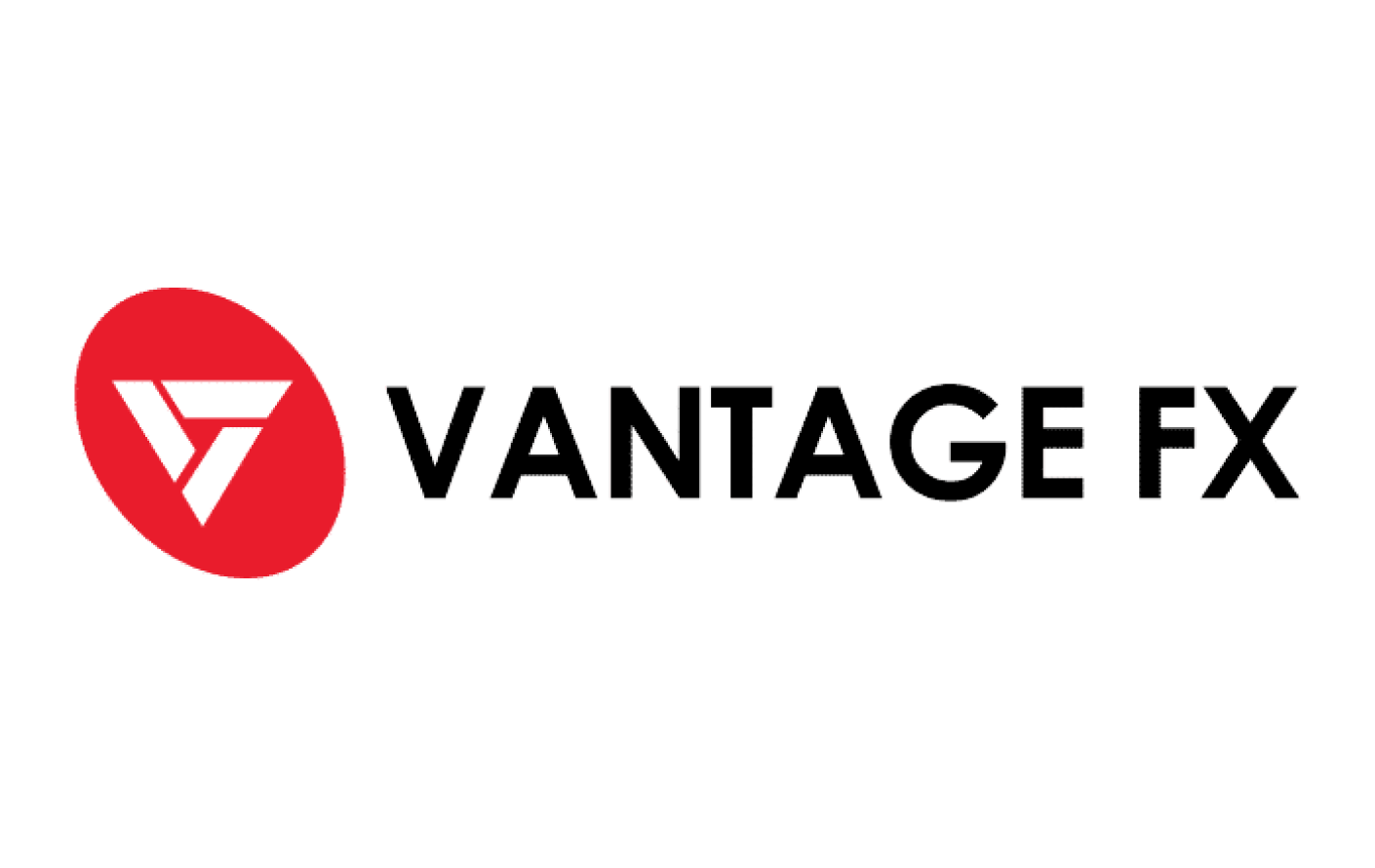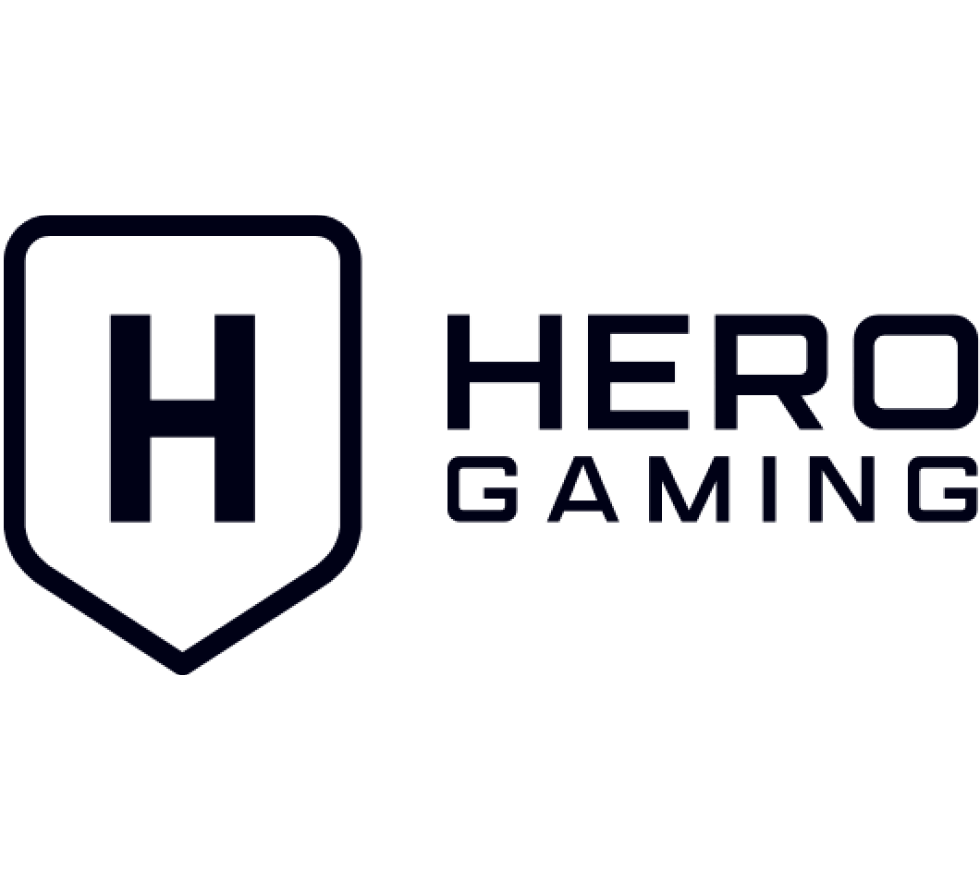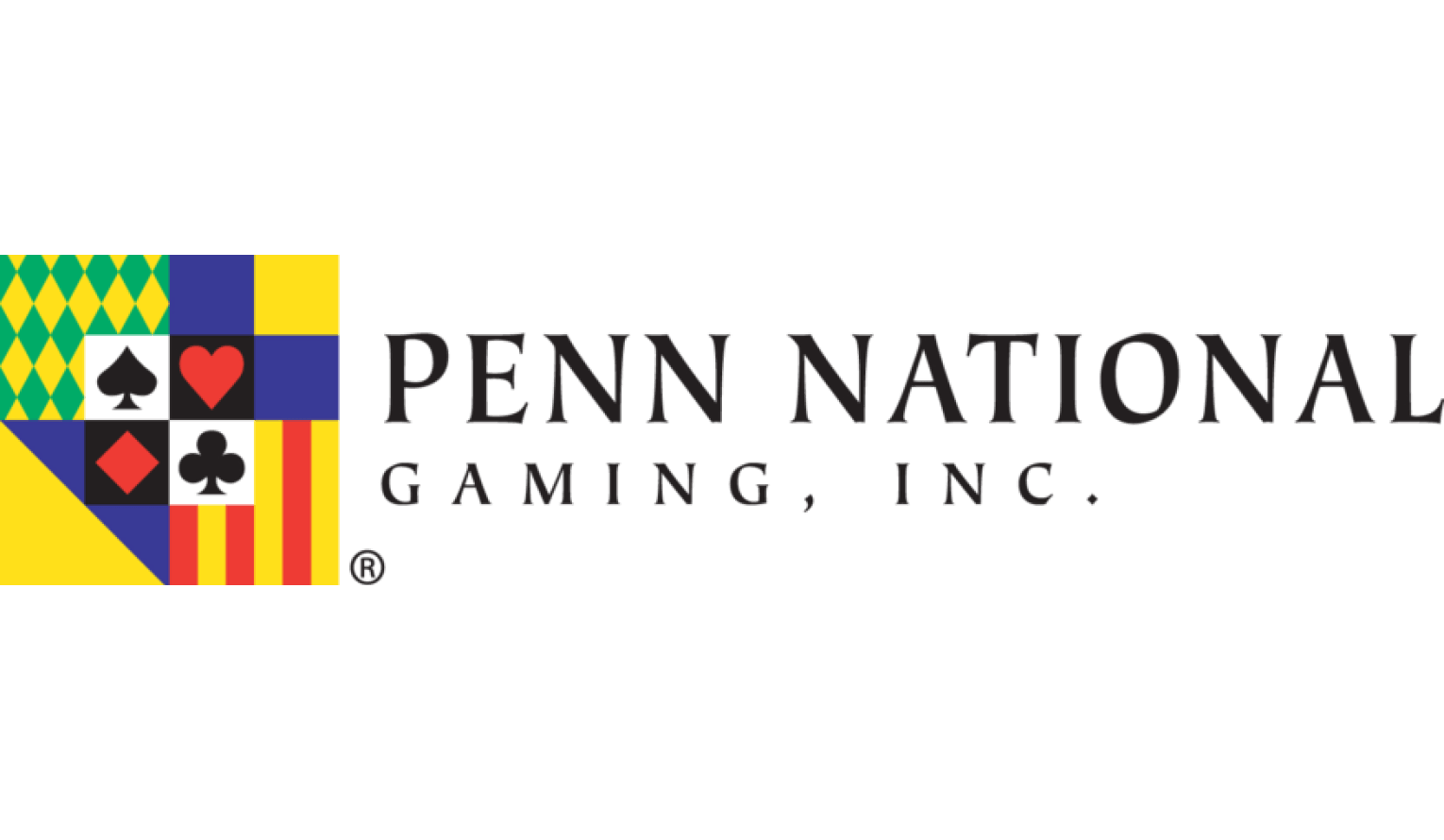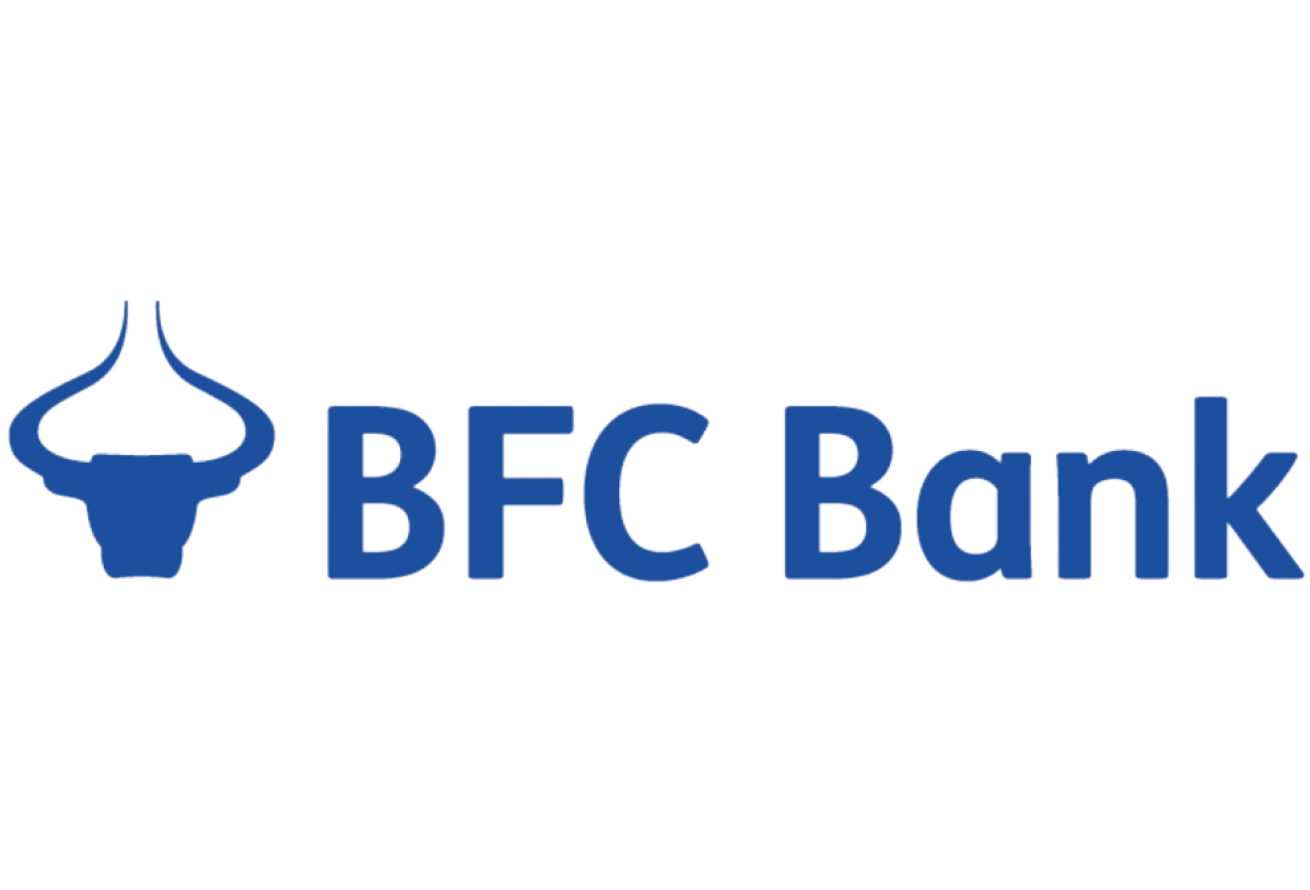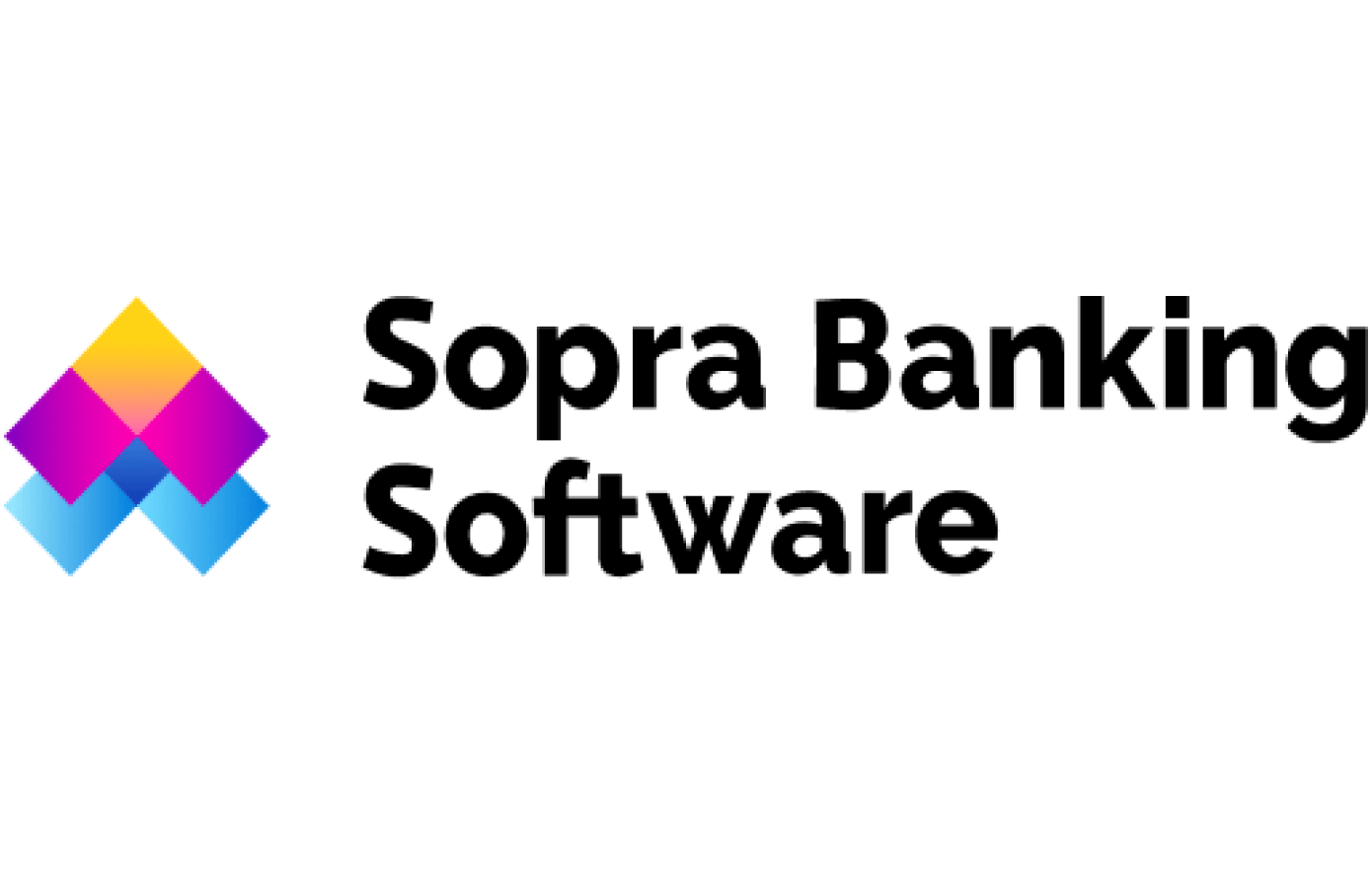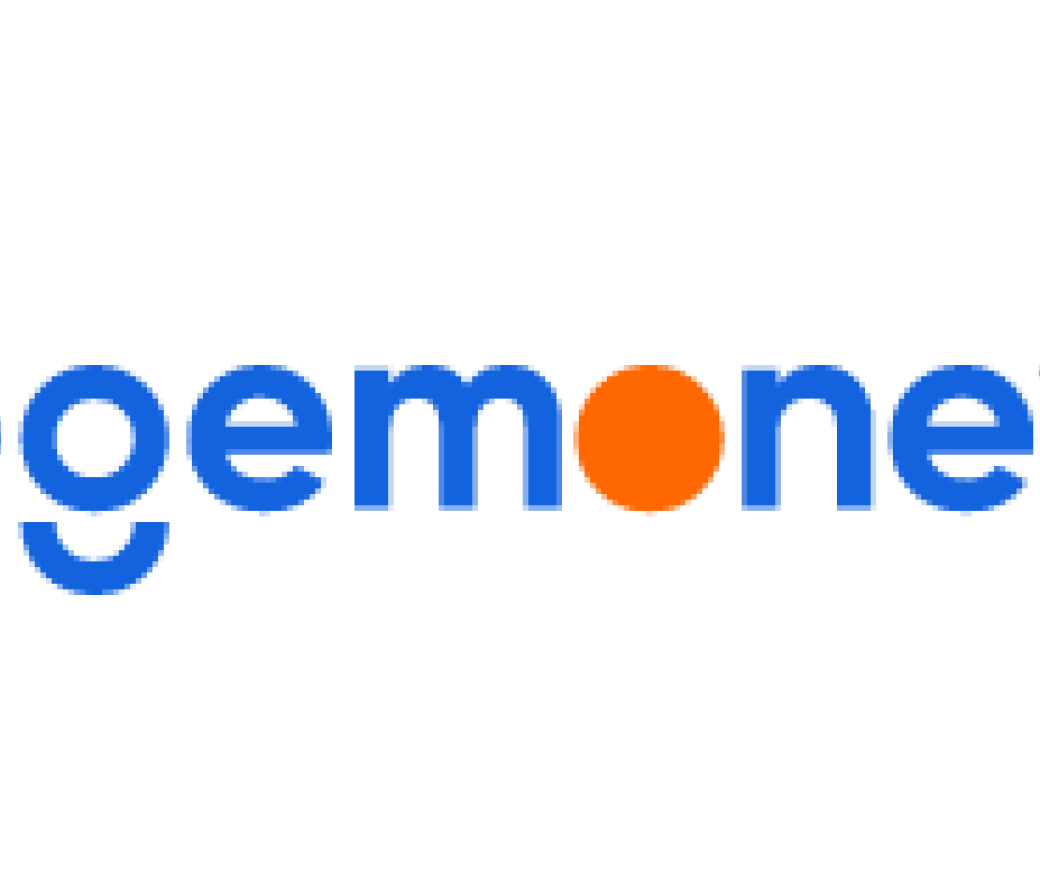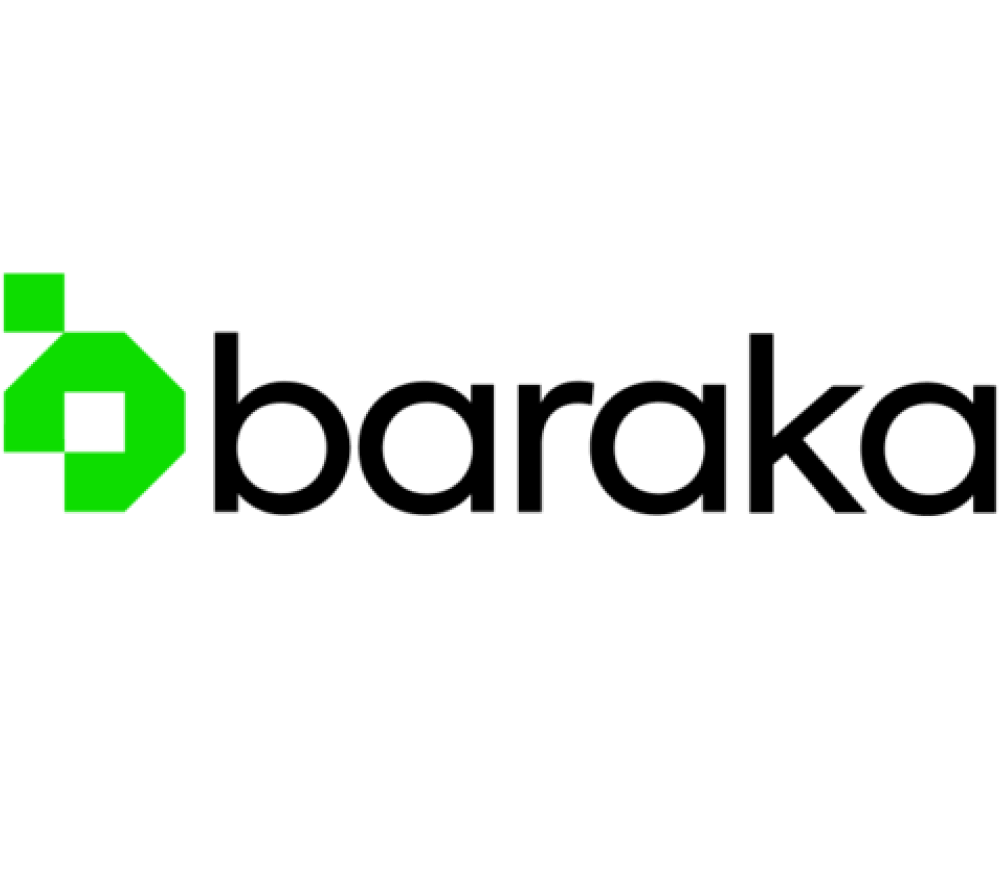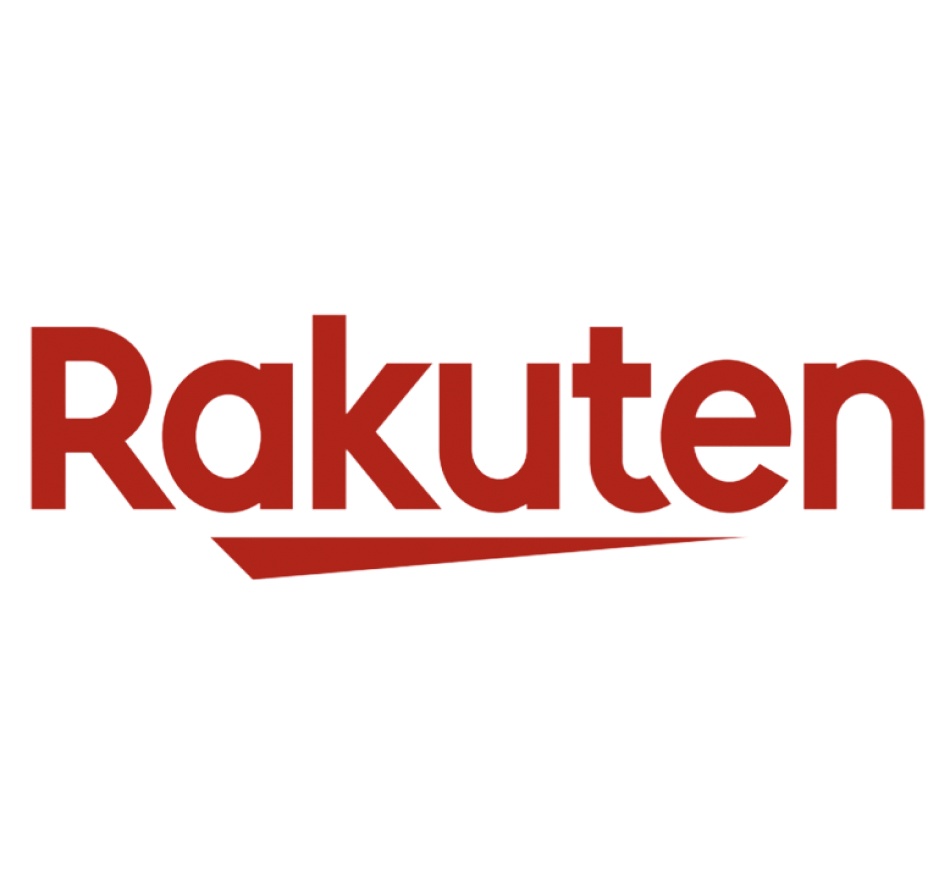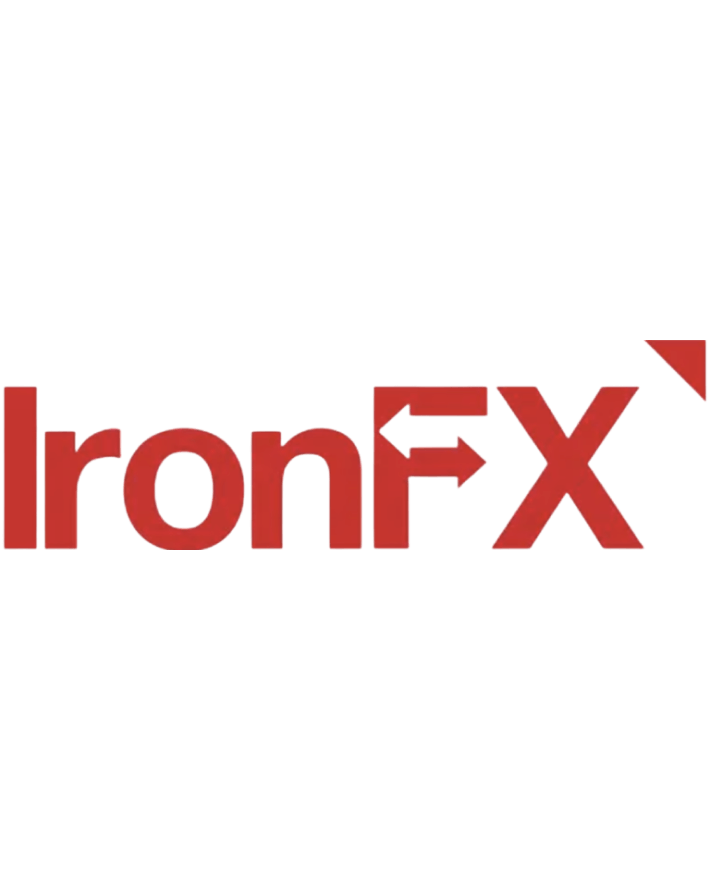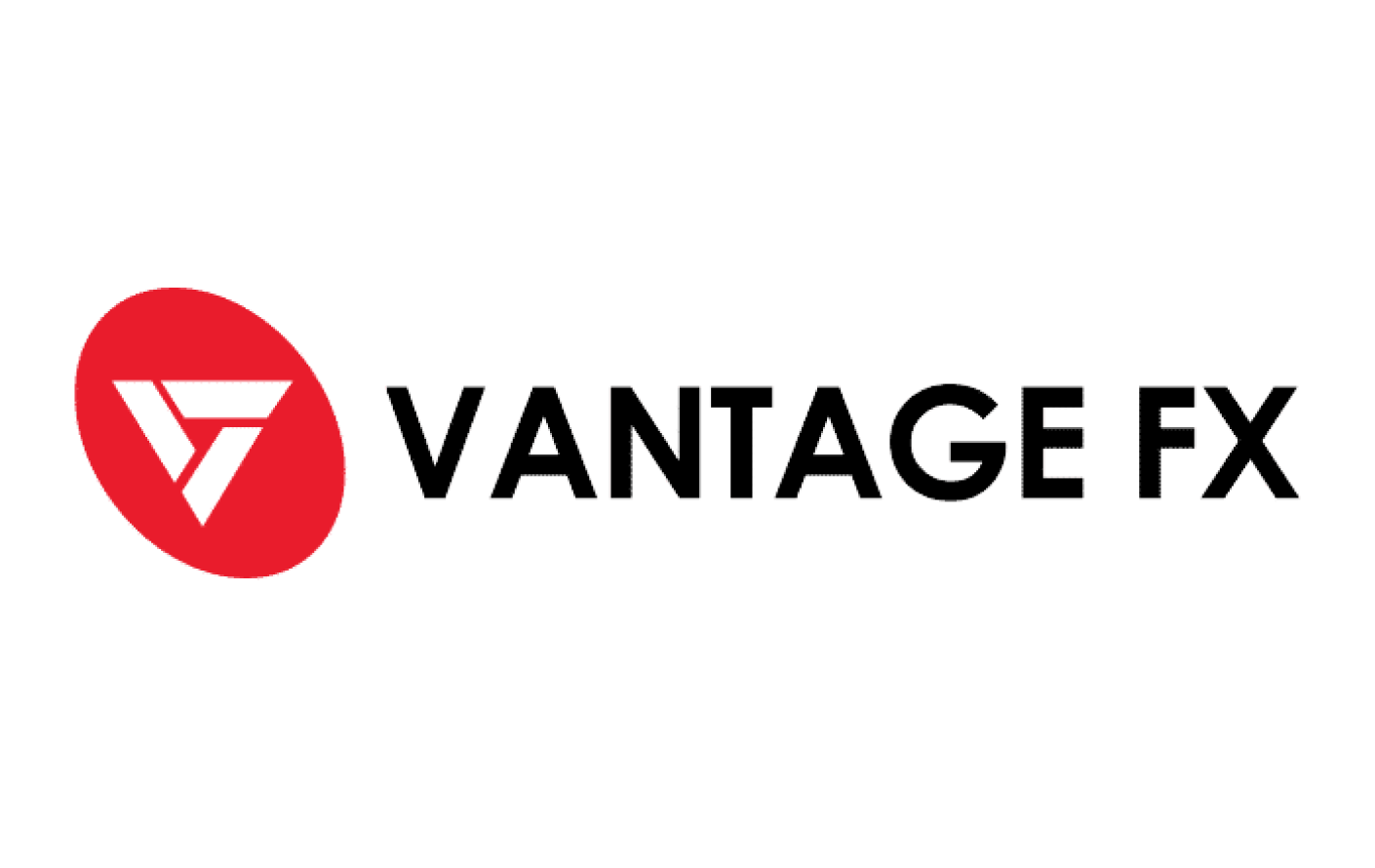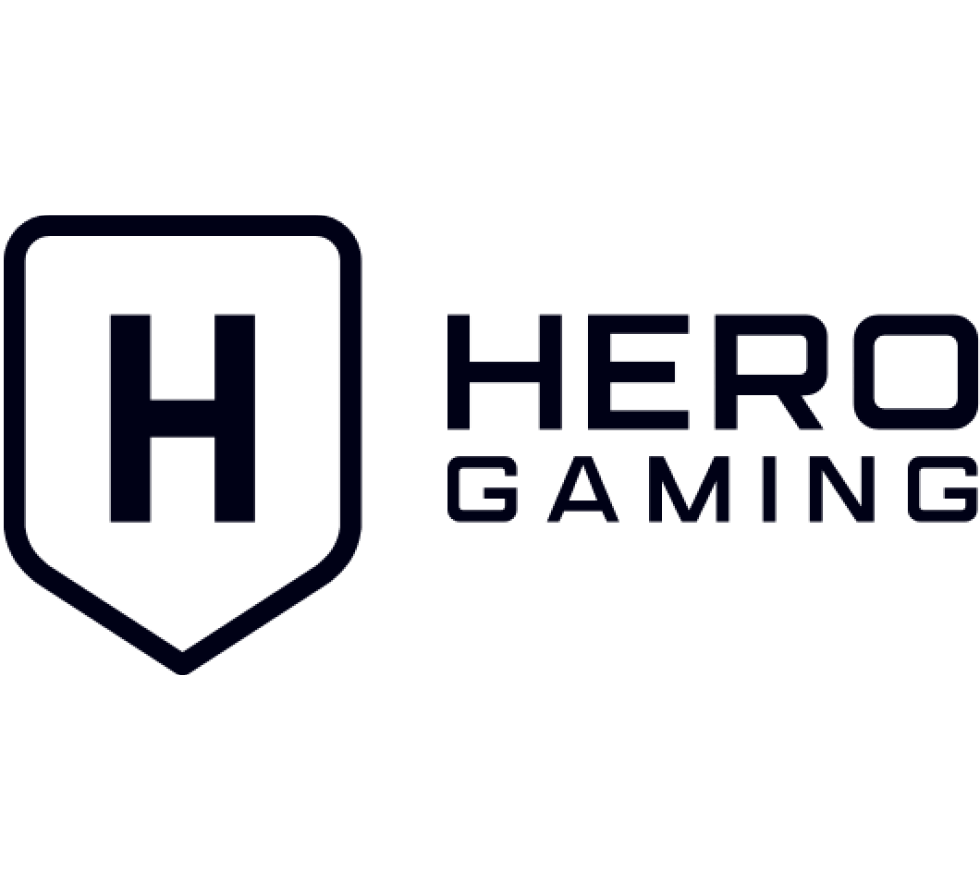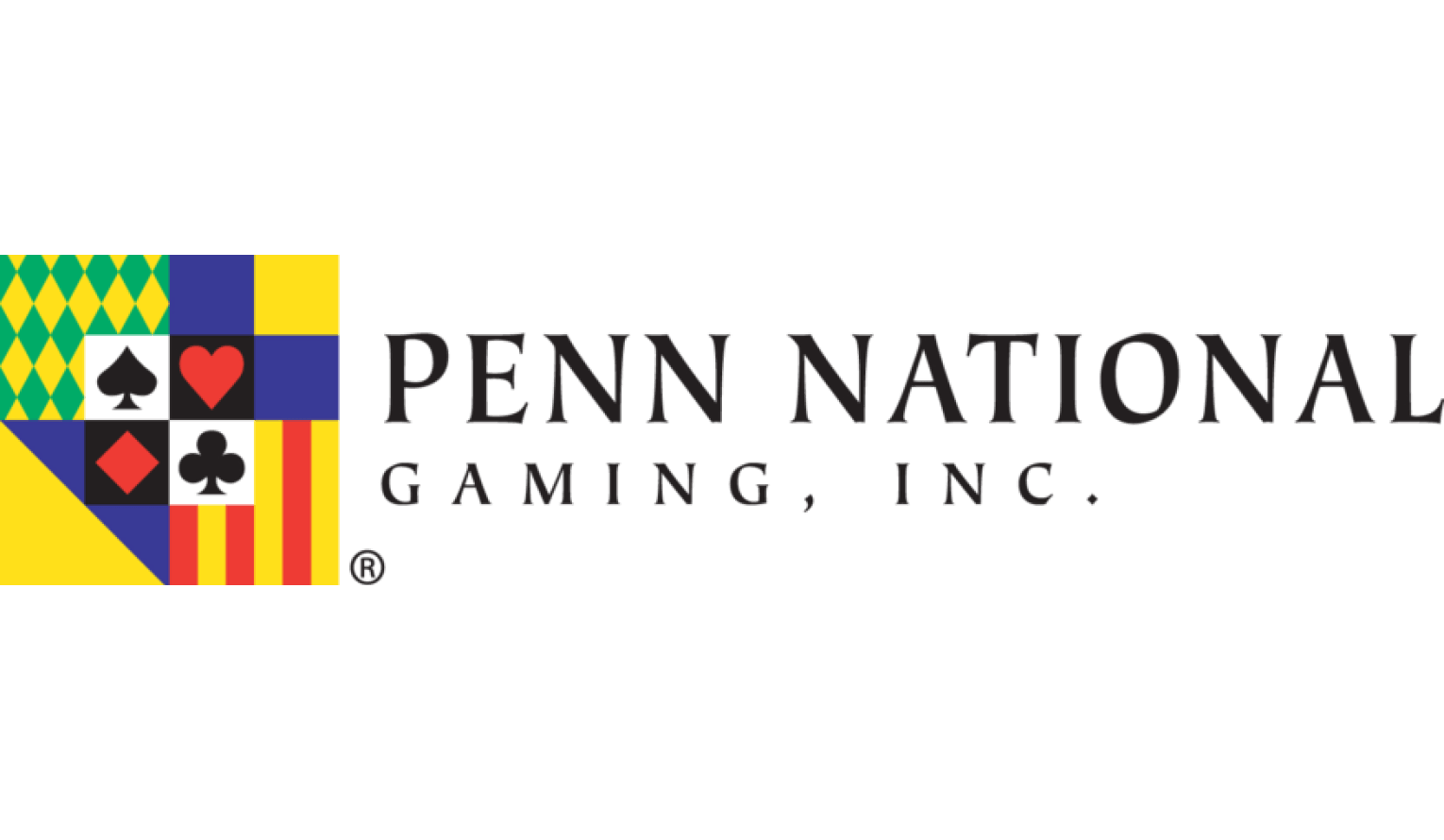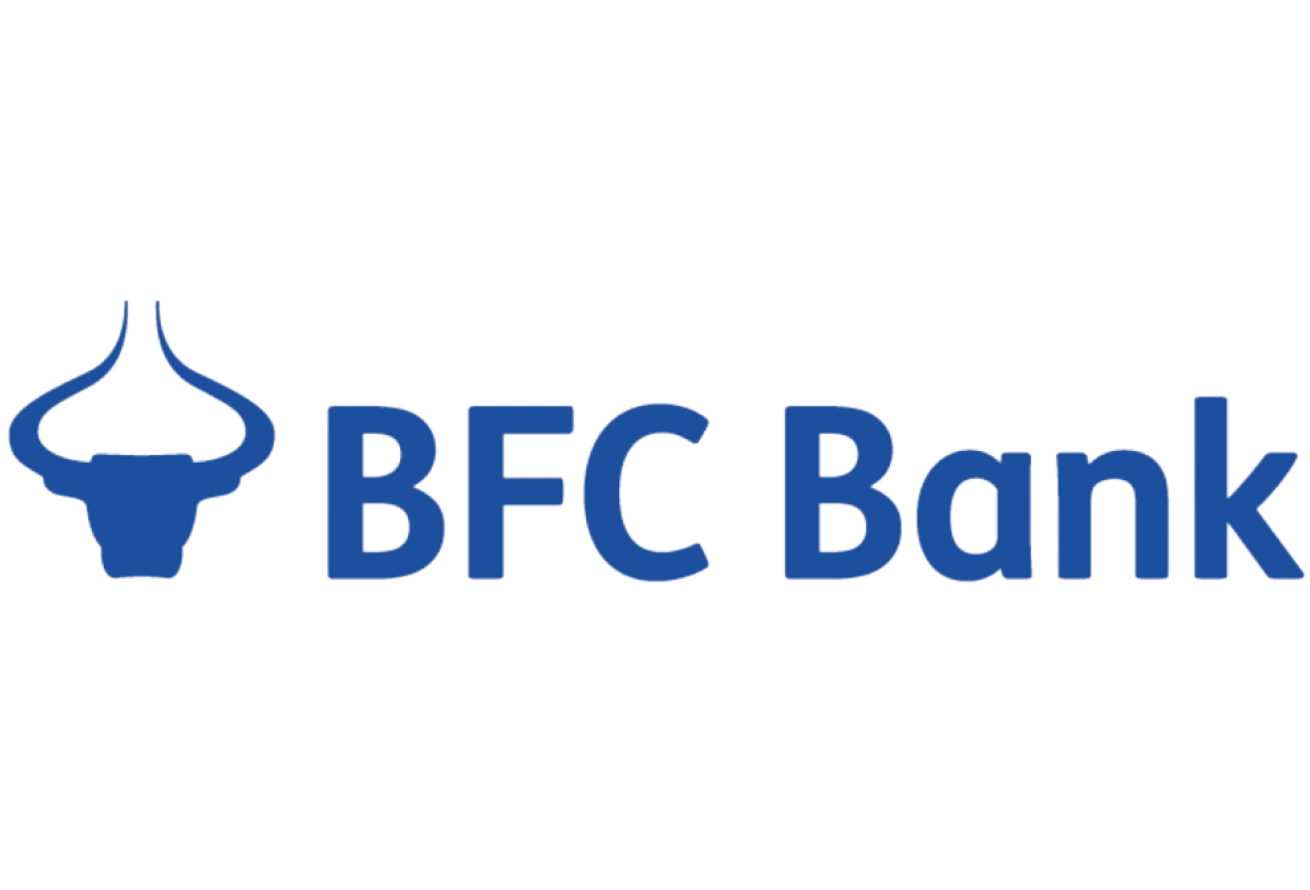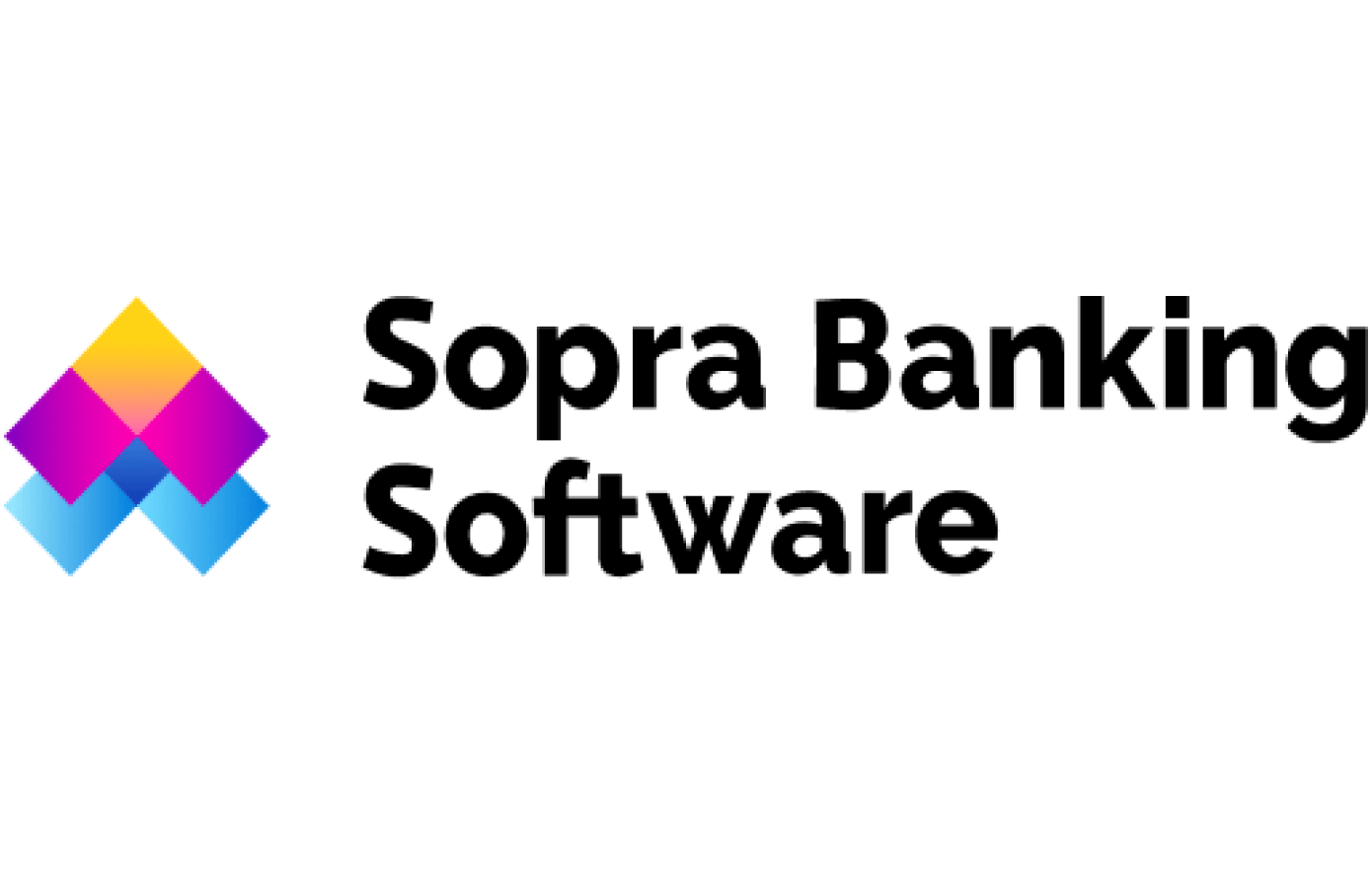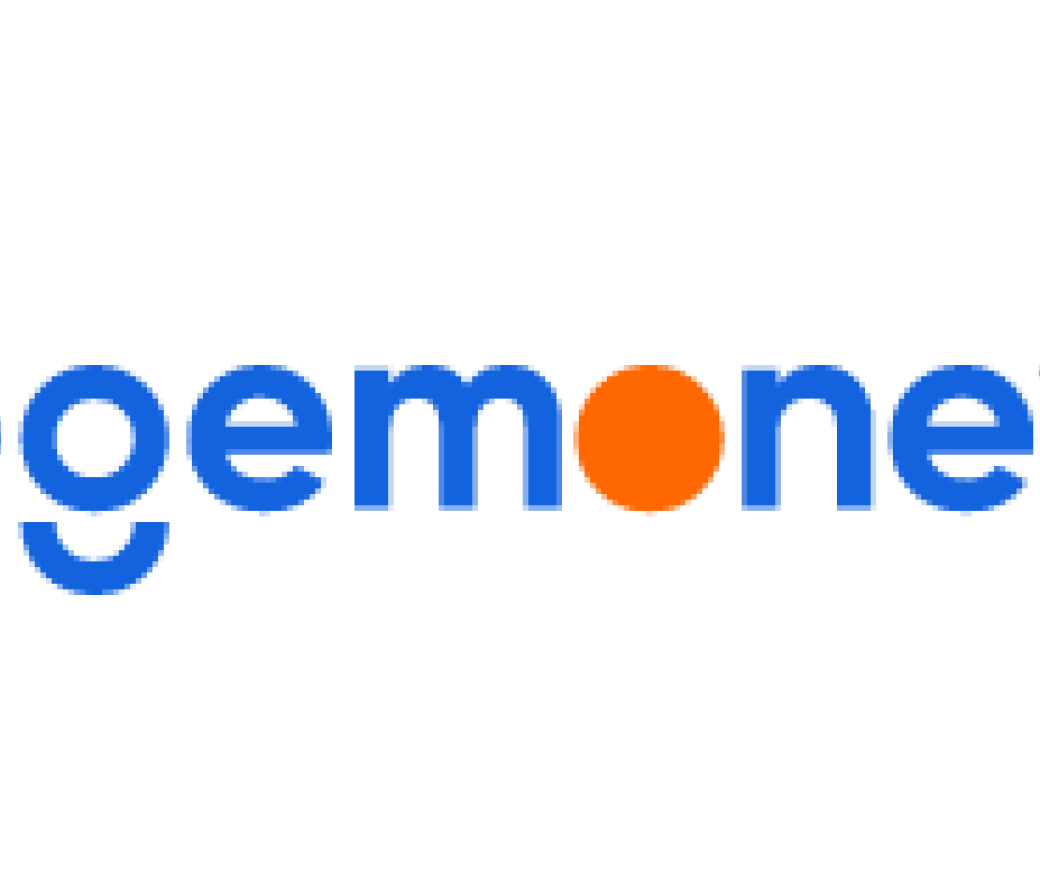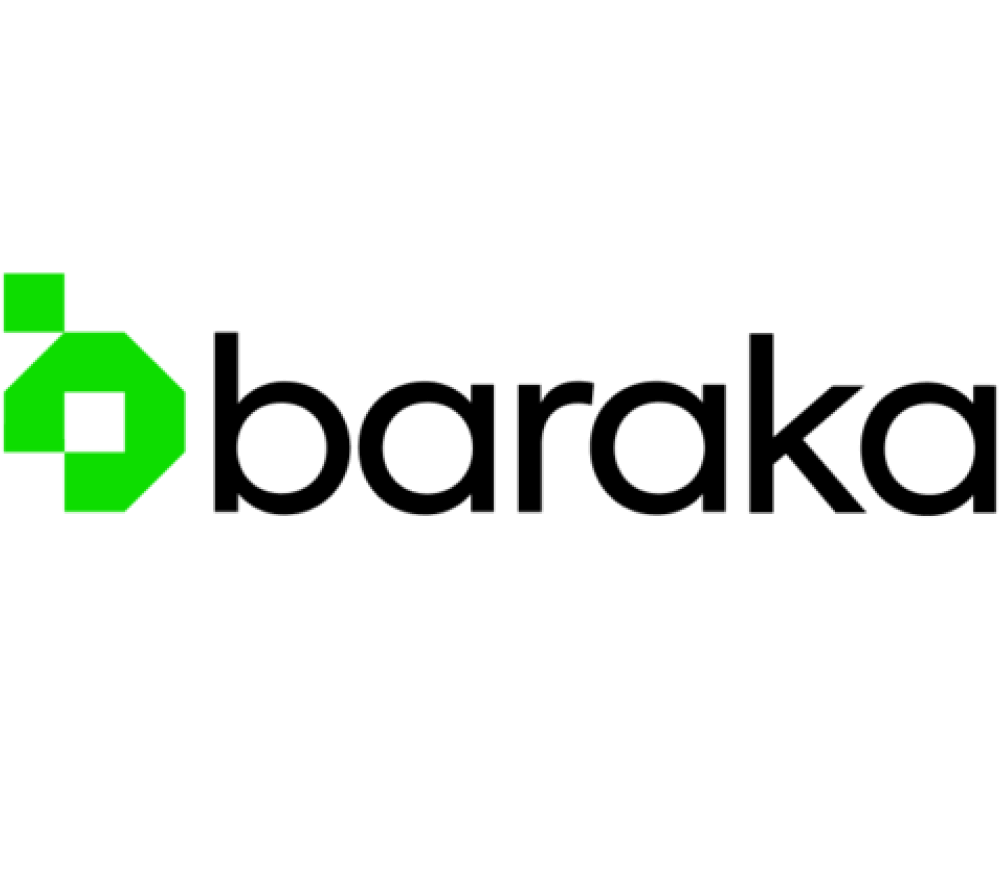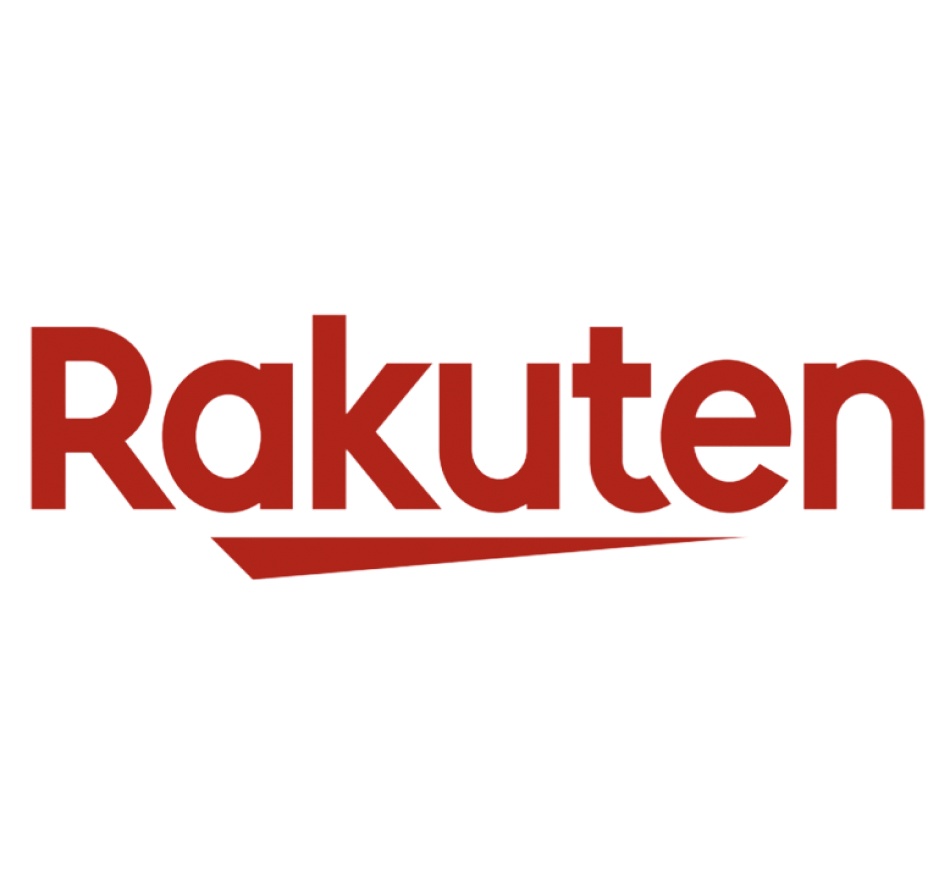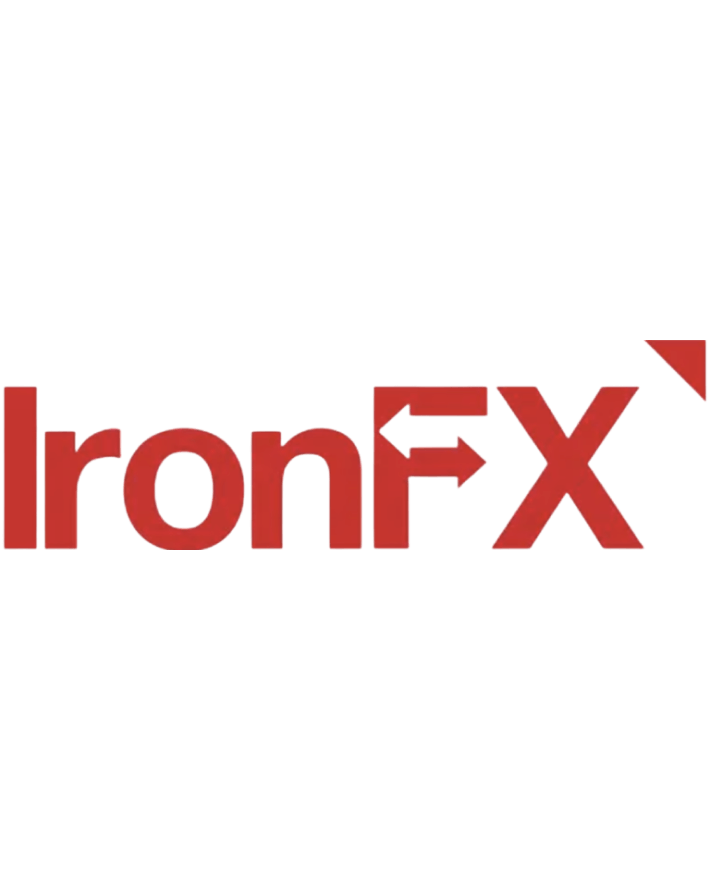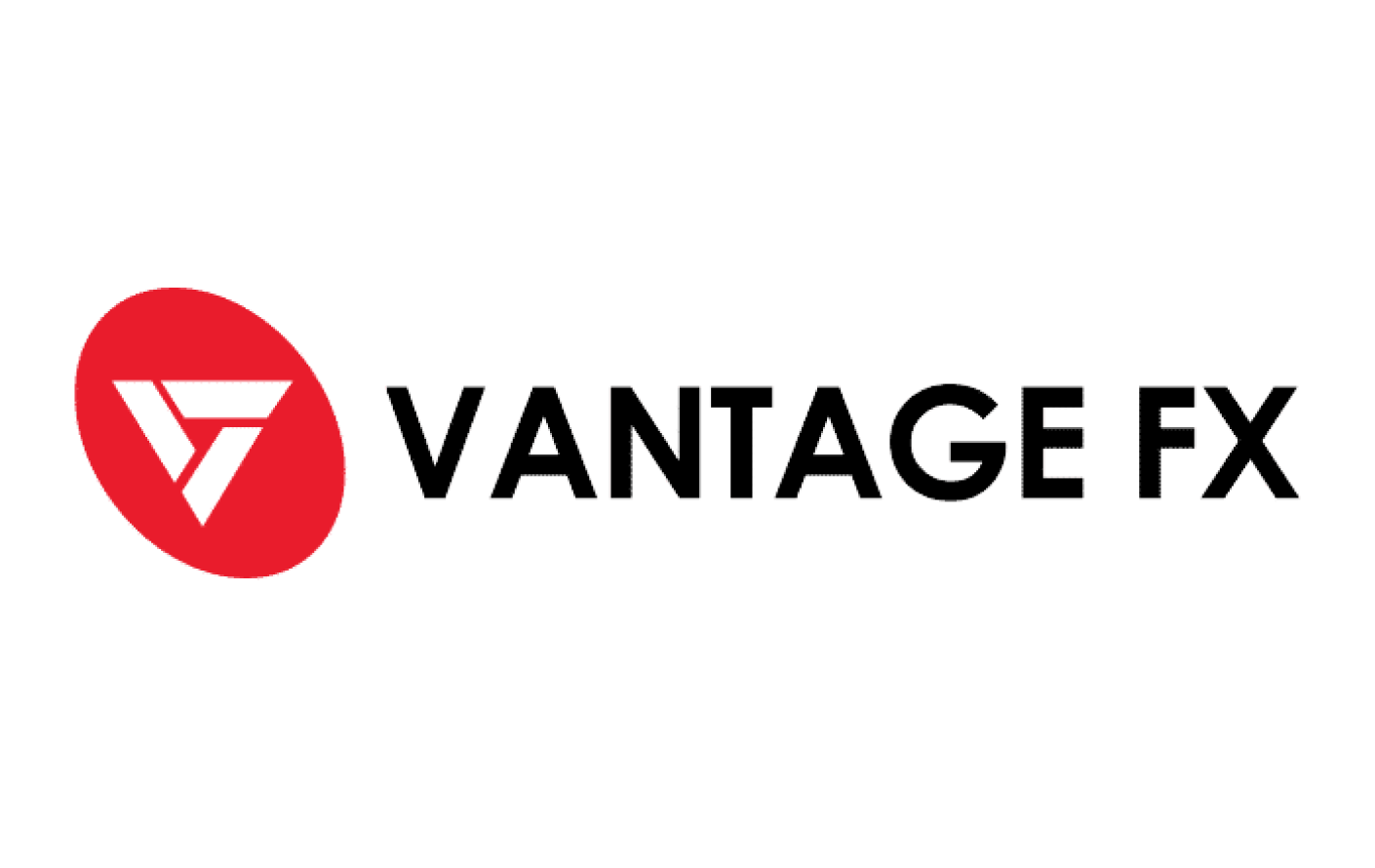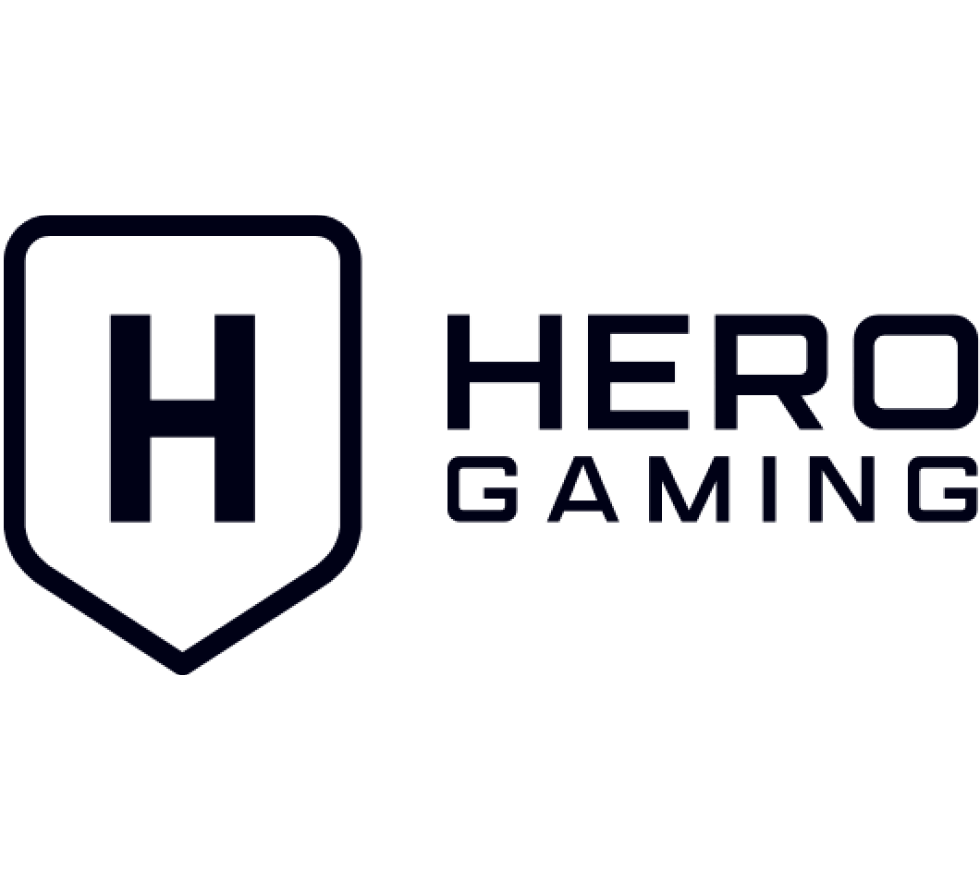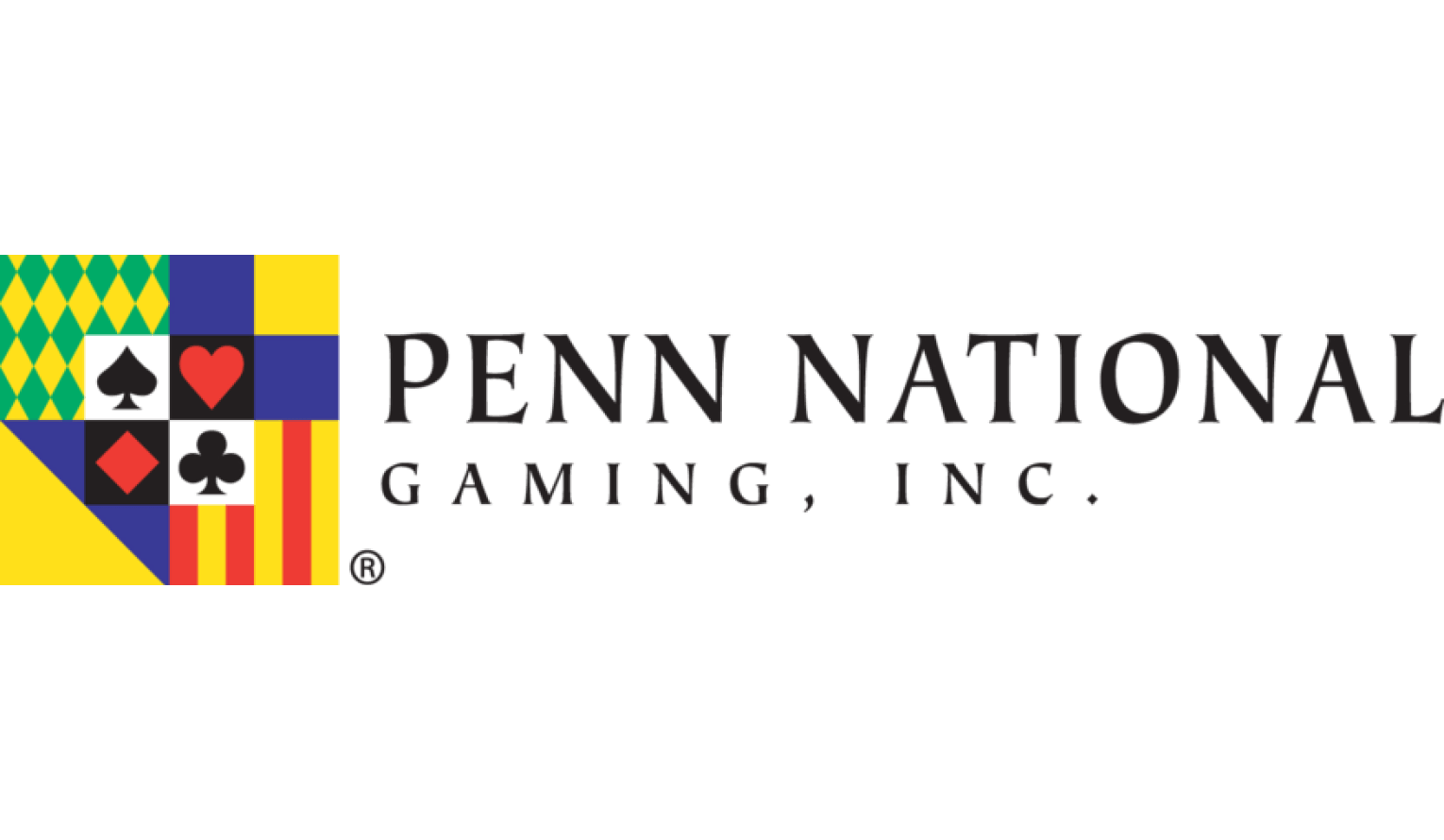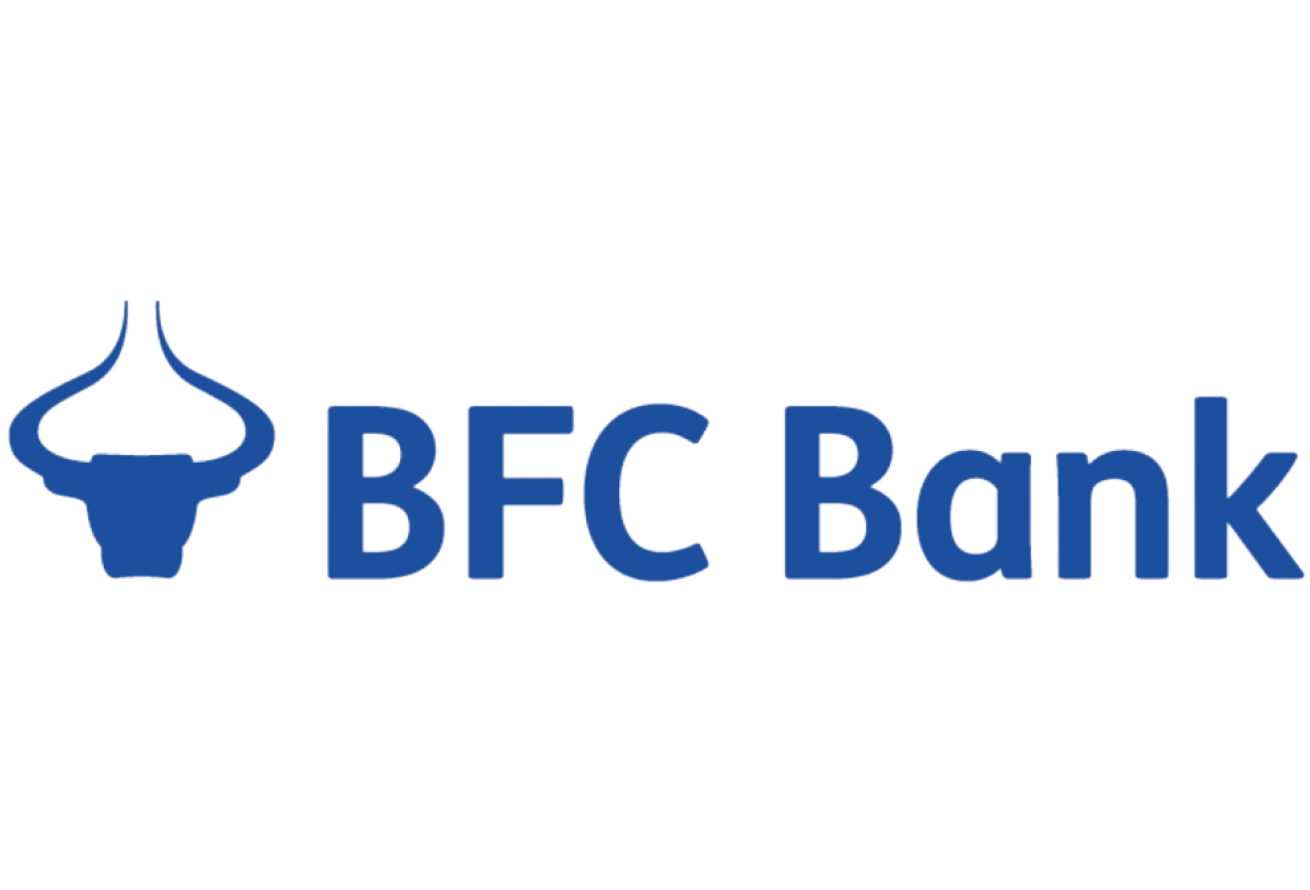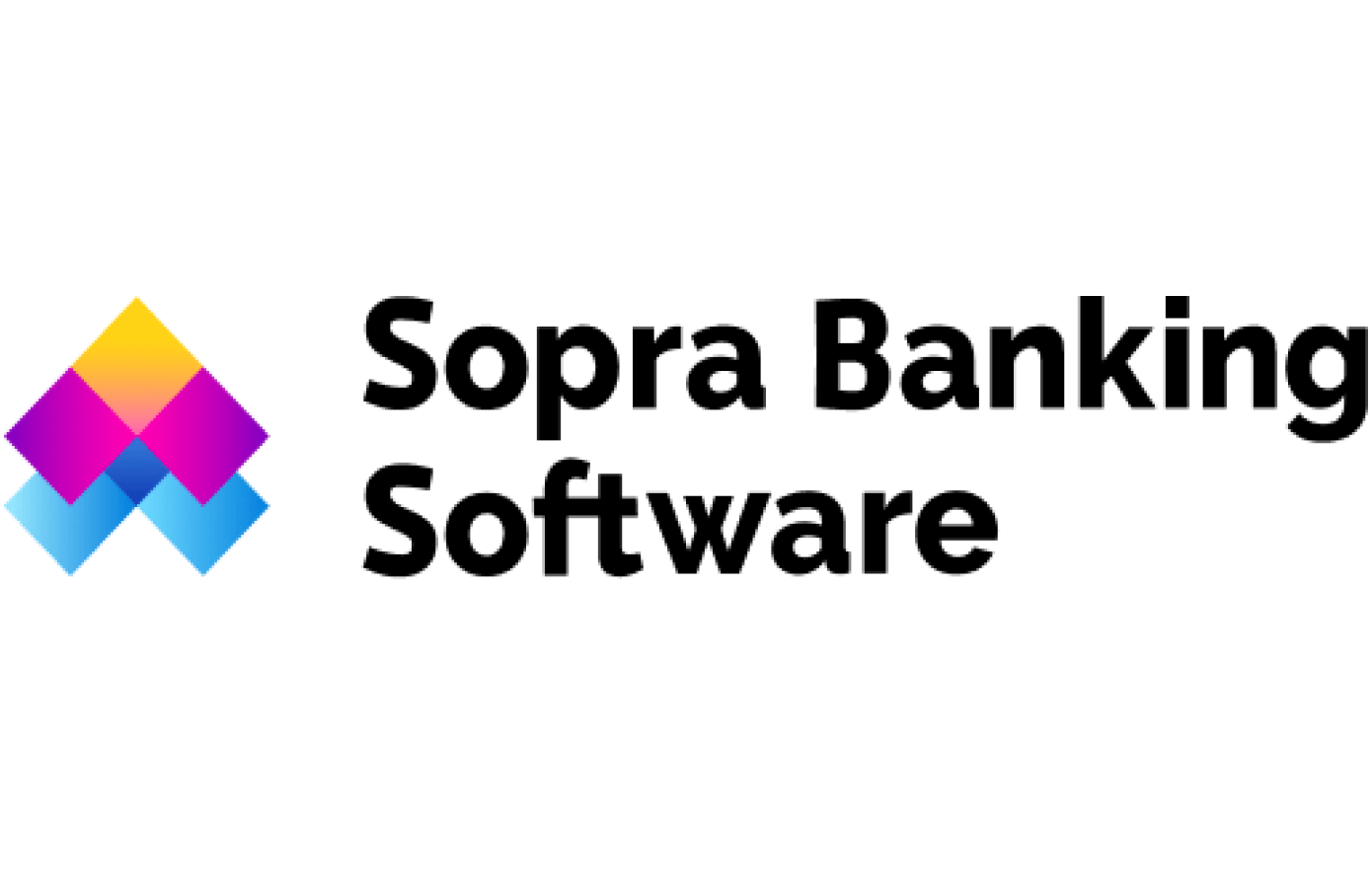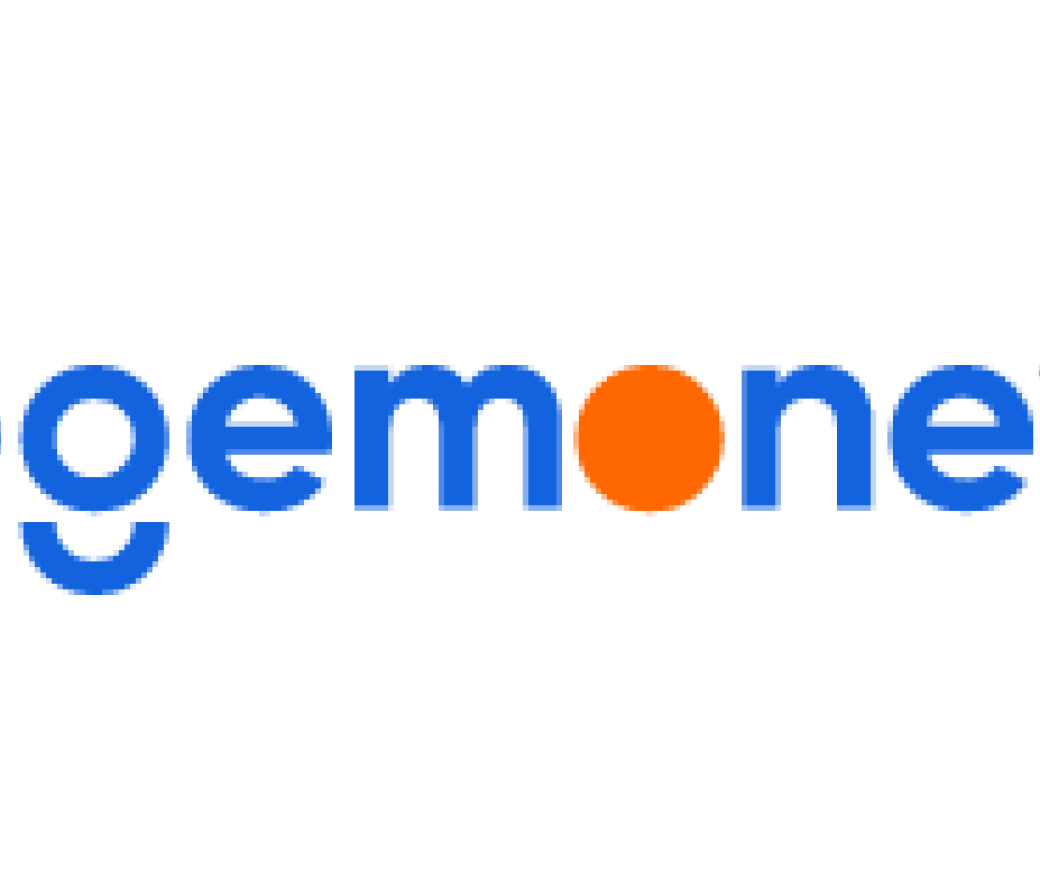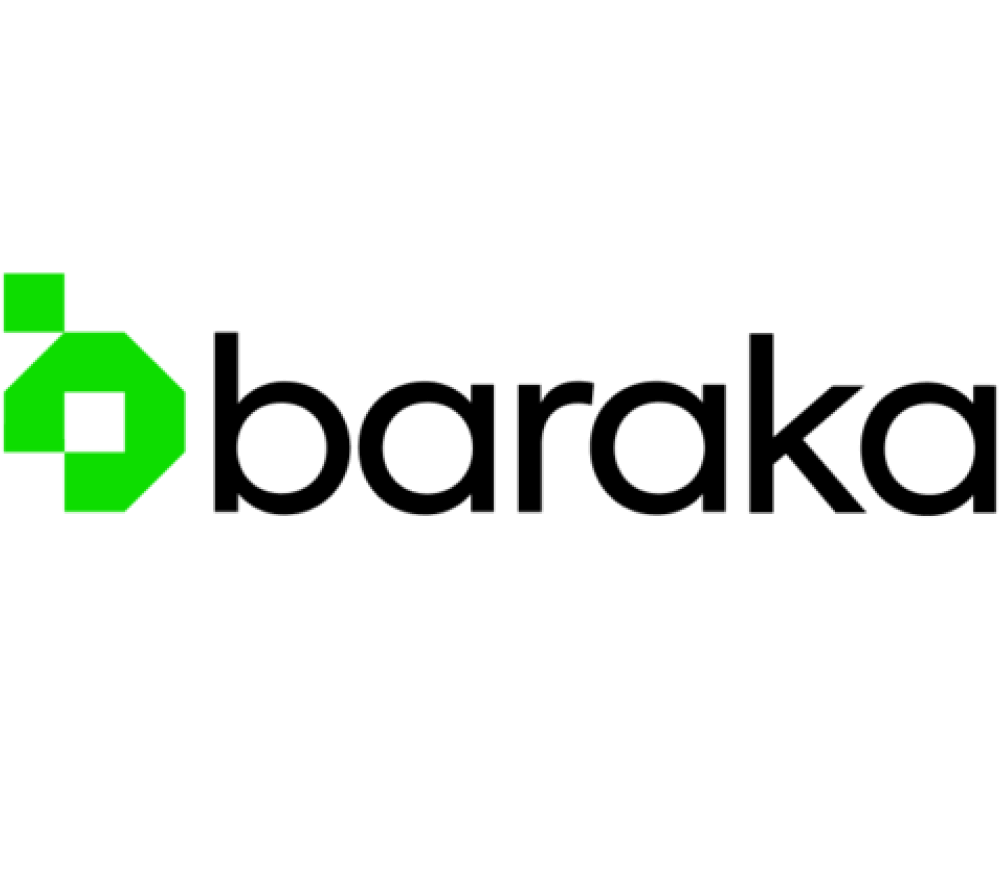 Why Choose Shufti Pro as Your Next IDV Service Provider

Meet Compliance
Swiftly and accurately verify customers' identities through multi-tier verification models to meet KYC & AML compliance.

Prevent Financial Crime
Stay compliant by integrating the IDV suite and illustrate to regulators how seriously you take steps to fight fraud.

Global Reach
Verify 10,000+ IDs spanning across 240+ countries and territories with support for 150+ languages.

Enhanced Due Diligence
Go beyond basic verification for comprehensive compliance checks & risk assessments.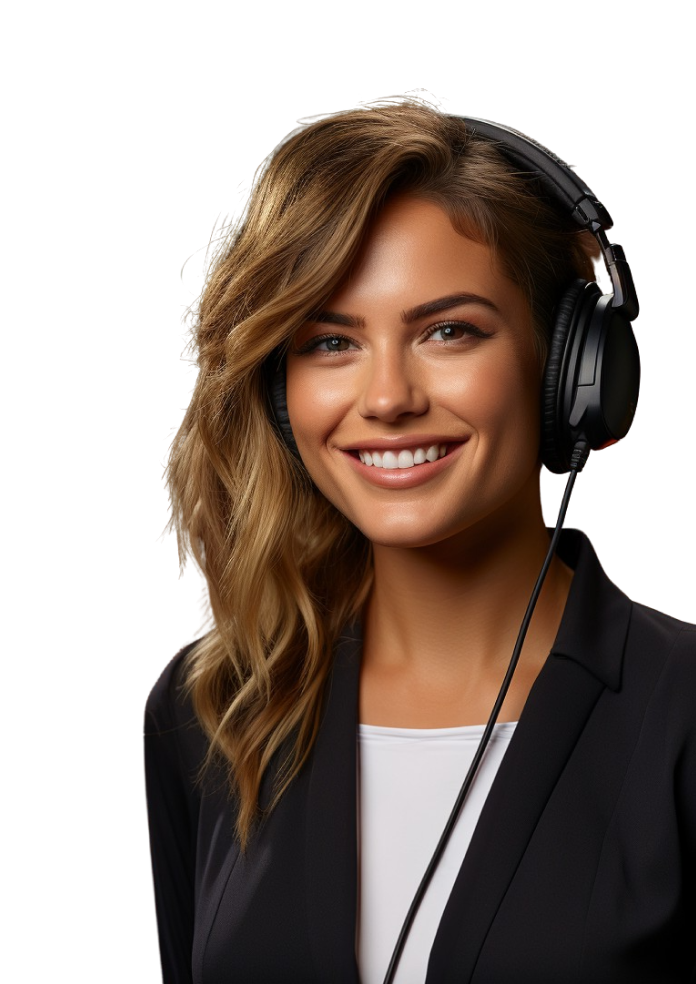 Ensure the highest standards of  privacy and security with  Shufti Pro
Shufti Pro's solutions align with international data and cybersecurity guidelines regarding the privacy and security of your customer data.
DSS COMPLIANT
GDPR QG
GDPR