The latest on identity verification
Find the latest commentary about Identity Verification, fraud prevention, KYC/AML compliance, and see it in action
Request Demo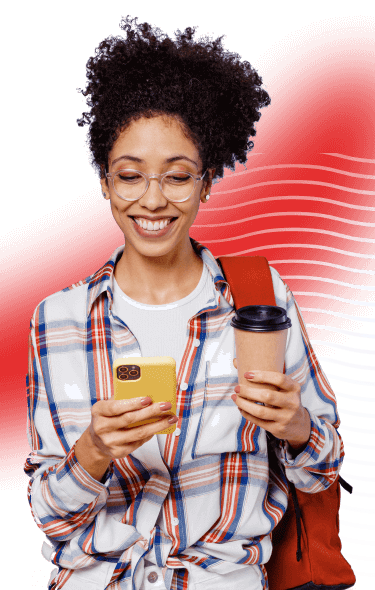 Blogs
Looking for information on KYC, AML and KYB? Read our thought provoking blogs on regulations and industry challenges faced by compliance professionals around the World.
More Blogs
Case Studies
Detailed case studies with comprehensive overviews of customer identity verification needs and how Shufti Pro enabled them to fulfil their regulatory obligations and improve customer experience
Whitepapers & Reports
Gain insights and download Shufti Pro's white papers and reports compiled by industry experts. Acquire in-depth knowledge about KYC, AML, AI, regulations, and much more
More Reports
Press Releases
Customer stories and thought leadership press releases across the globe on KYC, AML and KYB
More Press Releases
Integration
Multiple Integration Options. Choose from a complete set of integration options according to your technical requirements.
Integration Documents
DISCOVER HOW OUR SERVICES CAN ENHANCE YOUR CUSTOMER VERIFICATION EXPERIENCE
Platform
Global Trust Platform
KYC
Conduct Comprehensive KYC verification
KYB
Verify the authenticity of a business entity
KYI
Verify the authenticity of your investor
Automated
AML screening
Within seconds using
1700+ global watchlists
Risk Assessment
Evaluate individual customer risk scores
OCR for Business
Extract data from documents in any language