Vision
We are Shufti Pro, born out of frustration of legacy identity verification and a desire to make trust work in the digital economy. That means knowing anyone, anywhere and in any way. And accuracy, simplicity, speed and scale are non-negotiable.
We're a global team of experts who can't accept the status quo and like to think different. That's why the world's progressive brands choose us.
Meet the management
Values
These are the values that run through us
Brave
A culture that encourages bold thinking and punching above our weight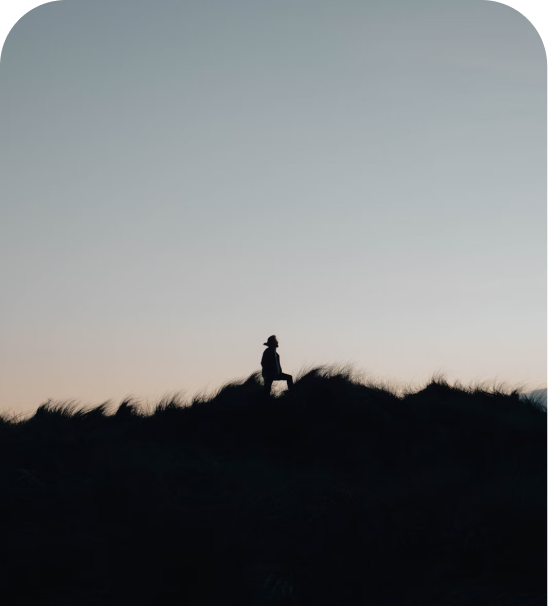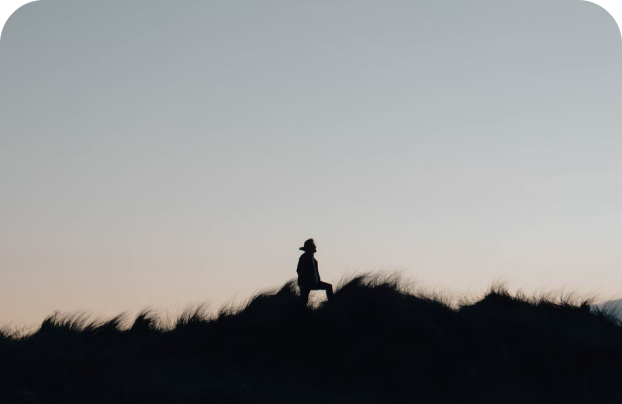 Dynamic
An action-orientated, entrepreneurial environment for accelerated personal and business growth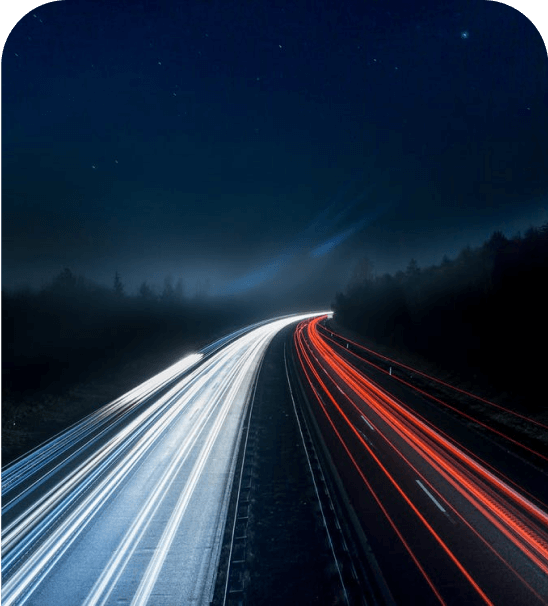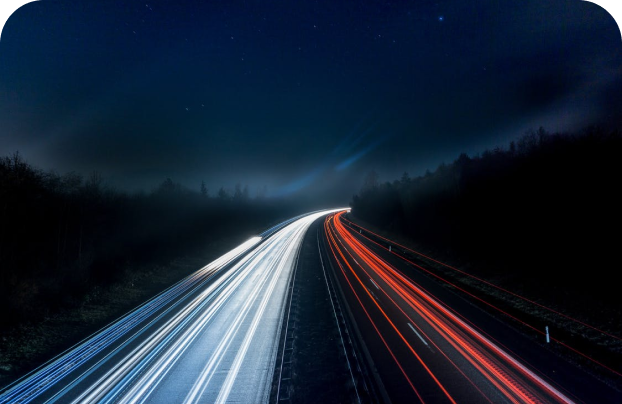 Open
A place where everyone is listened to and supported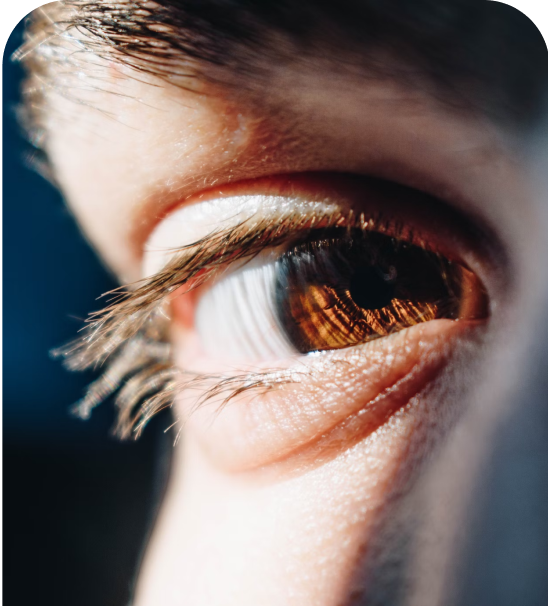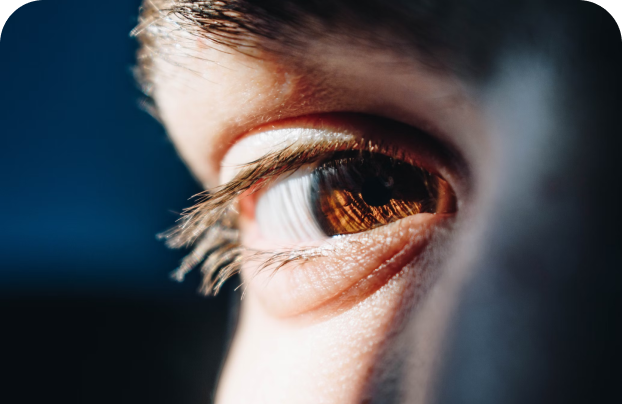 Supportive
A tight-knit, global team where everyone respects one another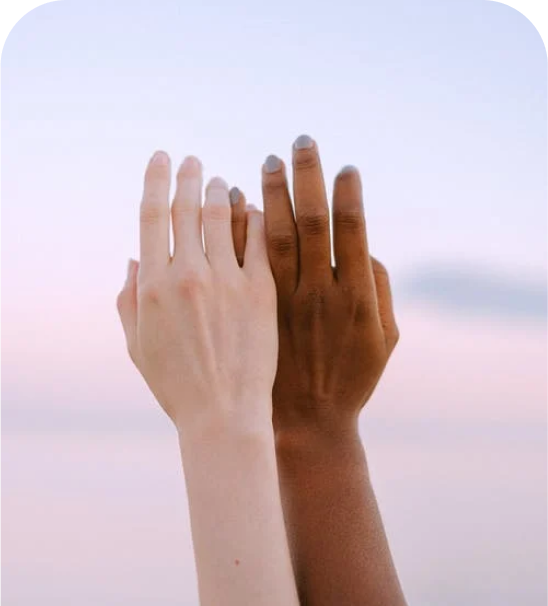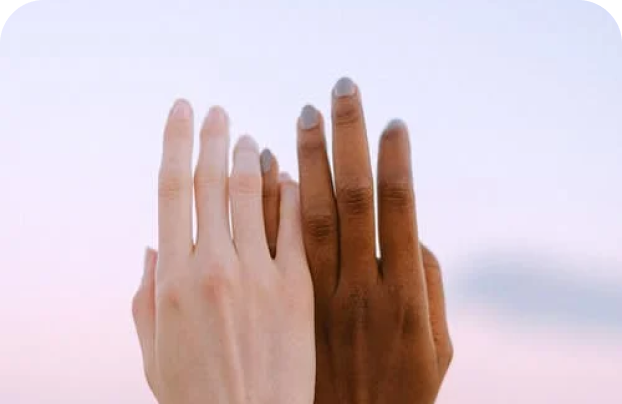 Pragmatic
Easy going, down-to-earth people who do what they say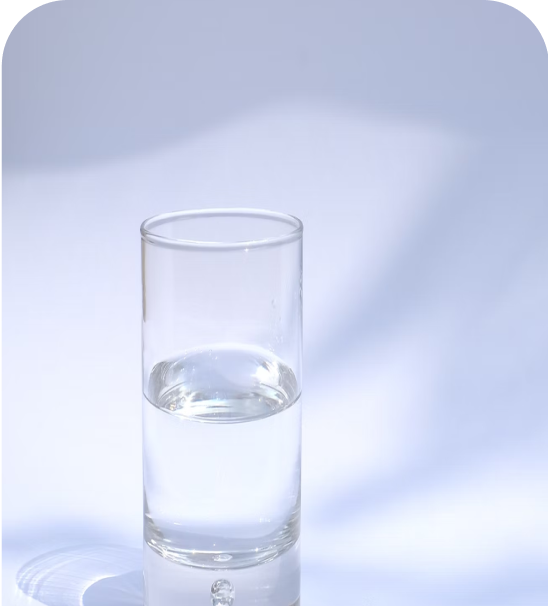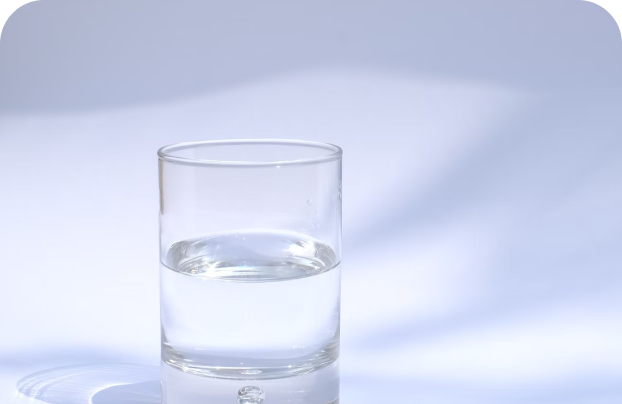 Offices
Accelerating trust across the world. Ready to serve.
History
We've been on a fast-track since 2017
Idea Development
Company Registered
Company Launched
Customers Onboarded
Launch of KYB Solution
Launch of Biometric SDK
Digital COVID Pass
NFC Verification Service
CyberTech100 Company
Crozdesk Awards 2021
92% Customer Satisfaction
Launch of PEP/AML Screening
Launch of 2FA service
Address Checks
Launch of OCR
Introducing Consent Verification
Launch of Biometric Authentication SDK (ongoing KYC)
Launch of Video KYC service
Best in Biz 2020 award winner
Won Global Business Excellence Award
Deployed thousands of AI models
Launched On-premises IDV service
2022
Shufti Pro strives to become the market leader in identity verification market with an impressive list of happy & satisfied customers
Celebrated 5-year Anniversary
Secured $20m in Series A Funding
Launched Risk Assessment solution
Launched Verification Journey Builder
New offices opened in UK, US, Sweden, Cyprus, Dubai and Hong Kong
Won numerous awards such as "Best KYC Solution for Client On-boarding 2022" and others
2017
Idea Development
Company Registered
Company Launched
Customers Onboarded
2018
Launch of PEP/AML Screening
Launch of 2FA service
Address Checks
Launch of OCR
Introducing Consent Verification
2019
Launch of KYB Solution
Launch of Biometric SDK
2020
Launch of Biometric Authentication SDK
(ongoing KYC)
Launch of Video KYC service
Best in Biz 2020 award winner
Won Global Business Excellence Award
Deployed thousands of AI models
Launched On-premises IDV service
2021
Digital COVID Pass
NFC Verification Service
CyberTech100 Company
Crozdesk Awards 2021
92% Customer Satisfaction
2022
Shufti Pro strives to become the market leader in identity verification market with an impressive list of happy & satisfied customers
Celebrated 
5-year Anniversary
Secured $20m in Series A Funding
Launched Risk Assessment solution
Launched Verification Journey Builder
Won numerous awards such as "Best KYC Solution for Client On-boarding 2022" and others
New offices opened in UK, US, Sweden, Dubai and Hong Kong
DISCOVER HOW OUR SERVICES CAN ENHANCE YOUR CUSTOMER VERIFICATION EXPERIENCE
Platform
Global Trust Platform
KYC
Conduct Comprehensive KYC verification
KYB
Verify the authenticity of a business entity
KYI
Verify the authenticity of your investor
Automated
AML screening
Within seconds using
1700+ global watchlists
Risk Assessment
Evaluate individual customer risk scores
OCR for Business
Extract data from documents in any language