BEFORE YOU GO...
Check how Shufti Pro can verify your customers within seconds
Request Demo
No thanks
Banks have a lot to benefit from the remote account opening service as it allows them to bring a lot more customers onboard with lesser efforts or investment. There can be many means that can be utilised to provide remote account opening service to customers but identity verification is also necessary to make sure that only verified accounts are created. Remote account opening and identity verification services, when coupled together, can be a useful tool in the hand of banking executives for robust customer on-boarding.
Challenges for Remote Account Opening
There are several ways in which Remote Account opening can pose a serious challenge for banks and their customers. The most important challenge is to choose which medium and workflow must be used to register bank accounts for users. Few of those are mentioned below:
Customer service representatives fill out the paperwork on behalf of potential customers by receiving information over a phone call

Customer can fill out an online form but still have to pay a physical visit to bank branch for opening an account

Customer have filled online forms for opening an account and afterwards, he/she is sent a set of forms at physical address to enter further details like PIN Code, physical proof of accomodation and other related details.
At the end of the day, online services are meant to be provided quickly with an added feature of digital convenience. Studies have shown that in the absence of a user-friendly and really digital account opening service, banks have witnessed a nearly 50% abandonment ratio. It means that half of the users have preferred not to open an online account with a bank just because the process was tedious and hard to follow.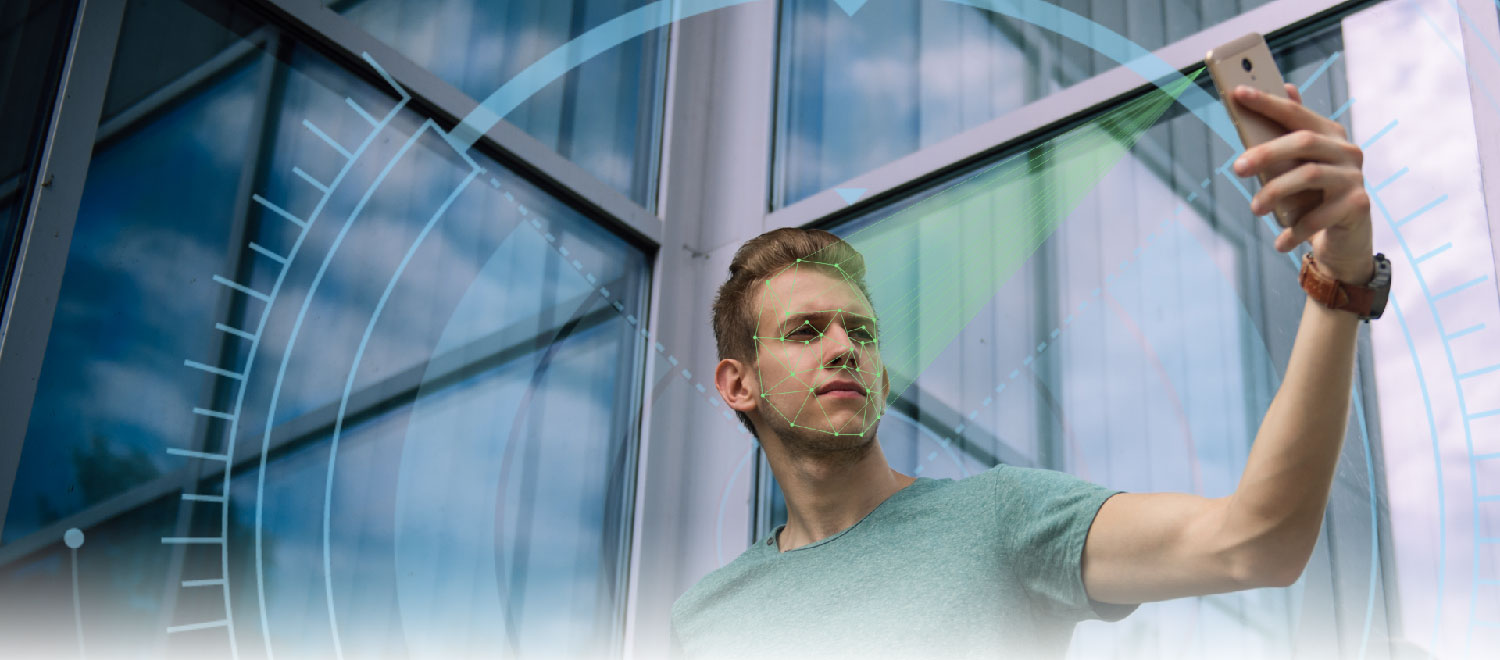 How Identity Verification is the Solution?
Although, this high ratio of abandonment might be caused by a lousy online account opening system but in many cases, it has been witnessed that banks want to ensure the identity and credentials of their potential customers. This leads them to introduce features and steps that make the remote account opening process not-so-remote. Agitation and irritation caused to end users lead to loss of revenue to banks and this potential revenue stream can easily be secured with the help of top of the line identity verification system like Shufti Pro.
A cutting edge verification system like Shufti Pro holds a lot of promise for banks that don't want to compromise their customer onboarding process with fraud prone and scamming individuals. Shufti Pro uses Artificial Intelligence in order to ascertain the identities of users and authenticity of the documents that they have provided to verify their identity. As Shufti Pro can verify user in every country of the world and check the authenticity of credentials of documents printed in every language of the country, AI powered verification services of Shufti Pro become a real asset for banks who want to launch remote account opening services for their clients.
Recommended For You: