BEFORE YOU GO...
Check how Shufti Pro can verify your customers within seconds
Request Demo
No thanks
Initial Art offering is an innovative way to support artists and their brilliant art without worrying about copyright infringements, revenue sharing headaches and other marketing-based nuances that an artist has to bear in this digital age. Initial Art Offering empowers artists, consumer and their existing form of exchange on the digital art market. Quality of transmitted art pieces in appropriate file formats also becomes easier by platforms using initial art offering, ensuring top quality art products for the consumers who are willing to pay an appropriate price for an artwork. Cryptocurrency and blockchain provide the much-needed security and privacy to the digital art world, going forward into the 21st century.
Initial Art Offering – An Introduction
Much like an Initial Public Offering (IPO) and Initial Coin Offering (ICO), Initial Art Offering (IAO) raises money for digital artworks and investors are provided special access to artworks, ensuring true value of money. Like Initial Coin Offerings (ICOs), IAOs are basically conducted for blockchain projects where special access ensures transparency for consumers and privacy for digital artists.
Blockchain Digital Art Platforms
Blockchain-based Art platforms conducting IAO are a far better alternative to a fully centralized service where the platform would store, exchange and sell the digital artworks. But the issue of ownership was wide open with such digital platforms, thus blockchain was utilized by entrepreneurs as it provided original owners of digital artworks proprietary rights even after being shared with prospective consumers.
Most of the blockchain based digital art sharing platforms offering IAOs work on a peer to peer sharing as long as the exchanging partners are using preferred cryptocurrency wallet for exchange.
These kinds of blockchain based art platforms are also important for digitization of pre-existing physical artworks as well. Unique pathways for sharing of such artworks create a sense of ownership for the creators as well as the consumers who pay for these art pieces, as there will be not the slightest chance of forged or doctored artworks and only original artwork will be shared.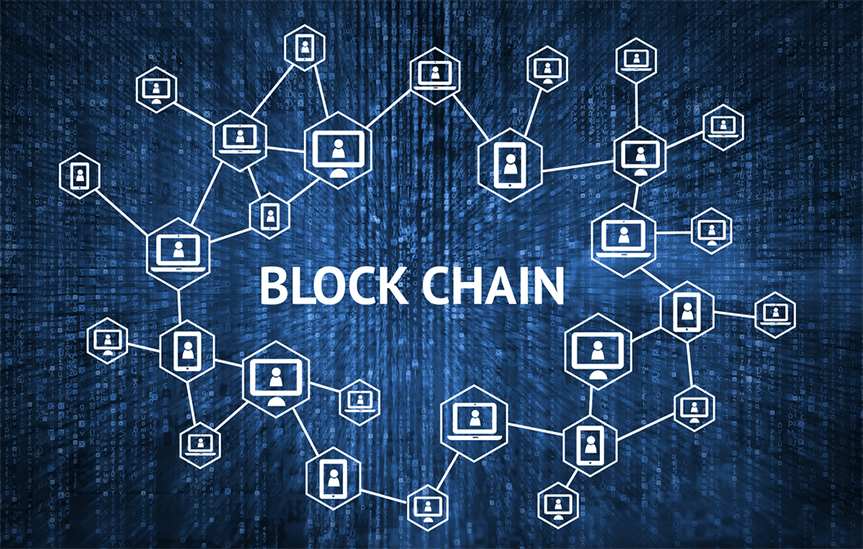 Digital Growth Security
Digital arena might have been instrumental in the growth of many fields of life but art was one field where the potential for growth was not fully realized. The innate feature of the internet that made it de-centralized, easy to share and hackability was one of the major reasons why internet could not contribute in a positive fashion towards the digital growth of artworks. Art and blockchain is a powerful combination that can allow internet and digital resources in the long-awaited growth of arts through technology.  Initial Art Offering provides creative freedom to the artists to be more expressive and create an original piece of art that a credible collector of arts can really back without worrying about spending money on a fake or doctored piece of art.
Blockchain provides the much-needed transparency to otherwise chaotic cyberspace. It can easily be said that blockchain offers all the positive attributes of the digital world, without the cloud of anonymity. Global outreach of consumer for authentic art pieces was clearly matched by platforms such as Art Pro. It is one such platform that utilized the advantages offered by Blockchain to educated consumers not only about their digital rights but created an openness about the condition and pricing of artworks. Consumer interest was not the only goal that platforms like Art Pro wanted to protect but they wanted artists to achieve unprecedented growth and revenue for their error-free and authentic artworks. Dozens of artists showed interest in such ventures and preferred such a platform that valued their talent, understood its worth and connected them with true consumers of art.
KYC verification for Blockchain based Art
Consumers needed to trust a platform before they can engage with it to buy authentic work of arts. Unfortunately, blockchain was considered a black hole of information whose limited access feature threatened many. A reliable KYC verification could help restore the trust of consumers over the platform as well as help address any compliance related issues that a global platform like Art Pro might have to encounter. That is when Shufti Pro was selected by Art Pro due to its superior service pack that offered KYC verification and AML Compliance solution for a global audience.
Using Artificial Intelligence, Shufti Pro was able to verify the identity of potential buyers that wanted to get registered on Art Pro platform. Initial Art Offerings achieved regulatory compliance through AML checks offered by Shufti Pro that takes helps form 3000 databases maintained by international financial watchdogs. 1000 watch list and sanction list are also part of the huge databank maintained by Shufti Pro for its AML compliance solution. Facial verification, document verification, and address verification services from Shufti Pro provided a unique opportunity to mix transparency of KYC with the security of Blockchain.
Recommended For you: