BEFORE YOU GO...
Check how Shufti Pro can verify your customers within seconds
Request Demo
No thanks
Cryptocurrencies are currently limited in use by virtual currency enthusiasts or by lottery bidders who are in to for the easy money , promised by cryptocurrencies' volatile prices. Genuine KYC practices and AML compliance measures can help cryptocurrencies earn much needed legitimacy in the eye of not only national regulators but also in the eye of general populace. To be honest, right now cryptocurrencies are haunted by the reputation of a "monetary tool for cyber criminals". Last years, ransomware attacks and the demand of hackers to be paid in bitcoin did no good to the reputation of cryptocurrencies. Conventional and status quo forces in financial world are already paying big bucks to downplay the utility and scope of cryptocurrencies. Reliable and easy to use KYC services can help cryptocurrencies to garner the repute like conventional means of transaction. AML Compliance will also give the financial regulator a break from continually cracking down on individuals and exchanges dealing in cryptocurrencies.
Why Cryptocurrencies need KYC and AML Compliance?
The potential of cryptocurrencies is hugely substantial with a decentralized economy where each application or blockchain based venture can have its own specific cryptocurrency to perform transactions and buy assets & items. Cryptoxchange make it even easier to pay from one currency to another
The surge in interest meant many cryptocurrency exchanges, where coins are traded, were overwhelmed with demand. Many of the biggest closed their doors to new customers as they grappled with a backlog in customer verification. While crypto remains a largely unregulated space, regulators around the world have signalled they are watching it closely. Crypto companies have been proactively following the kind of ID checks and money source verification that are commonplace in the world of regular finance in a bid to head off any future regulatory troubles.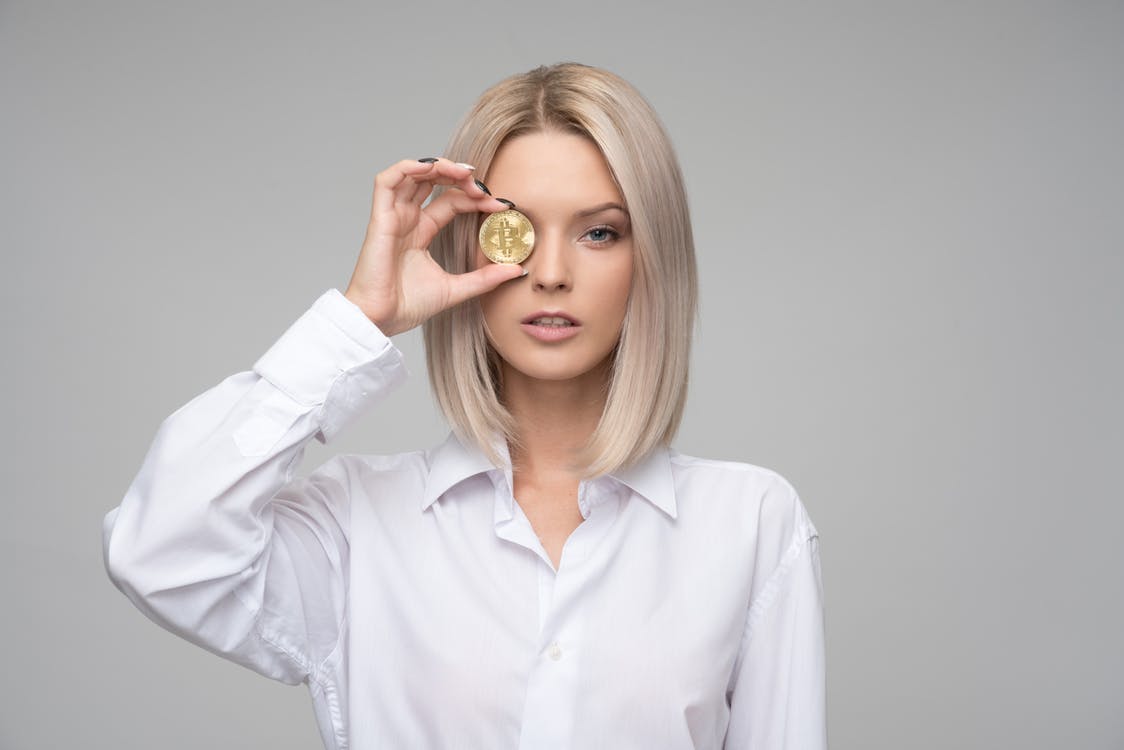 AML Compliance for cryptocurrencies
Thanks to blockchain technology, crypto-currencies inherently possess the potential to actually reduce AML risks when compared with fiat currencies. The blockchain is an online public ledger, where each transaction is supervised, validated and recorded as a complete transaction history. Public ledger viewers and crypto-miners are immediately notified of any transfer from one holder to another. Furthermore, unlike counterfeit hard-currency, which governments spend significant sums trying to combat, crypto-currencies are almost impossible to forge as each carry their own unique characteristics, which are verified from end-to-end by miners. Without verification of all transaction phases, including the departure wallet, the destination wallet, the currency type and amount, the transaction is blocked instantaneously without any human supervision. In this sense, the digital trail could better serve AML regulations than existing fiat paper trail.
In order to perform a much more effective KYC and utilise AML Compliance services, cryptocurrencies must have to turn to reliable ID verification solutions. As we have seen in recent pasts, even the liberal financial regulators have started clamping down and fining crypto exchanges for being involved in money laundering activities. If crypto enthusiasts and bigwigs in virtual currency sphere want to rid their products from unwanted financial criminals and there can be no better alternative then Shufti pro. It is an end-to-end ID verification SaaS product utilising the mechanics of Artificial Intelligence. KYC services from Shufti Pro will help crypto exchanges and management of ICOs to ascertain the identity of users that sign up for their virtual currencies or show interest in them at the time of ICO. AML compliance solution will help them to get rid of financial risk posing investors, no matter which part of the world they belong to.
Shufti pro has an industry best processing time of 30-60 seconds when it comes to KYC services. Documents printed in every language of the world can be verified by Shufti pro and its services are available in every country of the world. AML Compliance by Shufti Pro is performed with the help of back ground checks using a mega databank that contains data from 1000 Whitelists and Sanction Lists. In addition to that, Shufti Pro databank includes profiles from 3000 databases maintained by national, international and regional watchdogs.
Recommended For You: