BEFORE YOU GO...
Check how Shufti Pro can verify your customers within seconds
Request Demo
No thanks
Identity Verification services are quickly becoming the cornerstone of NGO-related activities across the globe. They don't only need to implement a highly efficient Digital KYC program for their sponsors and beneficiaries but they are also in need of implementing AML Compliance measure in order to ensure the received funds are not from dubious sources. Credibility and trustworthiness of NGOs stands to hit a great deal in case it is found connected to financially risky or straight out fake beneficiaries. After all, charity organisations and NGOs have their distinguished portfolio of finished projects to show for their efforts and years of operations. No matter what the size of operations and what kind of field an NGO is working in, identity thefts and fake IDs are a real concern. Reputation and charitable work of NGOs also stands to take a hit, in case their donors are confirmed to partake in money laundering activities or some self-interest objections are raised in longer run.
Greater Credibility from Identity Verification Services
Thousands of NGOs are involved in fundraising activities for the causes they find dear to them. They are working in every corner of the globe, truly transcending national borders in order to raise vital funds to provide relief or social outreach to people in need. It is usually not entirely uncommon practice in NGO culture that funds collected from one country are actually utilised in an entirely different region or even continent. So this first step of donor lists and funds collection puts NGOs at certain unprecedented risks. In order to write off their outstanding expenses/revenue, NGOs can be showered with large swaths of money to cover up illegal means of earning.
On the other hand, there is a case to be made for the beneficiaries and end-users on whom the relief funds of an NGO are supposed to be spent. Now, there is already a scenario to verify the identities of people who are going to receive assistance from these NGOs, monetary or otherwise. NGOs not only have to protect themselves against fake and doctored IDs but they also have to make sure that the person holding the ID is the actual owner of presented identity documents.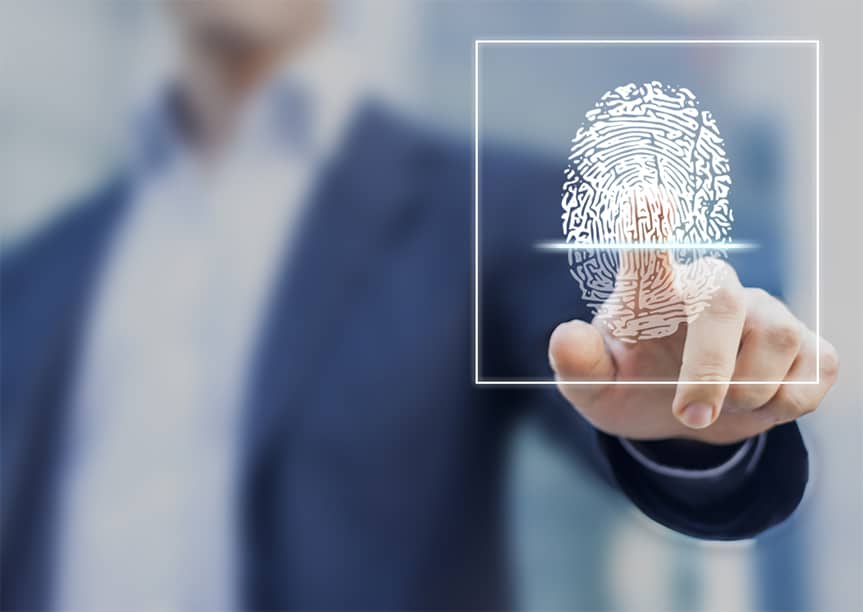 A fully digitized Identity Verification system will give a great boost to overall reputation of an NGO as the authorities will know that the funds have been collected by genuine sources and legitimate donors. There will be whole data set of background checks performed to ascertain the legitimacy of funds. Donating individuals and entities will also be sure of the fact that the causes pursued by a certain NGO are not only legitimate but the promised facilities/goods/assistance will be handed down to the right persons. There will be again a verified databank comprising of each person and the identification documents provided by that person for availing assistance from NGOs.
Staffing Becomes Easier As well
NGOs around the globe comprise mostly of volunteer work force, that too, for a limited period of time. It is essential to make sure that volunteers and their supervisors in the field are fully trustworthy to handle the assistance efforts or relief work to be performed on behalf of a particular NGO. Identity Verification services used by NGOs can help validate the credentials of their employees and helpers without risking any relief operations.
Shufti Pro is a perfect solution for NGOs that are looking to employ Identity Verification services to better redeem their volunteer operations, funding process and dispersal of assistance to eligible people. Shufti Pro is available globally, providing services in ALL countries and supporting ALL languages. Digital KYC services of Shufti Pro are provided with the help of an Artificial and Human Intelligence hybrid. Within 30-60 seconds, Shufti Pro can verify the credentials of every person who is trying to donate funds to an NGO, wants to volunteer or simply wants to to utilise the assistance offered by an NGO. Identity Verification Services become truly beneficial with machine learning algorithms powered by Shufti Pro.
Recommended For You: