BEFORE YOU GO...
Check how Shufti Pro can verify your customers within seconds
Request Demo
No thanks
South Korea is soon going to adopt regulatory measures to bring in crypto exchanges under regulatory compliance. Financial authorities like Korean Financial Intelligence Unit (KFIU) and other domestic financial regulators will make sure of the fact that crypto exchanges are using Digital KYC and AML Compliance practices to run their operations. Recently a move was instigated by the financial authorities in South Korea to clamp down on terror funding and money laundering activities. Earlier, they wanted to increase oversight on the operations conducted by banking and financial sector only. They intended to introduce stricter compliance guidelines to make these banks and financial institutes adopt KYC and AML Compliance measures. Later on, they decided that crypto-exchanges must also be brought under the regulatory scrutiny of organizations like KFUI. This official step will surely be in the right direction as it will pave the way for legitimizing of crypto exchanges and crypto currencies in South Korea.
Digital KYC for Korean Exchanges
Korean authorities are concerned by the non-regulatory functioning of crypto exchanges and trading of cryptocurrencies. They consider crypto exchanges and fiat currencies a viable platform that can be easily exploited for financing terror related activities or to launder illegally earned money.
Talks have been going on inside South Korea to introduce much stricter regulations on banks to make them answerable for large scale transactions and unnamed accounts. Proper verification of account holders and transaction destinations was being demanded by financial regulators to introduce a much more effective financial regime. To further the cause of a transparent financial landscape, it was suggested that crypto exchanges should also be brought under the guise of financial regulators as every company in the industry has been performing as a communication vendor after paying a mere $40 license fee.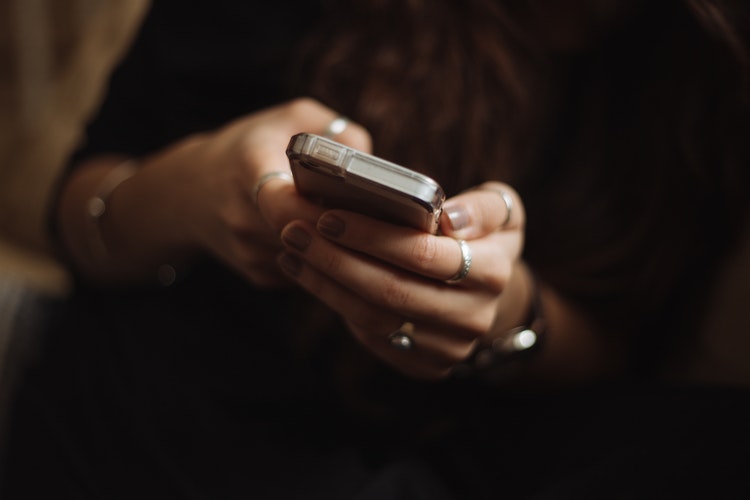 KYC services for Crypto exchanges operating in South Korea will allow regulators like KFIU to better monitor the individuals trading virtual currencies through these crypto exchanges. With the entire industry being recognized as a regular industry and thus being regulated with necessary guidelines, legitimate status will be earned by the entire sector.
AML/CTF Measures for Korean Crypto Enthusiast
At the moment it is not clear that what kind of AML Compliance will be expected from crypto exchanges and there might be some apprehensions in overall market trading for crypto currencies, but one thing is clear: an AML compliant industry that is committed for CFT will go a long way for greater trust among customers. It will also ensure a global outreach to investors who want to invest or trade cryptocurrencies on a platform that is officially compliant and vigilant against financial risks. It is totally understandable that virtual currency exchanges can carve out a whole new different future for themselves if they decide to not only comply with regulatory guidelines of KFIU but even build on them to adopt a systematic approach to curb out financial risks.
Shufti Pro is an end-to-end verification SaaS product that offers both Digital KYC and AML Compliance. This AI powered ID Verification service can recognize documents and credentials in every language of the world and can verify the identity of a person in every country of the world. Korean crypto exchanges that are looking for a reliable verification products to bring them in line with regulatory oversight of KFIU and other domestic regulators must try Shufti Pro. With an industry best processing time of 30-60 seconds, Shufti Pro has already partnered with some of the most reputable crypto exchanges of the world for providing KYC and AML compliance solutions.
Recommended For You: