Blog
How does CDD effectively help with AML Compliance?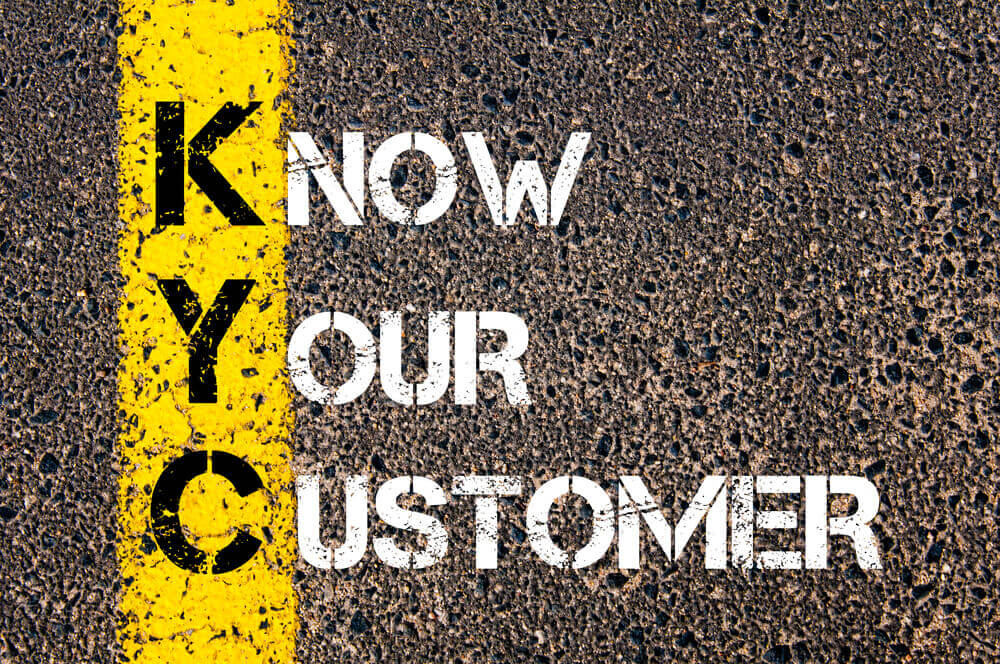 Customer Due Diligence that is otherwise known as CDD in banking and financial vernacular is an important aspect of AML compliance. There are various international regulators that have strict guidelines issued over the years in order to clamp down not only money laundering but to make its harder for funds to be transferred for carrying out terror activities. Some of the major global organisations that have set forth this kind of regulations include United States' Federal Financial Institutions Examinations Council on Customer Due Diligence (FFEIC) and the Financial Action Task Force's (FATF)
So in case, you are not aware with the phenomenon of Customer Due Diligence, here are some basic pointers to help you understand this important AML Compliance practice
Customer Due Diligence
Customer Due Diligence means identifying who your customer is and verifying the customer's identity on the basis of documents, data or information obtained from a reliable and independent source. This means verifying various information such as your customer's:
Name

Address

Date of birth

Official identification document
In today's heavily regulated markets it is more important than ever to have an accurate view of who your clients are. Identifying them accurately at an early stage can ensure your organisation doesn't lose money or that it is not slapped a fine from national/international regulators. The main benefit of CDD is therefore assessing how much financial risk a customer might pose for your overall operations. There needs to be a solid effort on part of financial institute or bank to follow through the money trail, origin & destination of transactions and legality of business resulting into the revenue streams.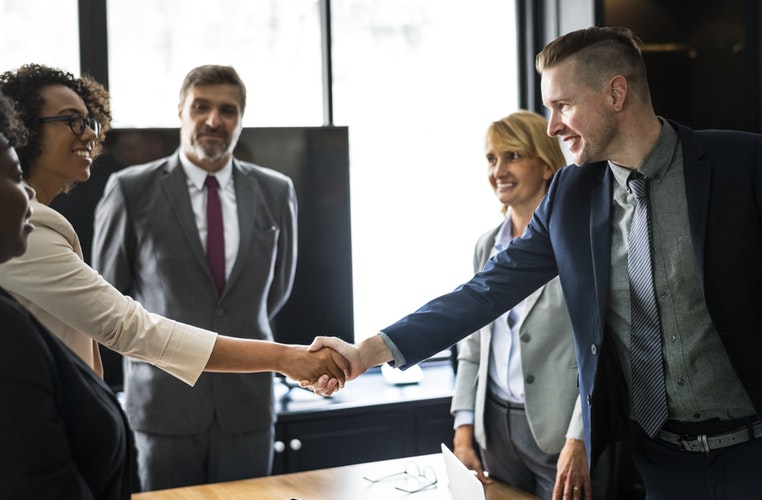 Beneficial Ownership & AML Compliance
A Financial institute or fund managing entity also need to identify the 'beneficial owner' of assets, accounts or funds that are being handled. This kind of authentication is necessary because in many cases customers that show up to a front desk are actually fronting someone else or are acting on behalf of another person in a particular transaction. This kind of transactional behavior is showcased because the "beneficial owner" want to hide their identity with regard to the assets handled by your organization. This protocol CDD requires you to establish the ownership structure of a company, partnership or trust.
To give a wider understanding, a typical beneficial owner is the person who's behind the customer and who owns or controls the customer, or it's the person on whose behalf a transaction or activity is being carried out by your potential customer. If you have doubts about a customer's identity, you must stop dealing with them until you're sure. This kind of cautionary behavior might not seem appropriate for business and many managers might feel CDD to be an unwanted burden in their already over-strained working hours but this is your best chance to prevent yourself from becoming an unwanted participant or source of money laundering or terror funding.
Forms of Customer Due Diligence
Customer due diligence is also divided into 2 types by regulators. One is called Normal Due Diligence and other is regarded as enhanced due diligence process. It is highly advised that normal due diligence process is not only limited to extraordinary transactions, funds or assets but they must be performed on smaller amounts/funds as well. This will enable a check for the validity of transactional volume and to ensure that funds are not being sent in smaller amounts using multiple routes to be collected into a single kitty. Not to mention that enhanced due diligence will ensure that larger funds/assets/transactions handled by your banking organization or financial institution are duly vetted to minimize risk of any regulatory penalty.
Shufti Pro is a perfect solution for banking organization and financial institutions that are looking to adapt AML Compliance in addition to Customer Due Diligence. We offer an Artificial Intelligence based SaaS product that not only provides AML Compliance but KYC services as well to make entire process of customer onboarding and transaction monitoring hassle free for our clients.
Recommended For You:
Disclaimer:
No warranty is herein provided that the information contained in this document is accurate, up-to-date, and/or complete. In no circumstance(s), does such information constitute legal or any other advice. Any person who intends to use, rely, pass-on, or re-publish the information contained herein in any way is solely responsible for the same. We suggest to verify the information and/or obtain
expert advice
independently if required.