Drive sales, reduce fraud and improve CX with IDV and KYC Solutions for eCommerce
Providing you with an efficient and trusted system of verifying customers and suppliers to avoid eCommerce fraud
Request Demo
A seamless ecommerce experience with identity verification services for online retailers
Shufti Pro's identity verification solutions verify and screen suppliers and customers to ensure compliance with global verification regulations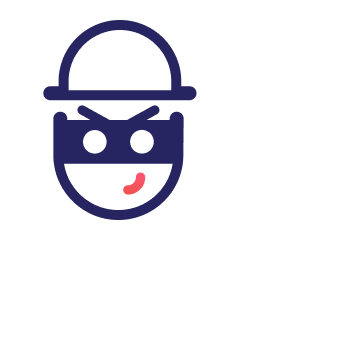 Fraud
prevention
Remove synthetic IDs and accelerate sales on your eCommerce platform by onboarding legitimate customers through automated verification technology. Prevent stolen and expired IDs from any fraudulent use
Build trust and
enhance safety across
the community
Verify identities and deliver a trusted e-commerce transacton experience to your customers with the latest IDV and KYC solutions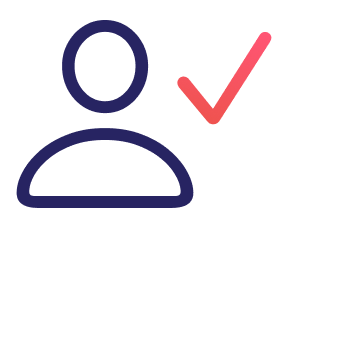 Business
verification
Know your suppliers quickly by accessing registered users worldwide and easily gain global business data and insights. Through KYC checks and AML screening, you can verify international businesses with certainty
Onboarding Real Customers
in 4 Convenient Steps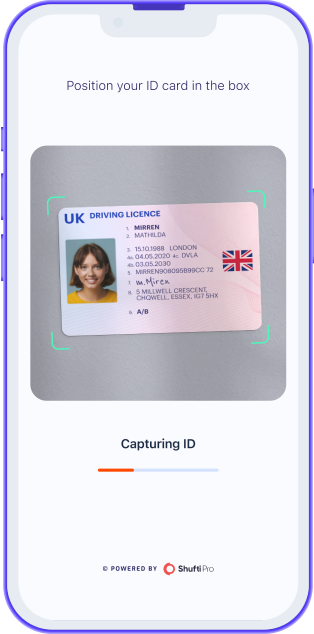 Step 1
End-user uploads a photo
of government-issued identity
document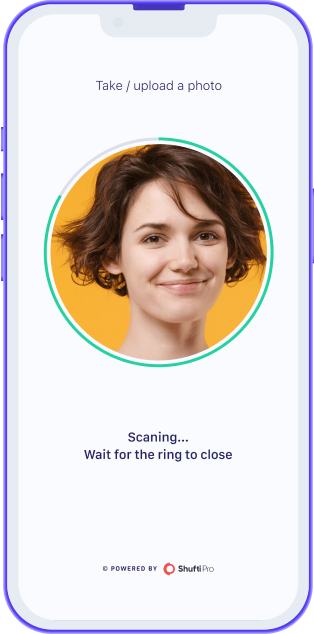 Step 2
End-user takes
a live selfie using mobile
or webcam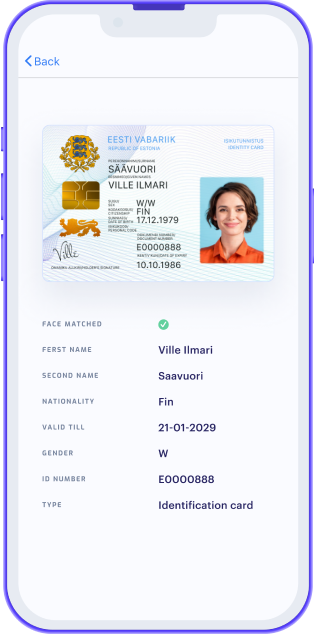 Step 3
Shufti Pro matches
the user's selfie with the photo
on ID document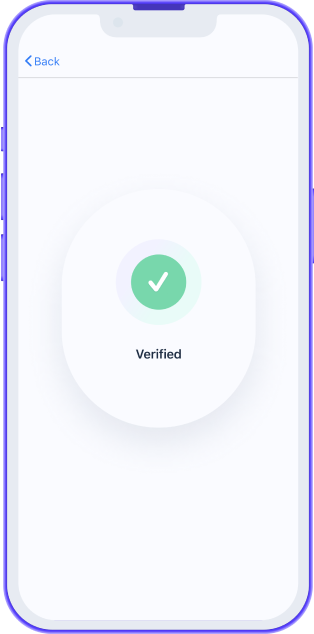 Step 4
Verification result
is delivered and proof
is stored in back office
KYC Plug-in for Wordpress and Shopify
Integrate KYC verification into a WordPress website or Shopify application using our simple plug-in. It comes with all of the Shufti Pro KYC service features and is highly configurable.
Learn More
Saving retailers and customers from hostile account takeovers and fraud
Verifying customer identities for a risk free marketplace and building trust amongst your customer base
A robust registration and age verification process
Verify documents with a seamless registration process and detect whether an ID is genuine or not. To check the age for restricted goods, we confirm a user's date of birth by verifying their ID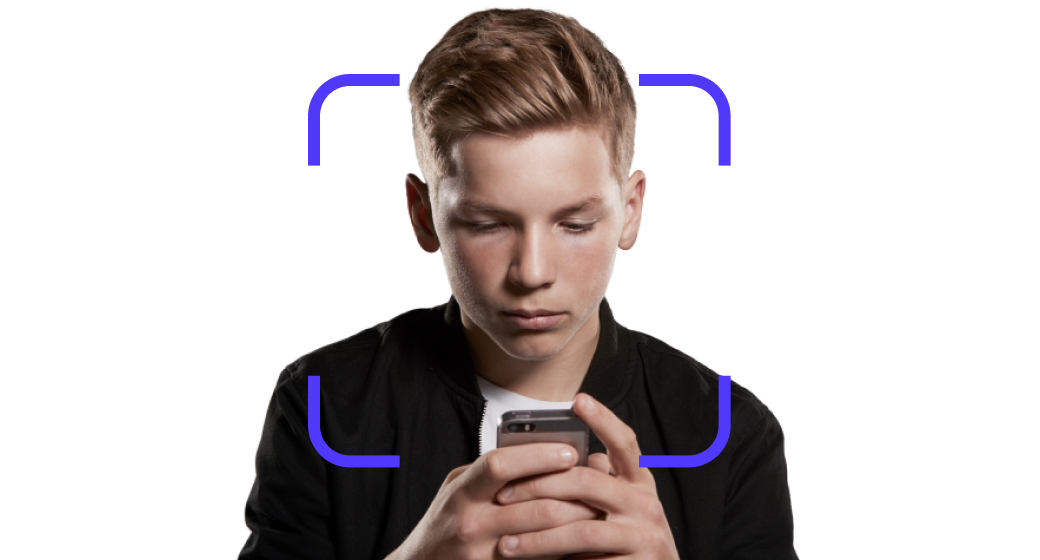 Blocking fraudulent attempts on customers
Prevent chargebacks and recover revenue that's lost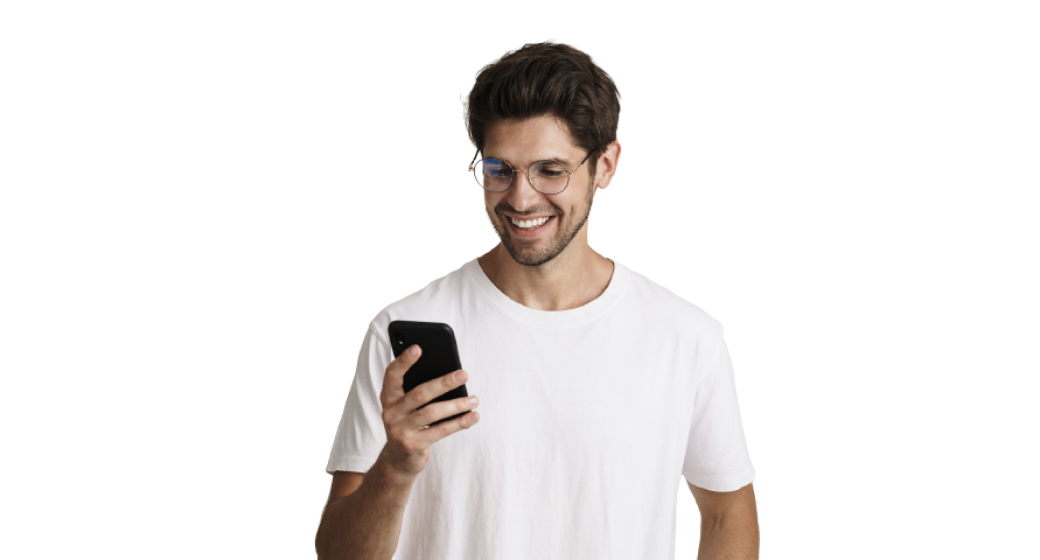 Quick and easy onboarding
With a perfect balance of security and speed, you can have a quick automated onboarding process saving time and energy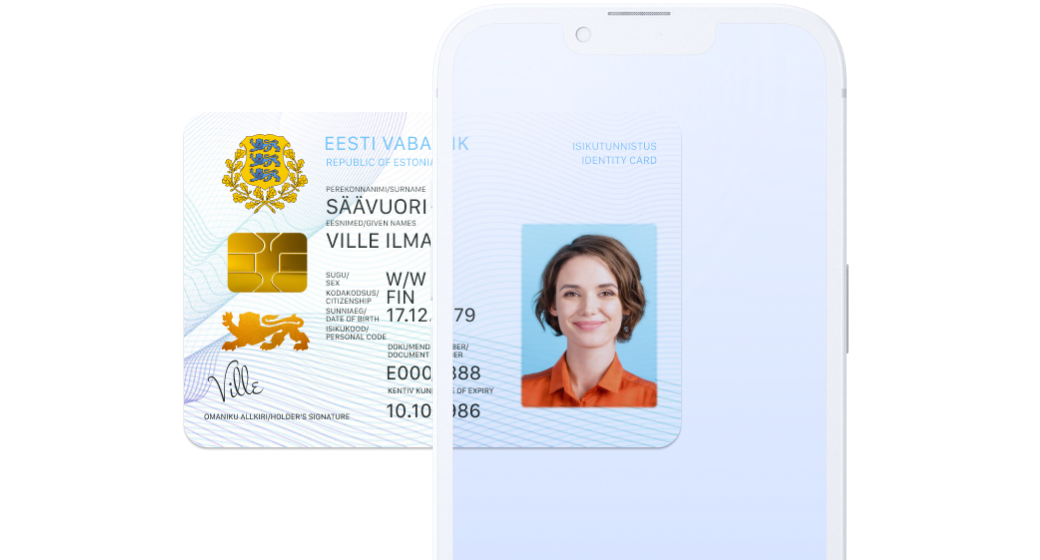 Safeguard your business through identity theft protection
Through machine learning and real-time data, combat identity theft frauds to get an optimal customer experience. Your brand will be protected and it will enhance your business reputation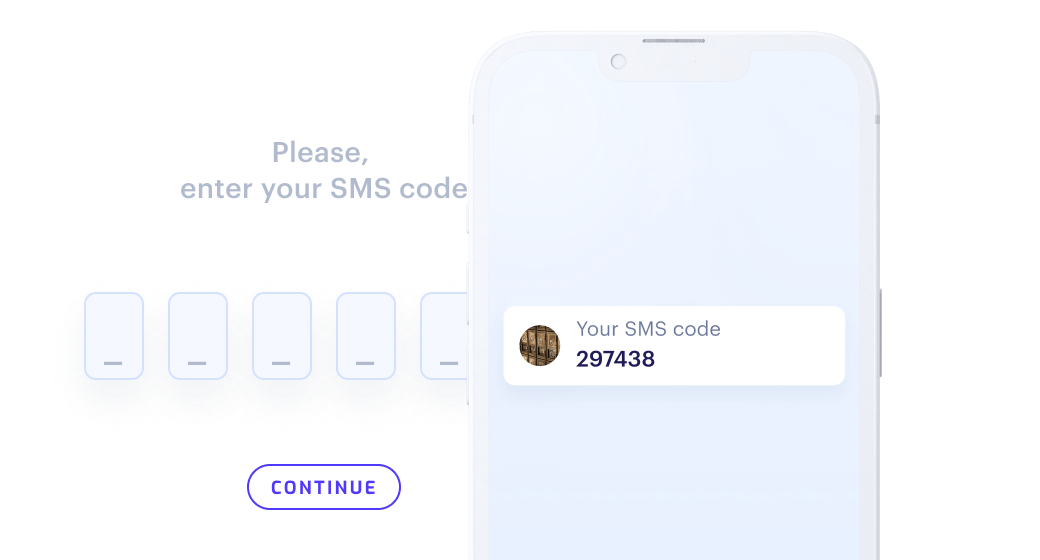 Combat bad actors and expand your business
Avoid financial crime and protect your business with an easy to integrate API that can help you improve your online store performance and expand into new countries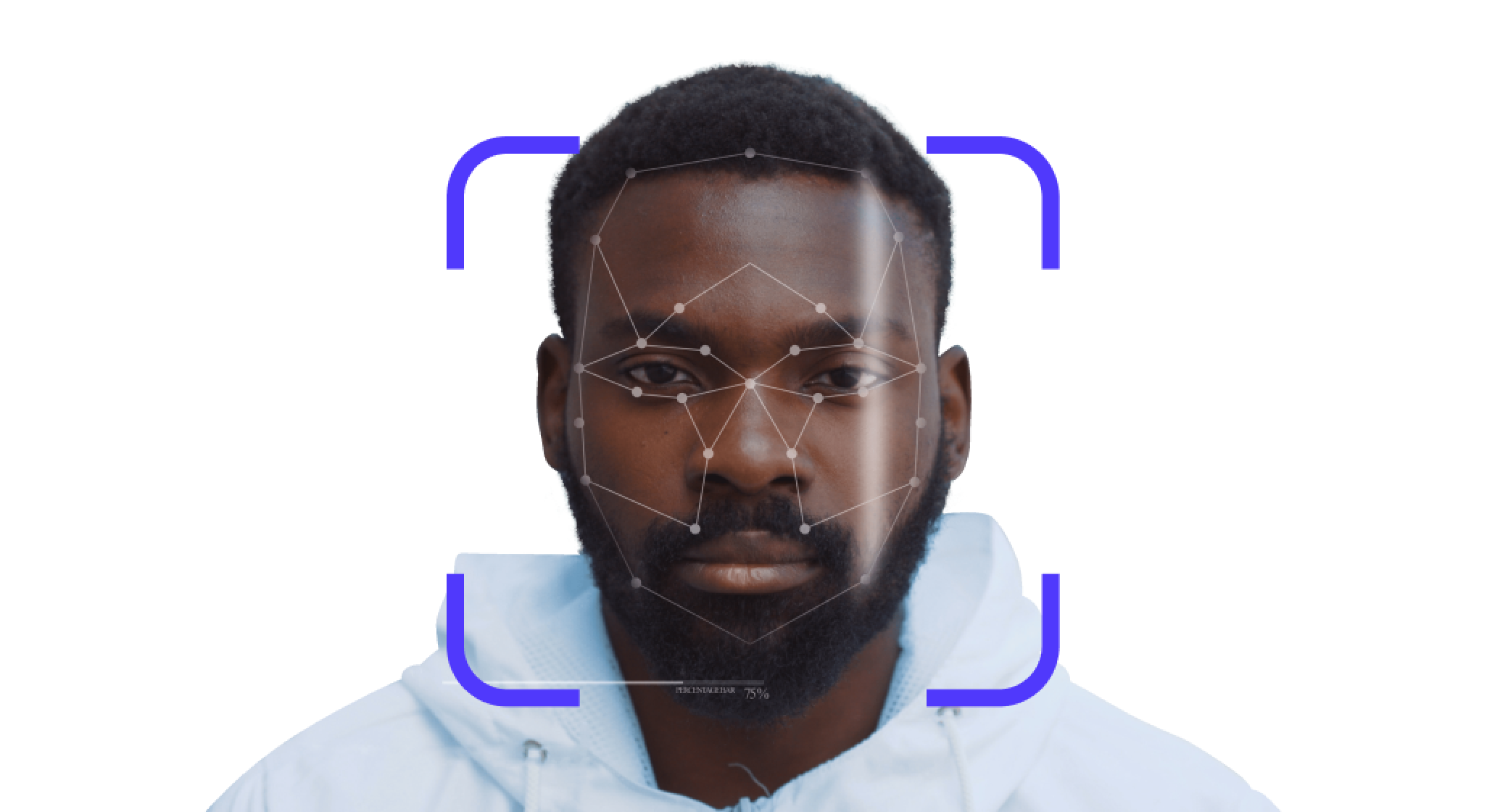 Higher onboarding rates
Benefit from automated Identity Verification in just a few seconds enabling you to experience a 40% higher customer onboarding rate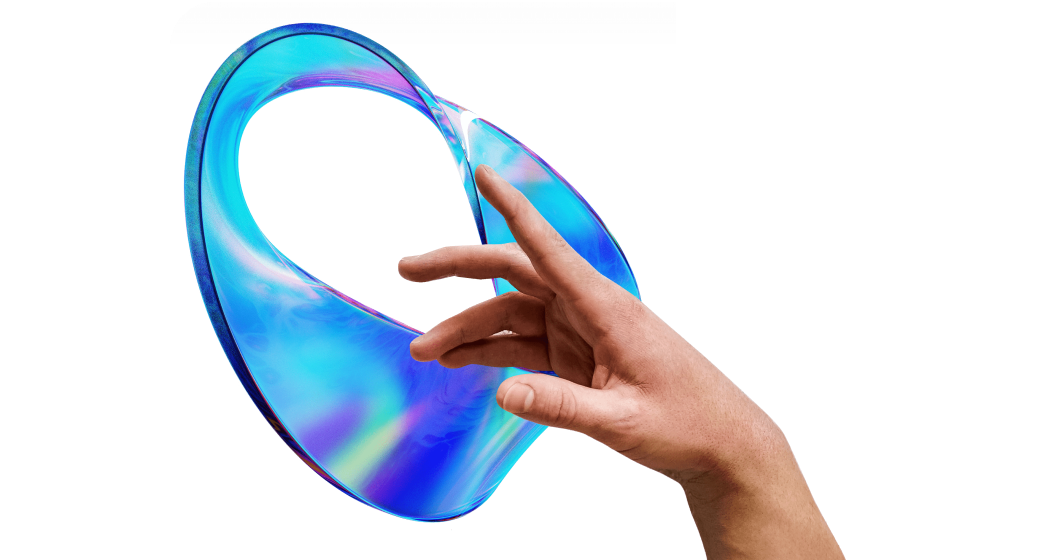 How can Shufti Pro help protect an online business?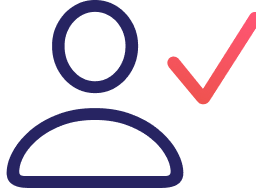 Know your customer
Verify customer identity
within a few seconds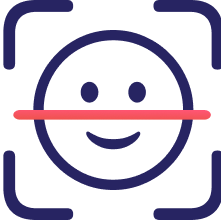 Facial biometric
authentication
Biometric facial recognition for secure
customer login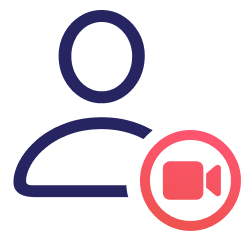 Video
KYC
Secure customer onboarding through
a live video call with a KYC expert

Know your business
(KYB)
A comprehensive verification of
potential SME, corporate partners and
other third-parties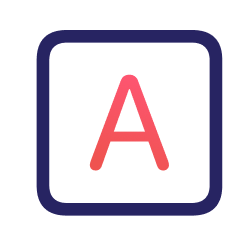 OCR for businesses
Accurate data extraction from 3000+ ID
documents conveniently within seconds
eCommerce Industry Insights
Gain valuable knowledge with blog posts written exclusively for the eCommerce sector by our industry experts. Get the latest information on KYC verification and AML regulations as they pertain to the eCommerce space