KYB –
Know Your Business
Universal Coverage for KYB Verification
Global coverage, verified business data.
Instant insights on UBOs and company profiles.
Real-time business verification and universal risk protection.
Simple onboarding, easy API integration, and effortless data access.
Request Demo
Global Coverage & Instant Business Verification

Banking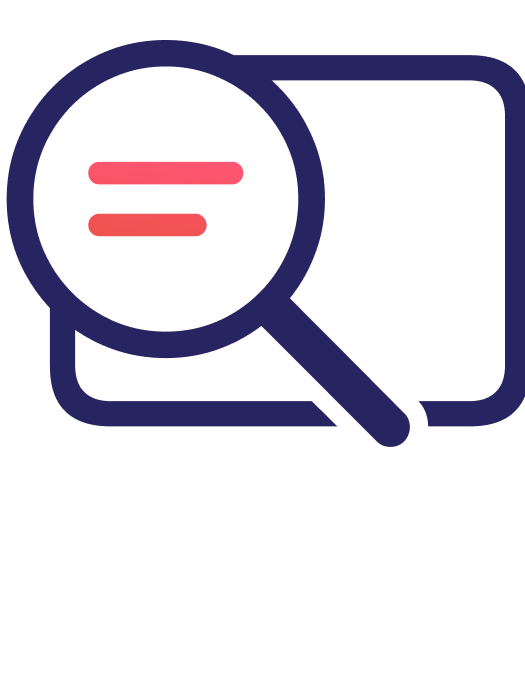 Verify 300M companies across 225+ databases.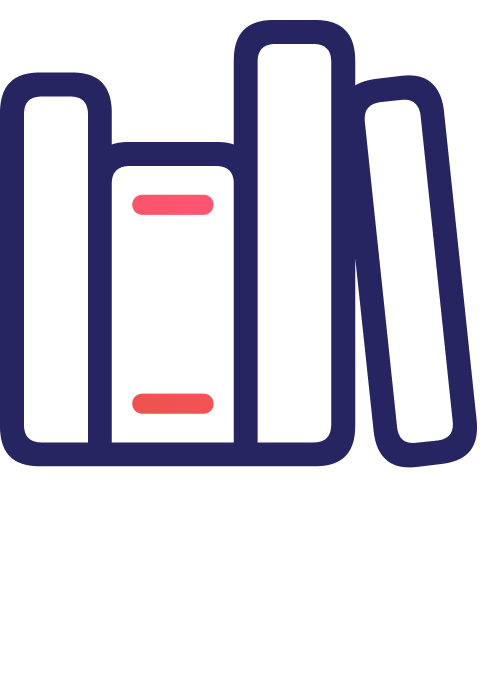 Instant 99% results
in less than 3 secs.

e-Commerce

Blockchain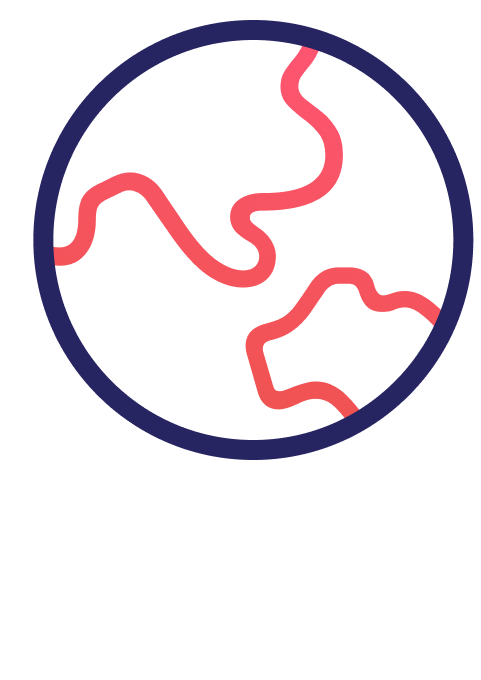 Get companies detail in over 225+ jurisdictions

Business Statements

Crowd funding
Next-step KYB for faster and simpler global compliance
Flawless Onboarding
Verify and onboard every
legitimate customer
seamlessly.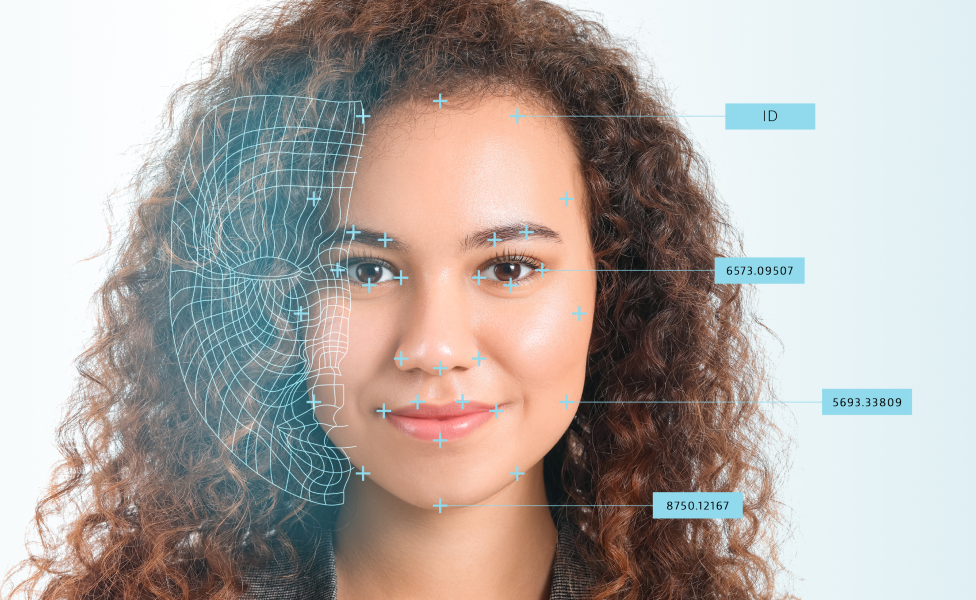 Enhanced Due Diligence
Go beyond basic verification
for comprehensive compliance
checks & risk assessments.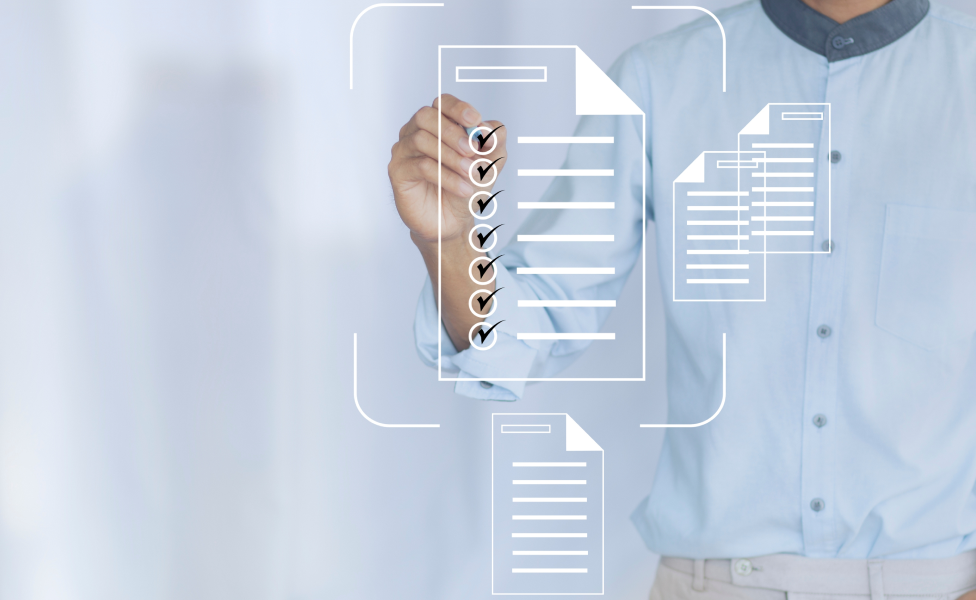 Zero Integration
Integration without complex
development, saving time and
resources.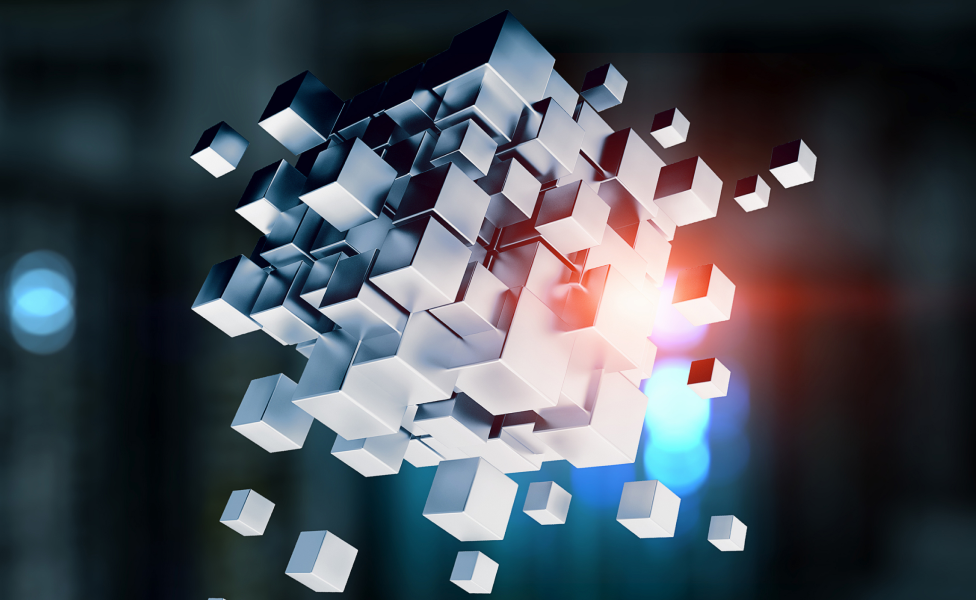 Streamlined Verification
Achieve 99% accuracy with
10,000+ ID types, 150
languages, and 230+ countries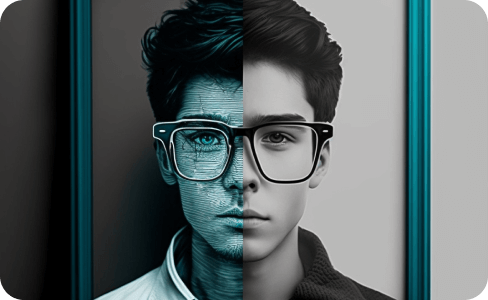 International Coverage for KYB Verification
Global coverage with verified commercial data
Real time business verification and multi layer risk cover for organisations worldwide
Access to virtually all official global business databases
Simple onboarding with easy API integration and developer options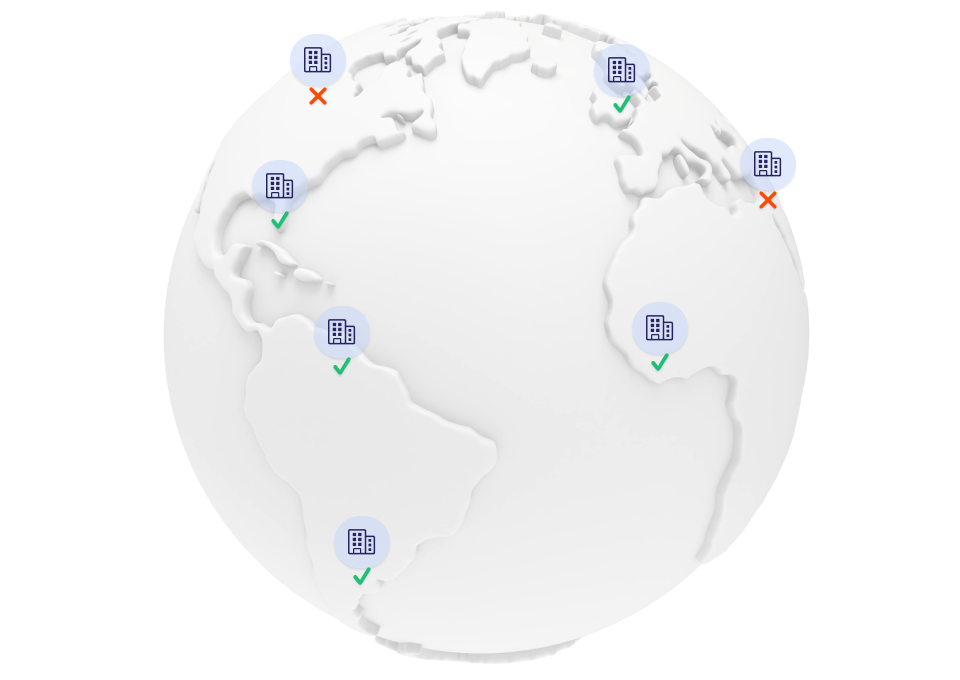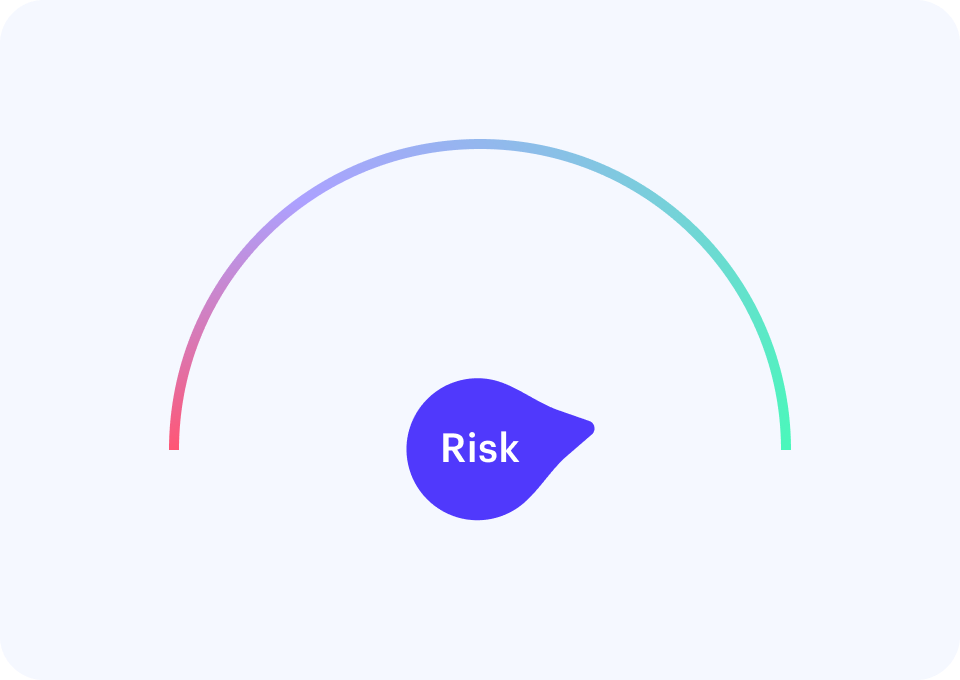 Reduce Risk with Shufti Pro's KYB Checks
Stay one step ahead with the ultimate fraud prevention cover. A comprehensive approach to global risk mitigation, your business can prevent potential losses and non-compliance penalties
Business Verification in a Blink
SwiftOnboarding
Business verification in just a matter of seconds.

Global DatabaseAccess
Get Real-Time Access to Global Corporate Registries.

EnsureCompliance
Achieve Global Regulatory Compliance and Mitigate Penalties with Ease.