Global Coverage & Instant Business Verification

Banking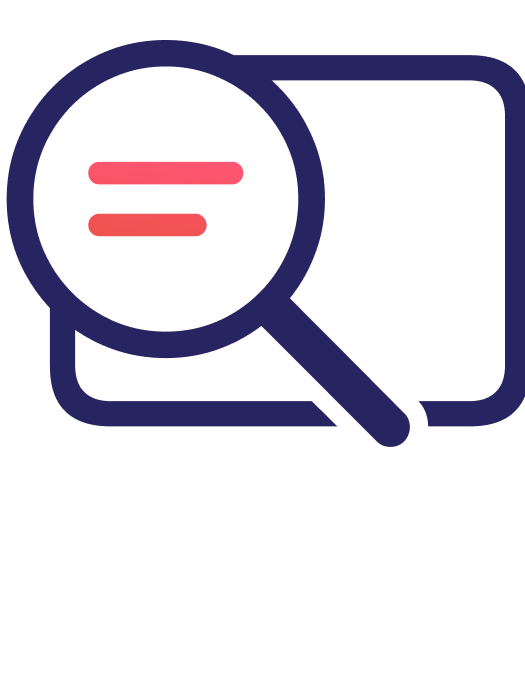 Verify 300M companies across 225+ databases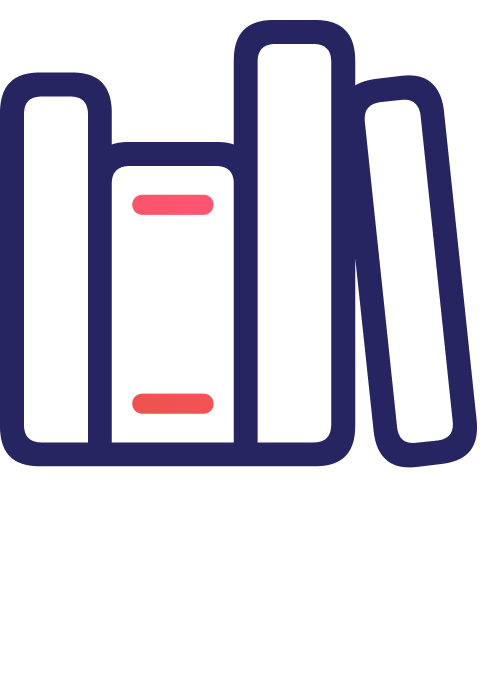 Instant results in 3s with 
99% accuracy

e-Commerce

Blockchain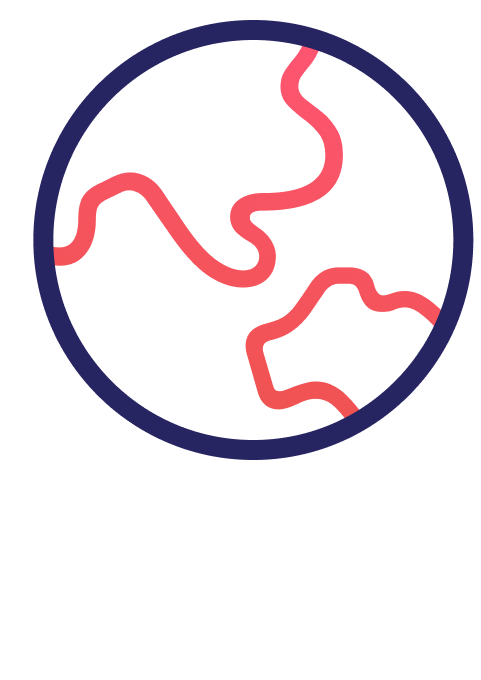 Meet global AML/CFT compliance

Business Statements

Crowd funding
THE KYB VERIFICATION JOURNEY
RIGID CHECKS FOR MAXIMUM SECURITY
ACTIVE VS PASSIVE BUSINESS VERIFICATION SERVICES
With our e-IDV solution, you can perform both active and passive business verifications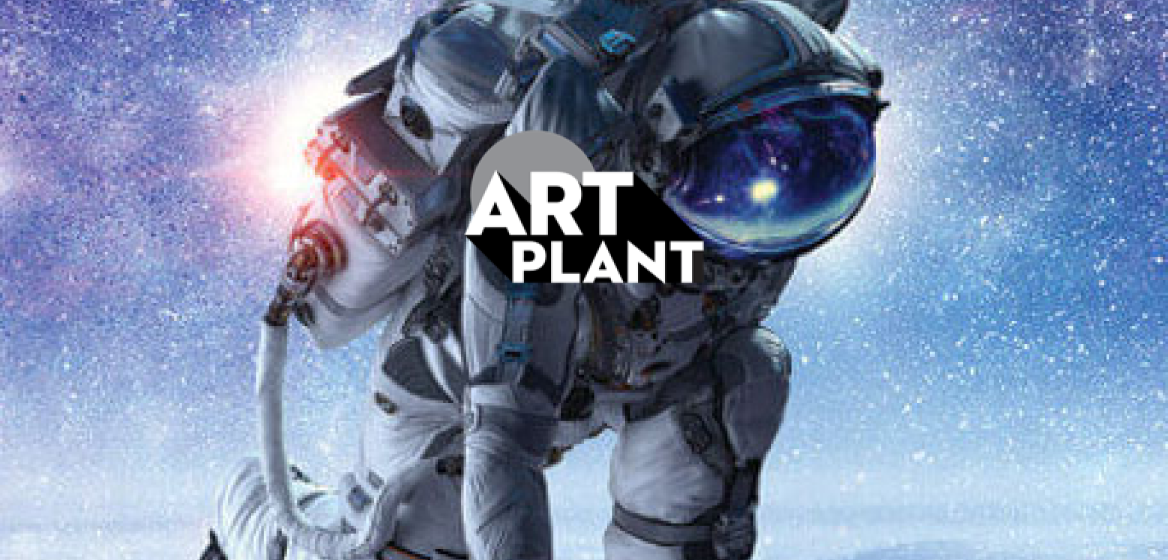 FULLY AUTOMATED KYB ONBOARDING WITH SHUFTI PRO
Flawless Onboarding
Verify and onboard legitimate customers seamlessly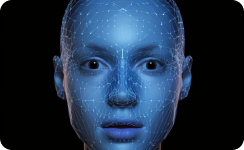 Enhanced Due Diligence
Go beyond basic verification for comprehensive compliance checks & risk assessments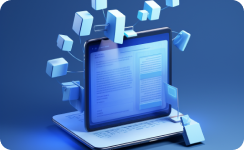 Zero Integration
Integration without complex development, saving time and resources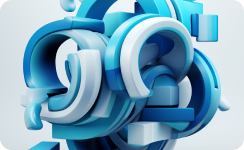 Streamlined Verification
Achieve 99% accuracy with 10,000+ ID types, 150 languages, and 240+ countries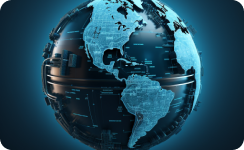 KYB Verification without Borders or Limitations
International coverage through 225+ global databases that house information on 300M+ companies
Global coverage with verified commercial data
Real time business verification and multi-layer risk cover for organisations worldwide
Simple onboarding with easy API integration and developer options
Successful Risk Deterrence with Shufti Pro's KYB Checks
Stay one step ahead with the ultimate fraud prevention cover. A comprehensive approach to global risk mitigation, your business can prevent potential losses and non-compliance penalties
ROBUST CORPORATE VERIFICATION ACROSS A MULTITUDE OF GLOBAL INDUSTRIES
Banking
Utilise our rigid KYB check to verify the legitimacy of businesses and prevent financial crime.

Crypto
Validate businesses participating in token sales to ensure compliance and prevent fraud.
E-Commerce
Secure merchant onboarding to enable powerful consumer safeguarding measures.
Fintech
Verify the authenticity of businesses seeking loans with P2P lending to minimise risks.
Gaming & Gambling
Remediate the risks associated with high-stake players and games by verifying the legitimacy of source of funds.
Government & Public Sectors
Verify vendors and contractors when assessing organisations bidding for contracts to ensure ethics and compliance.
Insurance
Implement KYB checks when underwriting policies for businesses to enhance risk assessment.
Real-Estate
Employ KYB when dealing with corporate property purchases to verify source of funds and maintain compliance.
KYB Verification has never been this fast or accurate for onboarding businesses and staying compliant

Ultimate fraud cover
Prevent losses with global risk cover against fraudsters, imposters, and money launderers.
.
Effortless regulatory compliance
Attain a globally compliant status with single API integration and avoid non-compliance penalties.
.
Updated company databases
Automated access to data from global commercial registers.
.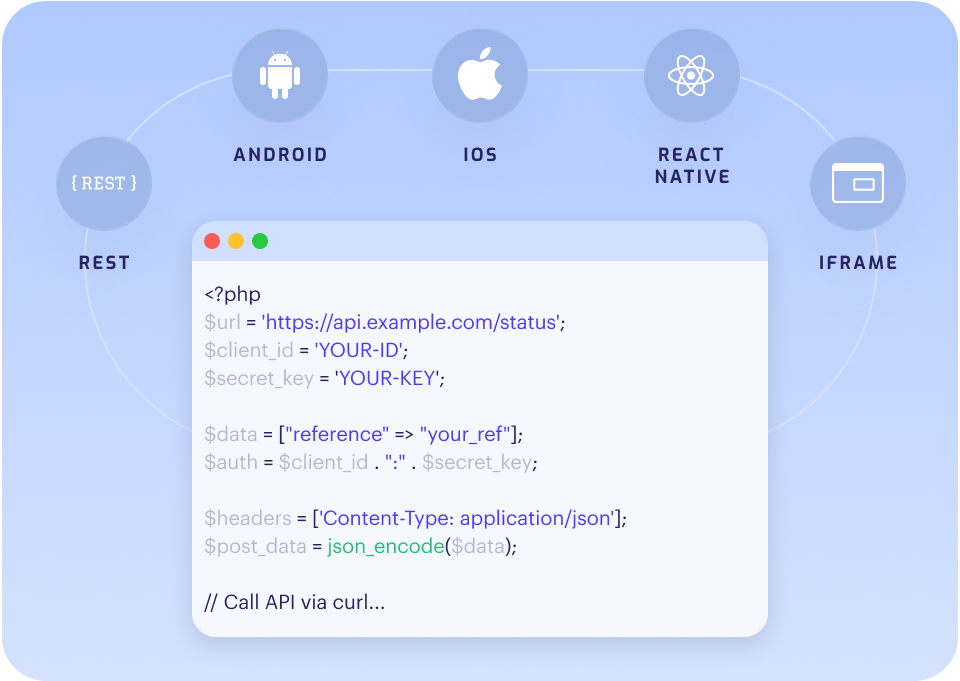 KYB Integration: Seamless, Secure, & Swift
Take the next step in digital identity verification. With our KYB integration, you're not only embracing technology but a promise of excellence, efficiency, and exceptional security.
Our KYB integration promises:
Real-time Sync
Robust Security Protocols
Dedicated Support
Flexible Integration Options
Cross-platform Support
Unleash Global Business Insights
Access data on 200+ million entities across 100+ countries.
Request Demo
Contact Us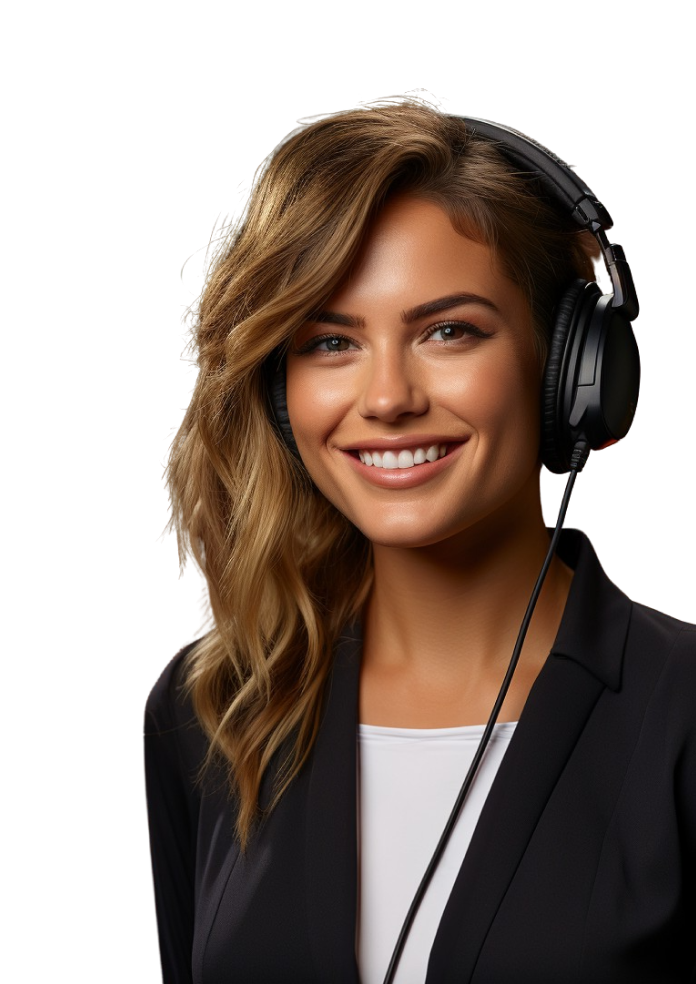 Ensure the Highest Standards of  Privacy and Security with Shufti Pro
Shufti Pro keeps in check the international data and cybersecurity guidelines regarding the privacy and security of your customer data.
DSS COMPLIANT
GDPR QG
GDPR