Know Your Business
Discover Swift Onboarding Solutions
Fast-track Know Your Business (KYB) onboarding with Shufti Pro's one-stop solution for business search.

With Shufti Pro's API, get complete access to
Global commercial
registers & Jurisdictions
Shufti Pro's API Offers International Coverage for KYB
Global coverage with official and authentic commercial data.
Real-time verification and tri-layer risk cover for businesses worldwide.
Access to virtually all official, updated data registers in the world.
Smooth onboarding with easy API integration and developer options.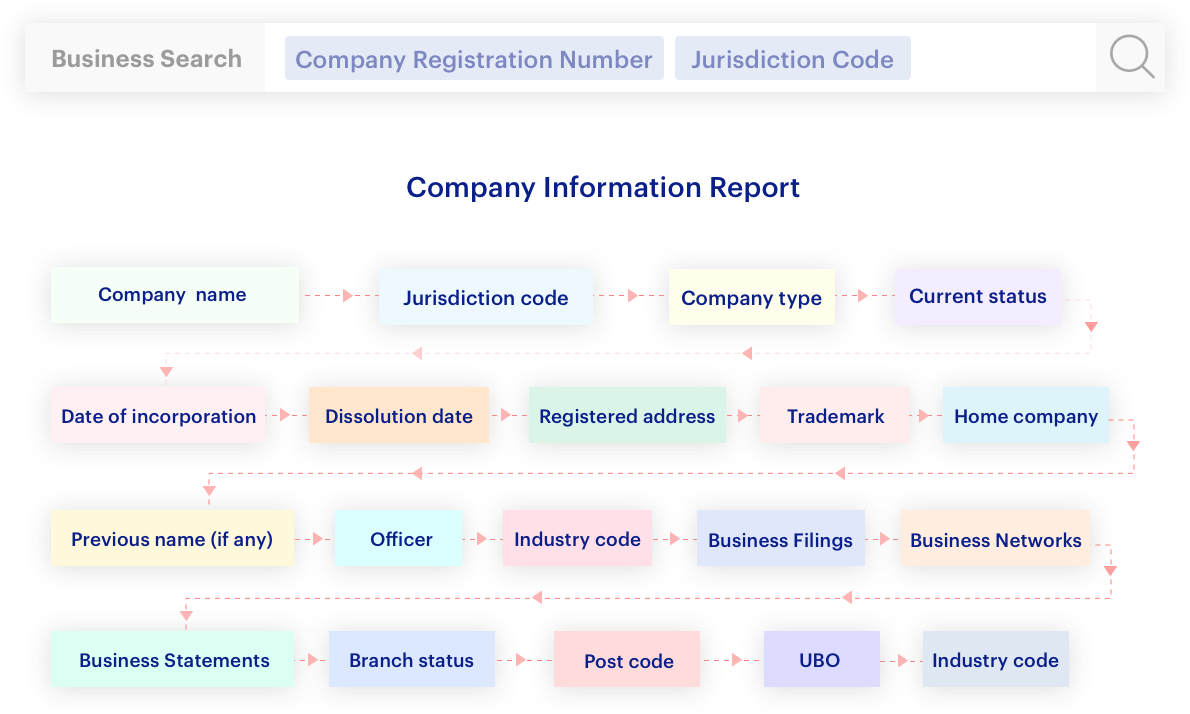 Breeze Through Regulatory Compliance With Shufti Pro's Efficient API
Stay One Step Ahead of a Breach with the Ultimate Fraud Cover
With a comprehensive approach to global risk mitigation, your business can prevent potential losses and non-compliance penalties.
Our market-leading KYB solution offers effortless integration for businesses, with strong risk-shields against fraudulent entities.
Revamp KYB verification, client onboarding and regulatory compliance for your business.
Prevent losses with a global risk cover against fraudsters, imposters, and money launderers.
Effortless Regulatory Compliance
Attain a globally compliant status with single API integration and avoid non-compliance penalties.
Updated Company Databases
Automated Access to Data from Global Commercial Registers.
KYB Services for Industries