Streamlined Process for Onboarding Online Investors Worldwide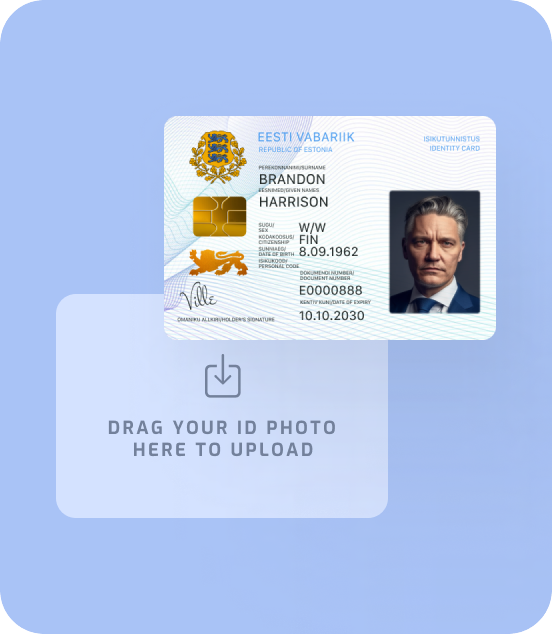 1
Investors upload their government-issued ID and other business documents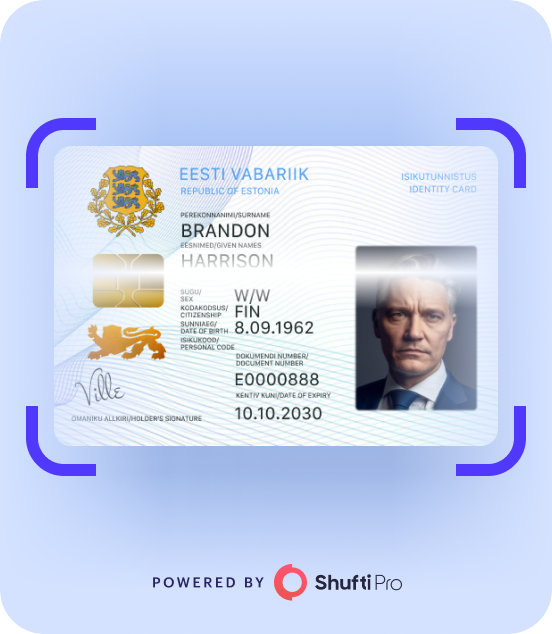 2
Shufti Pro's expert MLROs validate investors' documents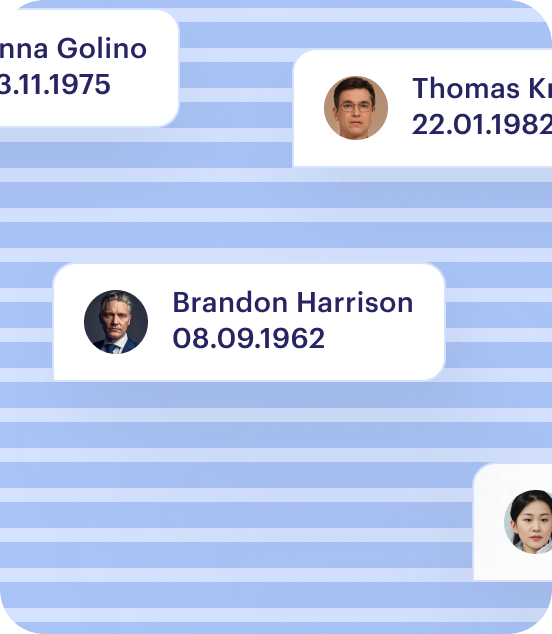 3
Screens investors against 1700+ watchlists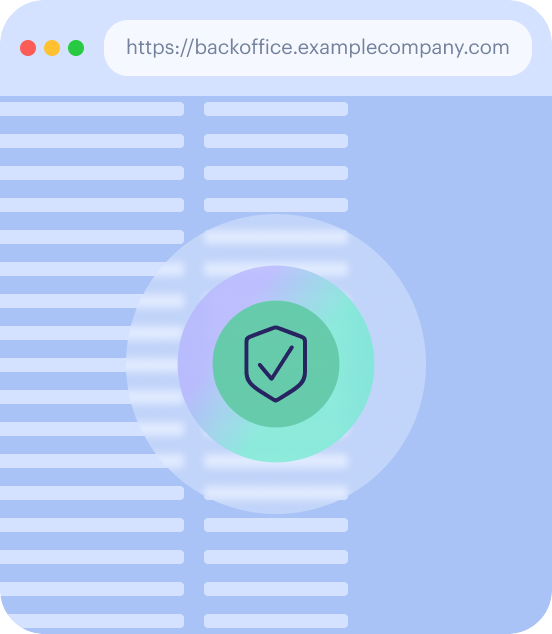 4
Verification results are stored in the client's back office
A FLEXIBLE Investor Verification SOLUTION TO SUIT THE NEEDS OF EVERY BUSINESS
Verify Investors
Through Our MLROs
Shufti Pro eliminates the hassle of slow and archaic investor verification. Our expert compliance officers and MLROs authenticate your investors by validating their IDs and corporate documents in real-time.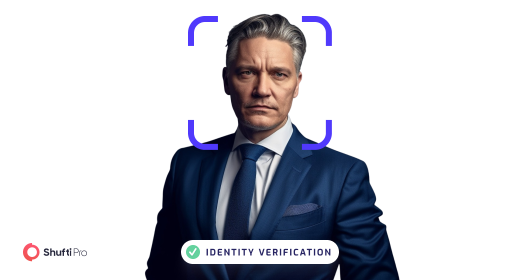 Verify Investors
Through Your Own Team
Take complete control over your investor's information by manually verifying them yourself. Shufti Pro will gather the investor's ID and business documents for you and store them in the back office.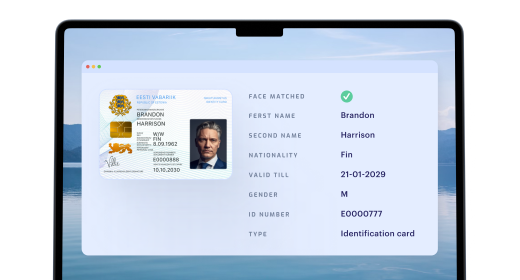 SEAMLESS Investor ONBOARDING & COMPLIANCE HAS NEVER BEEN EASIER
Challenges In KYI Verification:
Legitimate investors onboarding
Rule 506(b) accredited investor screening done through Accredited Investor Questionnaires may not be sufficient, leading to legal consequences
Federal laws require companies to verify investors as "accredited investors" for Rule 506(c) private placement capital raises
Outsourcing a compliance team is expensive, or using untrained staff for screening is risky
Improper screening may result in dropping legitimate investors or onboarding illegitimate investors, exposing businesses to the potential risk of crimes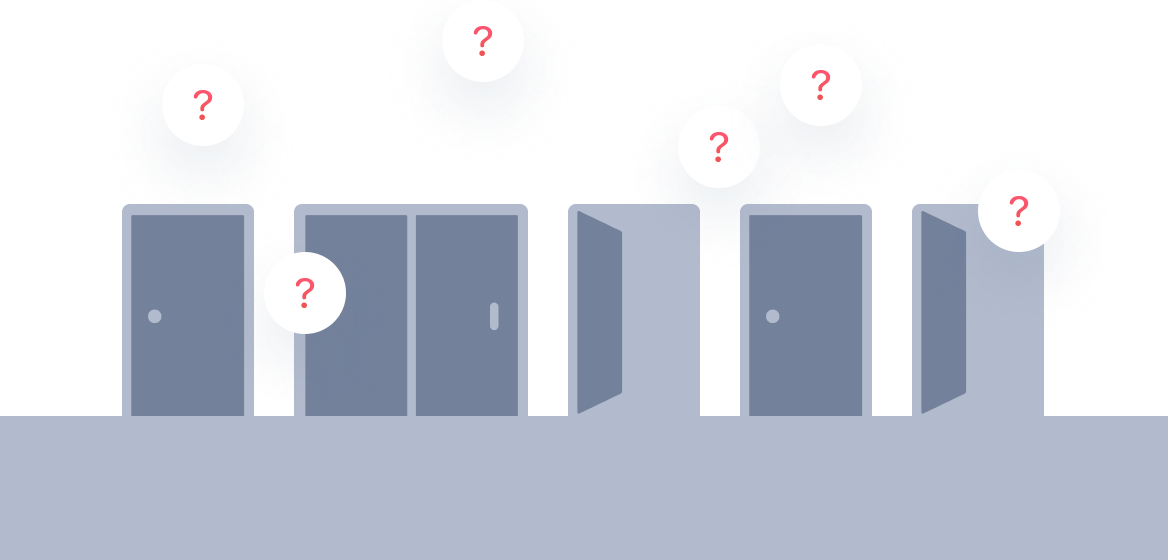 How Shufti Pro Can Help:
Simplify investor screening with Shufti Pro's cutting-edge technology
Issuers can upload on behalf of investors or ask investors to provide completed models
Integrate our simple SDKs and APIs for quick and easy models creation
Ensure compliance with Rule 506(b), 506(c) and robust KYC/AML features
Detect true identities, authenticate documents, and identify risks with Shufti Pro's advanced solution
Verify authenticity and detect fraud with our advanced technology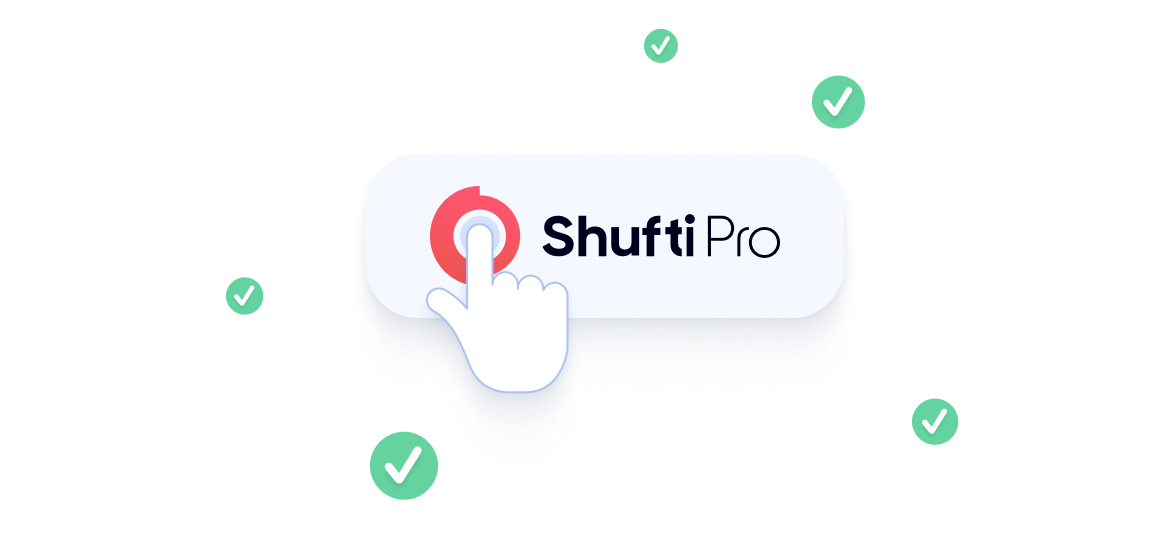 A DIVERSE AND POWERFUL COMPLIANCE PLATFORM FOR REMOTE KYI VERIFICATION
Fiercely dedicated to our goal of accelerating global trust, we offer an extensive range of investor verifications via a multitude of documents.
Investors Shufti Pro Verifies

Accredited Investors

Sophisticated Investors

High-net worth individuals

Business shareholders & UBOs

Company directors

Private equity
Documents Shufti Pro Verifies
Articles of association
Proof of address
Credit reports
Ownership structure
ID document
Registers of directors
Bank statements
Registers of shareholders
Certificate of Incorporation
Bank details
Source of funds/wealth
Professional Certificate
REVOLUTIONISING Investor VERIFICATION ACROSS INDUSTRIES WORLDWIDE
A swift and efficient verification tools that enables your business to strike a perfect balance between compliance, fraud prevention and an unmatched customer experience.
WHY CHOOSE SHUFTI PRO?
Being at the forefront of security and innovation in the IDV sphere, our robust KYI solution is fully-adaptable to businesses of all industries and across all regions.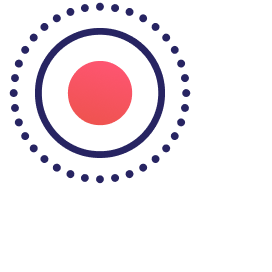 Real-time Verification Process
Trust in our expertise to ensure only legitimate investors are onboarded, mitigating potential risks.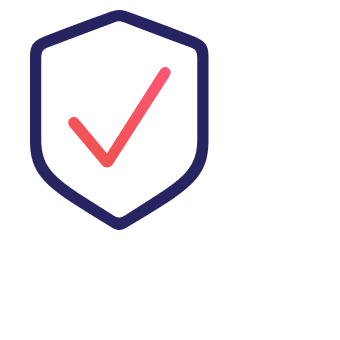 Expert MLROs
Safeguard your business and mitigate risk with Shufti Pro's experienced Money Laundering Reporting Officers.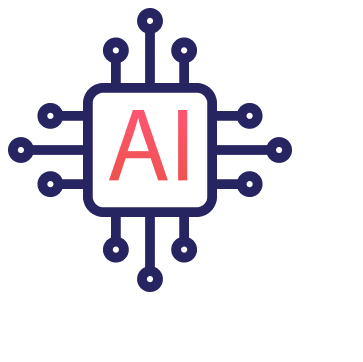 Reliable and Compliant Onboarding
Partner with Shufti Pro's expert MLROs for a reliable and compliant investor onboarding process.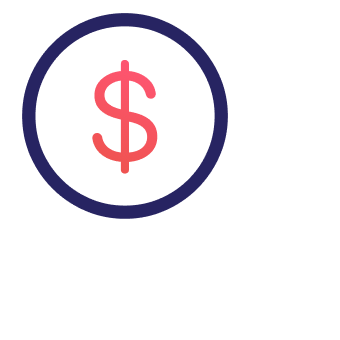 Cost Reduction
Reduce internal compliance costs by up to 60% with Shufti Pro's efficient verification process.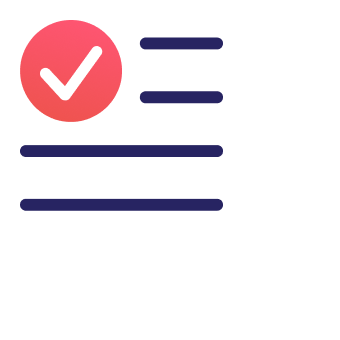 Compliance with Legal Requirements
Our team collects and verifies investors' documents in compliance with regional legal and regulatory requirements; our fully-automated solution is GDPR and PCI-DSS compliant.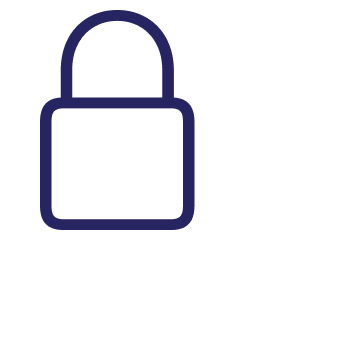 Safeguard Business Reputation
Comply with regulations and safeguard your business reputation with Shufti Pro's trusted MLROs.
Fraud Prevention
Mitigate risk and prevent fraud with our reliable and thorough verification process.
Truly Global Coverage
We verify across a vast range of 240+ countries and territories in real-time, with support for 150+ languages; we allow you to verify anyone from anywhere.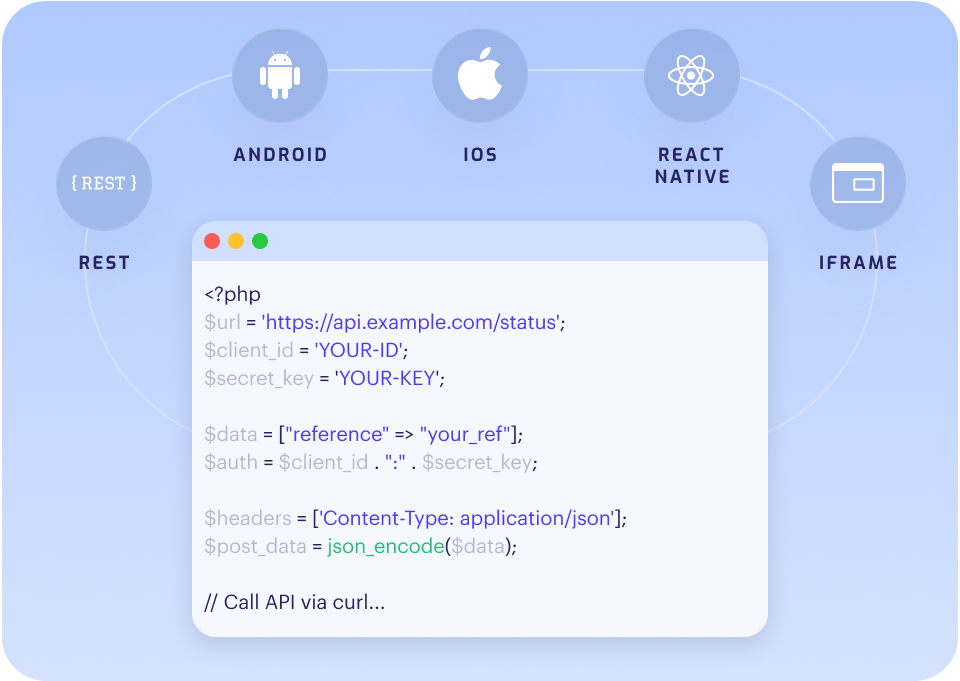 KYI Integration: Seamless, Secure, & Swift
Take the next step in digital identity verification. With our KYI integration, you're not only embracing technology but a promise of excellence, efficiency, and exceptional security.
Our KYI integration promises:
Real-time Sync
Robust Security Protocols
Dedicated Support
Flexible Integration Options
Cross-platform Support
Want to know how Shufti Pro supercharges businesses across industries?
Get started today!
Request Demo
Contact Us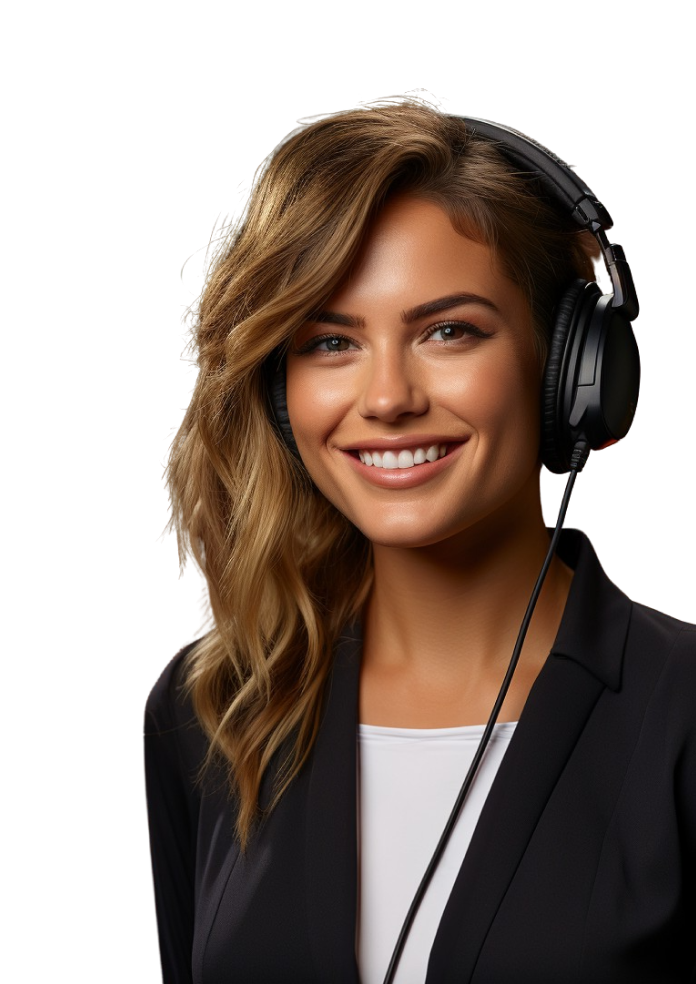 e-IDV Integration: Seamless, Secure, & Swift
Take the next step in digital identity verification. With our eIDV integration, you're not only embracing technology but a promise of excellence, efficiency, and exceptional security.
Our e-IDV integration promises:
Real-time Sync
Robust Security Protocols
Dedicated Support
Flexible Integration Options
Cross-platform Support