Custom Built Mobile SDKs
Shufti Pro's Mobile SDKs provide a developer-friendly interface that verifies users quickly, all while ensuring full compliance with evolving KYC and AML regulations.
Our custom-built mobile SDKs are powered with AI, Biometric, and NFC technologies that can be integrated into your mobile applications, with all data transferred through API. Once up and running, the SDK quickly collects all necessary user information to provide customer verification results in a matter of seconds.
Review Developers Guide Now
Shufti Pro SDKs
Choose from a complete set of integration options according to your technical requirements.
SDK Overview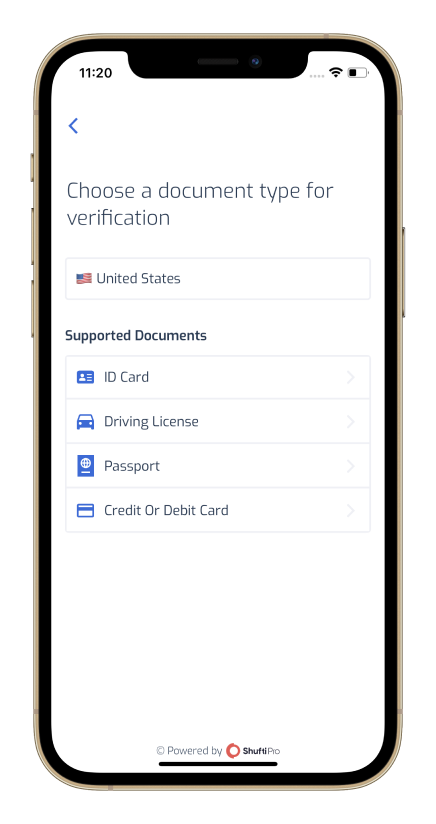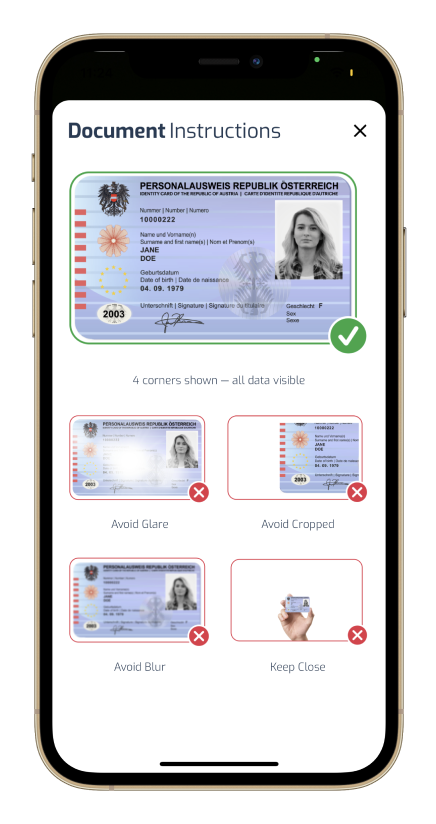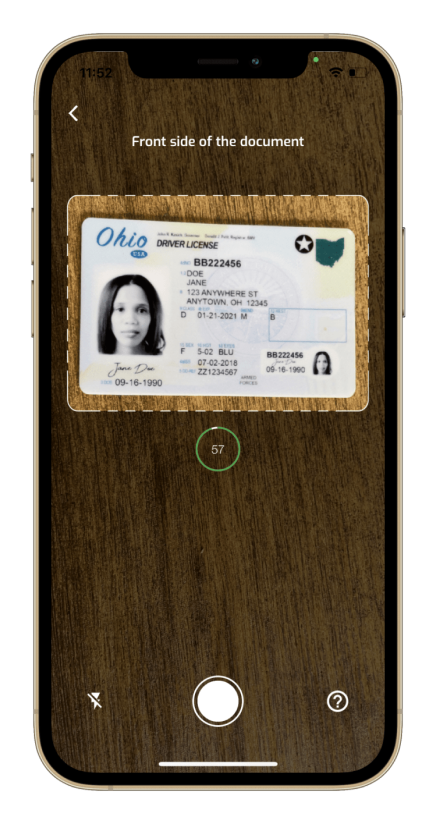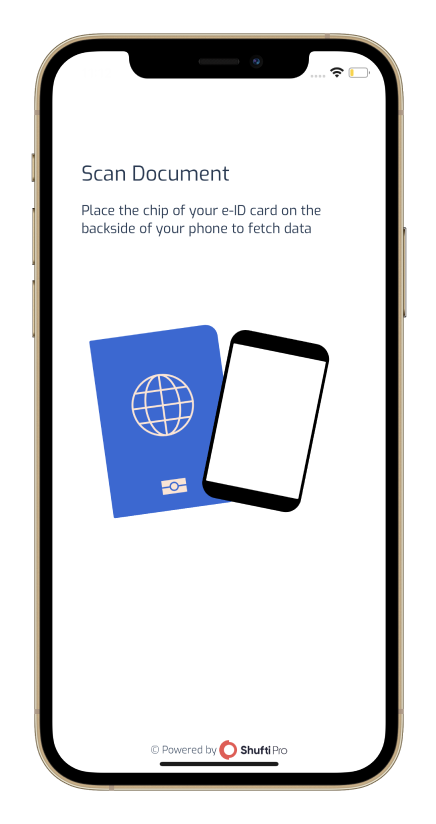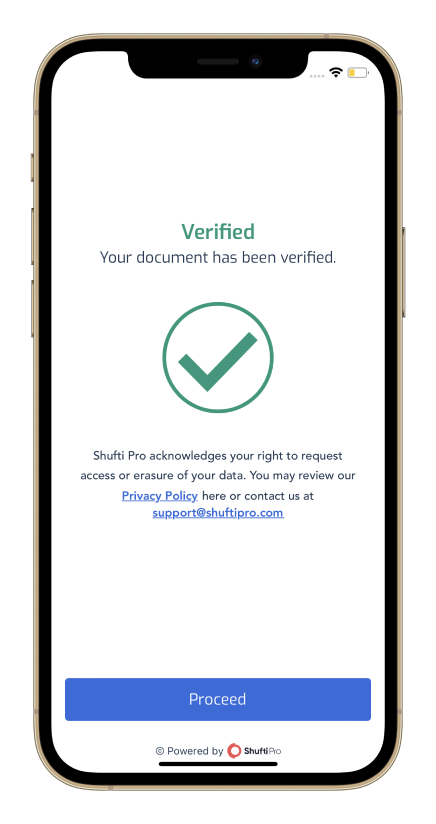 Get our demo applications from your device's respective app store.
Explore Options