On-premises Identity Verification
Experience full control over your customers' data with in-house deployed identity verification solution.
Wider Support for Complex Architecture
Completely Flexible
Meet Data Protection Regulations
Enhanced Customers Trust
Watch 2-minutes explanation about
On-premises KYC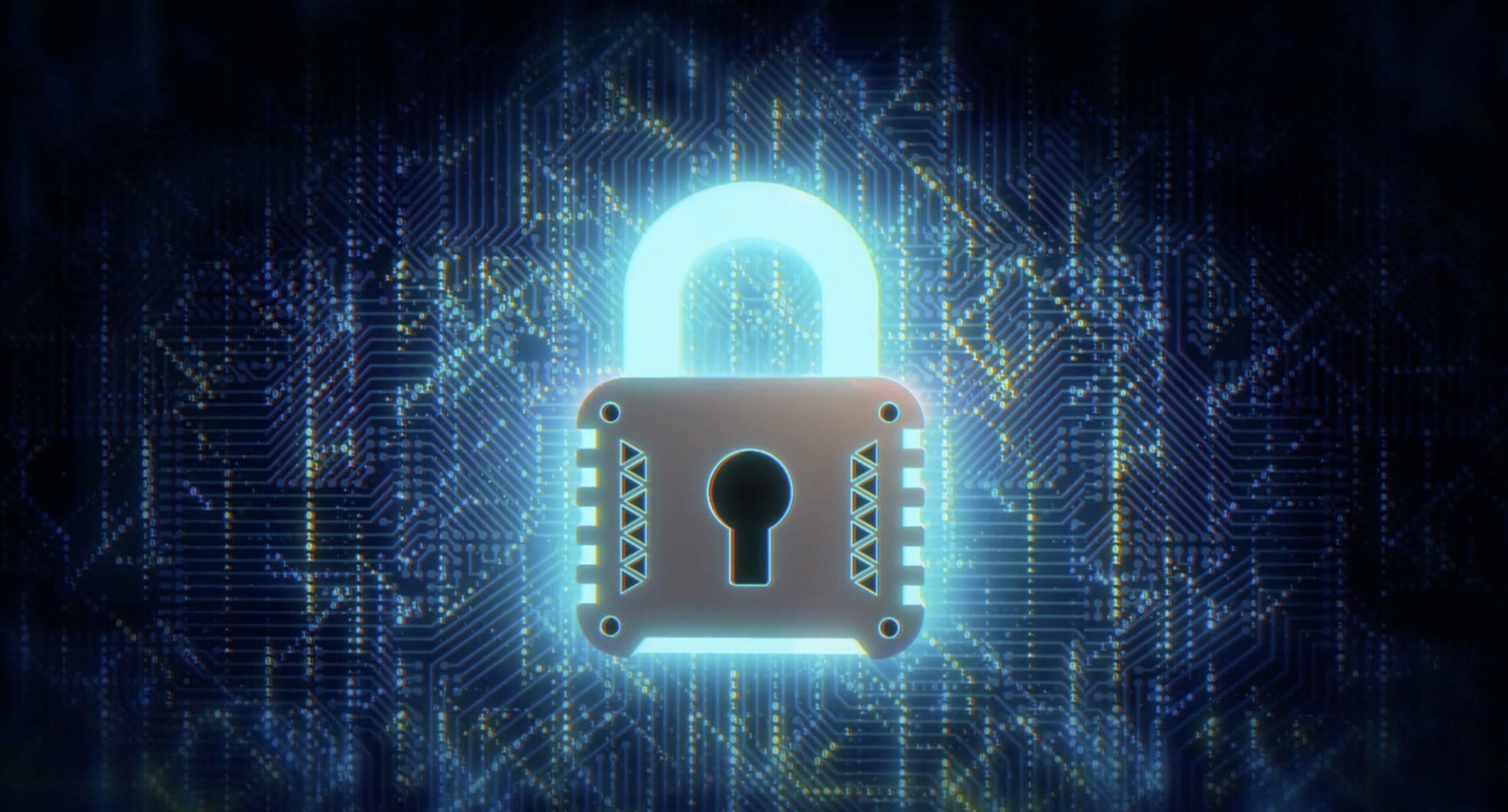 On-premises KYC and AML Solution for Data-sensitive Industries
Verify your customers seamlessly using
on-premises solution.
If you're operating in the industry within a pure on-premise environment where data security is crucial, on-premises solutions are essential.
Want to verify your customers before onboarding them?
Host Shufti Pro's global identity verification services on your server and verify identities in real-time.
Shufti Pro On-premises Solution is Suitable for
Achieve Strong Data
Residency
Companies with extra sensitive security regulations should ensure a certain level of security which can be achieved by the on-premises deployment of identity verification services.
Eliminate the Risk of Data Breaches
Full Control Over Customer Data
Meet Data Protection Compliance Requirements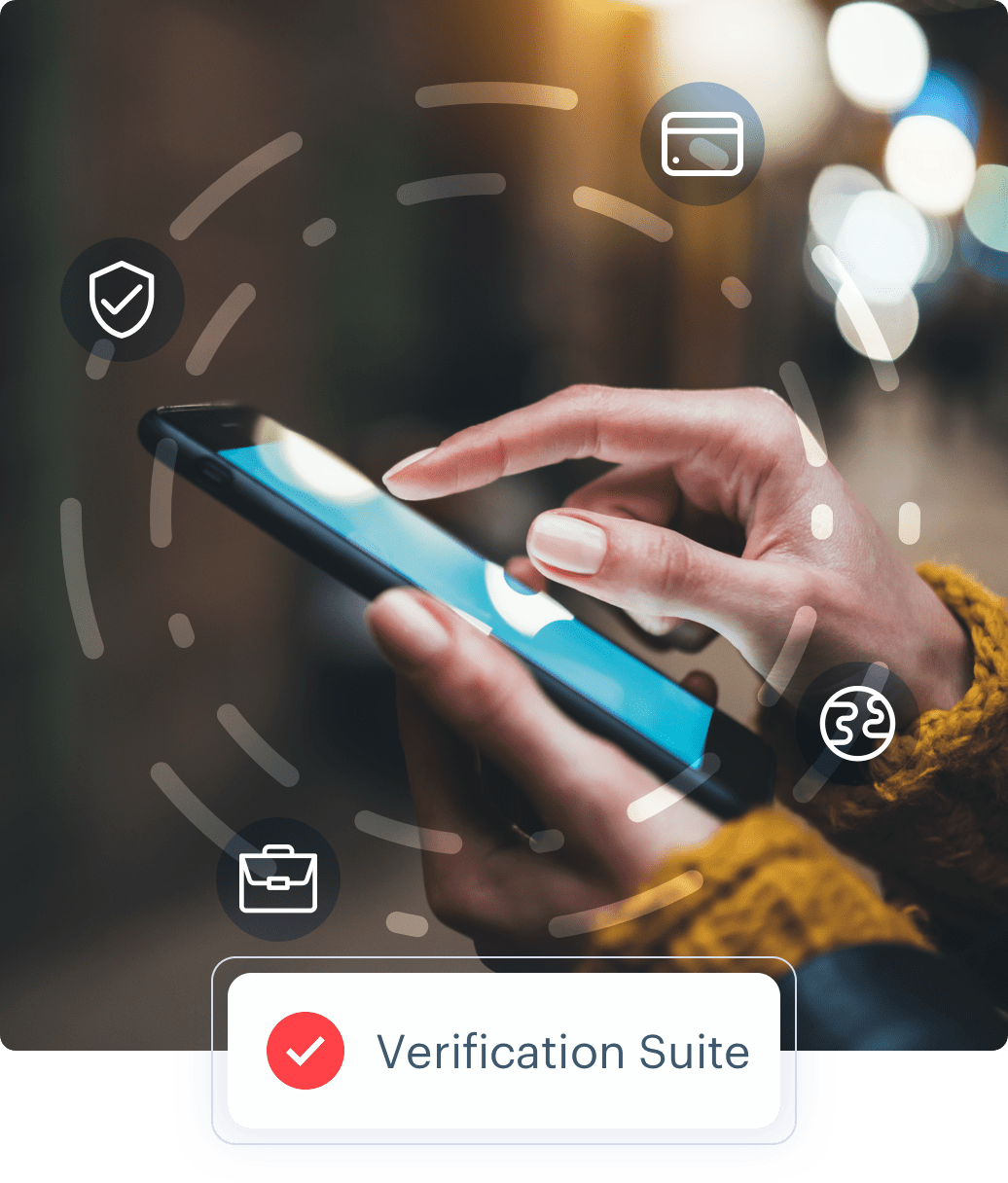 Comprehensive Access to
Entire Verification Suite
Shufti Pro's On-Premises IDV solution empowers businesses to access multi-tier verification services. Choose services from our global IDV suite that perfectly fits your needs.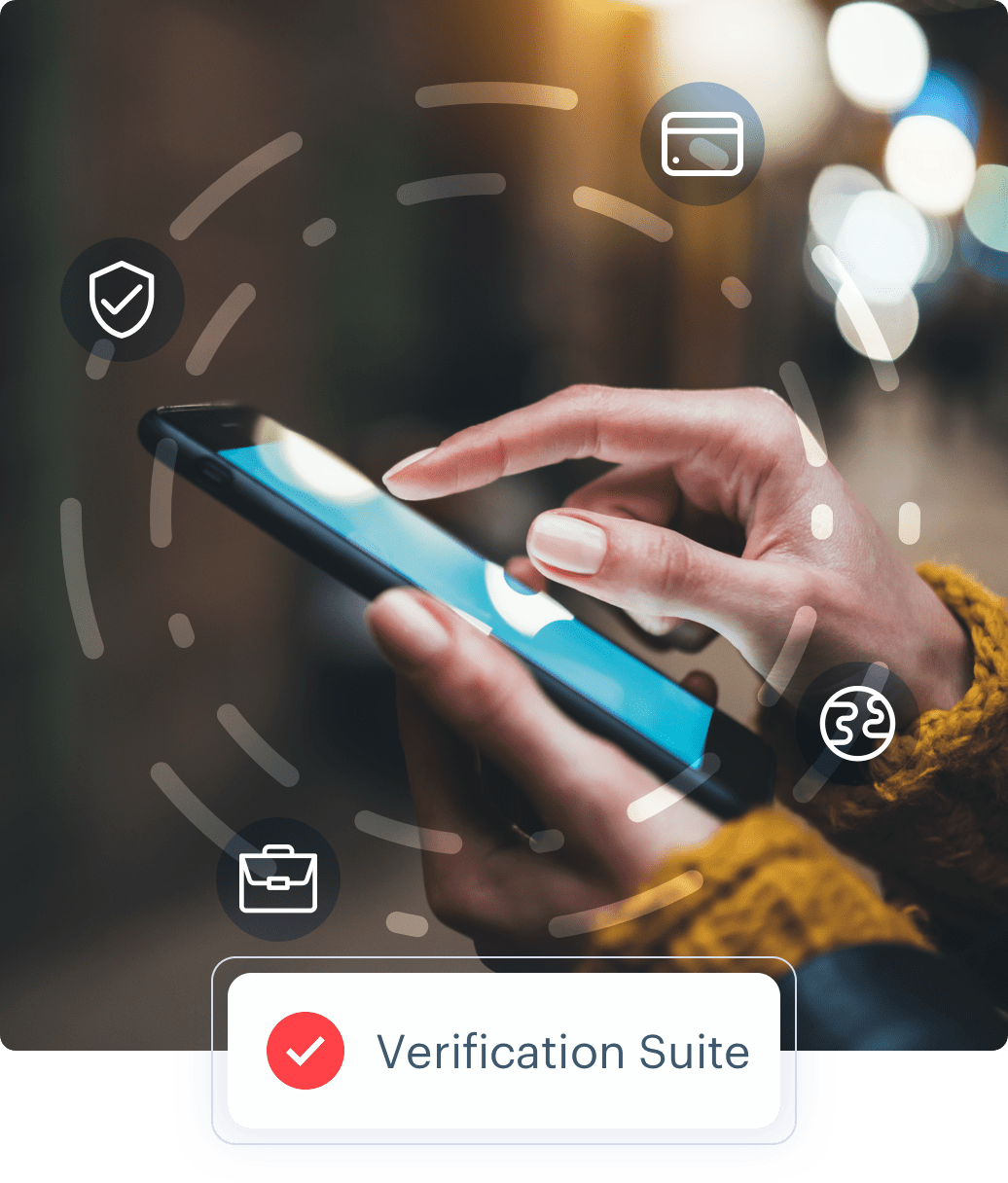 Breeze Through Regulatory
Compliance Needs
On-premises data handling for firms under regulatory controls like the Health Insurance Portability and Accountability Act (HIPAA) or the Family Educational Rights and Privacy Act (FERPA) and any such regulations is imperative. Shufti Pro provides businesses with a comprehensive service to help them practice effortless KYC/AML compliance anywhere in the world.
Host our On-premises IDV solution and efficiently comply with data privacy regulations by securing your customers' data.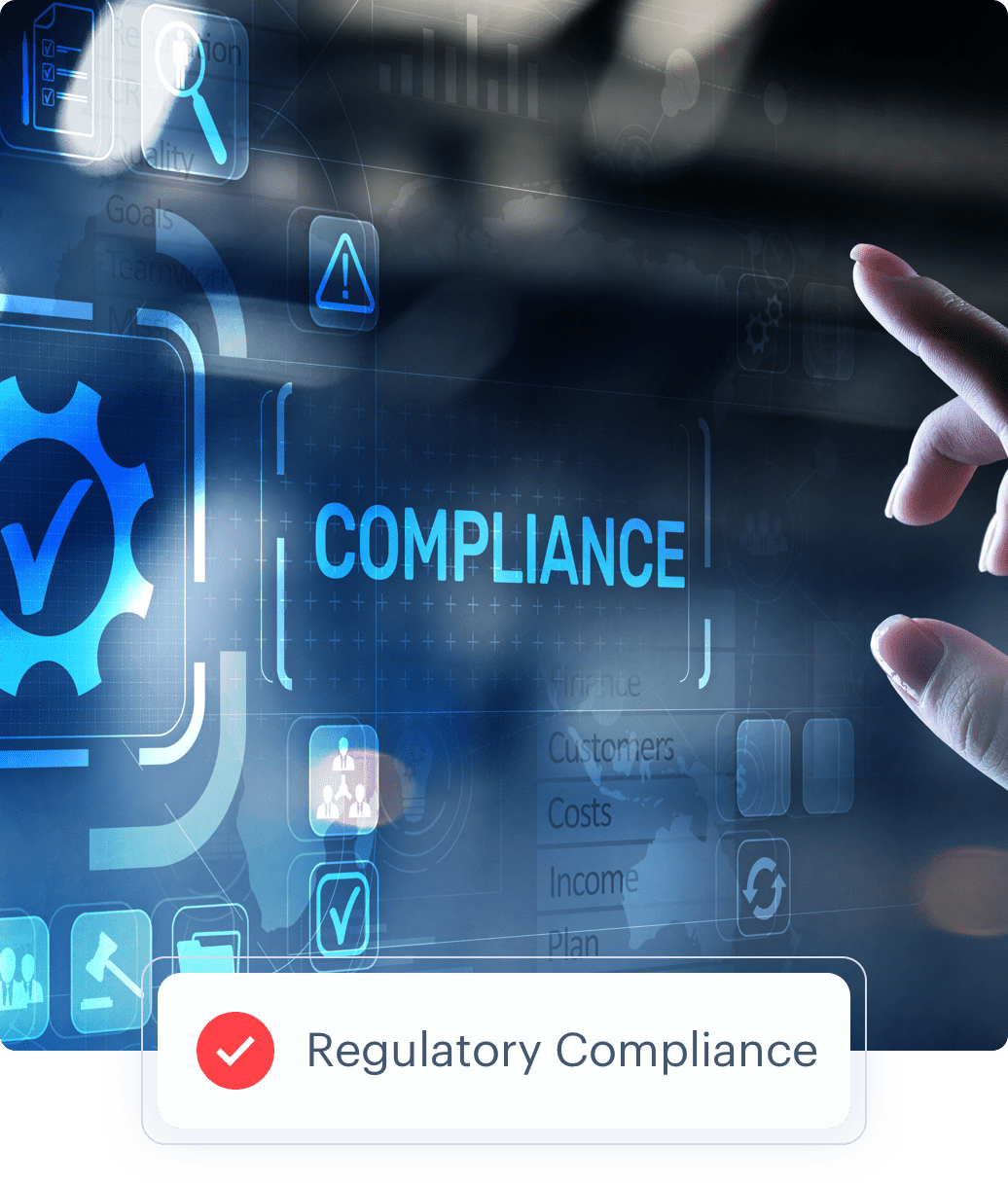 Build User Trust in Your
Business with Strong
Data Privacy
Data theft or security breach can taint your business and cause distrust among customers.
Provide your customers with essential privacy assurance to prevent negative brand reputation and ensure a trustworthy customer onboarding with the on-premises deployment of Shufti Pro's identity verification solution.
Flexible ID Verification
Solutions
Successful KYC/AML
Compliance