BEFORE YOU GO...
Check how Shufti Pro can verify your customers within seconds
Request Demo
No thanks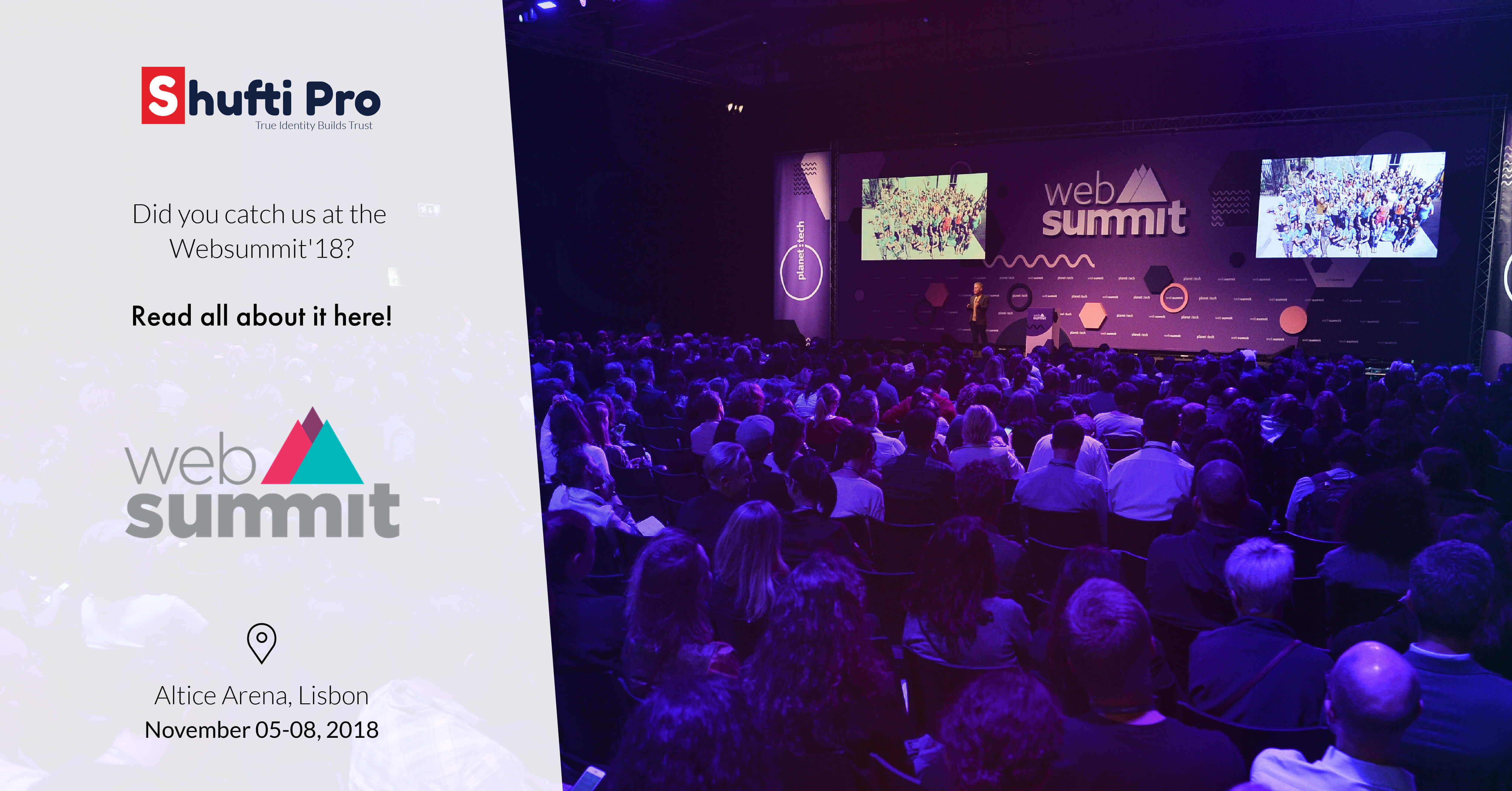 Shufti Pro attended Websummit 2018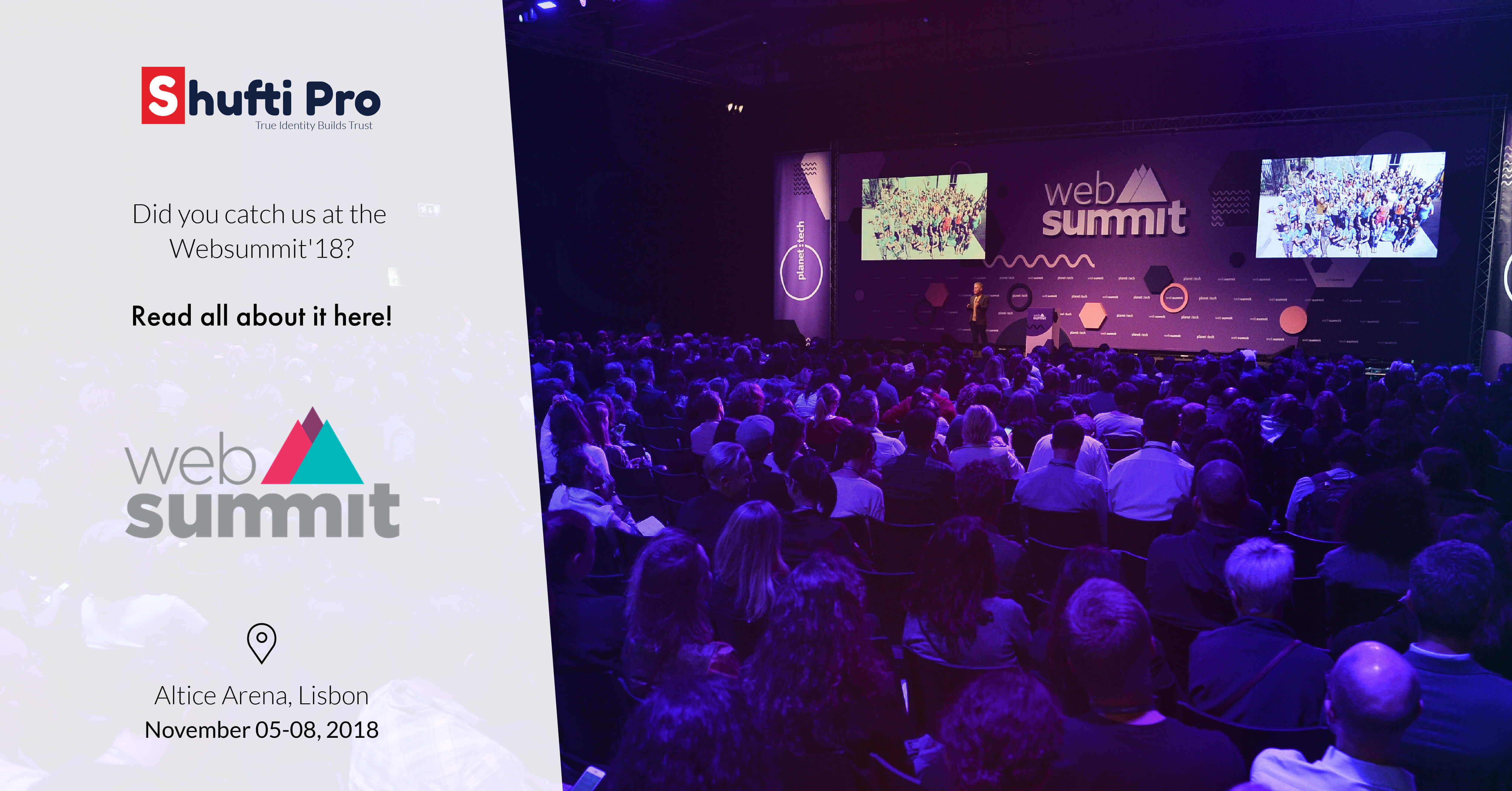 LISBON, PT – (November 8th, 2018) – In under a decade, Websummit has grown its audience from a seemingly small number, i.e. 400, to a massive gathering of over 60,000 attendees. This year, Shufti Pro was one of the many intellectuals, tech geeks, visionaries, dreamers and doers, all collected at one place.  
In the span of 3 days, we managed to connect to a large number of fellow tech companies, people from different factions of the industries, like banking, payment processing, app development, and many more. Victor Fredung, CEO of Shufti Pro, represented the company at the Websummit '18 and managed to get in touch with like-minded professionals, gather information on potential partnerships, chatted with prospective clientele and formed new alliances that are bound to take Shufti Pro at a different level.
A huge success, Websummit 2018 brought together a large number of entrepreneurs, business and software developers, engineers, innovators and FinTech enthusiasts from all around the globe. The opportunity for a substantial exchange of ideas, information and knowledge was definitely brilliant, and the buzz and excitement from the summit are likely to help participating organizations transform their technology, businesses and also, their lives.