KYC and AML Solution
Speed up onboarding process while complying with stringent KYC AML regulations across the globe.
Integrate Shufti Pro's state of the art KYC compliance and AML screening solution to
Boost account opening conversions
Combat digital frauds
Secure online transactions
See Demo
Verify to Trust!
Make sure your customers are who they claim to be
AML/KYC compliance is obligatory for banks, financial institutions and every business dealing with money. Having automated KYC checks in place can empower businesses to ensure frictionless customer onboarding while combating identity theft, and allowing customers to carry out transactions from anywhere, anytime.
Customer Due Diligence for Banks
Unlike other businesses, banks need an adequate client due diligence process to identify high-risk customers while combating identity theft and preventing financial crimes.
Meet your KYC due diligence requirements through digital KYC identity verification solution. Deliver convenient services to your customers and build trust in your business through Shufti Pro compliance solutions.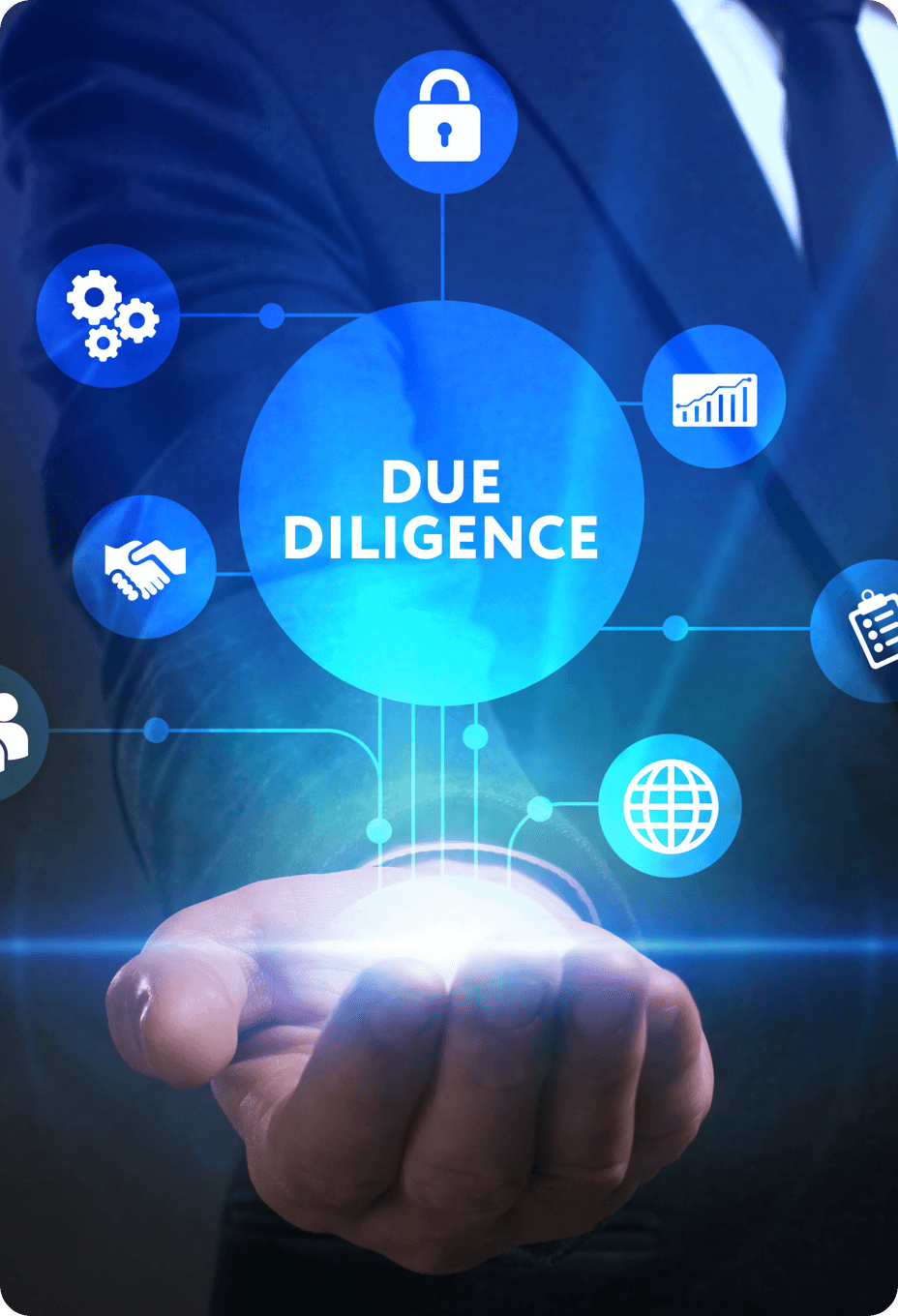 Explore KYC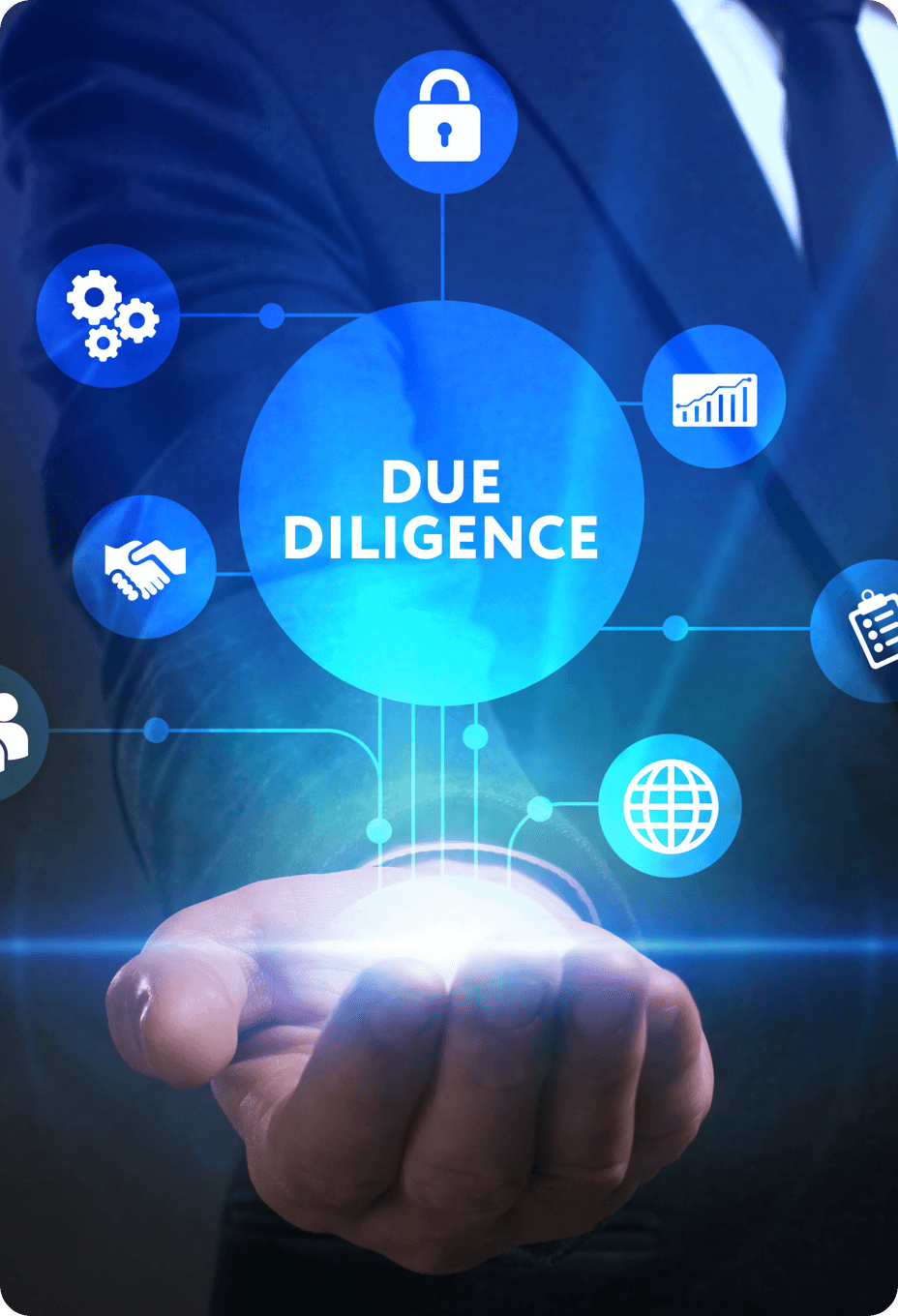 Shufti Pro at your service
Shufti Pro facilitates due diligence in banking and empowers online businesses to successfully meet their KYC/AML legal requirements through real-time identity verification. Our AI-powered KYC services are efficiently replacing slow and manual KYC processes enhancing the customer onboarding experience.
Shufti Pro identity verification services can deliver multiple benefits to the organisations striving hard to fulfill AML/KYC compliance and streamline their customer onboarding process.
Verify billions of customers across the globe in real-time
Quick AML screening against 1700+ global watchlists
Reduce drop-offs and enhance customer experience
Maintain transparency through Proof of verification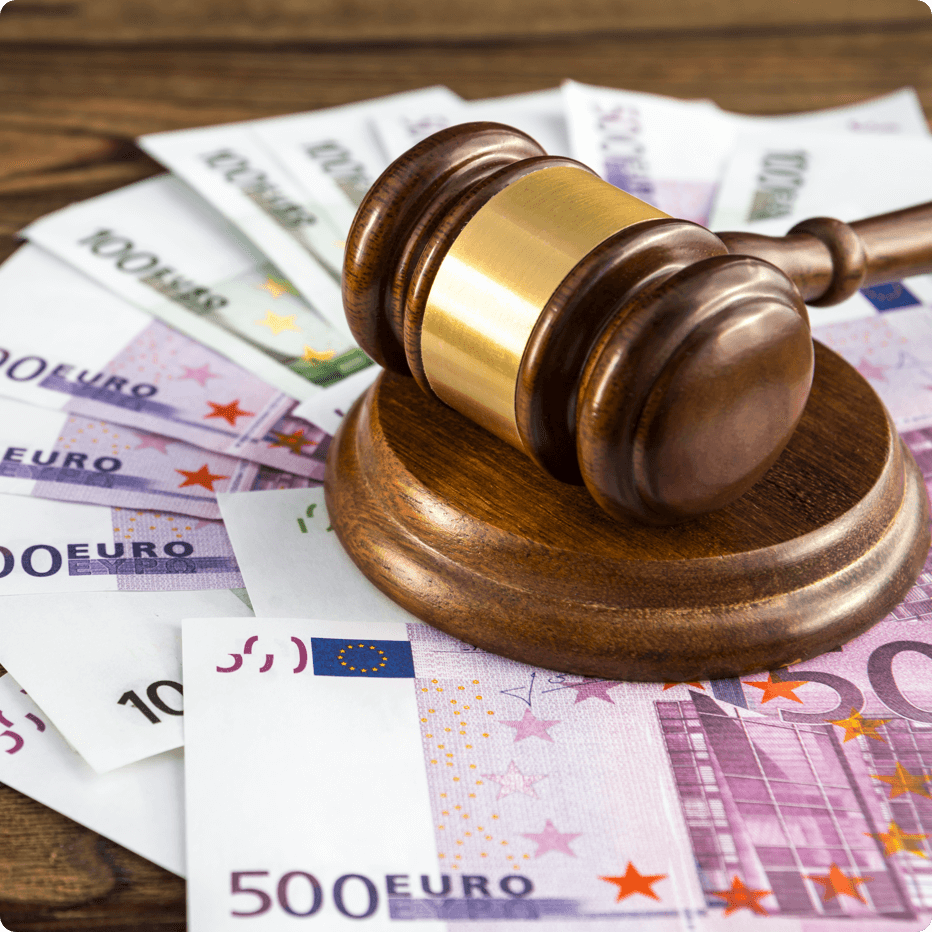 AML Compliance Violation can Cost Businesses up to €3.30 billion
Avoid hefty fines and penalties due to non-compliance with AML KYC regulations. Setting up proper KYC tools and processes can facilitate you to stay compliant with changing regulations and prevent financial crimes.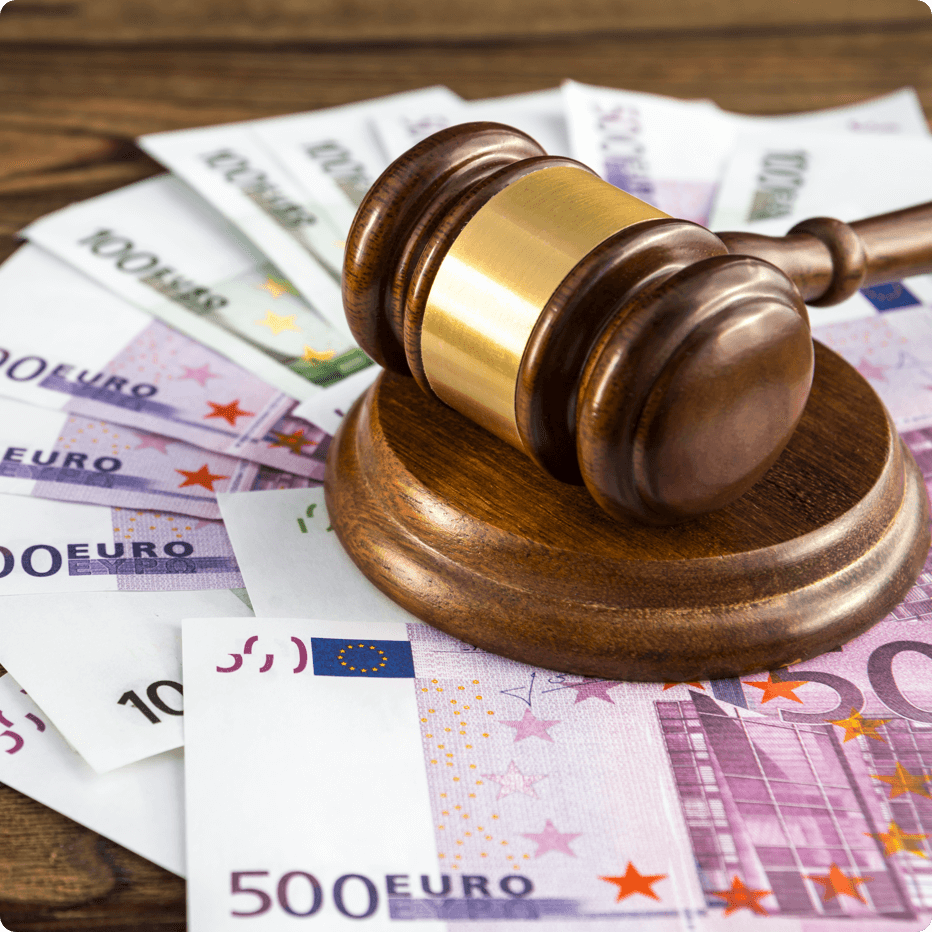 Request Details
A Single Platform for All Your KYC & AML Obligations
Integrate a solution that offers flexible services to meet all your KYC and anti-money laundering compliance needs. With Shufti Pro IDV solution, successfully onboard customers in real-time and meet KYC AML guidelines while saving time and cost.
Know Your Customer (KYC)
Know Your Business (KYB)
Customer Due Diligence (CDD)
EDD Compliance
AML Screening
Meet KYC/AML mandates with Shufti Pro Compliance Solution
With stringent KYC/AML laws in place and regulators exerting pressure on businesses, fulfilling compliance mandates is more important than ever. Now simplify compliance with Shufti Pro's global solutions.
Know Your Customer (KYC) Compliance
Learn More
Anti-Money Laundering (AML) Compliance
Learn More
Explore KYC and AML Solution
Avail top of the line KYC compliance and AML screening solutions from Shufti Pro to deter online frauds, digital scams and for payment protection.
Discover More About AML and KYC Compliance
Learn how Shufti Pro's anti-money laundering and know your customers compliance solutions can help protect your organisation from financial criminals