Age-Restricted Industries
Gaming, Gambling and Sports Betting
How Shufti Pro Helps
Shufti Pro understands the importance of age-restricted products for society at large. Therefore, we have specifically designed identification and authentication solutions for age-restricted industries.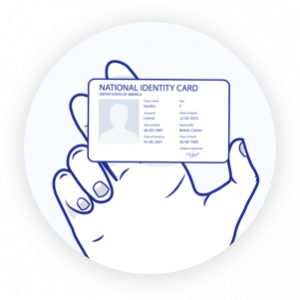 Age Verification
Shufti Pro's identity verification extracts date of birth from a variety of government-issued ID documents, to calculate the age of the person creating an account or making an online purchase.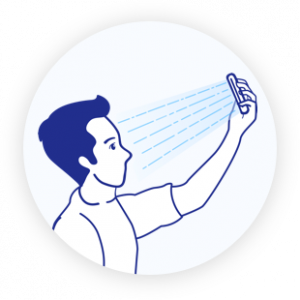 Fraud Prevention
Shufti Pro lets you identify who's on the other end of the transaction, which is a powerful way to prevent a number of frauds. Our identity verification solution requires a government-issued ID and a selfie to authorize the purchase.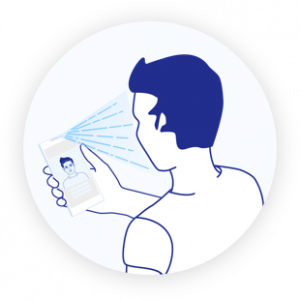 Liveness Detection
Owing to an increase in spoofing activities, Shufti Pro employs state of the art anti-spoofing technique featuring liveness detection. It ensures that the customer making a purchase or creating an account is physically present.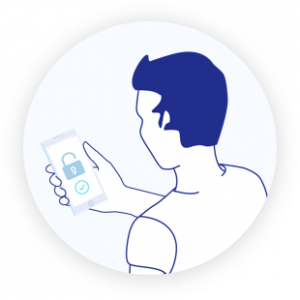 Ongoing Investigation
After successfully verifying your customer, Shufti Pro authentication ensures that only the original owner of the account can log in and make purchases online. It also verifies identity during the ongoing session.