Educational Webinars by Shufti Pro
1 Hour, Available On-Demand
Making Crowdfunding compliant
to global regulation in light of KYC services
Talking Points:
– Current state of the crowdfunding industry
– How crowdfunding industry comply with rules
– KYC in crowdfunding and how it works
– Threats and challenges in the industry
– ShuftiPro for crowdfunding services
Register and Watch
Secure Your Business with Shufti Pro
Harness the power of AI-driven identity verification services, optimise your customer onboarding, and safeguard against fraud. Join businesses worldwide trusting Shufti Pro
Request Demo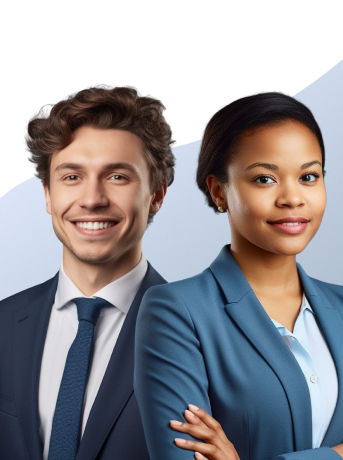 X
Thank you for choosing
our SME pricing bundle. One of our sales team will be in touch to work with you on setting up your identity verification platform.