Shufti Pro's unique identity verification benefits
Shufti Pro's industry leading KYC, KYB and AML compliance solutions provide the greatest global coverage, speed and accuracy for verifying your customer's identity
99% Accurate Verification Results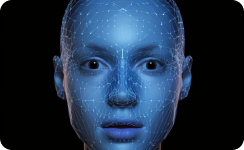 230+ Countries and Territories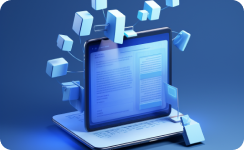 150+ Languages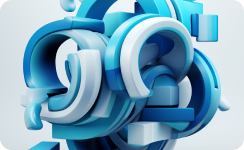 10,000+ ID Documents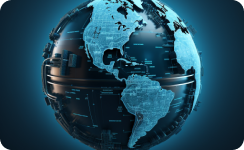 VITAL KNOWLEDGE FROM GLOBAL IDV LEADERS TO SECURE YOUR BUSINESS AGAINST GROWING THREATS

The current and forecasted state of the digital identity verification industry

How can industries comply with regulatory requirements?

Threats and challenges industries are facing in the digital world

How Shufti Pro help businesses fight fraud and remain compliant
Learn More
Educational Webinars by Shufti Pro
December 12, 2023 - Tuesday - 14:00 - 16:00 (Georgia Standard Time)
Protecting Our Youth: The Role of IDV in Ensuring Secure Gaming
Talking Points:
– Background of the Gaming Industry and IDV
– Overview of Protecting Youth in the Gaming Sector
– Latest Research Findings on Age Verification
– Challenges Faced by the Gaming Industry
– How to Tackle IDV Challenges in the Gaming Sector
– Gaming Regulatory Bodies Worldwide
– Emerging Technologies To Enhance KYC Accuracy and Effectiveness in the Gaming Sector
– KYC Gaming Trends and the Future of AI-powered IDV Solution
– Best Practices for Comprehensive Age Verification Systems
– Shufti Pro's IDV Suite Designed to Secure Gaming Sector
Register Now
1 Hour | 29 Sep, 2023 | 11:00 AM (GMT +1)
KYC Trends Revolutionising the Future of IDV | Insights and Predictions
Talking Points:
– An overview of new technologies in Anti-Money Laundering (AML) and Know Your Customer (KYC)
– How to tackle the challenges related to AML/KYC
– Mitigating risks associated with customer verification using fool-proof KYC strategies
– Emerging technologies to enhance KYC accuracy and effectiveness
– KYC trends and the future of AI-powered IDV solutions
– Opportunities for businesses using perpetual KYC
– Exploring deepfake risks and generative AI impact on customer onboarding
– All-in-one IDV suite to make your business stand out (Shufti Pro solutions)
Watch
50 Minutes, Available On-Demand
Making Crowdfunding compliant
to global regulation in light of KYC services
Talking Points:
– Current state of the crowdfunding industry
– How crowdfunding industry comply with rules
– KYC in crowdfunding and how it works
– Threats and challenges in the industry
– ShuftiPro for crowdfunding services
Register and Watch
32 Minutes | 29 July, 2021
Онбординг: как организовать
и настроить KYC / AML процессы?
Talking Points:
– Use and Implications of the KYC/AML Process
– Non-Compliance Repercussions
– Significance of Regulations Across Industries
Watch
38 Minutes | 15 April, 2021
Digital COVID pass: a safe way
to resume travel and business
Talking Points:
– Introduction to Digital Covid Pass
– Impact of Covid-19 on Shopping Malls
– Impact of Covid-19 on Cinemas
– Impact of Covid-19 on Travel and Tourism
– Impact of Covid-19 on the Hospitality Sector When Covid Will End
– Industries Who Need Digital Covid Pass
– Why Shufti Pro Digital Covid Pass
– Digital Pass Vs Manual Pass
– Benefits Of Digital Covid Pass
Watch
40 Minutes | 24 February, 2021
ABCs of video KYC | the new norm
in digital KYC
Talking Points:
– The Changing Scenarios
– What is Video KYC
– The Inception of Video KYC
– Which Countries Support Video KYC
– The Problems Solved By Video KYC
– Offline KYC/In-Branch Verification Vs Video KYC
– Where is Video KYC Applicable
– How Video KYC is a Cost-Effective Solution
– The Award-Winning Video KYC Solution of Shufti Pro
– What Video KYC Models Shufti Pro Offers
– How Shufti Pro's Video KYC Works
Watch
15 Minutes | 1 January, 2021
Frauds to lookout for in 2021
Talking Points:
– Growth of Fraud From 2019
– Growth of Fraud in 2020
– Six Expected Frauds Rising In 2021
– How to Separate Clients From Con-Artists
– How to Meet New Regulations?
– Anti-Fraud Technology Adoption Trends In 2021
Watch
1 Hour | 2 December, 2020
Simplifying the onboarding process during COVID-19 and even after that
Talking Points:
– Coronavirus Impact Index By Major Sector and Dimension 2020
– Increase of Fraud During Covid-19
– Onboarding Issues Amid Coronavirus
– Current Digital Preparedness
– Changing Consumer Behaviour
– Cost-Effective Onboarding Solutions
– Contactless Technology - Need of the Hour
Watch
13 Minutes, Available On-Demand
Risk Assessment For Business - Patrick Kelly
Talking Points:
– Pain Points
– History of Risk Analysis
– Impact on Businesses
– How a Risk Assessment Solution Can Help
– Perfect Risk Assessment Solution
Watch
50 Minutes, Available On-Demand
Webinar on AML Regulatory Compliance & KYC Practice from an Enterprises Perspective
Talking Points:
– Current AML Regulatory and KYC Practices
– Industry Challenges
– Exploring the Latest Industry Trends and Regulatory Developments
– Expert Advice
Watch
1 Hour, Available On-Demand
Industry Experts Webinar: Is NFC Verification Here to Stay?
Talking Points:
– What is NFC
– Pros and Cons Of NFC
– Impact of NFC IDV on User Experience
– Global Regulatory Outlook on New IDV Technologies
– Fraud Prevention with NFC
– Adoption of NFC Across Different Verticals
– The Future of Identity Verification
Watch
Receive insightful updates and information on the IDV landscape
to ensure your business is operating at optimum security and efficiency with our weekly newsletter.
Subscribe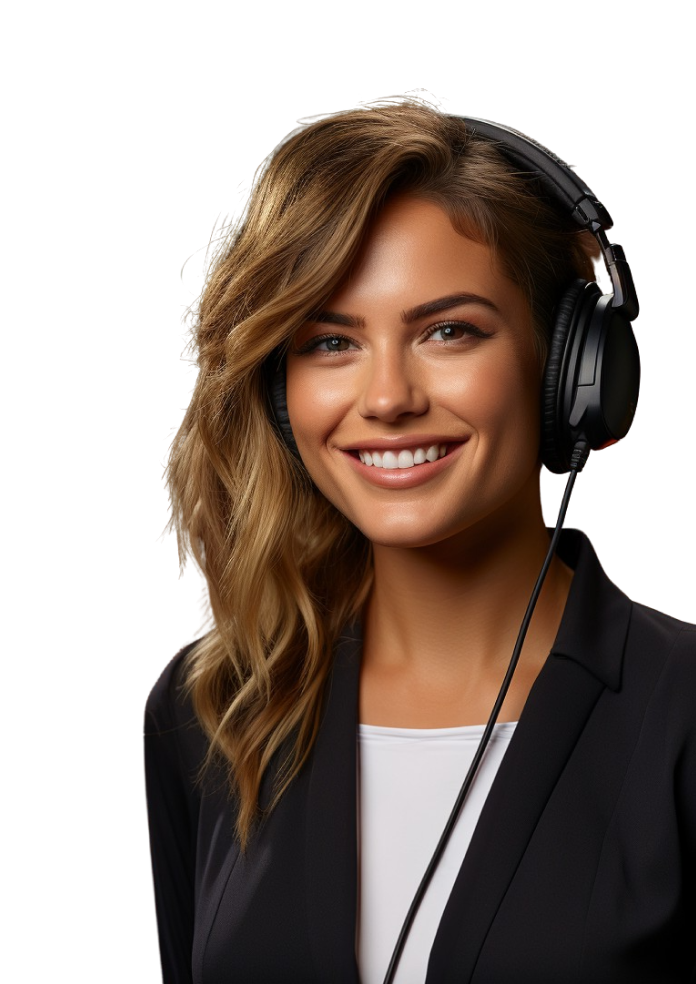 Ensure the highest standards of  privacy and security with  Shufti Pro
Shufti Pro's solutions align with international data and cybersecurity guidelines regarding the privacy and security of your customer data.
DSS COMPLIANT
GDPR QG
GDPR
X
Thank you for choosing
our SME pricing bundle. One of our sales team will be in touch to work with you on setting up your identity verification platform.