Secure two factor authentication

Onboard real customers and keep fraudsters away with upgraded security.

Employ safe 2FA procedures for customers and prevent impostors from gaining malicious access to sensitive accounts.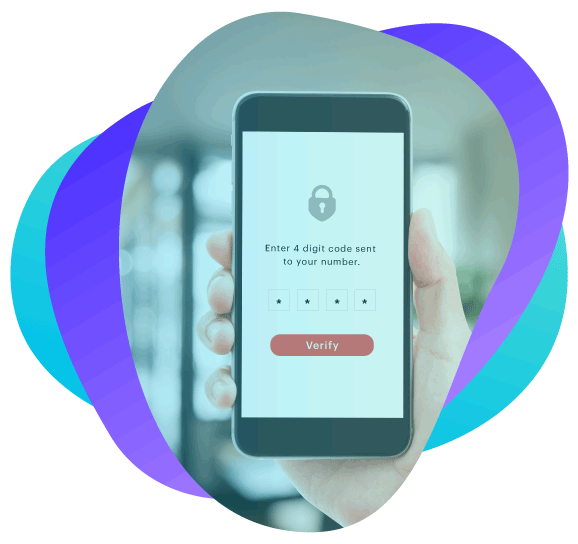 Why Shufti Pro's 2-Factor Authentication?

Passwords alone are not enough to stop sophisticated frauds. About 80% of hacking-related breaches are still tied to weak passwords.
As a solid layer of security, Shufti Pro offers two-step authentication. Here's what you can avail:

Quick and smooth customer onboarding within 5 seconds

Identity fraud prevention and financial loss mitigation for end-user accounts

Global network coverage to make remote user authentication possible 

Decreased reliance on traditional single layer security methods

Authorised customer account access to keep sensitive information safe

Trusted long-term relations and increased convenience for satisfied customers
Understanding two-step verification as a security layer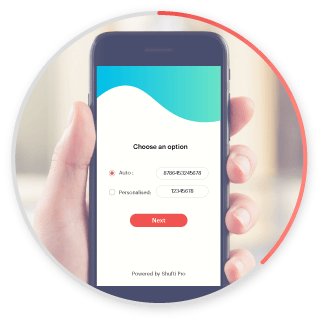 End-user chooses personalized code or an auto-generated code for authentication at each log-in attempt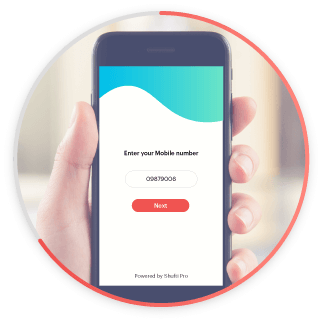 End-user is prompted to enter the authentication code as a 2nd authentication factor at log-in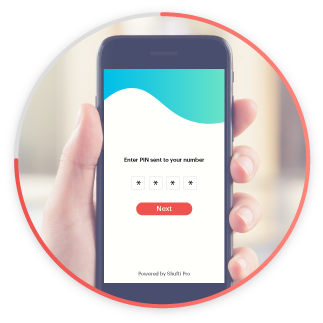 Shufti Pro's 2FA solution matches the code and completes user verification with high accuracy within 5 seconds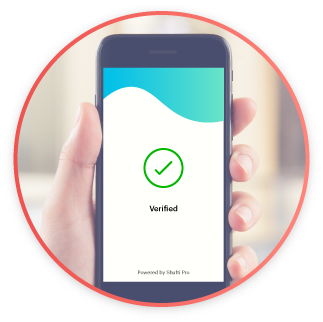 Verification proof and details are sent to the client via API and can also be accessed in the back-office
Empower business protection with multi-factor authentication
With its 2FA solution, Shufti Pro equips businesses with high-security controls and prevents proliferation of identity theft and data breaches resulting from weak passwords.

Simplified Authentication
Verify customers and avail multi-layered security within 5 seconds

Fraud Prevention
Avoid phishing attacks and malware activity with a strong security hold

Global Coverage

Enable two step authentication for global customers in 230+ countries & territories

Quick Integration
Auto code generator facility, for easy API integration with online platforms