Real-time Identity Verification
Verify customers anytime anywhere
Real-time Identity Verification
Verify customers anytime anywhere
Fraud Prevention, AML, and KYC Services


Identify dynamic opportunities with identity verification solutions that synergise human and artificial intelligence.
Trusted RegTech Solution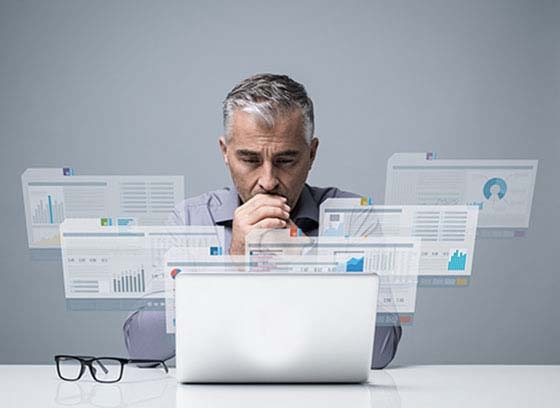 AML Screening
AML screening in less than a second
Identification of PEPs/terrorists and blacklisted entities
Thorough screening based on FATF, OFAC, Interpol, UN, and HMT standards
Facial Biometric Authentication
Biometric signup, login and transaction approval
Face verification and liveness detection to fight facial spoof attacks
OCR technology and fusion of AI and HI to maintain high accuracy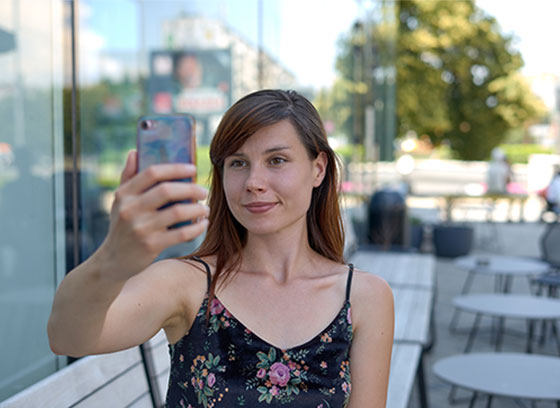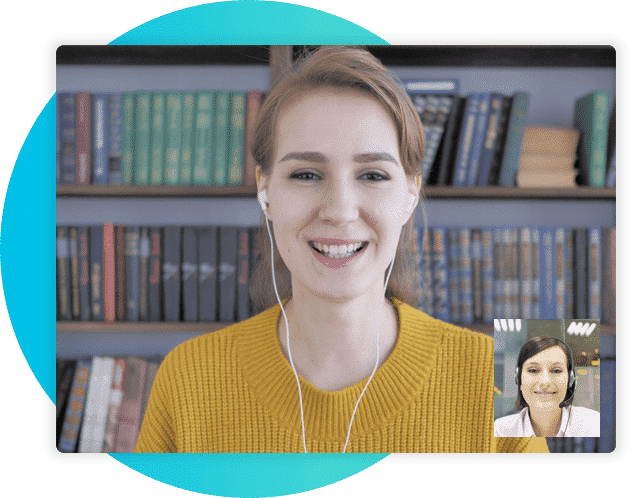 Video Interview KYC
Expert-assisted customer onboarding
KYC expert's live assistance
Live online ID verification
Know your business in 2 seconds
Comprehensive KYB solution
KYB services in 100 countries
Business data of 200 million companies
Coverage of 140 jurisdictions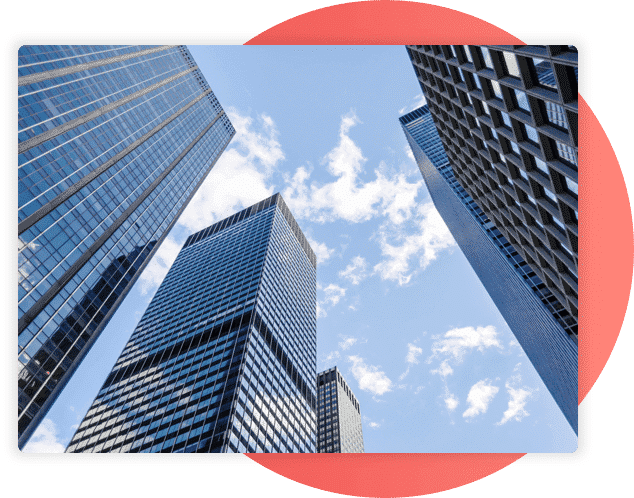 Fast and Easy Developer Options to Integrate
Shufti Pro with any Platform
Restful API, and SDKs
Demo App
Auto Code Generator
Shufti Pro's latest feature helps developers integrate its API in
any platform and any language in a matter of minutes.
Compliance
Clear picture of data processing in transparent Privacy Policy
Consent Management as per Article 7 GDPR
Flexible API/SDK for customised verification flow to address all regulations (FINTRAC, FCA, MAS)
GDPR compliant protocols for the access, retention, and removal of user and customer data
Tailored approach to incorporate FATF's AML/CTF recommendations
Personal Data Security as per Article 5 and 32 GDPR
Security
SHA256-bit encryption on all devices for client data
ISO-27001 certified Dedicated Servers within the EEA zone
PAN Masking based on PCI DSS 3.3 standard compliance
Bureau Veritas Holding SAS certified IT Infrastructure
Strong implementation of Brute-force Attack
Strict firewalls, and authorised account levels
Industry best SSL standards to secure flow and storage of all PII data
Trusted By

Collaborating with Shufti Pro has greatly reduced the manual work required for customer verification and initial screening without losing high standards of AML/CTF procedures.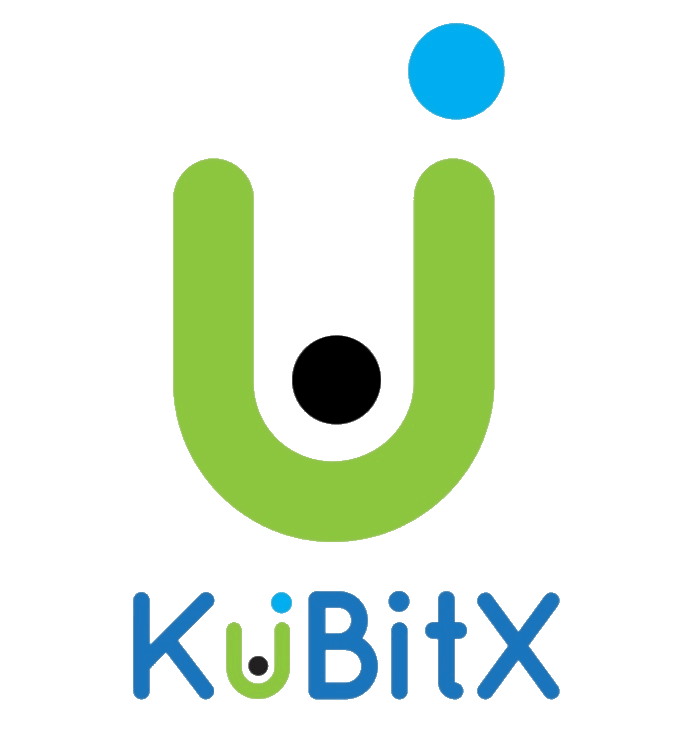 "They are a business that takes their customers seriously and is very responsive. Integration of their tools is seamless and carry out continuous improvements."

"Now we haven't any headache about KYC, because all processes are going automatically. This facilitated the fraud manager and support department."

The built-in video identification feature is intuitive for customers. We have found the team at Shufti Pro, to be very responsive in helping with any queries or concerns that may need to be addressed.
"Shufti Pro completely automates the identity verification process for us, which saves valuable time and development costs."

Thankfully we were able to verify our users and their backgrounds instantaneously with Shufti Pro's Integration, allowing us to comply with all regulatory requirements.

With Shufti Pro"s automated solution, we utilized our human resources more effectively and achieved the security level that was needed.

"Thanks to Shufti Pro's technology we will be able to significantly accelerate the process of client onboarding."

What we noticed with Shufti Pro is that they clearly employ the same philosophy of keeping things simple, for both developers and users alike.