Our Story
Shufti Pro was launched in 2017, London, United Kingdom, in order to provide next generation end-to-end Identity Verification services. It is a SAAS product offering KYC and AML verification as its basic feature of operation. The synergistic relationship between Human Intelligence and Artificial intelligence present within Shufti Pro's architecture, has the ability to verify 7 Billion people living on the planet, with 99.6% precision.
This product was developed to address the gap between quality and availability. In a short span of time, Shufti Pro has engaged customers from various countries, belonging to diverse categories. Our Digital KYC services have enabled our clients to identify their customers with frictionless accuracy, helping them reduce cost overheads.
Shufti Pro seeks to be the market leader in Identity Verification Services and in doing so, aims to create an online marketplace that is free of fraudulent activity and devoid of identity theft.
We envision to play a pivotal role in the creation of a cyberspace, where every online transaction is verifiable. Every credential entered in an online system can be cross-checked, and every individual posing a financial risk can be identified in real time. Shufti Pro intends to engage in dual benefits of Artificial Intelligence and Human Intelligence, in order to provide stronger and better Identity Verification Services.
Core Team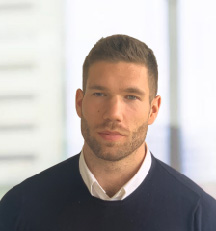 Victor Fredung
CEO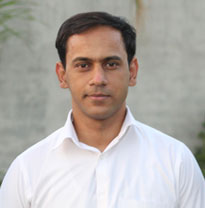 Shahid Hanif
Founder/CTO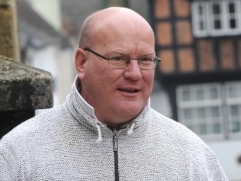 Simon Goodale
Head of Sales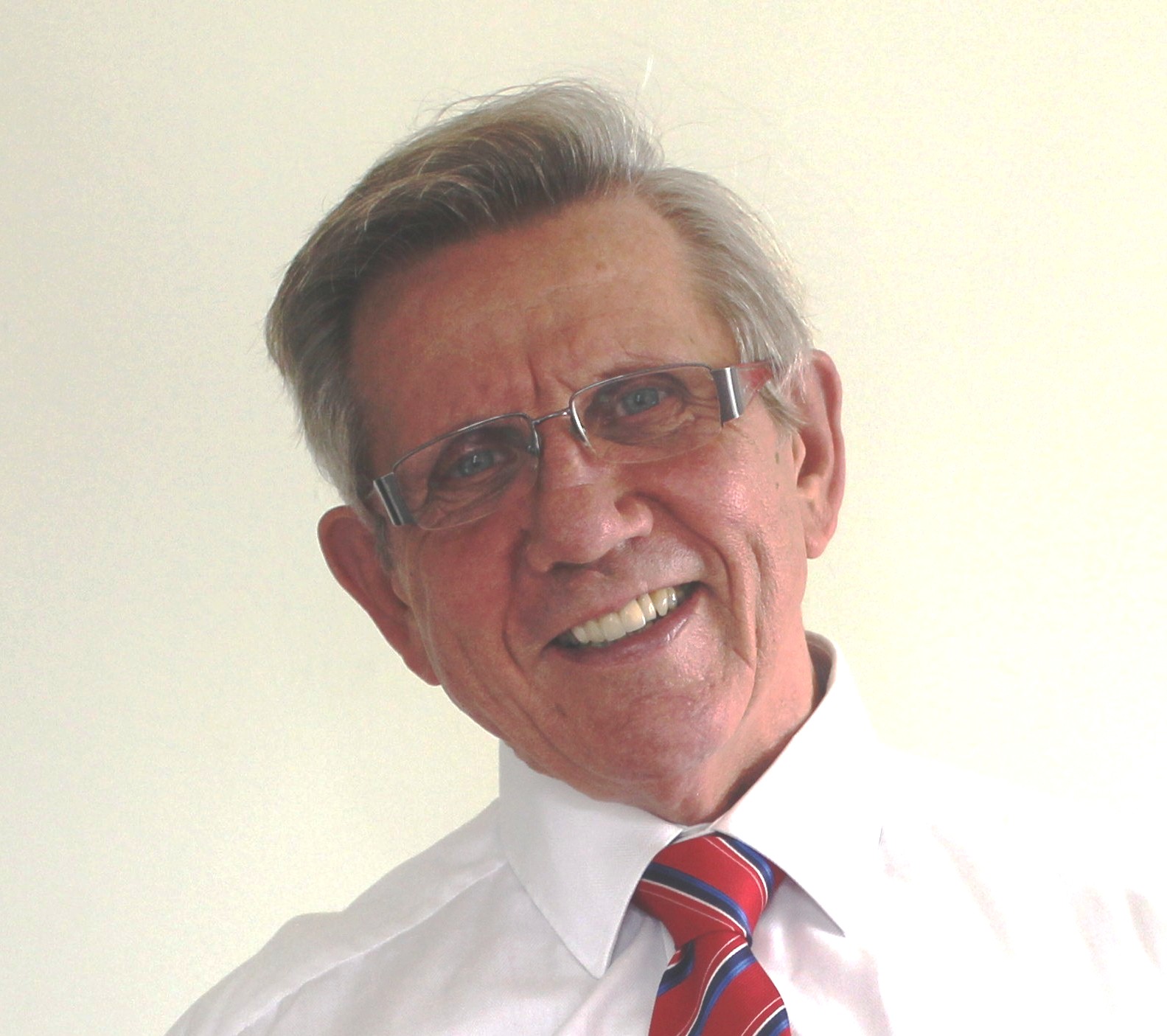 Richard Fisher
Head of Business Development
Advisors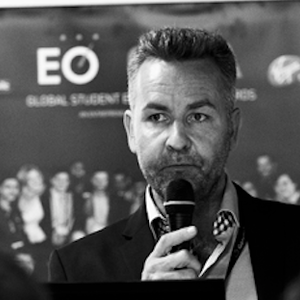 Ian Scarffe
Advisor on Blockchain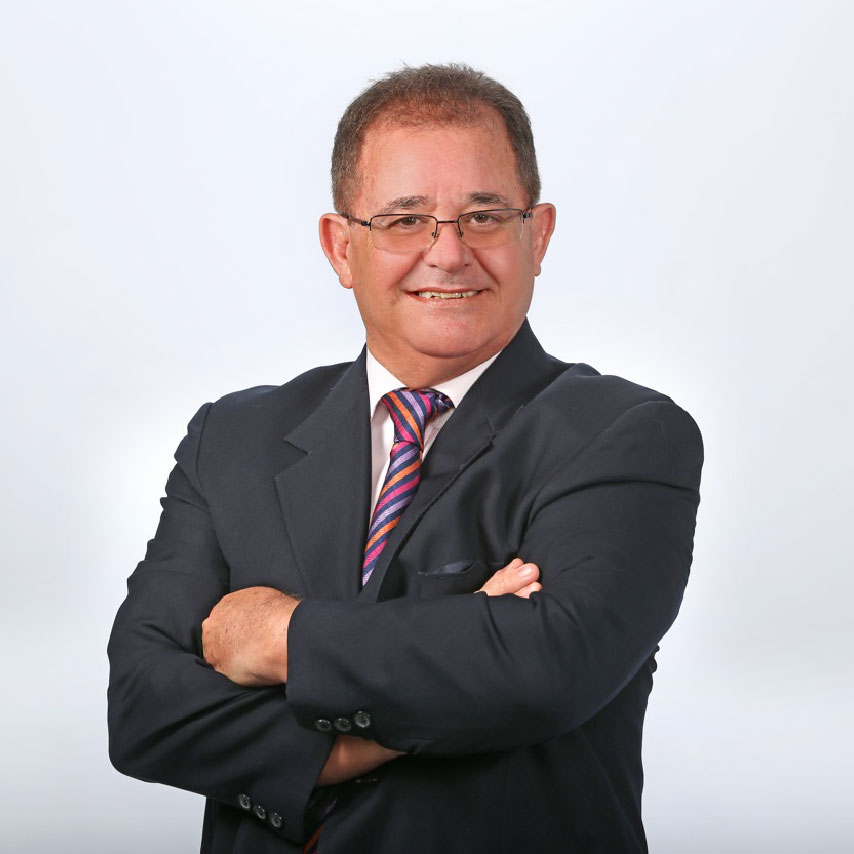 Dr. Costas Konis
Advisor on Strategy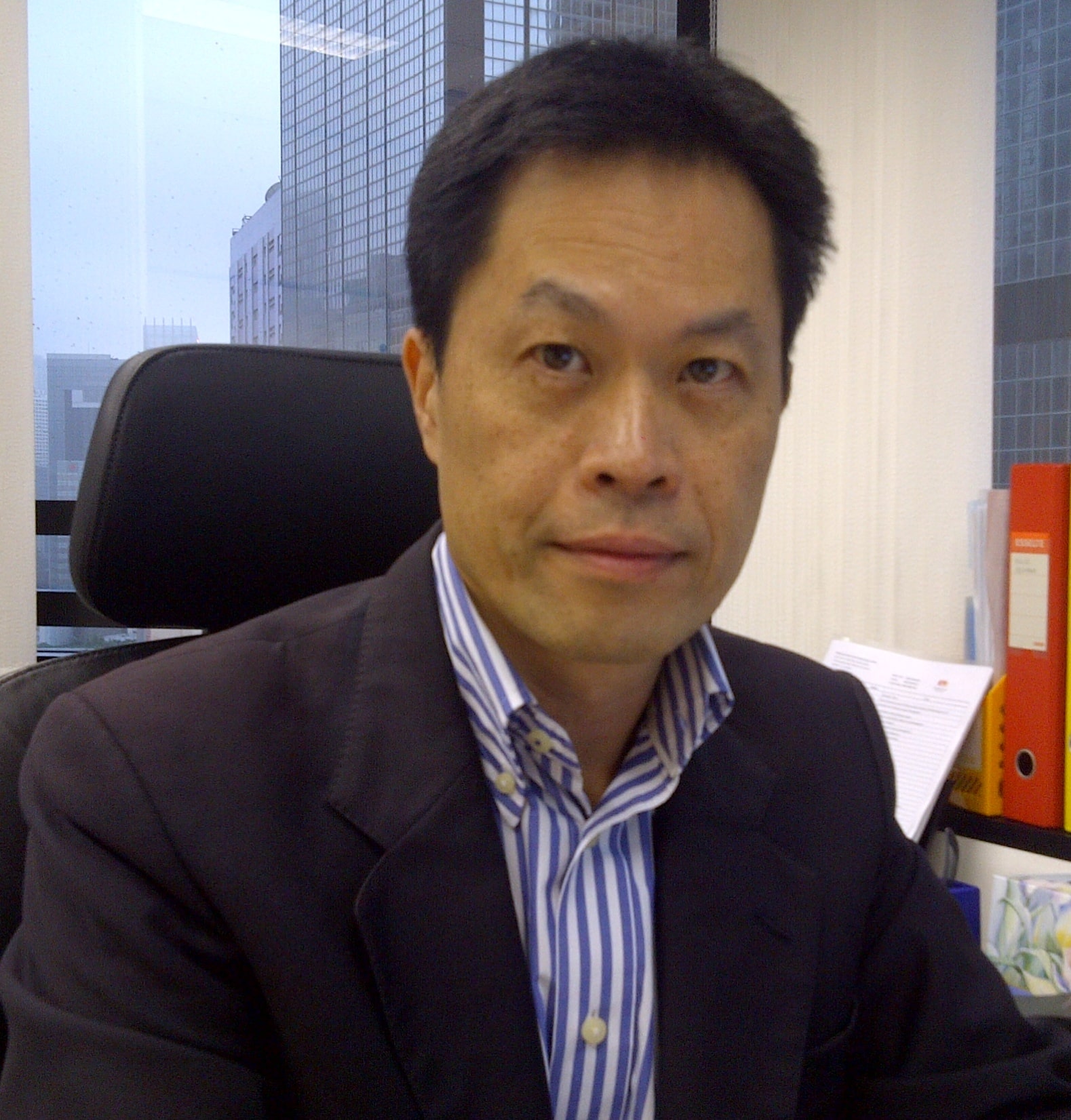 Barry Wong
Asia-Pacific Representative
Machine Learning Development Beta Launch
2017
Launch of Biometric SDK More to come!
2019
2016
Still Image Verification Address Checks Launch of PEP/AML Screening Launch of OCR Introducing Consent Verification
2018