What makes Shufti Pro AML Compliance stand out
Shufti Pro offers access to 1700+ datasets acquired from international sources including OFAC, EU, HMT, UN, DFAT and others. The AML data bank is updated every 15 minutes.
Investor Due Diligence
Verification of investor details and ongoing monitoring of sanction lists

Global Risk Assessment
Screening performed against global watchlists and jurisdictions
AML Risk Reporting
Data management with complete screening proof of AML status
Global Compliance
PCI compliant, Compliant with GDPR
Seamless API integration for service automation and higher flexibility
Perform quicker verifications with customised solutions for your business
Simply send data to Shufti Pro via an API or upload it to the back-office and results will be displayed via the same channel
AML Monitoring completed in seconds
Shufti Pro's AML engine works intelligently to reduce false positives.
The Anti Money Laundering Software leverages big data and hybrid technology for higher accuracy and consistent results.
Global AML verifications are done in real-time to enable organizations to mitigate financial risk associated with high risk customers.

SANCTION LIST SCREENING
Screen incoming end-users against OFAC
issued standardised global sanction lists
and adverse media databases
REGULATORY AML WATCH LISTS
1700+ official criminal watchlists,
fitness & probity datasets and warning
lists covered by FATF
POLITICALLY EXPOSED PERSONS
A global database maintained in accordance
with international guidelines with PEP
risk scoring and AML/CFT measures
A Step towards global regulatory compliance

Keep up with KYC and AML compliance guidelines to prevent money laundering and terrorist financing.
Shufti Pro is:
✅ PCI DSS compliant
✅ Quality Guild certified
✅ GDPR compliant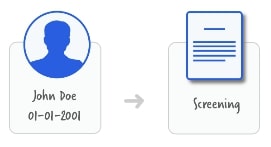 Simply send data to Shufti Pro via an API or upload to our Backoffice.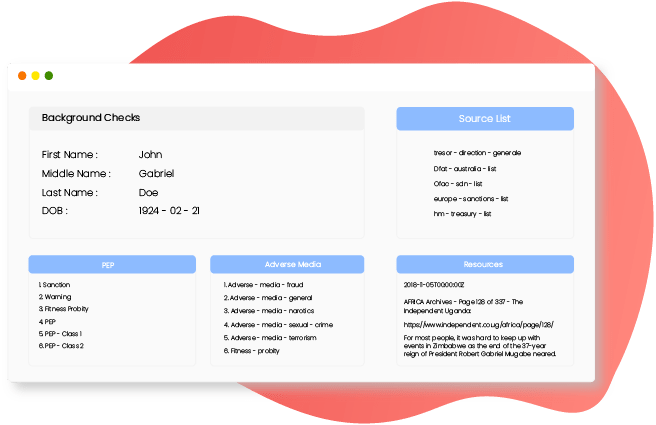 Implement AML Risk Screening Programs to Suit Your
Business Requirements

Verify and Screen
Perform due diligence on clients in seconds through a single API request with digital KYC and AML verification
Batch Screening
Screen existing clientele credentials through Shufti Pro's high precision AML software and reduce fraud risk to zero
Ongoing AML Checks
Assign 'on-alert' status to high-risk client profiles to watch changes in credibility over time. Read more
AML Screening of Businesses
Every business has an identity. We verify it for you.
Validate companies with official registration number
Identify blacklisted entities with global AML datasets
Conduct background checks of UBOs in real-time
Eliminate the risk of compliance penalties and financial loss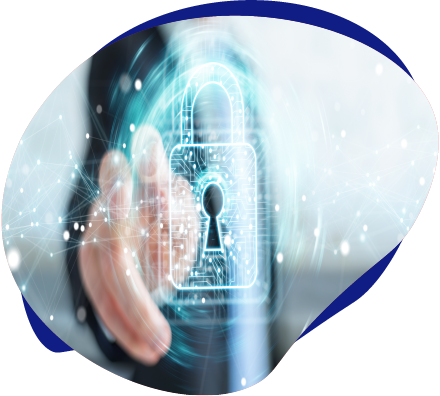 Organised Data Categories and Broad AML Solutions
Shufti Pro organises sanctions and PEP screening lists
by region, country and regulation
Regions
Asia pacific
Europe
Middle East
Latin America
Carribean
Countries
United States
Canada
Australia
China
and +100 more
Regulations
European Union
United Nations
HM Treasury
OFAC, DFAT
and more
Need Help With Financial Risk Assessment?
AML compliance services for every industry

Banking
Insurance
Hospitality
Government
Ecommerce
P2P Market