2 Step Journey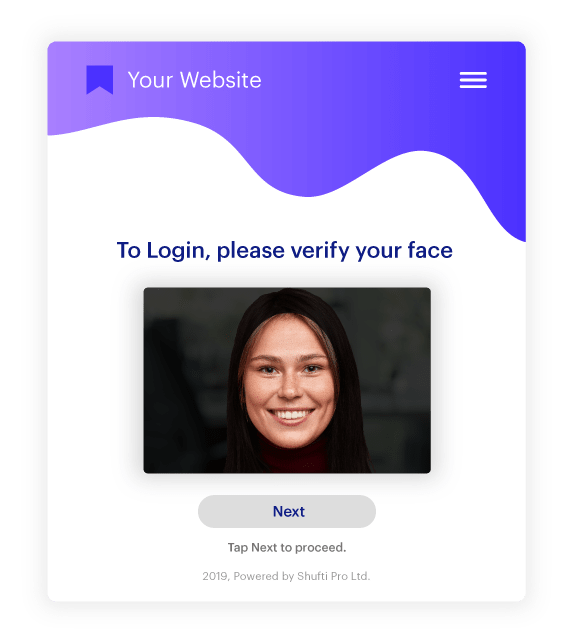 Enroll your Face
Dynamic Liveness Detection ensures the presence of a human face at the time of signing-up. Biometric markers extracted at this stage are stored in servers to authenticate future login attempts.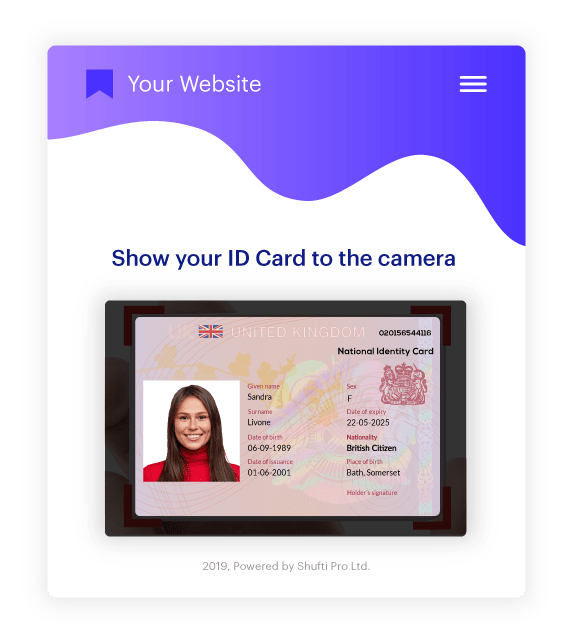 Enroll your ID
If required, An image of an ID card can be captured by the end user in order to auto-extract information for pre-filling or simply to ensure user's real identity for high-risk transactions or approvals.
No Hassle. No Wait.
Accept real customers in a second.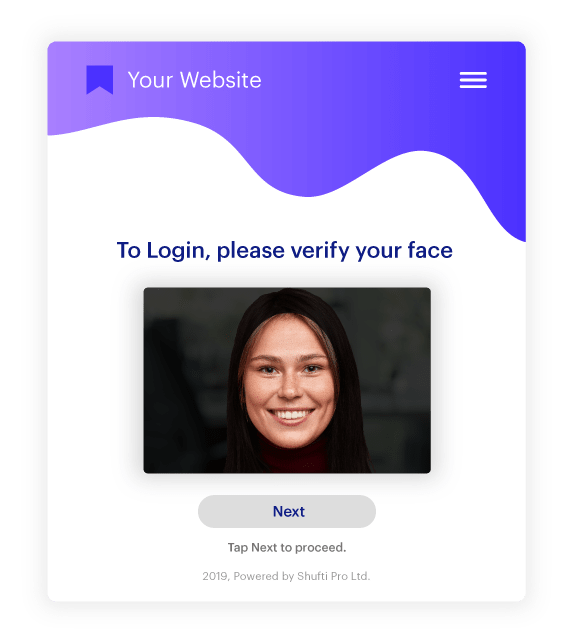 Sign-in within seconds
Verify your Face
During sign-in, system triggers an iFrame to capture a video selfie of the user's face, and verifies existing presence within the system.
Verify your ID
Collect authentication proof of valid ID, in case of suspicious account requests including irregular time-stamps, high risk access or location.
Prevent Fraud with a Single Tap
Self Check-In
Employee Access
Ride Sharing
Social Sign-Up
Make Smooth and Secure Authentication
Risk based Approach
Biometric Authentication with both Facial and ID Recognition.
Cross Device Authentication
Onboard via Web and sign in using Smartphone
Omnichannel Preference
Web, Mobile Web, iOS, and Android