Key benefits of consent verification
Authenticate legitimate customers in real-time

Safeguard businesses from high-risk transactions 

Protect against chargeback requests and friendly fraud
Shufti Pro screens consent messages within 15-60 seconds simplifying a complex verification process.
Documents required for biometric verification online
Handwritten Note
User's selfie along with the display of a consent message (handwritten or printed note)
Predefined Template
User's selfie along with a specific document as required by the client (company documents, employee card, etc.)
How biometric consent verification is performed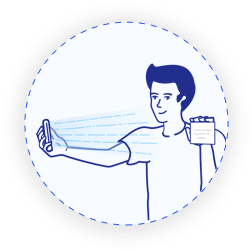 End-users provide their consent with a consent note along with their selfie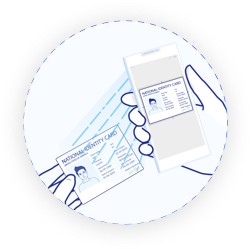 End-users are asked to show their face to the camera holding client's choice of document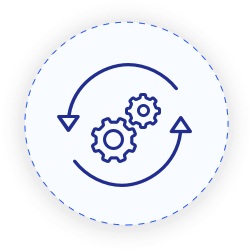 Shufti Pro checks for liveness, unique message or predefined document template
Note: Client decides the unique message for consent as well as the type of document to be used.
Helping you serve customers with biometric identification

Businesses require robust biometric verification services
to ensure KYC procedures are fast and convenient.
Identity theft causes $488 million losses in 2018
Chargeback requests amount to $40 billion annually
Shufti Pro's consent management helps build a risk-based approach and prevent financial losses.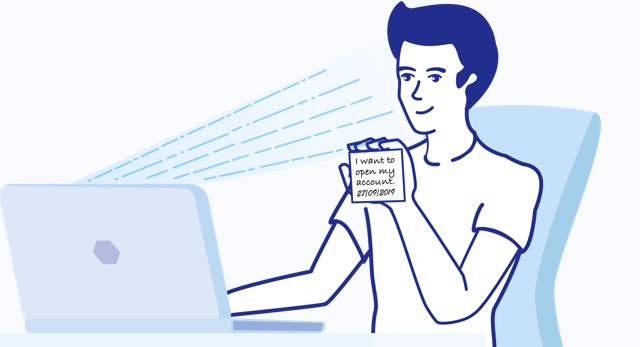 Replace outdated
checkbox

Reduce fraudulent
transactions

Get consent with a
handwritten note

Systemized Solutions

Robust customer due diligence (CDD) processes with detailed KYC and AML screening services

Global Coverage

Support for 150+ languages allowing for a worldwide reach to 230+ countries and territories

Thorough Checks

Biometric verification procedures are overseen by human experts in combination with artificial intelligence