Approve or disapprove high risk transactions in real-time
Remove fraudulent individuals from the system
Protection against chargeback request in court of law
Our system screens the content quickly making a complex verification process easy.
Types of Consent Documents for Biometric Verification Online
Handwritten Note
User's selfie along with handwritten note displaying a consent message
Predefined Template
User's selfie along with a specific document as required by the Client (Passport, Employee Card, Health Card or more).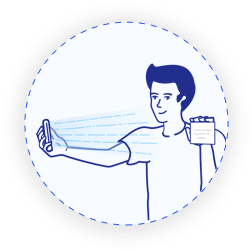 User will verify their identity with an ID card and Selfie to ensure their remote presence.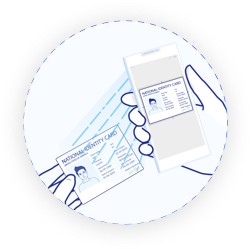 User is asked to show their face to the camera holding Client's choice of handwritten note or a predefined template.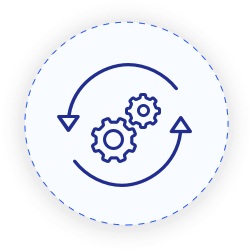 Shufti Pro will check liveness, unique message or predefined document template.
Client decides the unique message for consent as well as the type of document to be used.
Businesses now require a robust biometric identification platform In order to ensure that they continue to provide smooth services without facing fraudulent setbacks, or inconvenient KYC procedures.
Why use Biometric Verification Consent?
Identity theft causes $488 million loss in 2018
Chargeback requests worth $40 billion each year
Under this scenario, how sure can a business be about the efficiency of placing a "checkbox" for User to agree or disagree to terms and conditions. Shufti Pro's Consent Management by Biometric Identification is a solution for businesses to implement explicit consent processes for a Risk Based Approach.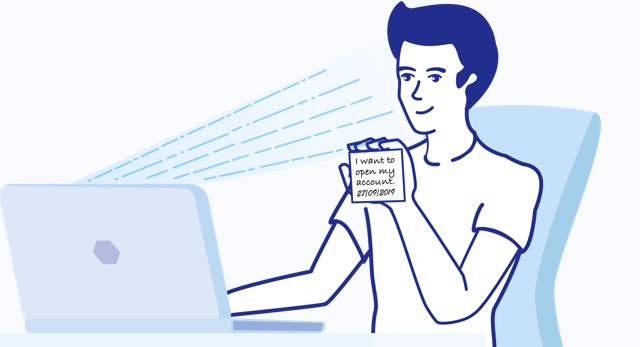 Replace Outdated
Checkbox
Reduce Fraud
Get Consent with Selfie
and Handwritten Note or
a predefined template
Competitive
Thorough CDD processes with a combination of KYC and AML
Global
Support for 150+ languages allowing for a greater worldwide reach
Thorough
Biometric verification is assessed by both AI and HI measures