BEFORE YOU GO...
Check how Shufti Pro can verify your customers within seconds
Request Demo
No thanks
Money service operators are at the forefront of international financial system as they help with the transfer of funds from one currency into another and from one territory to another. With international monetary regime adopting strict regulatory measures, KYC services are being sorted out by major money services operators to safeguard against  any substantially huge penalties. Customers utilising the services from money service operators are subjected to new procedures in which they are being asked to provide their identity documents in order to ensure that international trade of funds is not being hijacked by financial criminals. Financial channels used by money services operators are being verified to discourage the use of these channels for money laundering or any other monetary crime.
Hazards for Money Services Operators
With conventional means of international banking requiring detailed background checks and formal documentations, money services operators have been traditionally considered a more convenient option either for receiving remittances from foreign countries or for exchanging local currencies into international currencies or vice versa. But the basic operation of money service operators is also parallelled by traditional and shaddy money transfer services like Hawala and Hundi.
Authorities and financial regulators are always watchful regarding the business of money services operators because sometimes, even the lower management of such organizations is found involved in illegal transfer of funds using not the official channels to transmit funds but the aforementioned illegal routes of money transfer.
Recently, money services operators are also becoming the focal entities to get paid for virtual currencies. Lot of investors and cryptocurrency enthusiasts have cashed out their virtual assets using money services operators as the regulatory parameters on these Money Services Operators are relatively lenient as compared to conventional financial and banking organizations. This also creates an immediate need on part of Money services operators to introduce much more vigilant KYC operations in order to ensure that their services are not being used by online bandits to launder money or perform terror funding. There is also a great chance that financial regulators might also clamp down on Money services operators that are currently handing out money to customers in exchange for virtual currencies without performing due diligence or without collecting verifiable credentials from these customers. It can be said without any shred of doubt that only the Money Services Operators that have functional KYC services implemented, especially for transactioning funds for virtual currencies will be secure from huge regulatory fines that are inevitable in near future.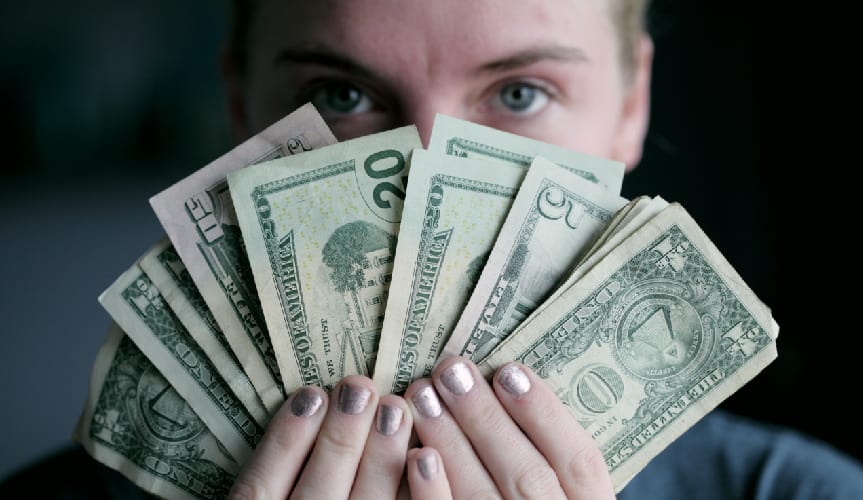 KYC services for Money Services Operators
Shufti Pro is a unique Identity verification SaaS product that has combined the virtues of Artificial Intelligence and Human Intelligence. Money service operators from around the globe can easily utilise KYC services from Shufti Pro as its machine learning algorithms will safeguard them from huge regulatory fines. With an ability to verify identity documents from any part of the globe and published in any language of the world, Shufti Pro becomes the ultimate tool in the hands of money service operators.
Customer due diligence can be performed in real time as Shufti Pro takes 30-60 seconds to verify identity documents. Transactions received from any part of the world can be validated by KYC services of Shufti Pro.
Shufti Pro is easily integratable with pre-existing systems and applications and there is no need for third party plugins. It means that there is hardly going to be any downtime to integrate Shufti Pro with already present transactional modules of money service operators. As a PCI compliant solution, security of data is of no concern with Shufti Pro and GDPR compliance will make sure that the personal data of users is safe for auditing, in case financial regulators come knocking up. KYC services from Shufti Pro are a perfect choice for money service operators who understand the value of customer due diligence and want to conduct a responsible money operations in their designated territories.
Recommended For You: