Blog
Disruptive Fintech Trends 2020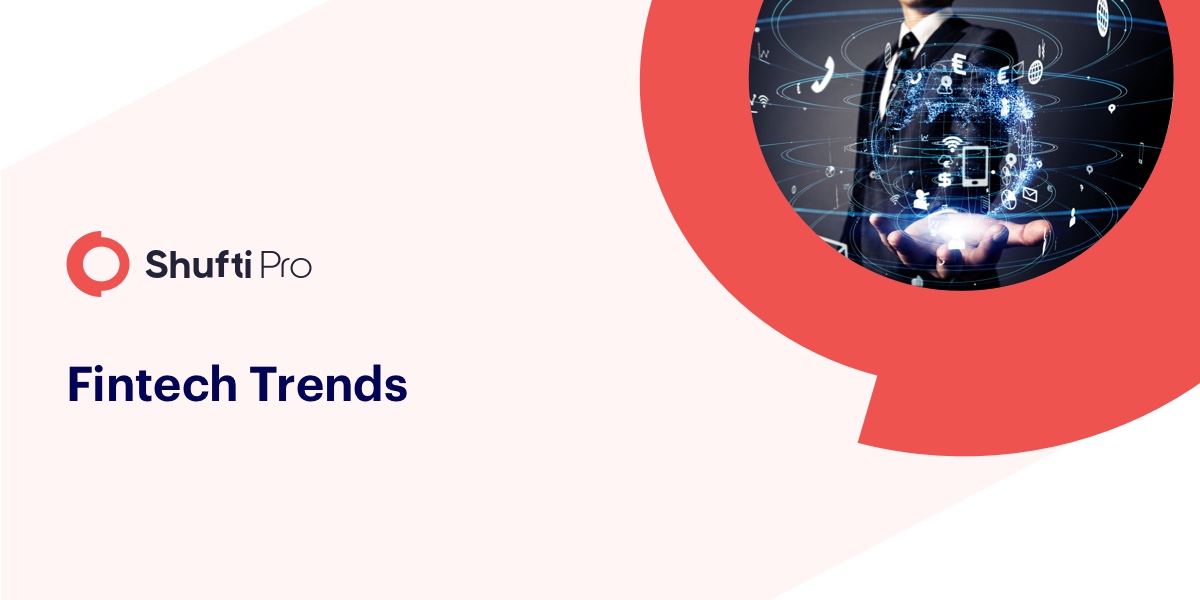 Fintech has changed the way consumers access their finances. From mobile payment apps to insurance and investment companies, fintech has disrupted the traditional financial and banking industry. Fintech is evolving and posing a threat to brick-and-mortar banks or financial institutes. It offers a plethora of other applications that are more consumer-focused. This technology manages funds and insurance, trade stocks, pays for food and changes the ways many consumers track and manage their finances. According to CNBC, fintech investment soared up to 18% in the year 2017 alone.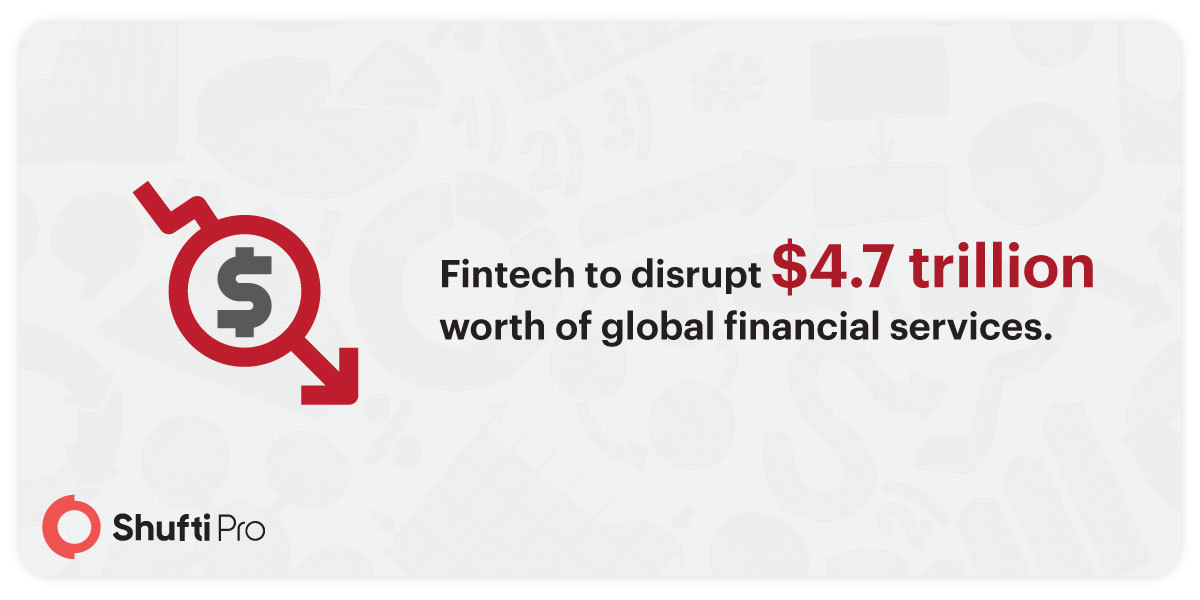 What Is Fintech?
Fintech is a term to describe financial technology, an industry that uses technology in financial services from businesses to consumers. Any company that provides financial services through software includes anything from mobile payment apps to cryptocurrency in the fintech industry. In broader terms fintech describes any company using the internet, mobile devices, software technology, or cloud services to perform or connect with financial services. For ease of use fintech products are designed to connect consumers' finances with technology.
Fintech- A Global Disruptor:
Fintech is a growing industry and countries are adopting this technology at a much higher rate.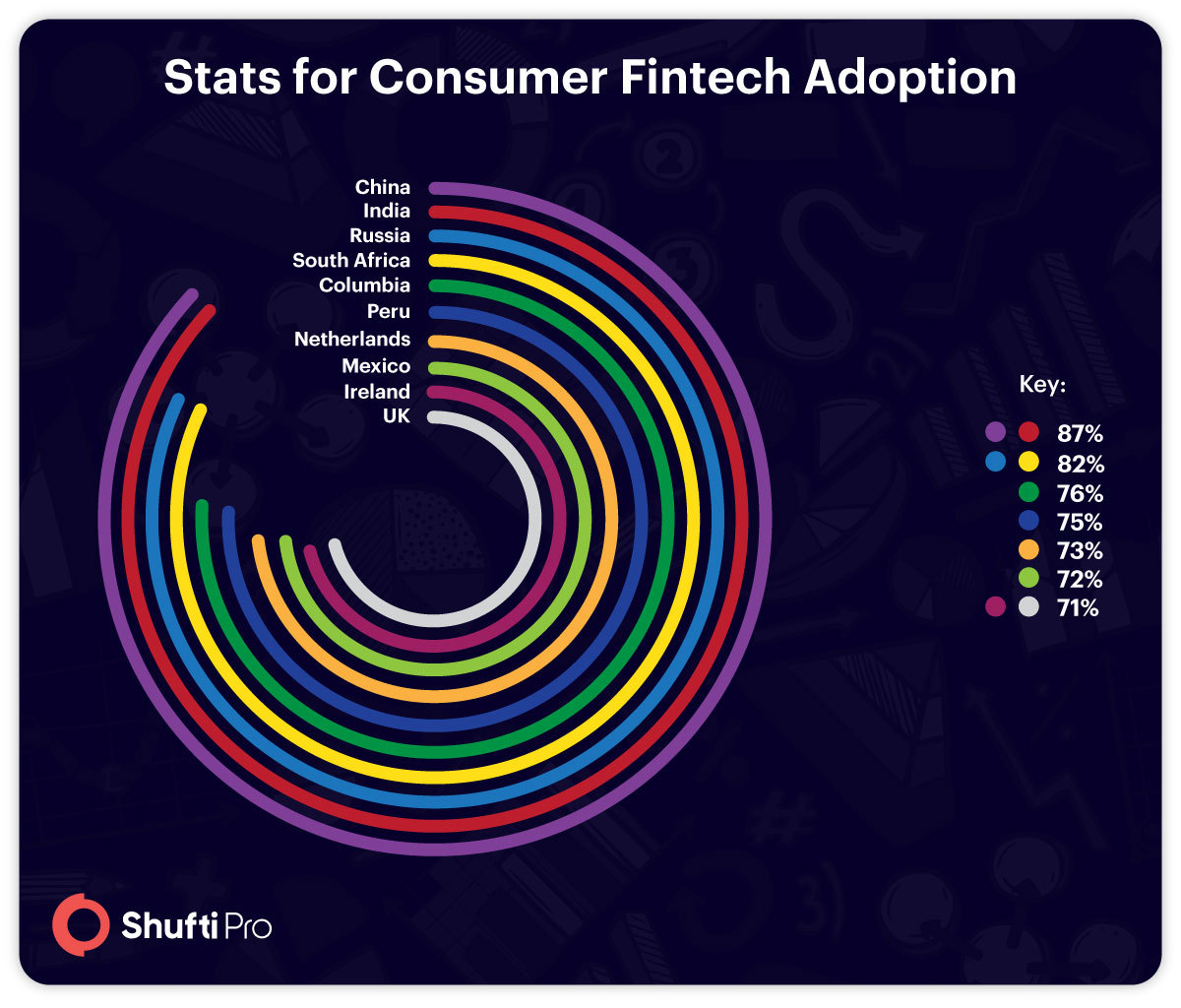 Read Also:  The FinTech Industry: A Snapshot
Top fintech trends in 2020
Fintech Cybersecurity and Stability
The digitization of financial institutions might concern the majority of consumers because technology is not known to be 100% reliable. The threats include money laundering, identity theft, and other financial crimes. Cybercriminals attack small businesses as they do not invest much into security. So there is a need to put up more effort in awareness of the importance of cybersafety in fintech companies. This year, more fintech companies will be making strategies on how they can ensure business operations to survive cyberattacks. A reactive strategy for a proactive security system to bring the business back to health after the attack. Fintech companies have to make security their priority because it is the most important commodity. If fintech companies fail to do so, they are putting themselves in the crosshairs of cyberattacks.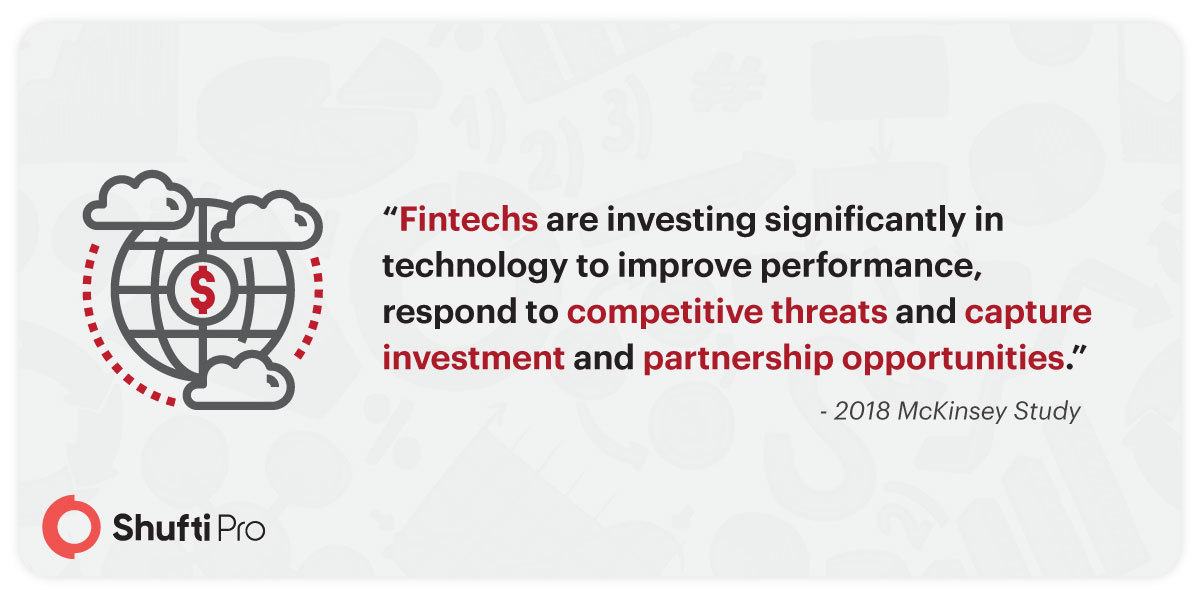 Digital Banking is Looming:
Since digital payments are grabbing all the attention digital banking is becoming the new normal in this pandemic season. The financial world is quick to notice when a bank exists in the virtual world and offers services like P2P transfer, contactless MasterCard with free transaction fees, and global payments. More and more businesses are following the lead and offering interesting online services. There are many appealing features of digital banking such as
You do not have to step out of your home in this pandemic.

Saves time.

No physical contact is required with the seller or other people – best for social distancing. 

It is paperless which helps to contain the virus. 

Banks can save a lot of money with digital-only banking.
In 2020, more customers are starting to recognize digital-only banks as a more efficient way of banking.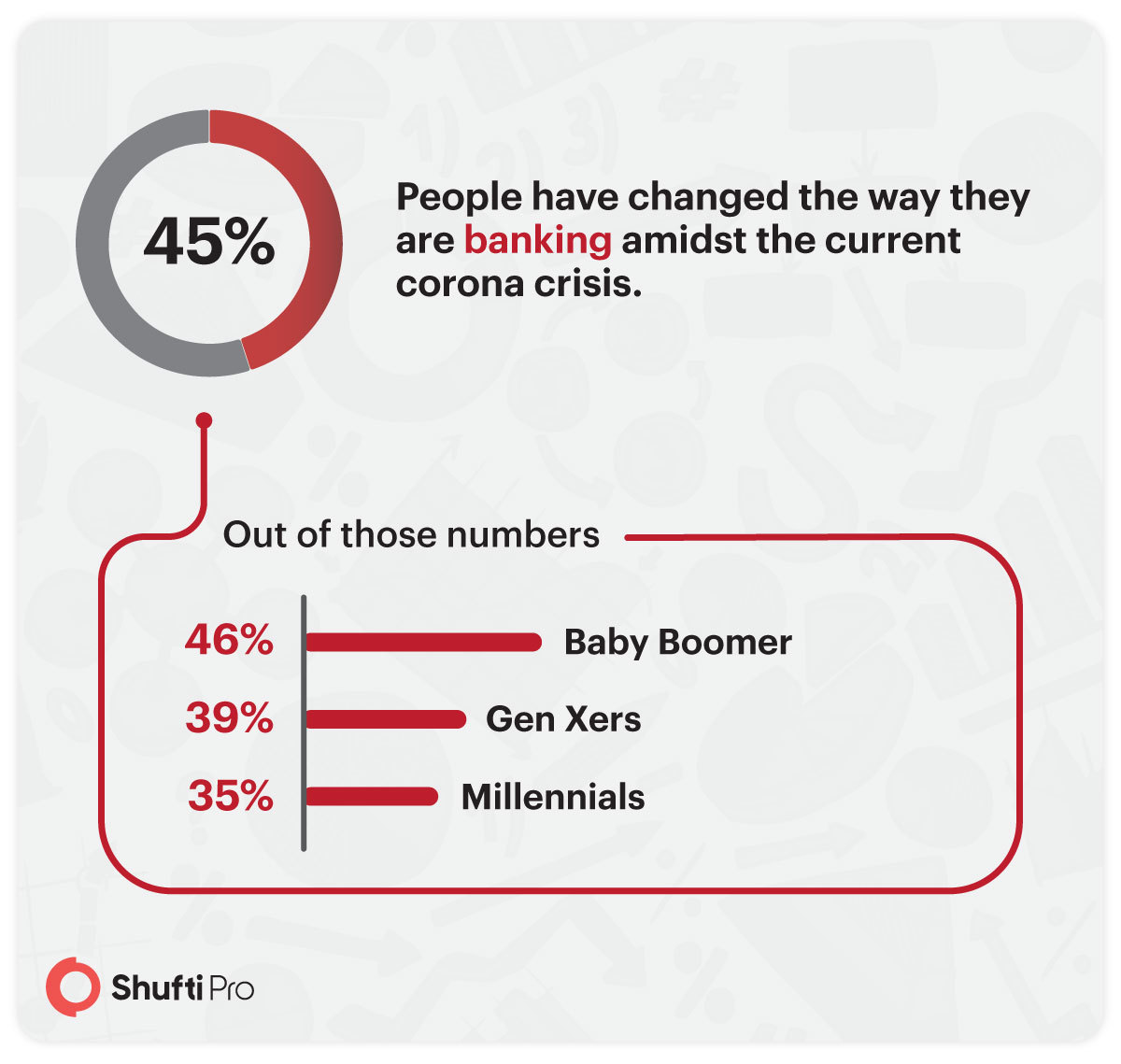 AI: Gold for financial institutions
Banks embrace AI and generate higher revenue. Now banks are further fine-tuning their AI solutions strategies to drive wider adoption of technology. According to a report, AI will drop the bank operation cost by 22% around 2030. AI is well poised to deal with the growing incidence of financial fraud threats and cybercrimes. Using chatbots and other smart tools, AI is ready to hit the best customer service software for financial institutes allowing faster transactions and giving customers the convenience they expect.
Payment innovations
A couple of years back we had limited payment methods like signing checks or swiping a credit card only. But now we have many payment methods that are brainstormed and implemented as part of fintech. With these payment innovations, things have become simpler, easier, and user friendly. These mobile payment methods are now accessible to all and phasing out the need of carrying cash in the pocket every time. 
The trend of mobile wallets will gain popularity in 2020. 

The technological innovation like contactless cards that were piloted by different banks will gain the limelight in 2020 increasing their users exponentially. 

Payment innovation that has intrigued fintech fanatics is the use of QR codes to make payments. 

The developments such as Google Pay and Apple Pay to help customers check out faster have sparked the E-commerce market.
The use of Big Data in Fintech
Fintech companies use big data to detect fraud and manage risk. They analyze the big data with algorithms to make important decisions. They use big data and predictive analysis to manage risk better and identify how risky a certain investment is.  The use of big data can detect fraudsters easier than a human eye would. It contributes to the bigger picture of fintech, which is making transactions more secure.
Cryptocurrency and Fintech Blockchain
The blockchain has become significant in fintech as it speeds up the transactions between banks through secure and dedicated servers. Blockchain can monitor transactions in a fraction of the time. By using this technology businesses can build smart contracts based on any type of business or transaction. In 2020, more developments will go into the cryptocurrency blockchain to make it better suited for fintech. Most of the research will be done in this sector to fully implement it to the financial industry on a larger scale.
The bottom line
The Fintech industry will continue to develop and fine-tune in upcoming years.  To be more secure and satisfy customers this industry will evolve at a much higher pace. The payment innovations will continue to break the borders financially and enable users to make global payments.
Disclaimer:
No warranty is herein provided that the information contained in this document is accurate, up-to-date, and/or complete. In no circumstance(s), does such information constitute legal or any other advice. Any person who intends to use, rely, pass-on, or re-publish the information contained herein in any way is solely responsible for the same. We suggest to verify the information and/or obtain
expert advice
independently if required.