BEFORE YOU GO...
Check how Shufti Pro can verify your customers within seconds
Request Demo
No thanks
The Past
Quick and secure e-KYC verification might not have been of importance in the days prior to this digital world as cyber security wasn't much of an issue and customers were verified manually. They had to stand in long queues to wait for the person behind a desk to match their charming photo ID with their charming face, and that was the end of it. Then you had to wait for a few days until the results of your consumers' KYC were posted so that you could go ahead and start taking them on board.
The present
Now, with most transactions happening online and businesses/merchants entering the global virtual marketplace, waiting for hours in line and then days to get the results back, is simply not acceptable. The nature of today's business doesn't allow for it. Shufti Pro provides digital identity verification services to these online businesses, and helps them to perform  KYC verification online in a matter of 30 seconds. Easing the lives of hundreds of clients as well as their customers, we have introduced a quick, real-time identity verification application that integrates with your mobile devices or PCs and helps you to carry out secure online transactions within seconds.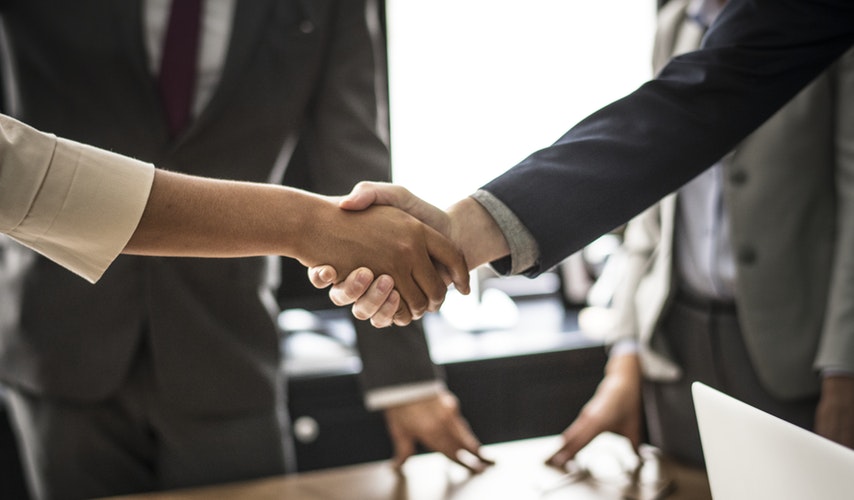 Shufti Pro allows for secure online identity checks that aid in fraud prevention and provides the best identity theft protection services to online businesses and merchants. It requires the user to simply present their face and legal documents to the camera while our artificial and human intelligence algorithms process the confirmation of their identity.
The Future
Expanding global companies can grow at a much faster rate by reducing the on-boarding time to the minimum. They can use Shufti Pro to make the process much faster and more efficient by performing ID checks online. It is a simple, hassle-free process, and easily accessible by their customers. The reduced time and cost, plus increased performance is a massive saving and a boost for company-growth. You (our clients) can continue to enhance and grow your business with the peace of mind of knowing that any attempts by fraudulent users will be thwarted, while we also provide you with what you need in the e-KYC and AML compliant milieu, bereft of any security concerns.
Shufti Pro operates globally in over 200 countries and supports over 150 languages. It can definitely serve as a guardian at your door, regardless of where you're located in the world.
Recommended For You: