Real-time Identity
Verification Services
Knowing your customer identity eliminates risks, online frauds, and financial crimes. Verify Selfies, ID Documents and Mobile 2FA from anywhere in only 30 seconds.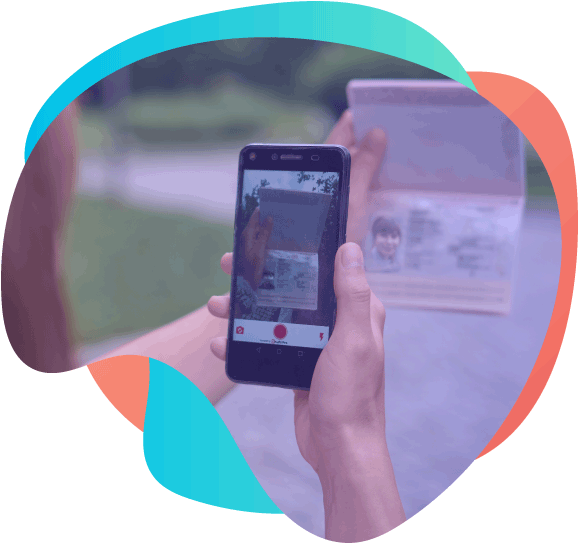 In an online space, businesses continuously face the threat of breach, identity theft, takeovers and tough compliances.
Transactions, Sign-Ups or Access, the first question is,
We bring you key Identity Verification Services to address this predicament.
Shufti Pro is an API based Identity Verification solution to approve real customers, increase conversions, reduce chargebacks and deter fraudulent attempts.
Identity Verification Services
30 Seconds - Quickest
Time for Online
Identity Verification
Capture a Selfie of your Face
Capture an image of ID Card
Capture an image of Address Document
Users may also upload image of their Face, ID and Address Document*
Features We Offer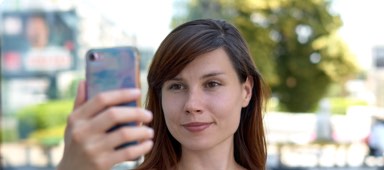 True Identities
Device | Geolocation Logs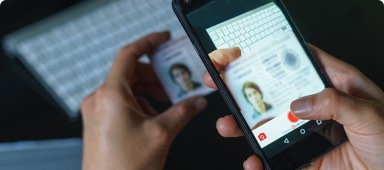 Genuine Documents
Forgery | Photoshop Detection
Rainbow | Microprint Check
MRZ Code | Hologram Detection
Verify Name | DoB | Issuance
All verification attempts are carefully assessed by
Artificial Intelligence (automatically)
Human Intelligence Experts (manually)
Shufti Pro uses machine learning algorithms to perform comprehensive verification. Our Identity Verification Services are the perfect replacement for KBA, Manual KYC and passwords.
Identity Verification at a Glance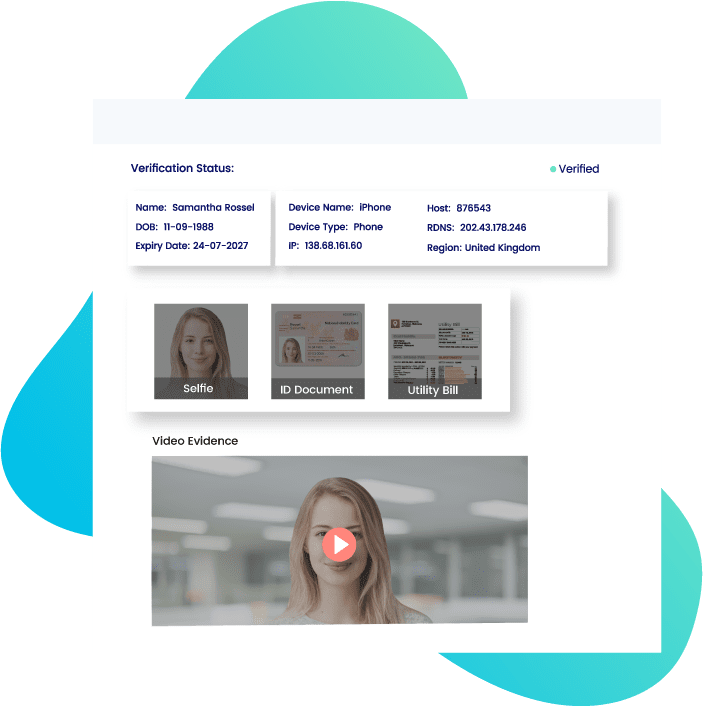 Proof of Verification
End-to-end video evidence of complete verification
Verification Report
Auto extract Name, DoB and other credentials from the document
Data Extraction
Download complete PDF report or delete proofs | results | credentials
IP and Geo Location
Accurate IP | Longitude | Latitude | Device assessment
Quick and Easy Integration
Onsite Mode
We will collect data from Client's user, verify and send back results/data via API/SDK. Client can view it in the back-office.
Offsite Mode
Client will collect data and send it to Shufti Pro for verification via API/SDK. Shufti Pro will send back results via API/SDK and Client can see it in the back-office.
Hosted Verification Page
On-demand Custom web-page developed from scratch by Shufti Pro for Clients
Unique URL: shuftipro.com/your-business. Your choice of UI/UX (logo, colors & more). Custom fields to collect unique data
Trusted By

Collaborating with Shufti Pro has greatly reduced the manual work required for customer verification and initial screening without losing high standards of AML/CTF procedures.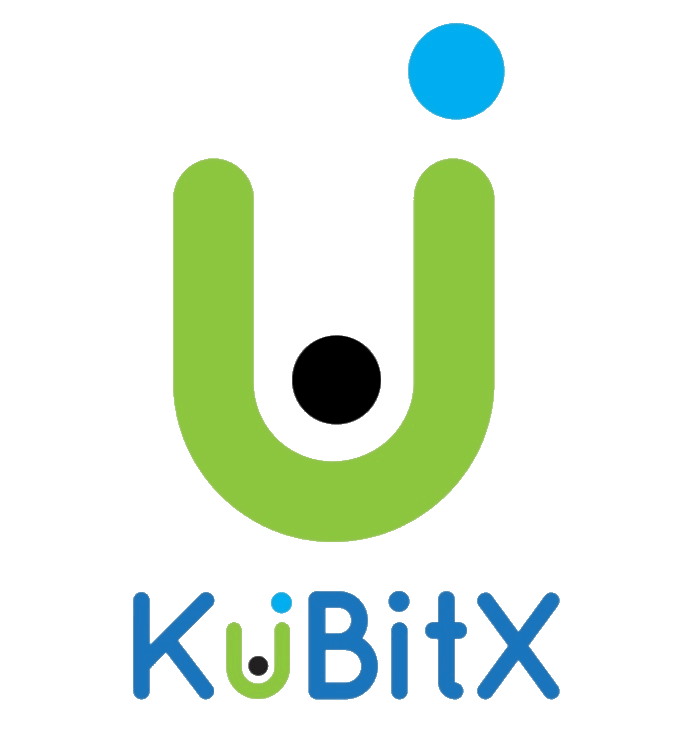 "They are a business that takes their customers seriously and is very responsive. Integration of their tools is seamless and carry out continuous improvements."

"Now we haven't any headache about KYC, because all processes are going automatically. This facilitated the fraud manager and support department."

The built-in video identification feature is intuitive for customers. We have found the team at Shufti Pro, to be very responsive in helping with any queries or concerns that may need to be addressed.
"Shufti Pro completely automates the identity verification process for us, which saves valuable time and development costs."

Thankfully we were able to verify our users and their backgrounds instantaneously with Shufti Pro's Integration, allowing us to comply with all regulatory requirements.

With Shufti Pro's automated solution, we utilized our human resources more effectively and achieved the security level that was needed.

"Thanks to Shufti Pro's technology we will be able to significantly accelerate the process of client onboarding."

What we noticed with Shufti Pro is that they clearly employ the same philosophy of keeping things simple, for both developers and users alike.