Know Your Customer
Fast-track customer onboarding with real-time
Identity Verification services
Our KYC solution automatically onboards customers in 230+ countries and supports 150+ languages. Shufti Pro's Identity Verification simply requires the customer to take a selfie while holding any government approved ID document
Request Demo
Flawless Onboarding
Verify and onboard every
legitimate customer
seamlessly.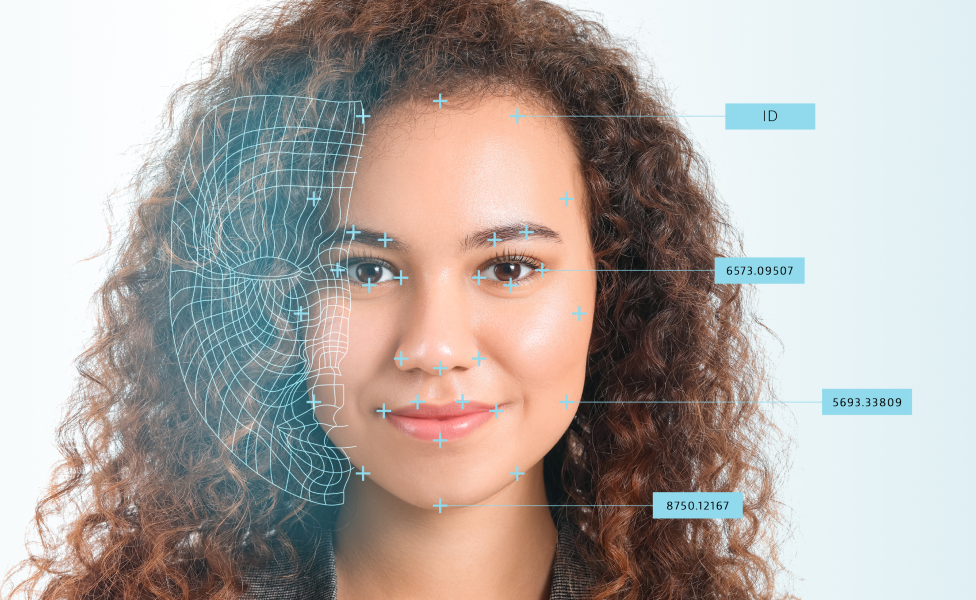 Enhanced Due Diligence
Go beyond basic verification
for comprehensive compliance
checks & risk assessments.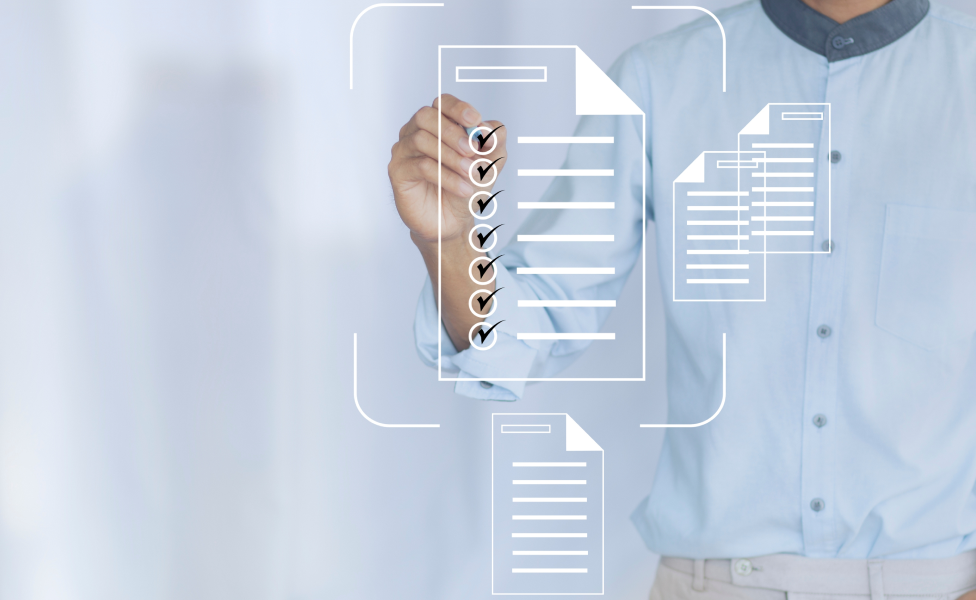 Zero Integration
Integration without complex
development, saving time and
resources.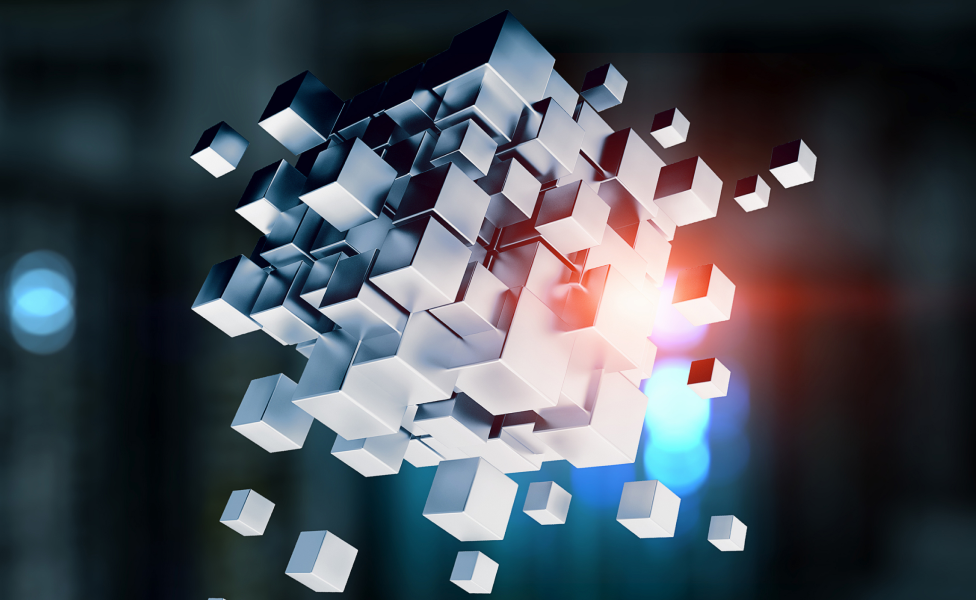 Streamlined Verification
Achieve 99% accuracy with
10,000+ ID types, 150
languages, and 230+ countries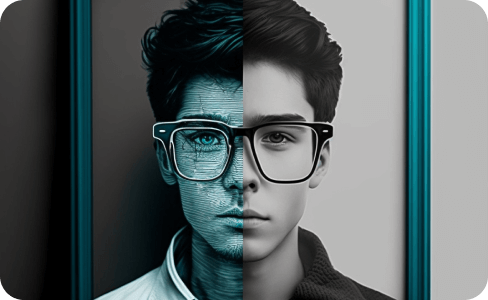 In a digital economy businesses continuously face threats from data breaches, identity theft, account takeovers, as well as rigorous compliance requirements. Our Customer Onboarding and Identity Verification solutions address your needs with a single API to approve new customers and increase onboarding rates, while reducing chargebacks and deterring fraudsters
Read our KYC Guides to learn more about KYC/AML compliance and how Shufti Pro can help
Features
Proof of Identity
Document Authentication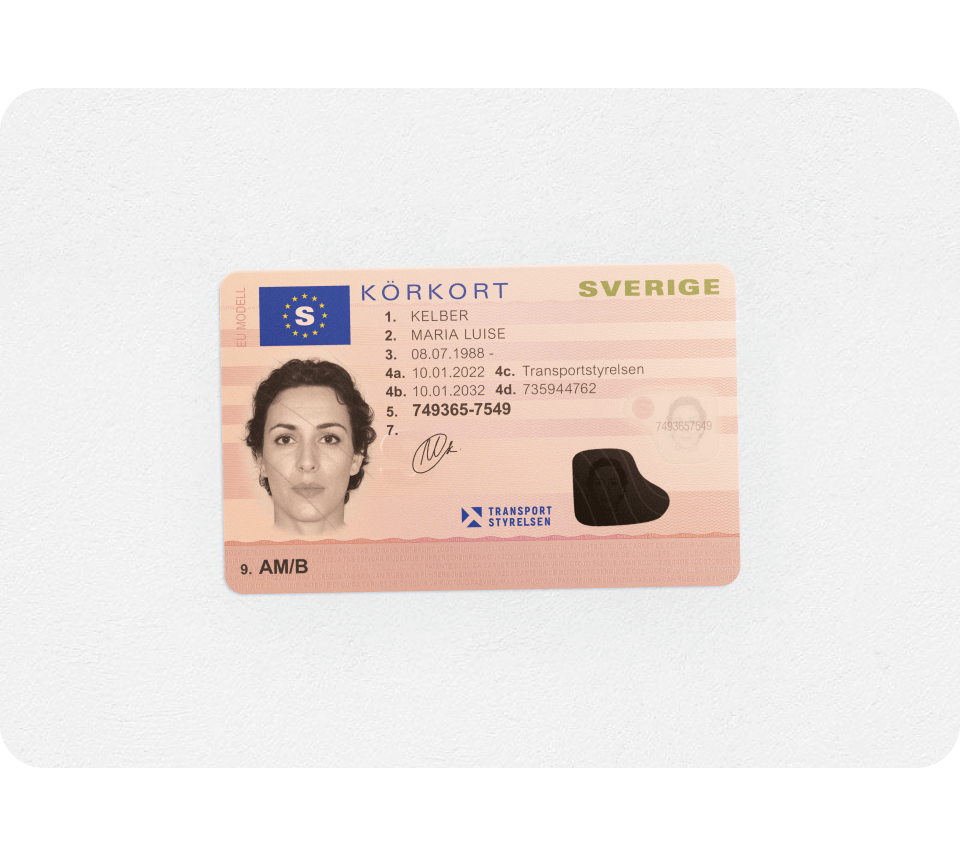 Proof of Identity
Liveness Detection
Nationality Verification
Anti-Spoofing
Consent Collection
Device | Geolocation Logs
Age Verification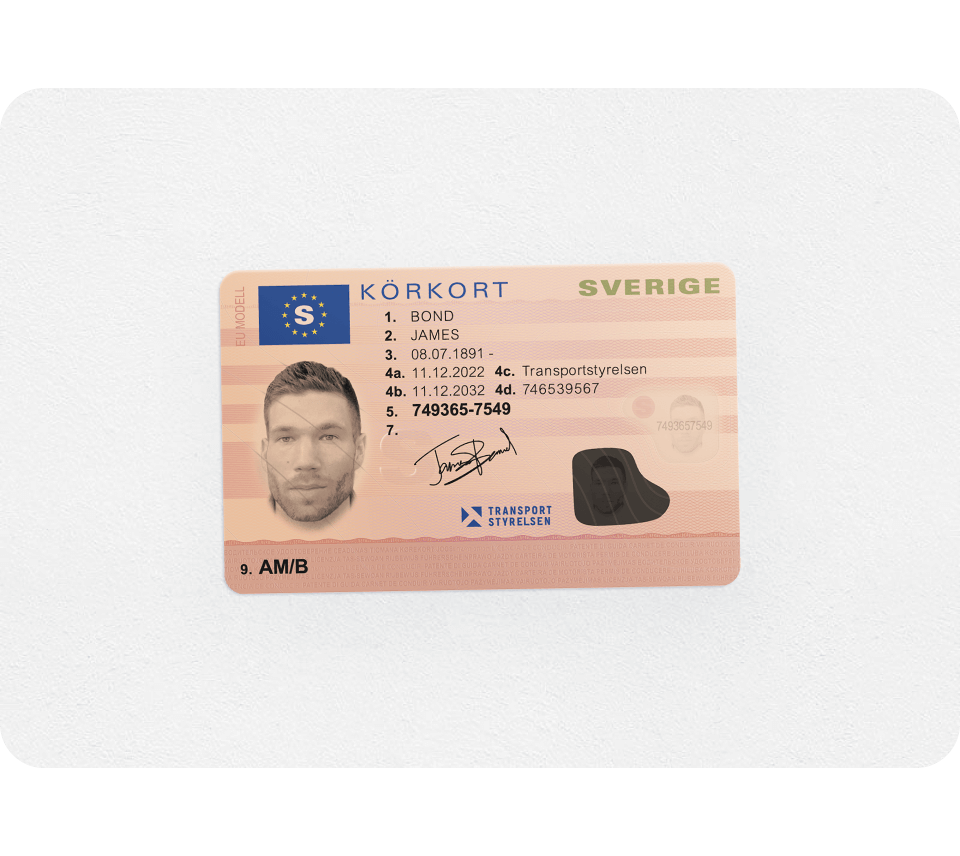 Document Authentication
Forgery | Photoshop Detection
Nationality Verification
Rainbow | Microprint Check
Document Expiry Check
MRZ Code | Hologram Detection
Verify Name | DoB | Issuance
Shufti Pro's AI-driven
KYC verification evaluates each of your
customers' authentication attempts to provide
accurate results within seconds.
Integrate Shufti Pro today and replace manual
KYC measures for improved fraud risk
mitigation.
Ready to onboard legitimate customers with our
Identity Verification Solutions?
Request Demo
More Information
Platform
Global Trust Platform
KYC
Conduct Comprehensive KYC verification
KYB
Verify the authenticity of a business entity
KYI
Verify the authenticity of your investor
AML Screening
Screen customers against watchlists
Risk Assessment
Evaluate individual customer risk scores
OCR for Business
Extract data from documents in any language