Blog
ICOs blocking investors from USA and China – Why and How?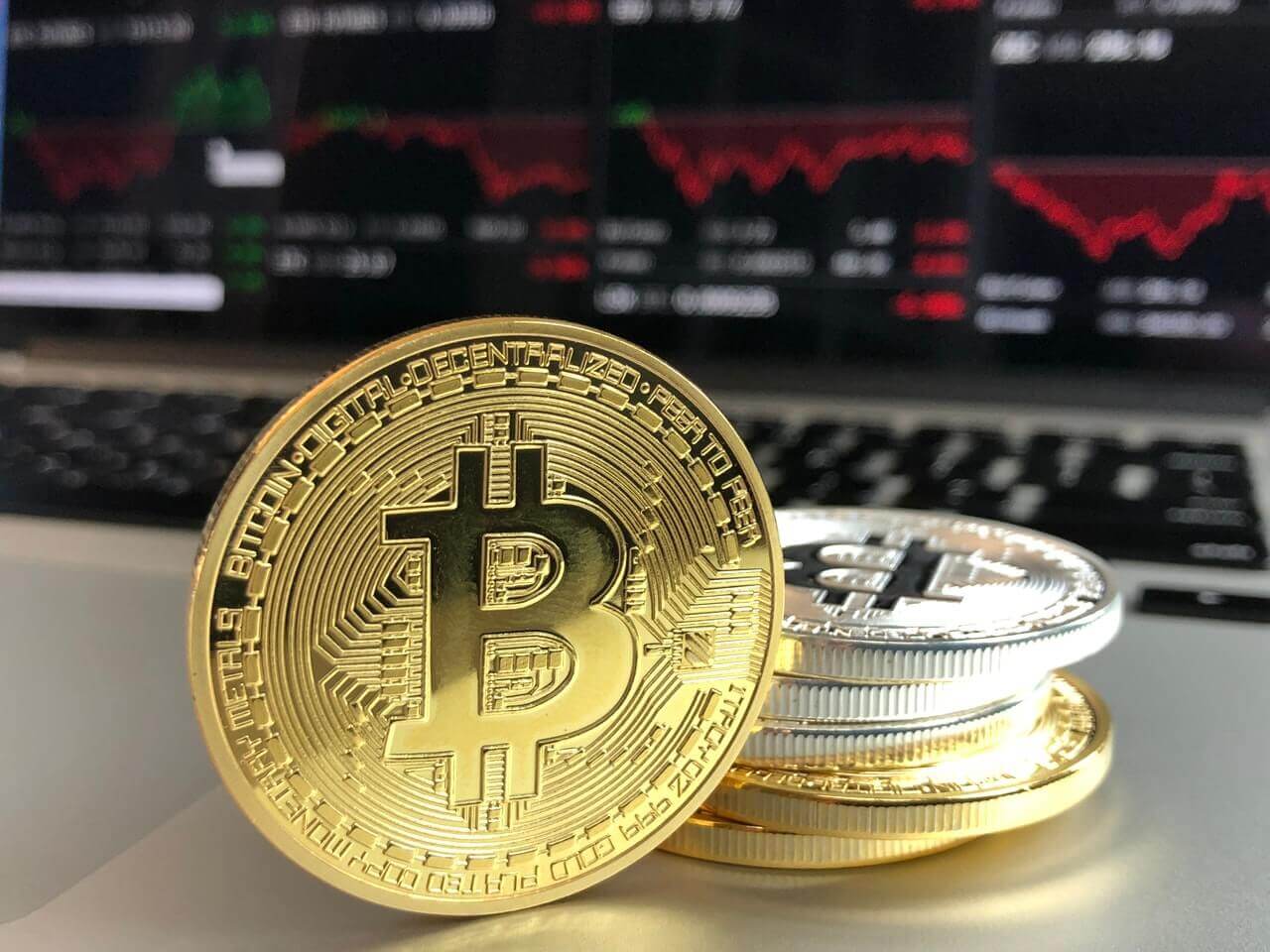 Initial Coin Offerings, more commonly known as ICOs, are all the rage in modern day financial world and virtual investment arena. They provide crypto-enthusiasts a chance to invest in virtual tokens from across the globe and afterwards allow the same investors to benefit from higher demand of these coins. But it might come as a surprise to most people that these hugely in-demand ICOs do not allow buyers from China and USA to bid for their coins. There are several reasons that contributed to ICOs shunning potential buyers from world's 2 largest economies. Why this ban is imposed by ICOs and how they implement this ban is explained below
Why ICOs ban US citizens?
Banning of US citizens from participating in ICOs has to do with outdated financial and investment policies of US authorities. At the core of this ban is the official designation granted by US to ICOs and tokens offered at these offerings. ICO tokens are defined as securities by US authorities which means that only accredited investors can bid in these ICOs. In case, a non-accredited individual participates in these ICOs, US government will not only proceed against that individual but the ICO conducting company will also be dragged into legal proceedings for allowing such a person in buying "securities" in violation of US Laws.
Although, there is a solution around this problem as well by allowing only accredited investors in the ICO process but that limits the investor pool to such small amount that ICOs prefer to ban US citizens altogether.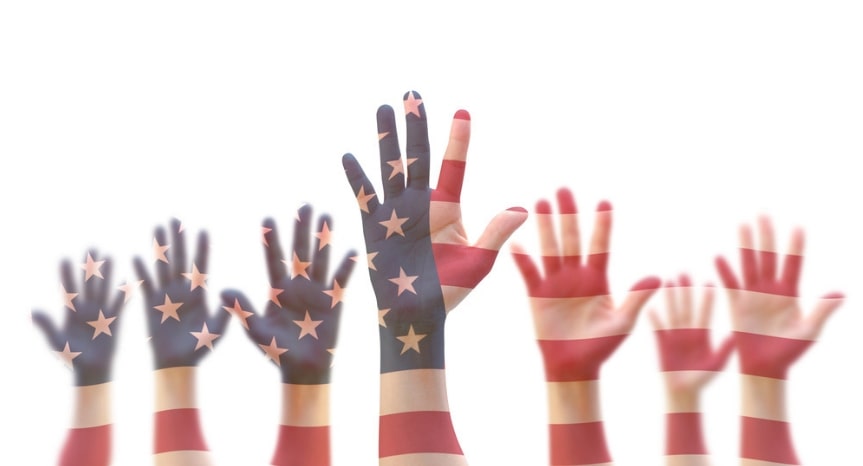 Why ICOs don't allow Chinese Citizens?
In the case of China, its not the outdated policies that led to the banning of chinese citizens from ICOs. It was the successive initiatives of Chinese government in late 2017 and early 2018 that led to ICOs blocking Chinese citizens. Through these initiatives, Government of China blocked access for cryptocurrency and ICO related websites to any person residing within mainland China's borders. The rationale of chinese authorities was that the digital currency industry was mushrooming at an unprecedented rate which was hard to sustain in a longer run and posed serious dangers to Chinese economy.
China is highly centralized economy with chinese government having a strong control on the entire financial landscape. Before the ban was imposed, there was large scale investments being made by local investors and individuals in ICOs. There were regular ICOs being performed that attracted handsome number of participants. Chinese authorities viewed this ICO trend as a pseudo-black market where transactions were being carried out digitally and the peer-to-peer interactions went against the overall structure of chinese economy. Several analysts are of the view that this step of banning the ICOs from mainland China's borders is temporary and Chinese authorities want to put in place comprehensive regulations before ICOs or participation in ICOs is allowed again.
So the reason to ban Chinese citizens from ICOs is slightly different but the rationale for ICO conducting entities still remain the same. They don't want to violate the laws of an economic giant such as China and don't want to be dragged into International litigations. So they simply prefer to block investors and buyers from China to access their ICO proceedings.
How ICOs Block unwanted investors?
Although, ICOs would love to have investors from world's biggest financial powers but for now they are forced to ban them in order to avoid backlash from their governments. They mainly do that by a technique called Geo-Blocking. According to this method, a company can ban IPs from all the countries that they don't want to participate.
Country Restrict Feature for ICOs
To streamline the KYC services for ICOs, Shufti Pro has introduced a Country Restrict feature. This will help ICOs to block investors and bidders from any country of the world including US and China. It is a much more efficient and effective system as compared to Geo-tracking as in this case not only IPs of restricted country will be blocked but the AI and Human Intelligence protocols of Shufti Pro will detect and block a person originating from restricted list of countries.
Shufti Pro is a new age technology that uses machine learning algorithm to identify any person and credentials of that person from every country of the world. Processing via Shufti Pro doesn't take more than 1 minute and worldwide language coverage further enhances the onboarding process for ICOs.
Recommended For You:
Disclaimer:
No warranty is herein provided that the information contained in this document is accurate, up-to-date, and/or complete. In no circumstance(s), does such information constitute legal or any other advice. Any person who intends to use, rely, pass-on, or re-publish the information contained herein in any way is solely responsible for the same. We suggest to verify the information and/or obtain
expert advice
independently if required.