BEFORE YOU GO...
Check how Shufti Pro can verify your customers within seconds
Request Demo
No thanks
Witnessing the updated AML/CTF regime; the guidelines by FinTRAC regarding ID verification have been imminent.
The new amendments in the Proceeds of Crime (Money Laundering) and Terrorist Financing Regulations (2015) now outline complete classification of methods and related requirements for reporting entities with reference to KYC/AML compliance. While these guidelines may restrict areas of business or halt transactions in progress; the new concept makes things clearer, systematic and reduces the impact of financial crime and anonymity.
The transition period which was first described as June 30 2016 to June 30 2017, was extended to January 2018. Once this period is over; all entities are required to assess verification processes according to the methods mentioned within. Now that the guideline has been enacted, all the intermediaries are bound to ensure that their user on-boarding is done with Due Diligence and as part of the system devised by FinTRAC Authorities. The crime prevention space has readily changed as a result of the new set of rules. With every day there are new technologies being offered in the market for ID verification purposes. The nature of data being processes by these mediums increases liability. To ensure User data is protected and not accessed by third party platforms, or on server which are unsecured; there is definitely the need to establish standards of working.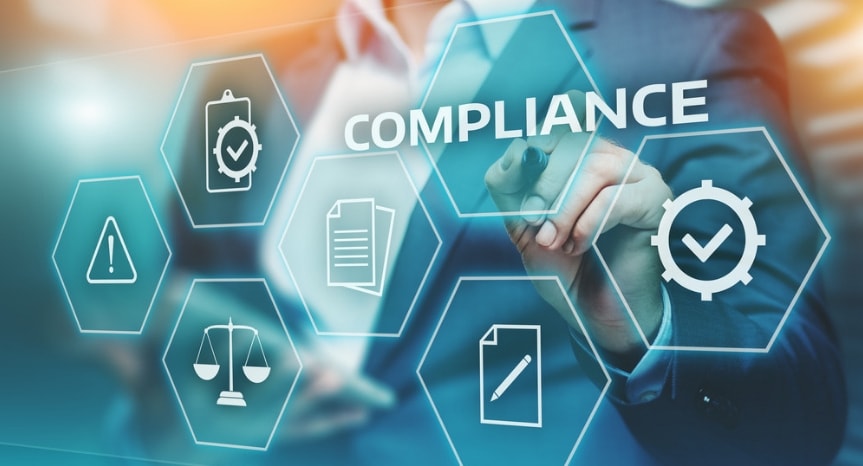 FinTRAC under the PCTFR, has outlined its main objectives as;
Collecting, analyzing and disclosing information to assess and prevent financial crimes.
Restricting the unauthorized use of information.
Increase public awareness regarding AML Compliance and Due Diligence.
To ensure efficient record keeping of information stored.
For intermediaries; FinTRAC has clearly mentioned acceptable "Methods to Identify Individuals"
Single Process Method:
The single process method is two-fold. The verification is carried out with the help of either a Government ID card or User's credit file.
Dual Process Method:
The dual process is a hybrid of twice checks where multiple resources are vetted in order to establish an identity/presence of a person. The verification is carried out by the scrutiny of two mutually exclusive pieces of documents which are Acceptable Documents to ensure AML compliance.
Acceptable Documents:
FinTRAC has announced a list of ID Cards, Documents or such material which is deemed acceptable for KYC and AML processes. The complete details mentioned in the guidelines can be found here. Due to increasing number of membership cards and multiple authorized sources; acceptable kind of documents have been restricted to ensure maximum transparency.
Record-keeping:
FinTRAC's major goal is to make sure that responsible parties have a proper mechanism and system in place which can record/hold the information provided by the User as well the output generated as a result of the verification process. For this purpose a record or log of every verification process step and documents submitted for KYC or AML compliance is mandatory.
With the help of newly released guidelines by FinTRAC, Canada based businesses can now run a smoother and quicker on-boarding process.
To learn more about Shufti Pro's FinTRAC compliance contact [email protected] to access our product report.
Recommended For You: