BEFORE YOU GO...
Check how Shufti Pro can verify your customers within seconds
Request Demo
No thanks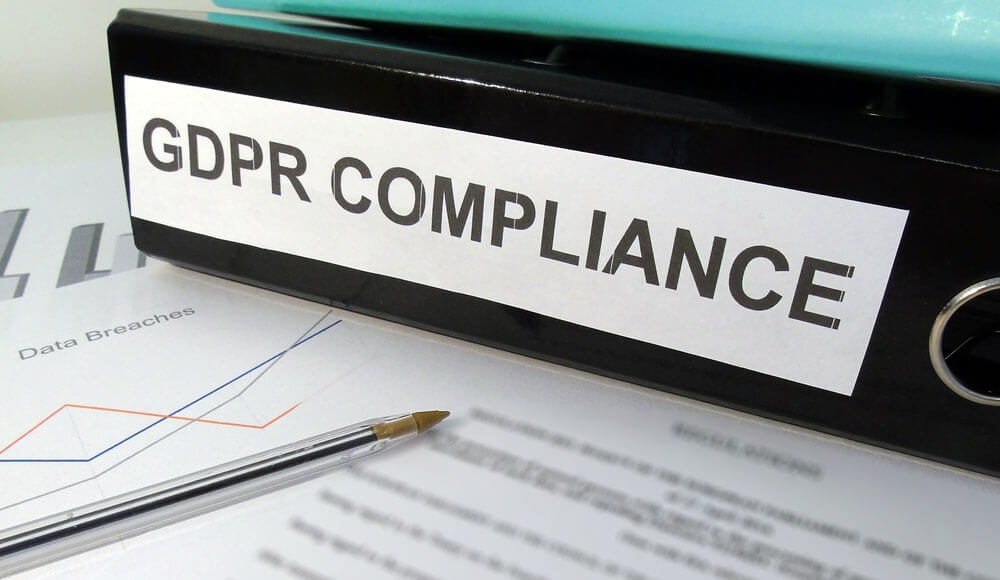 Digital KYC/AML Operations – Shufti Pro Gears Up for GDPR Enforcement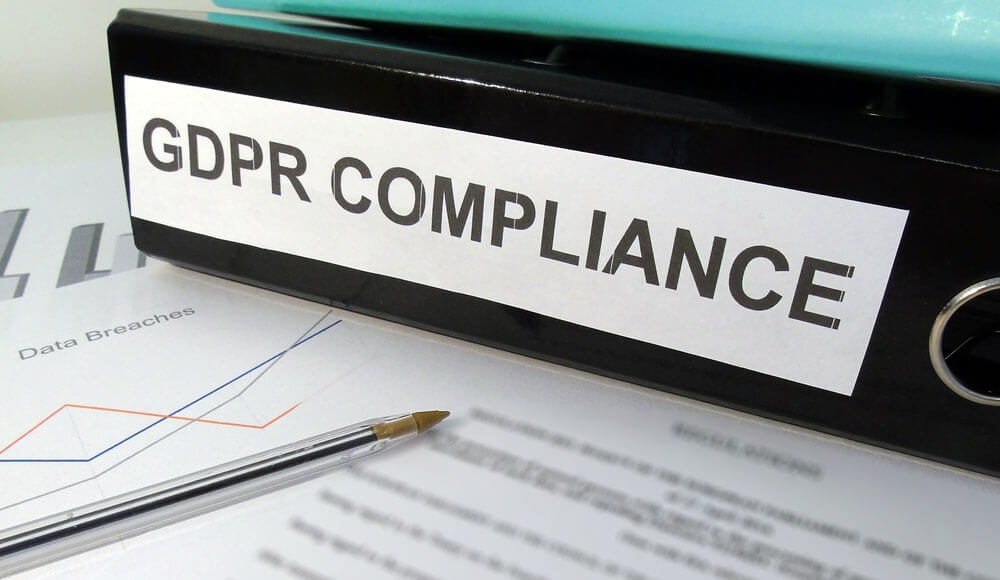 Ever since the debate about GDPR came into existence from the EU Parliament, the long awaited and much hyped GDPR enforcement date of 25 May 2018 has been announced. Many firms across the world and the EU will see the implementation of the GDPR legislative being carried out. At which time, organizations found to be in noncompliance may face severe financial consequences.
What is the GDPR ?
On a general note, the EU General Data Protection Regulation replaces the earlier Data Protection Directive 95/46/EC. The GDPR legislation was formed to harmonize data privacy laws across Europe. Empowering all EU citizen's data privacy in the process, and to reshape how organizations approach data privacy.
Organizations – STOP Procrastination START Acting
The GDPR effects every EU individual and entity/organization operating in the zone, dealing in the storage and access of their data. While organizations might still delay a few more days, the enforcement date is just around the corner.
Companies need to prepare quick before GDPR is in effect. Failure to comply could land a firm 20 million BGP ($25 million) or upto 4% of its annual revenue in fines. That is not a financial state any company would want to be in, for their account balance sheets or from a public relations standpoint. A recent survey by PwC found that more than 60% of all companies plan to spend more than $1 million to become compliant to the regulations.
How Digital Identity Verification Holds Importance
Given that today businesses conduct business online,  the process of validating the identity holds great importance. Why you say? The imminent risk of fraud prevails, as the person is not physically present conducting the transaction with the merchant or business entity. As more merchants utilise the power of the internet, digitising the aspect of identity verification by performing e-kyc is a need of the hour for merchants to realise. Having a digital identity verification service, greatly increases customer onboarding time. Whereby, the possibility of fraudulent identity usage is minimized and only legitimate identities are accepted.      
Organizations heavily rely on digital kyc – Know Your Customer services, in order to prevent fraud and potential scams to take place in respect to fraudulent identities. This aspect is very important for Banks and Financial Institutions, providing financial services like opening a bank account, making bank to bank payments and clearing credit histories. As more businesses conduct business/trade online, verifying 'Who' is the other side has become all more vital to ensure legitimacy.
How GDPR Recognizes Digital Identity Verification
You might beg to question, will digital KYC services be affected by the GDPR? The law doesn't restrict the operations of a certain company. Rather recognizes the importance of identity and ensuring its protection. GDPR at it's core, merely emphasis the better protection of data subjects (EU Citizens), by how information is collected and how it is processed and used.
Companies that will be in contact with such information, will need to ensure the security of information in a manner that conforms to the GDPR guidelines. Additionally, make the use of information very clear and easy to understand and transparent for individuals.
GDPR & FinTech Companies – Mandatory Alliance
FinTech companies provide RegTech solutions to clients across the world. It is obvious from the nature of their operations that these companies collect PII information of individuals and also their transactional credentials. That includes their credit card numbers and other sensitive data. For FinTech companies, it should be evident from the onset that these companies are compliant with the GDPR directive. So as to ensure that these companies are up to date with stringent policy measures and prevent any criminal proceedings to happen against them.
FinTech companies have a moral and legal responsibility to be conforming to the legislative, as is it appears legit for customers to realise their company as 'Good to Go' with regulators. This symbols a great area of trust for potential prospective customer to transition into actual clients. Clients alike need to be aware of the new GDPR policy and ensure they do business with organizations that are compliant with latest regulations like for example Shufit Pro.    
Shufti Pro – The GDPR Compliant AML/KYC Operator
Given that most business today run online, the need for reliable and technologically advanced identity verification services will be high. As businesses operate online, the capacity to physically see their customers and online users becomes a rarity. The need to verify identities in real time and perform digital KYC/AML compliance is important than ever.
This is where Shufti Pro comes in with redefining digital identity verification services, providing KYC/AML compliance in all jurisdictions. The EU for example, implements the GDPR guideline for data protection, to which Shufti Pro complies effortlessly. Shufti Pro ensures all of the data that it collects, conforms to the guidelines set by the GDPR legislative.
Making Assessments
The GDPR is a global phenomenon that is set to place a new standard in consumer rights. Likewise, companies need to be looking into firms that will be GDPR compliant. This is important from an organizational as well as a client's standpoint. GDPR compliant companies will be legitimately better off from a PR perspective and ensure trust in the eyes of potential customers. Customers are no longer naive, rather fully aware of their rights and they will be in the lookout to do business with GDPR compliant companies.   
Find more relevant resources: