Verify 3000+ ID types anywhere, anytime
Shufti Pro's document verification enables quick and secure enrollment of customers with high accuracy and complete identity fraud protection.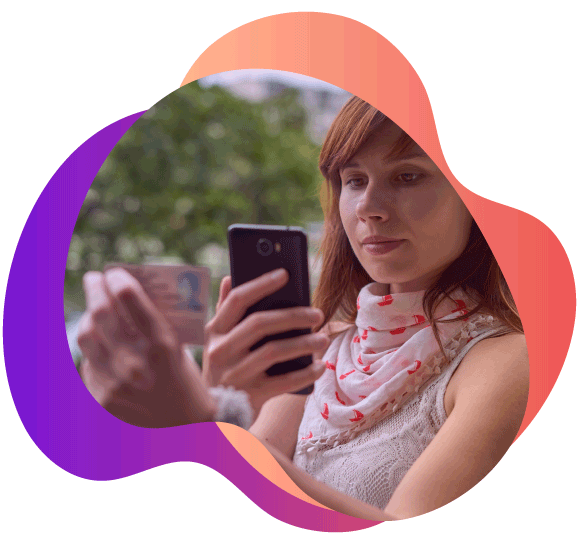 Enable digital solutions for better results
Digitize verification processes to increase productivity and reduce manual labour.
Quick verification in under 30 seconds to control drop-off rate and optimize conversion rates.
98.67% accuracy rate for strong prevention against credit card and chargeback fraud.
Balance Fraud Prevention and Customer Satisfaction
101 new data extraction features in over 150 languages
for interoperability across multiple systems and countries.

Ensure a high level of verification assurance with detailed customer attributes:
Personal Credentials (Name, Number, Disability, Blood Group, Hair Colour, Religion and more)

Nationality & Immigration Status (Residence Country, Place of Birth, Sponsor, Citizenship and more)

Identity Document Information (Tax Numbers, Health Number, Birth Certificate Number, Domiciles and more)

Employment & Business Registration (Employer ID, Registration Year, Permit Type, Invoice Details and more)
Documents we verify
Government ID Cards
Passports
Driving Licenses
Credit/Debit Cards
Customer's online document verification in 4 simple steps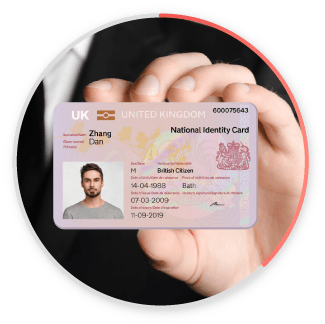 Capture
User displays ID document in front of webcam for scanning
Extract
Shufti Pro extracts required customer identity information using precise OCR technology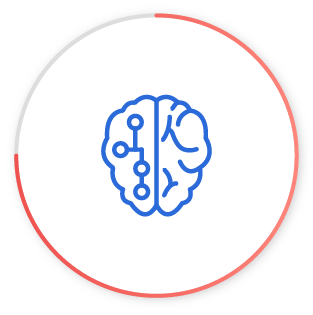 Screen
ID document analysis is performed using artificial intelligence and human intelligence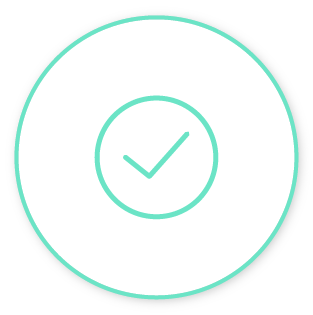 Result
Verification details are sent to the client via API or back-office
Accurate Information Extraction
Shufti Pro's state of the art Optical Character Recognition (OCR) technology extracts accurate information from various documents supporting 150+ languages with complex characters.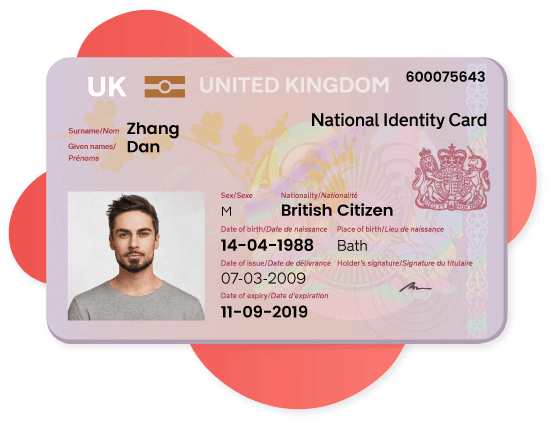 Real IDs
Check for accuracy of Format

Check for authenticity of MRZ

Detect crumpled / folded edges

Check photoshop | tampering | forgery

Verify hologram | rainbow print

Detect blurriness | exposure



True Information
Name | surname

Date of birth

Document issue and expiry date

Document number

MRZ or bar code

Country of origin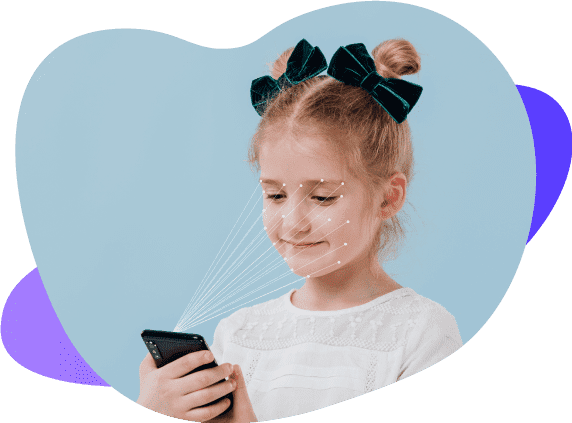 With Shufti Pro's Age Verification solutions, take online safety to a new level.
Establish potent security standards for minors, as well as fraudulent users with identity verification solutions tailored to age-restricted products and services. Therefore, we have designed authentication and identification solutions for age-restricted industry.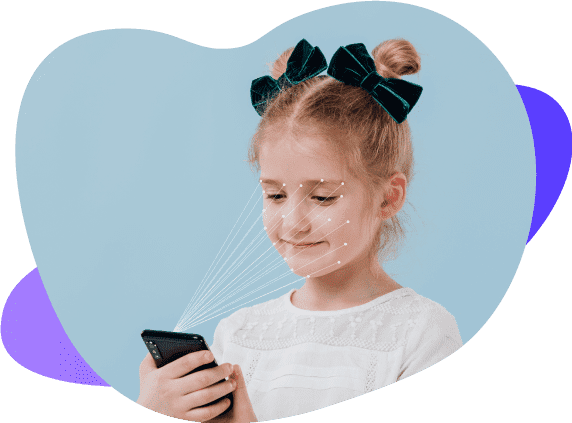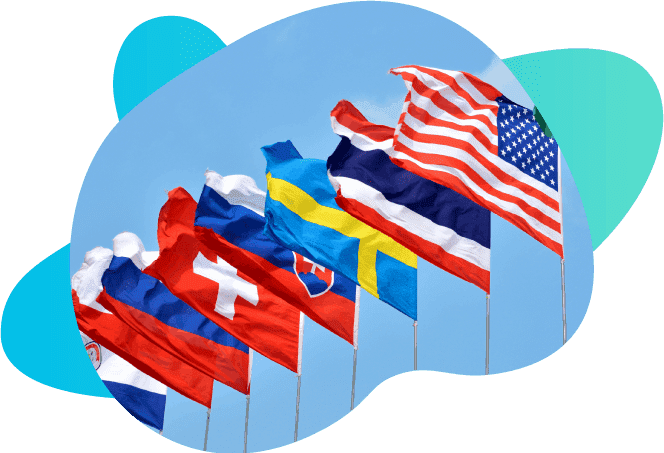 Nationality Verification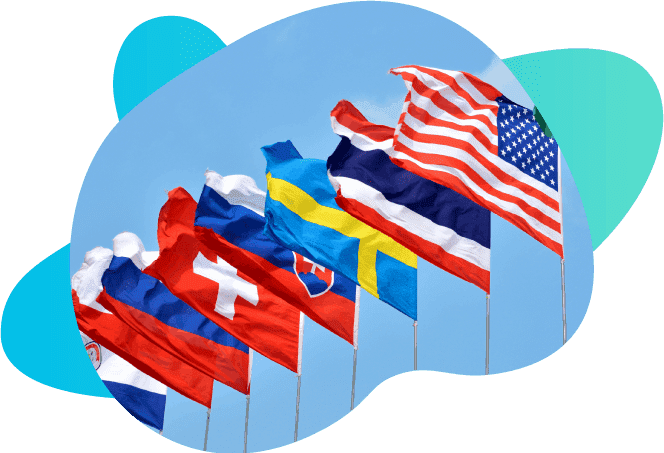 As per the requirement of our clients, our verification services are capable of restricting people from a particular nationality to access specific goods, services or websites. This feature works by allowing the software to restrict all the documents originating from that particular country.

Name and DOB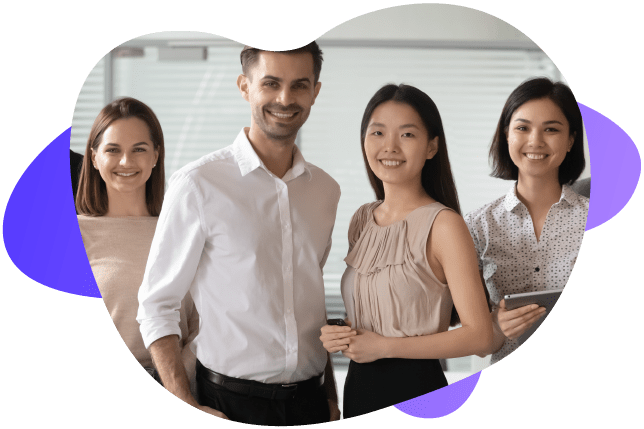 In order to verify the data sent by the end-user or client, Shufti Pro verifies the name (First Name, Middle Name, Last Name) based on the document type that is submitted. Similarly, DOB is also verified. Clients can select 'fuzzy match' for a partial match of information.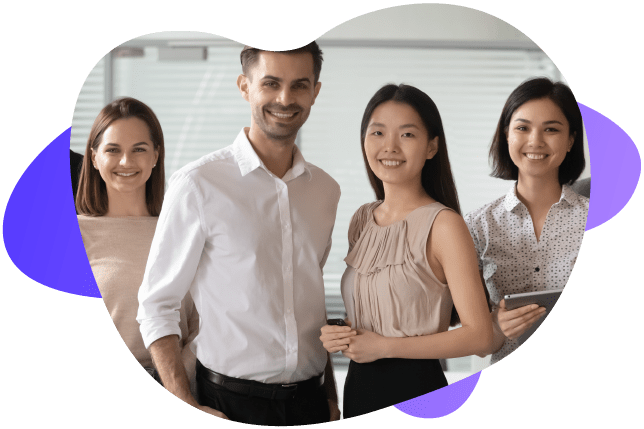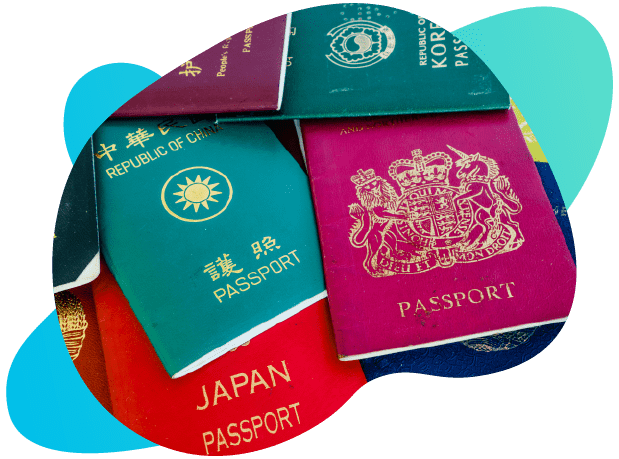 Document Issue,
Expiry and Number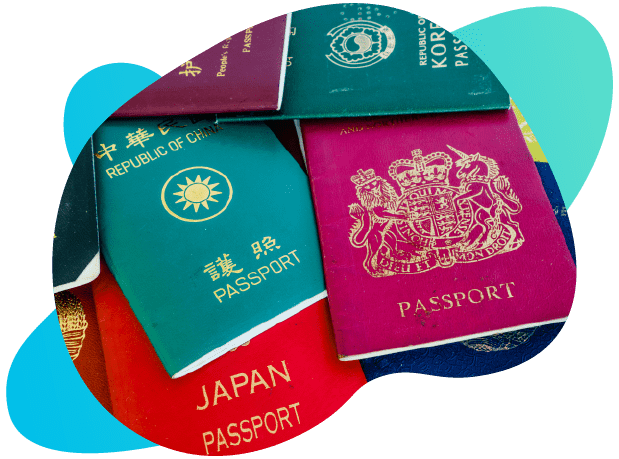 Businesses must ensure that IDs presented for verification by customers are not expired. Many IDs don't have an expiry date displayed on the ID. However, the laws of certain countries determine 'validity time' starting from the date of issue of the document. Using computer vision technology. Shufti Pro's can easily assess the expiry of such IDs too.
Instant
Verifies in real-time
within 15-30 seconds

Global
Verifies 3000+ ID documents
supporting 150+ languages

Thorough
Ensures accuracy by synergizing Human and Artificial Intelligence

Instant
Verifies in real-time
within 15-30 seconds

Global
Verifies 3000+ ID documents
supporting 150+ languages

Thorough
Ensures accuracy by synergizing Human and Artificial Intelligence