AI fortified Facial Verification
Ultimate protection against impersonation and identity theft
99% Facial Verification Accuracy with AI automated systems
Dynamic Account Cloning Detection using Real-time Analytics
Reliable solution to detect and stop impersonation attacks
Next-Gen Facial Liveness Detection for enhanced onboarding
Advance Facial spoof detection with trained AI models
More than 1 million faces verified each month
Request Demo
Pioneering Facial verification technology
Leverage the power of high end technology to protect your business and users from identity fraud and unauthorized access.
Face Verification in Less than
5 sec 
Verification accuracy upto
99%
Clone Detection Rate upto
97.3%
Protection against Spoof attacks
99.2%
Watch how Shufti Pro performs face recognition in 5 seconds
SIMPLE, SECURE, AND SEAMLESS FACE VERIFICATION
Prevent fraud, protect accounts, and optimize onboarding with AI-based Facial Verification. Eliminate passwords, reduce drop-off rates, and enhance the customer experience
Fraud Prevention with AI-based Facial Verification
Seamless facial verification process
Improved Onboarding and Enhanced Customer Experience
Learn More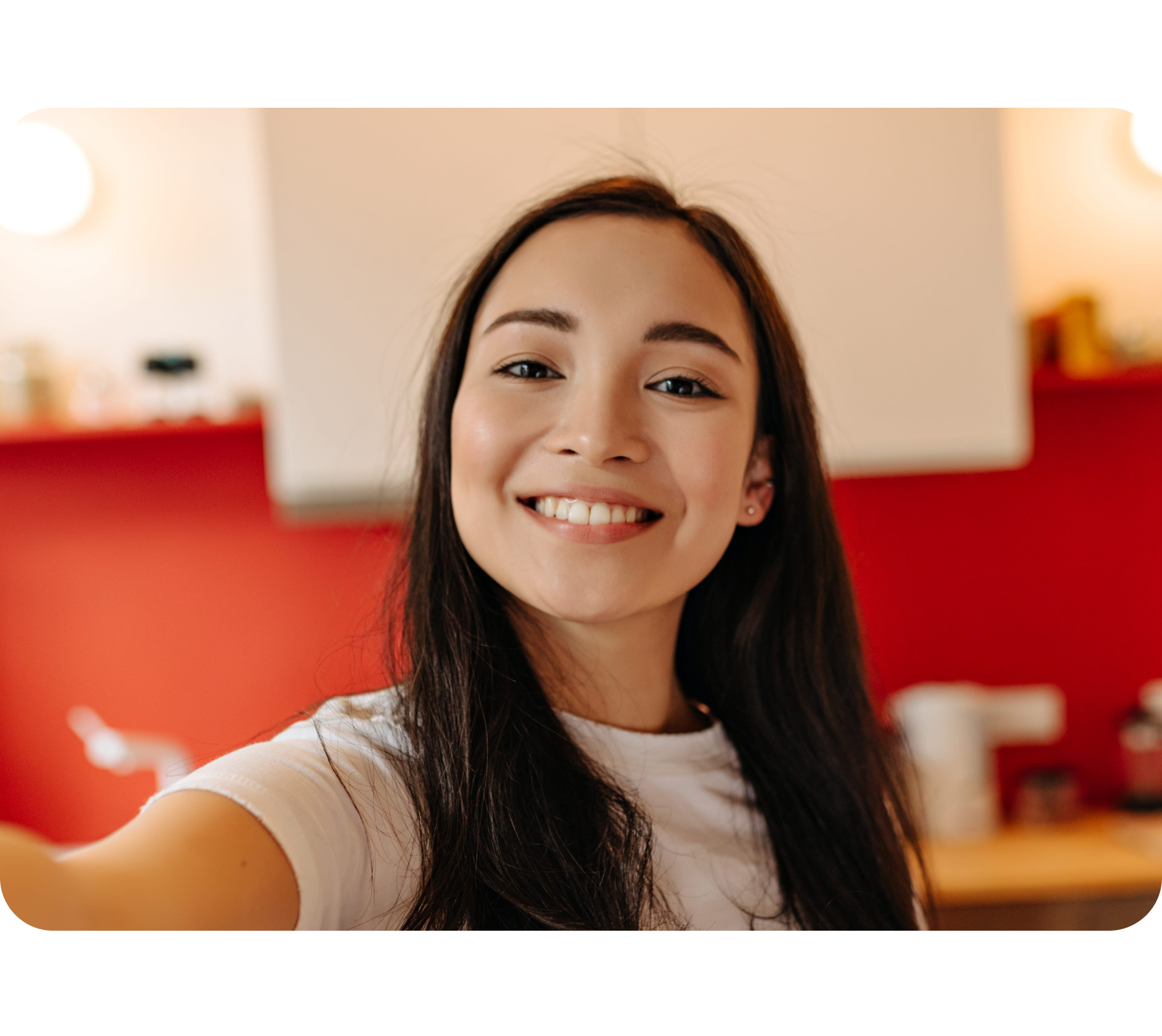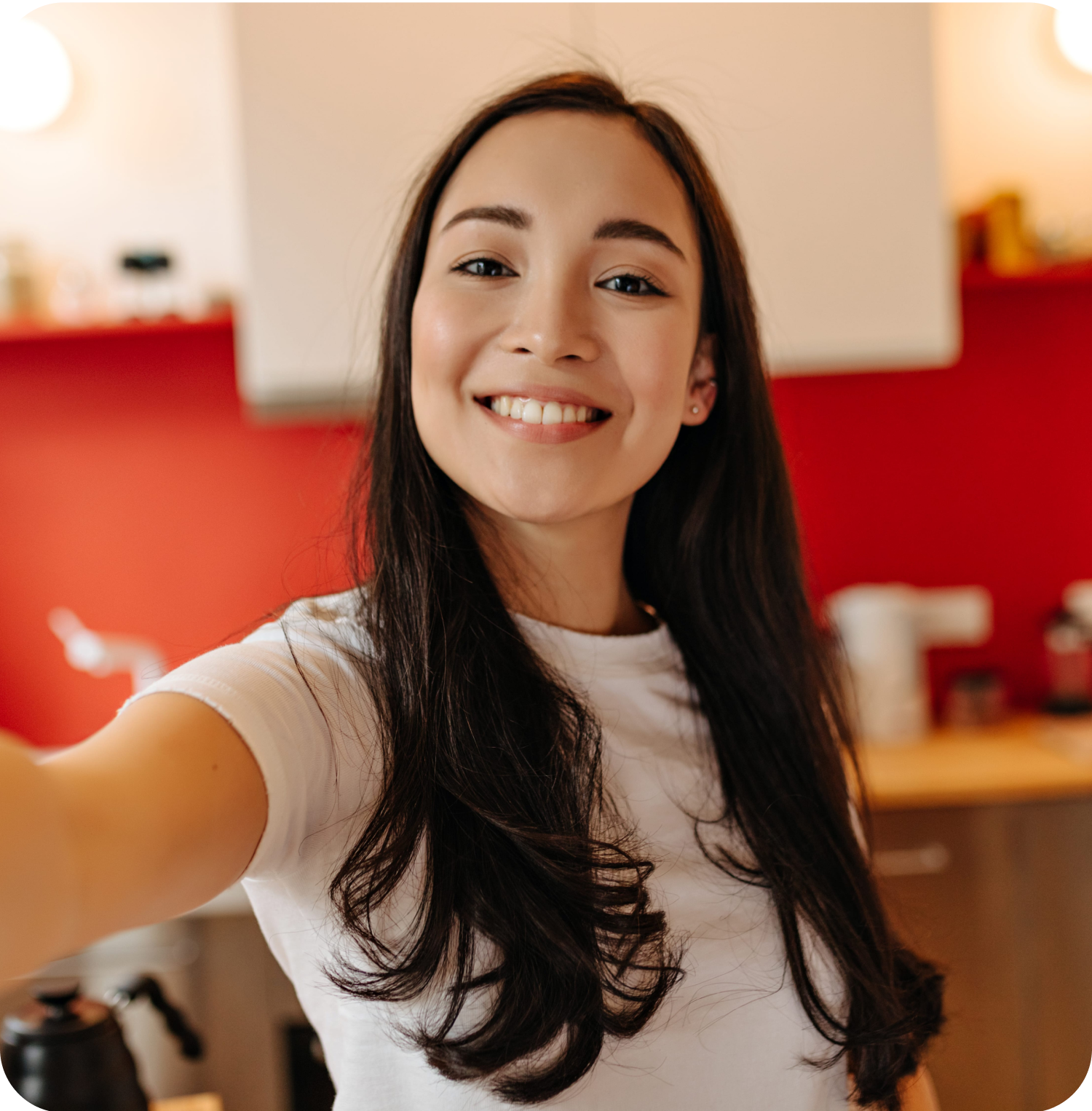 How Shufti Pro's Biometric Face Verification system works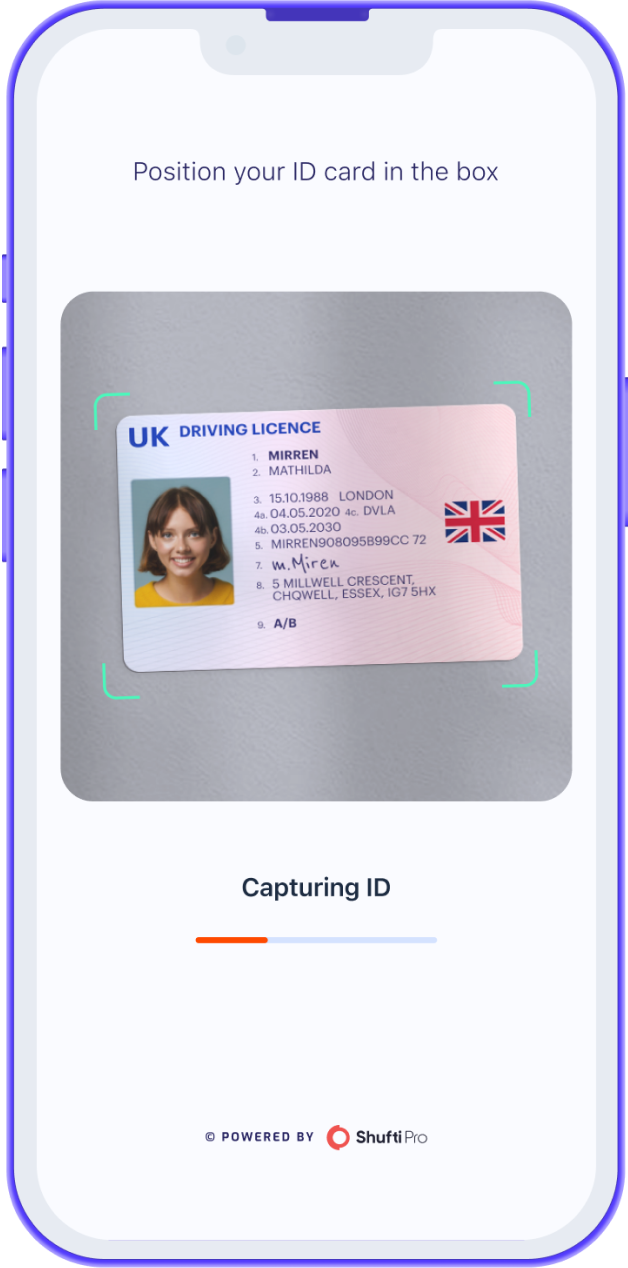 1
Capture
End-user capture or uploads a photo of government-issued identity document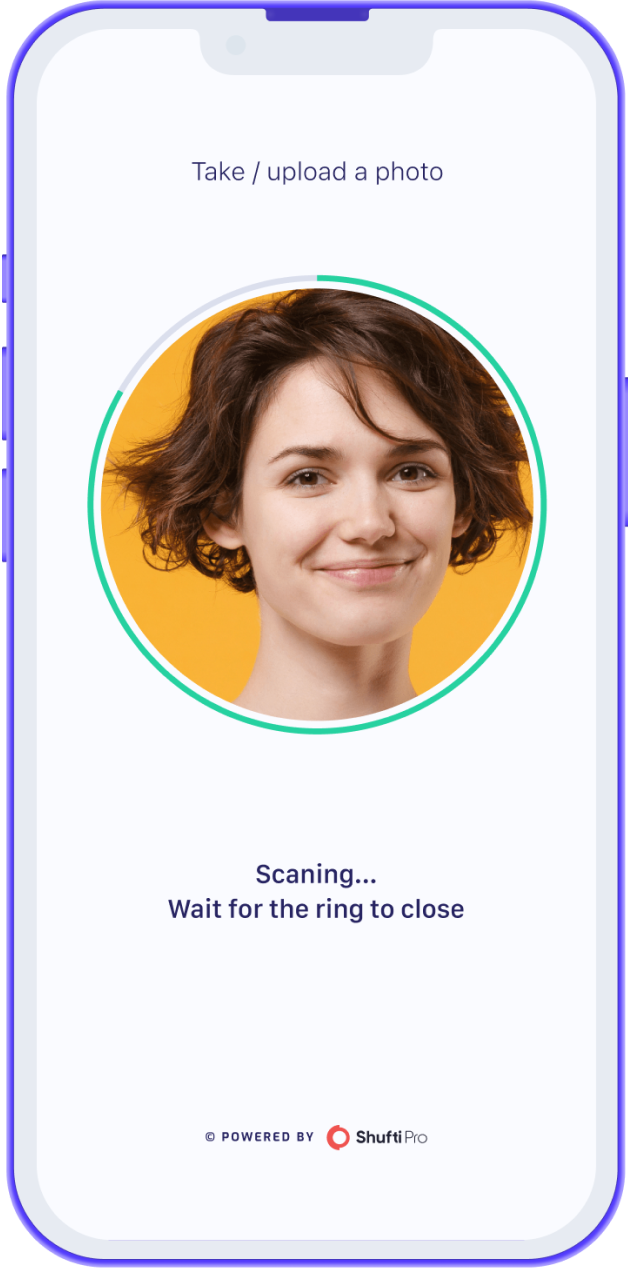 2
Live Selfie
End-user takes a live selfie using mobile or webcam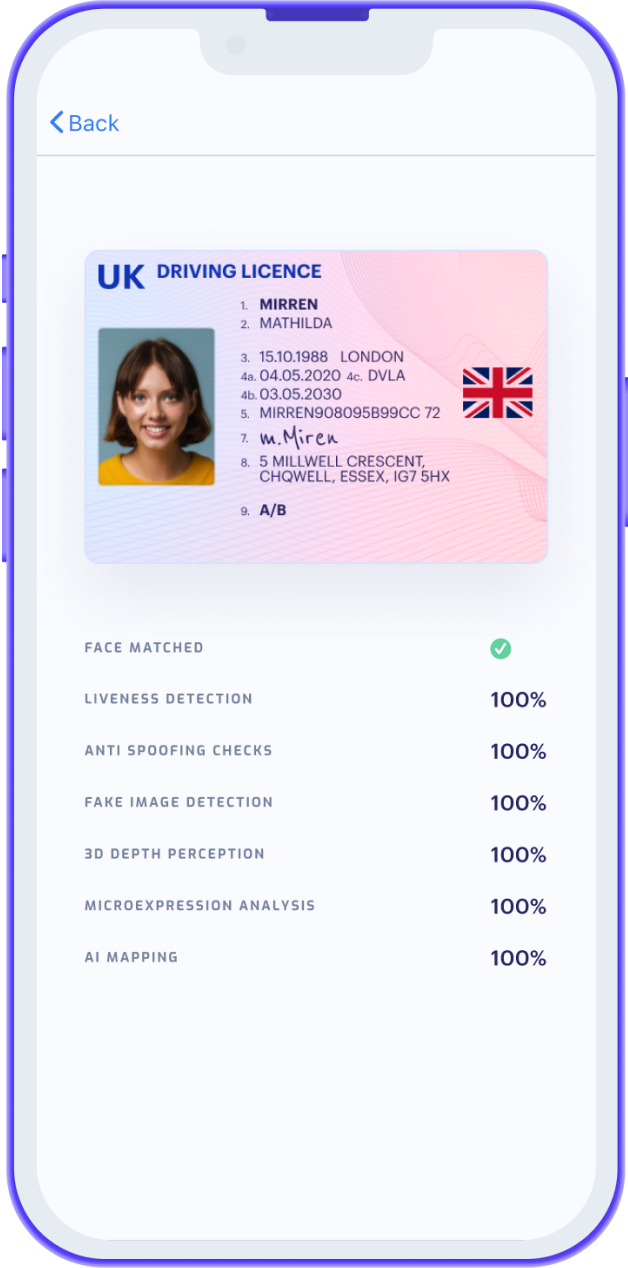 3
Face Matching
Shufti Pro matches the user's selfie with the photo on ID document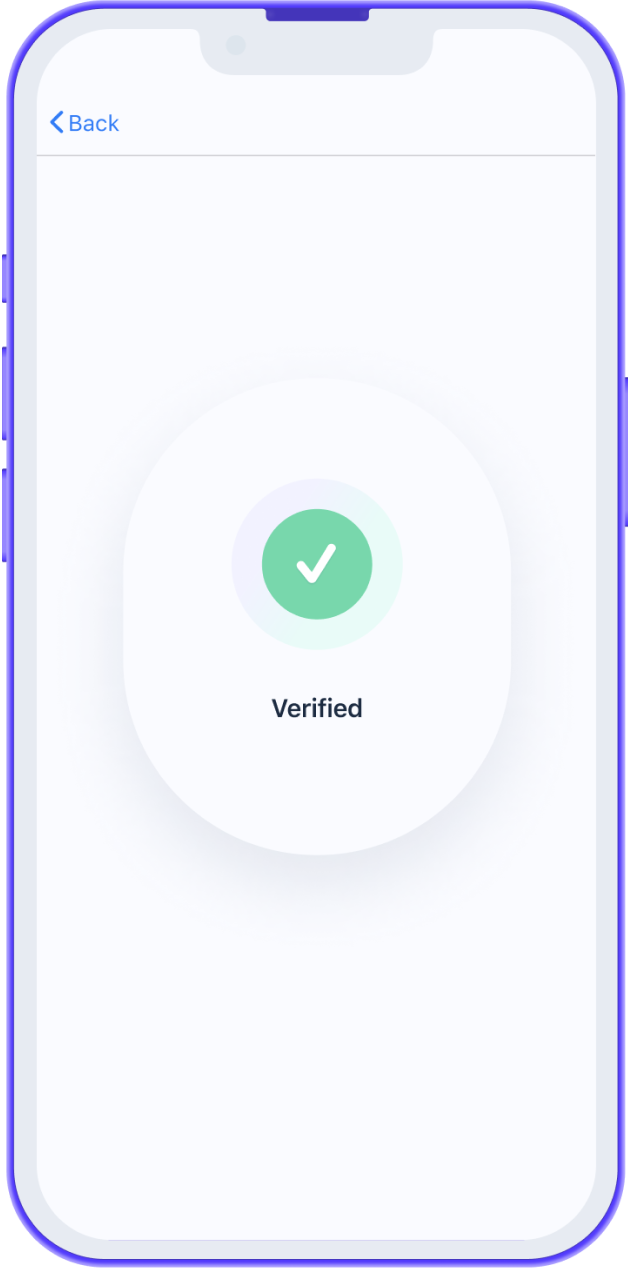 4
Results
Verification results are delivered and proof is stored in back-office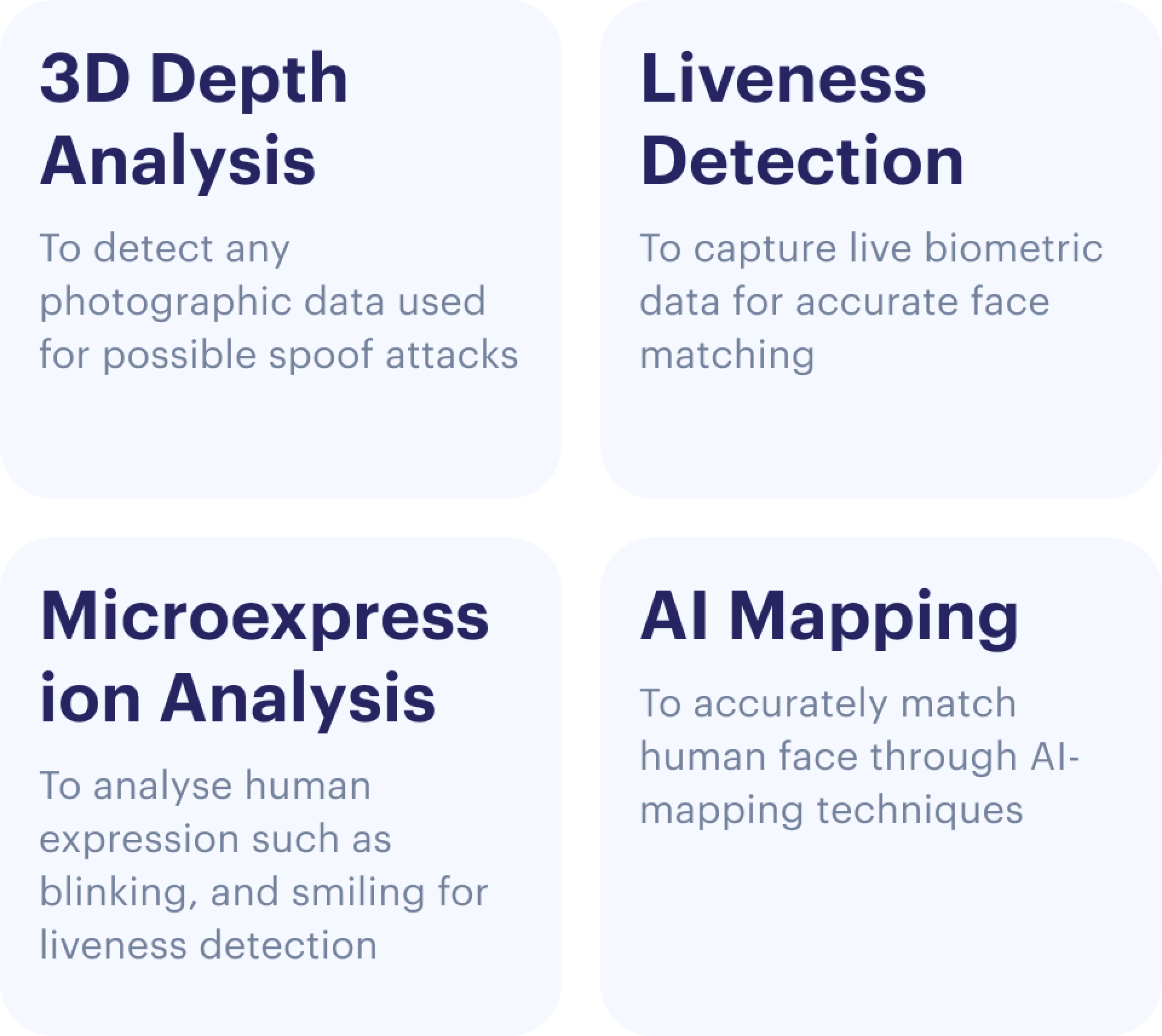 Accurate Identity Verification and Fraud Prevention with AI Assistance
AI-powered facial verification with 3D Face Liveness, Facial Feature Extraction, and Landmarks Detection. Anti-Spoofing and Skin Texture Analysis prevent fraud. Experience secure face verification.
Learn More
80% of security breaches involve compromised passwords
Enhance security with facial verification to combat reverse engineering, account takeover, man-in-the-middle, and replay attacks. Bypass passwords for advanced access management.
100% automated verification
Flexible integration options
Boost conversion rate up to 95%
AI-powered spoof attack protection
Learn More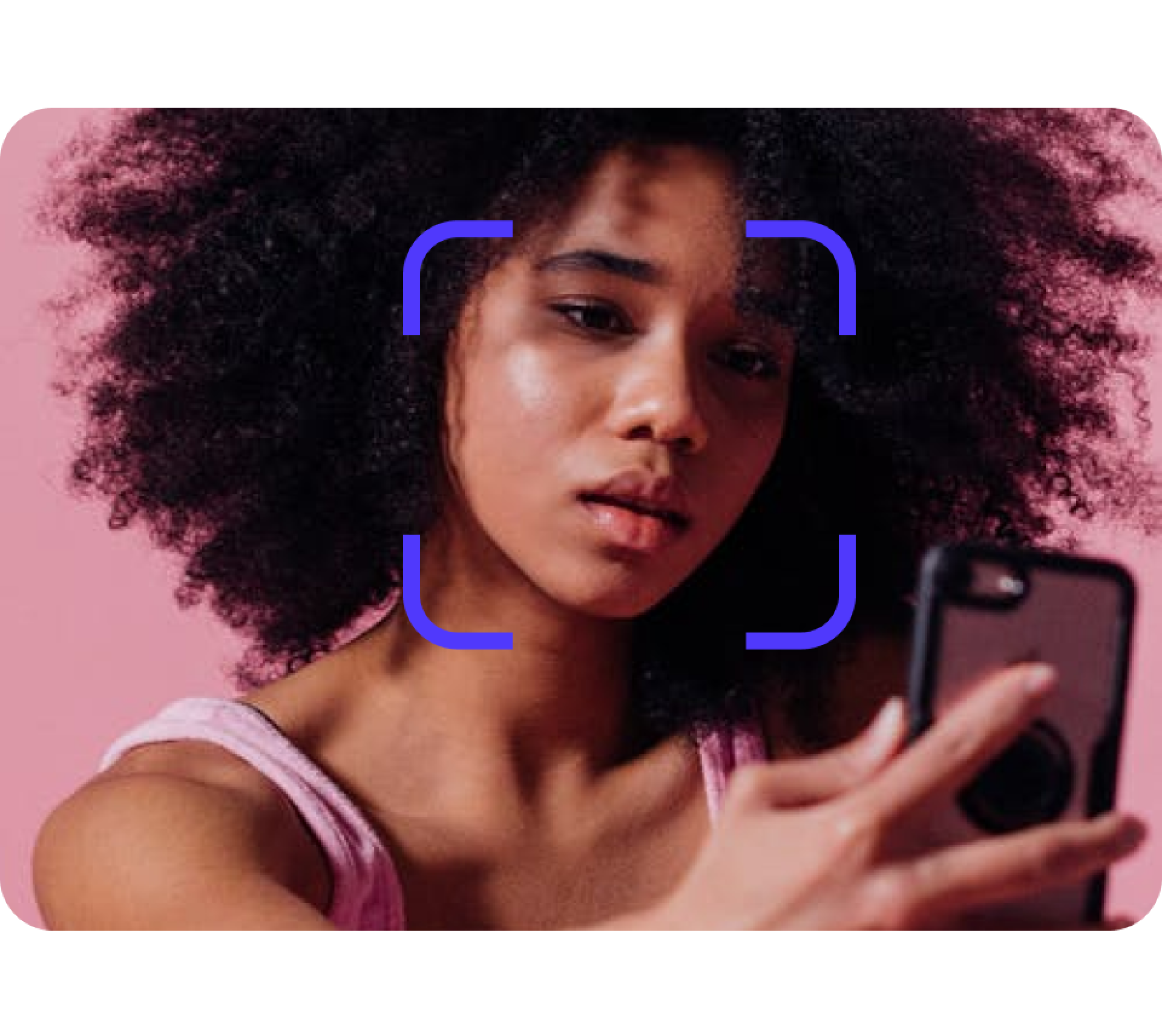 Why Face Verification?
Modern & Secure Authentication
Face verification is a secure and reliable authentication method, countering identity fraud while passwords get compromised easily.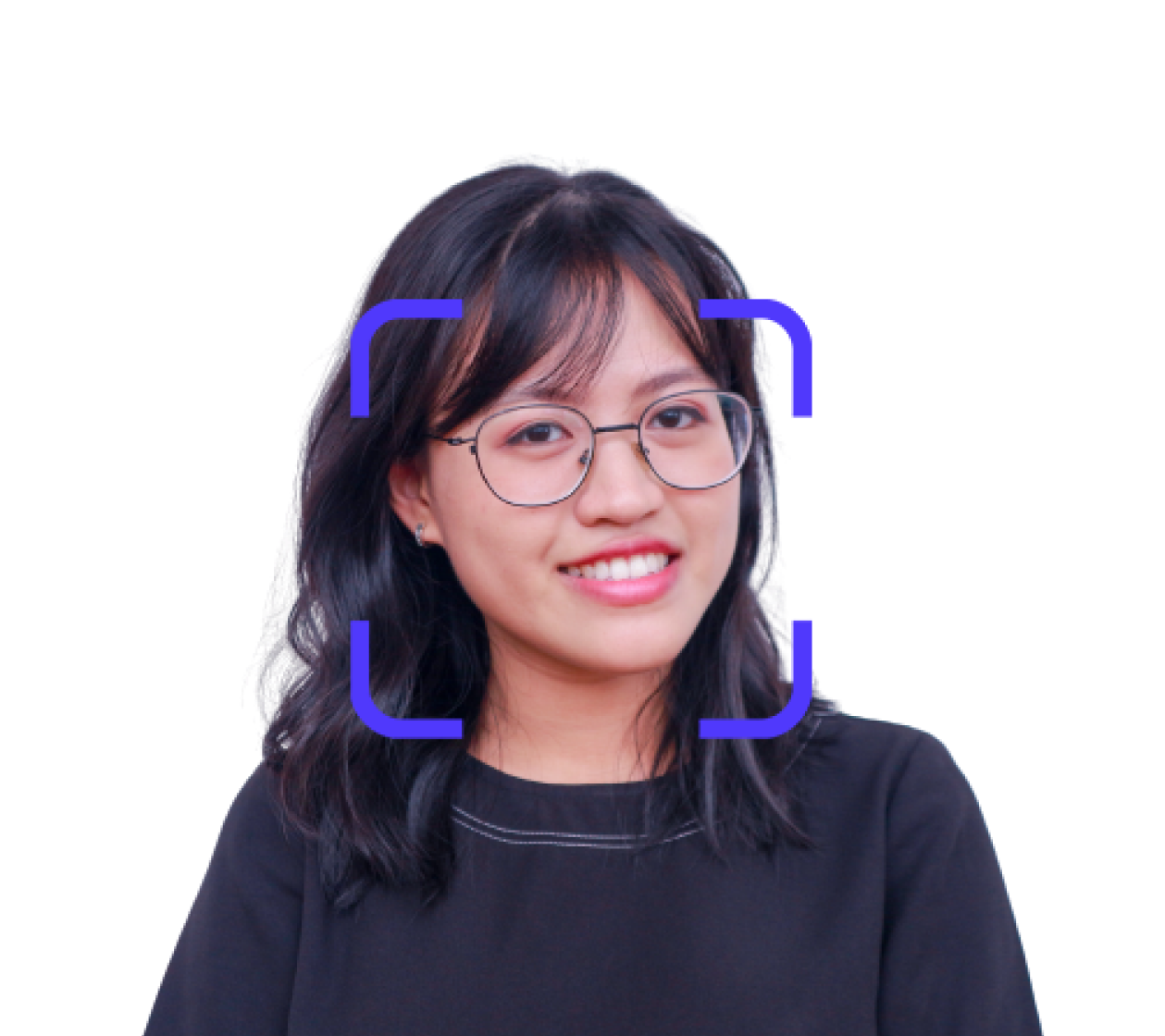 Countering Credential Stuffing
Facial verification is a strong measure against credential stuffing, ultimately bolstering user authentication.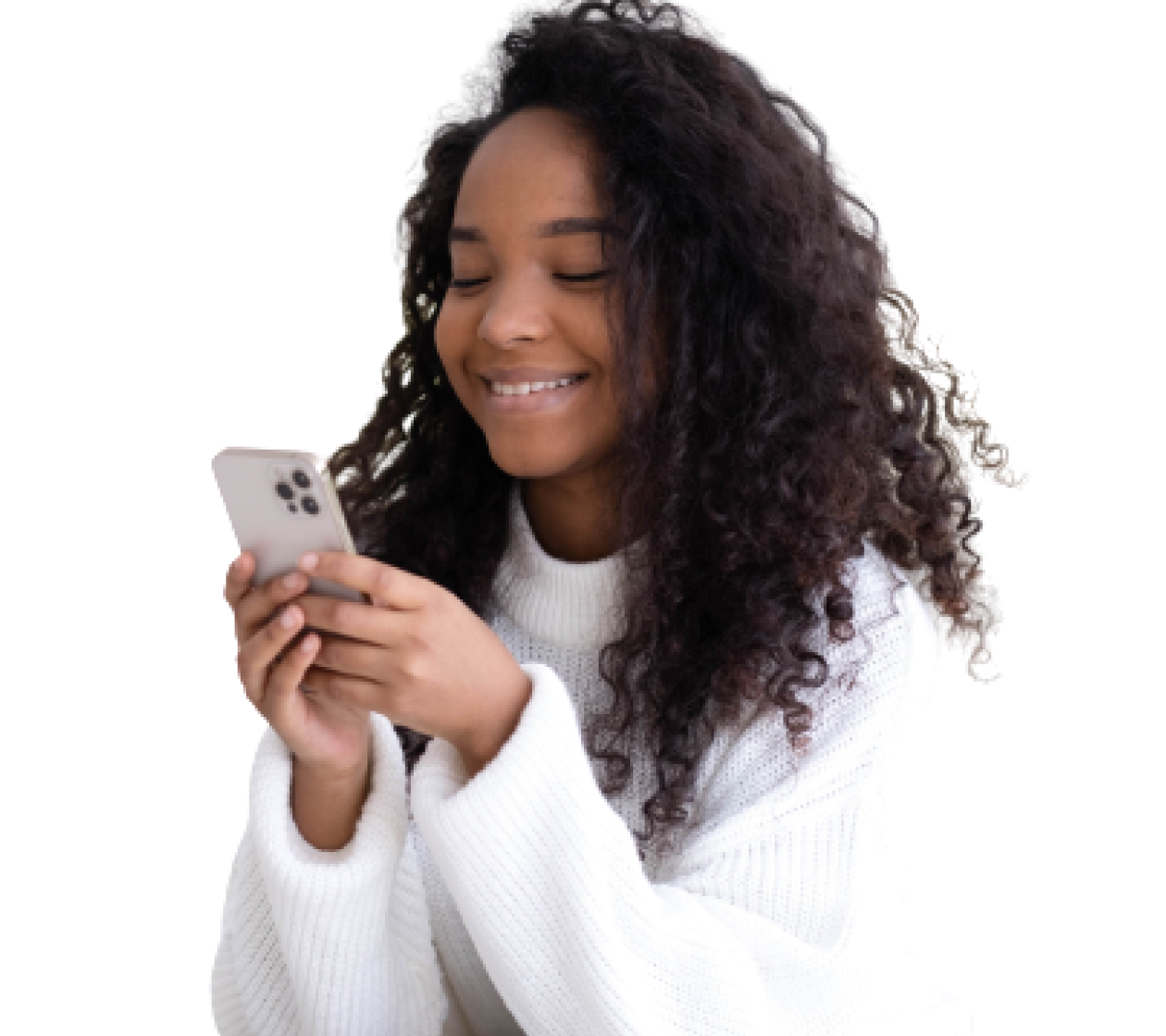 Easy Selfie Verification
Reduced drop-offs and enhanced user experience through a quick and easy selfie-based facial verification system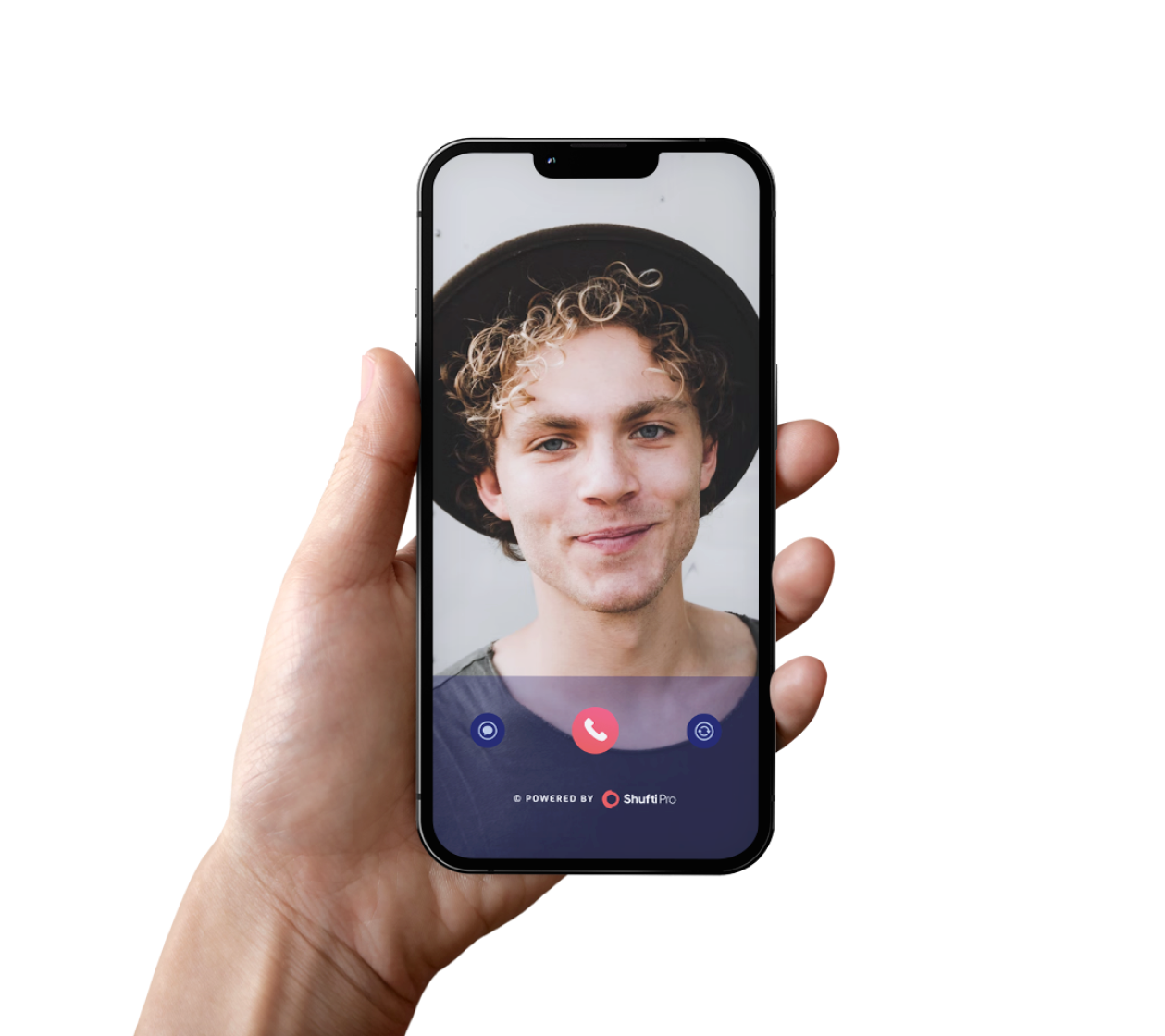 Customer onboarding with no room for identity fraud
Shufti Pro's face recognition system is fully equipped to catch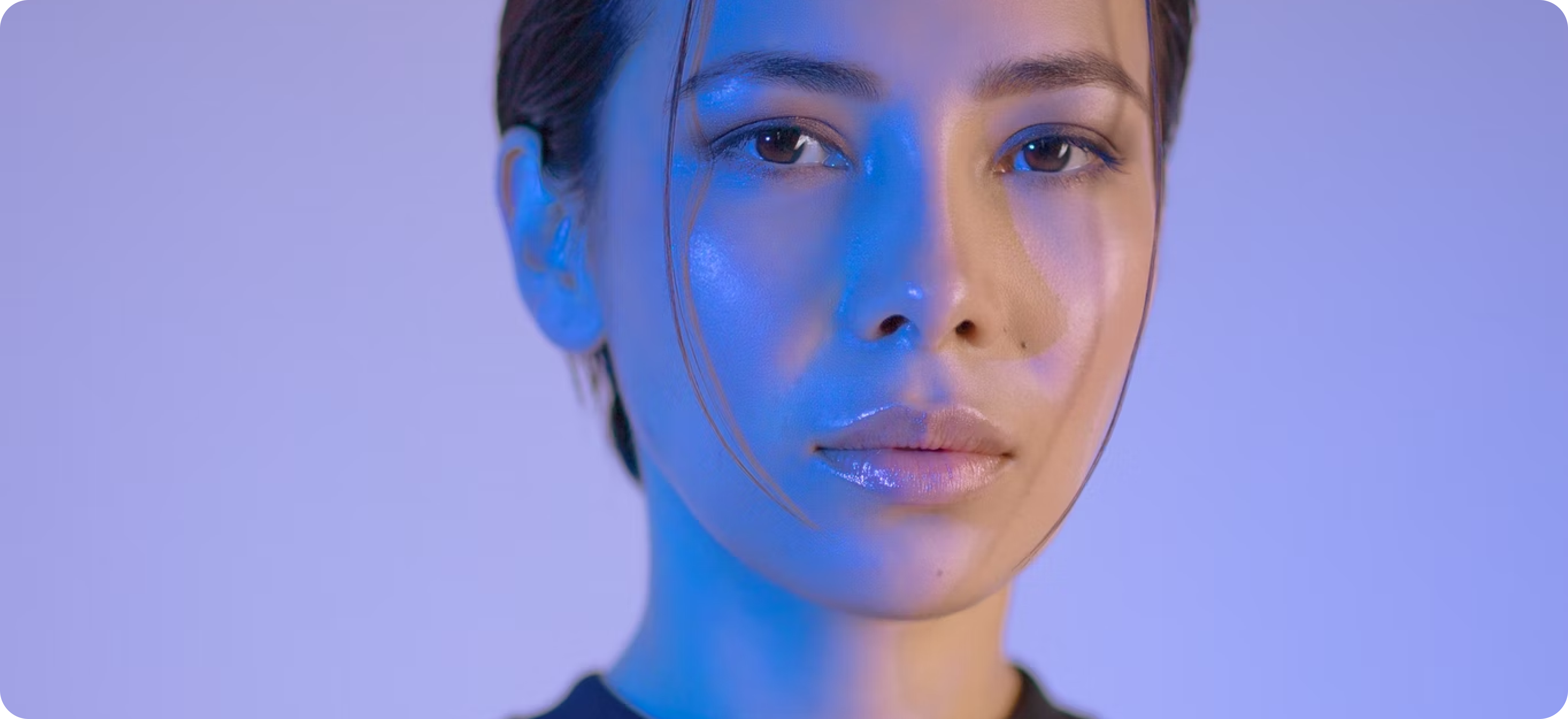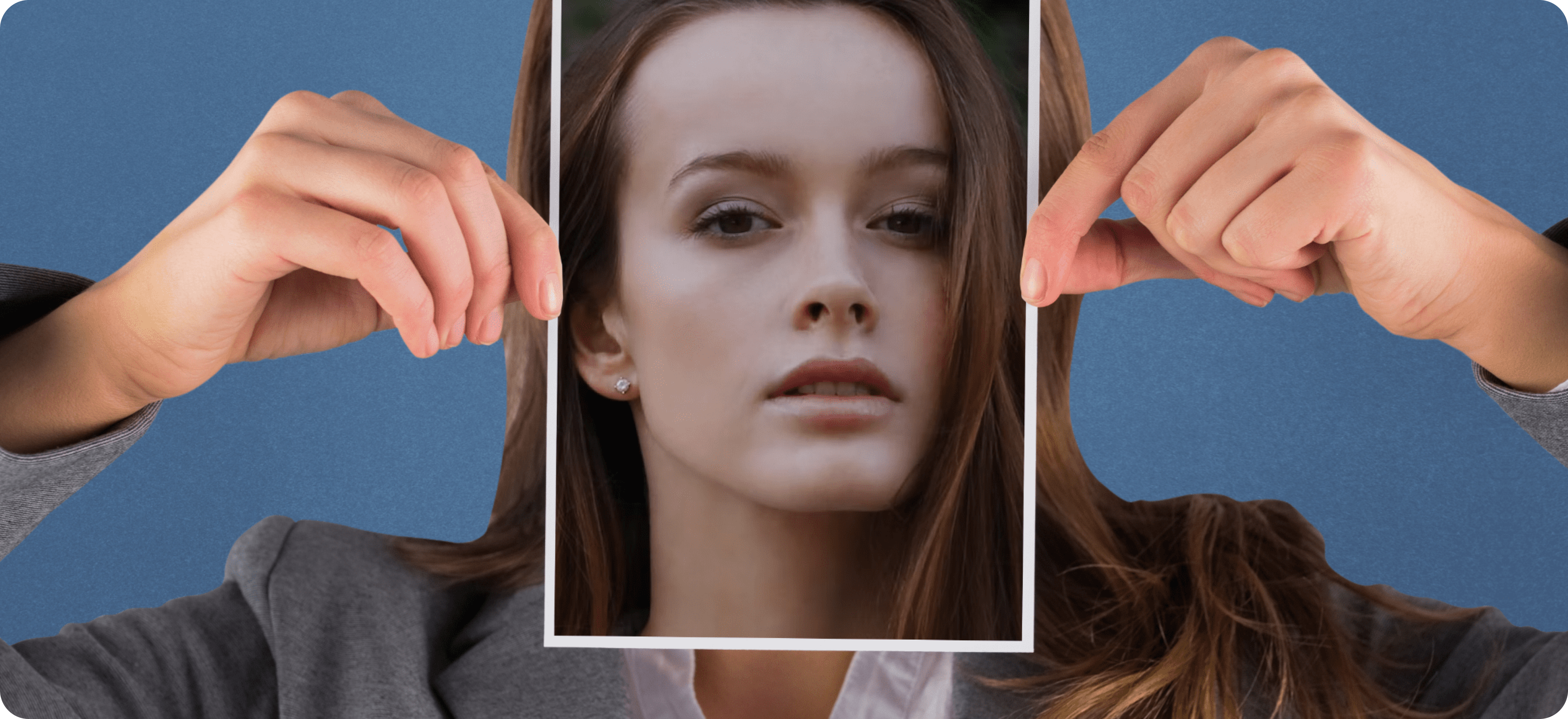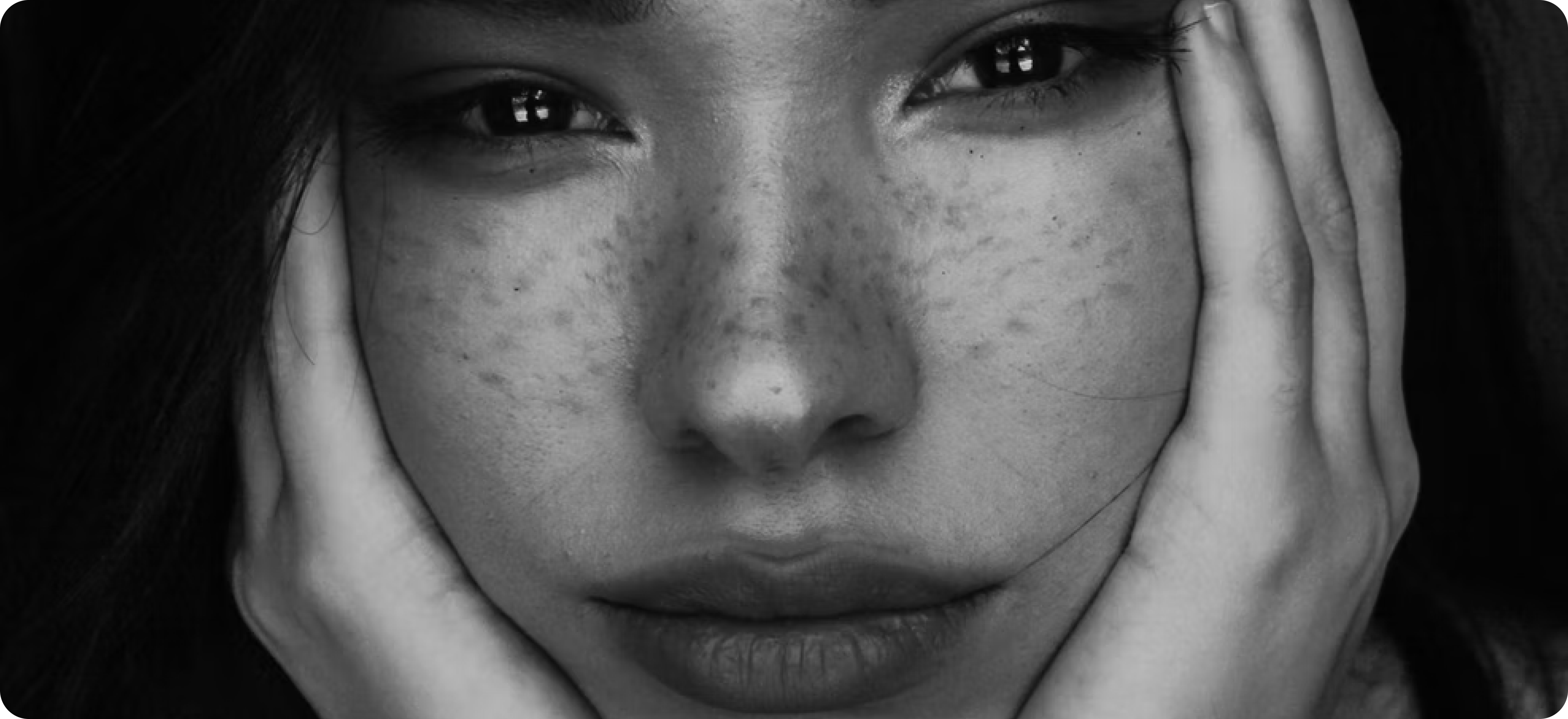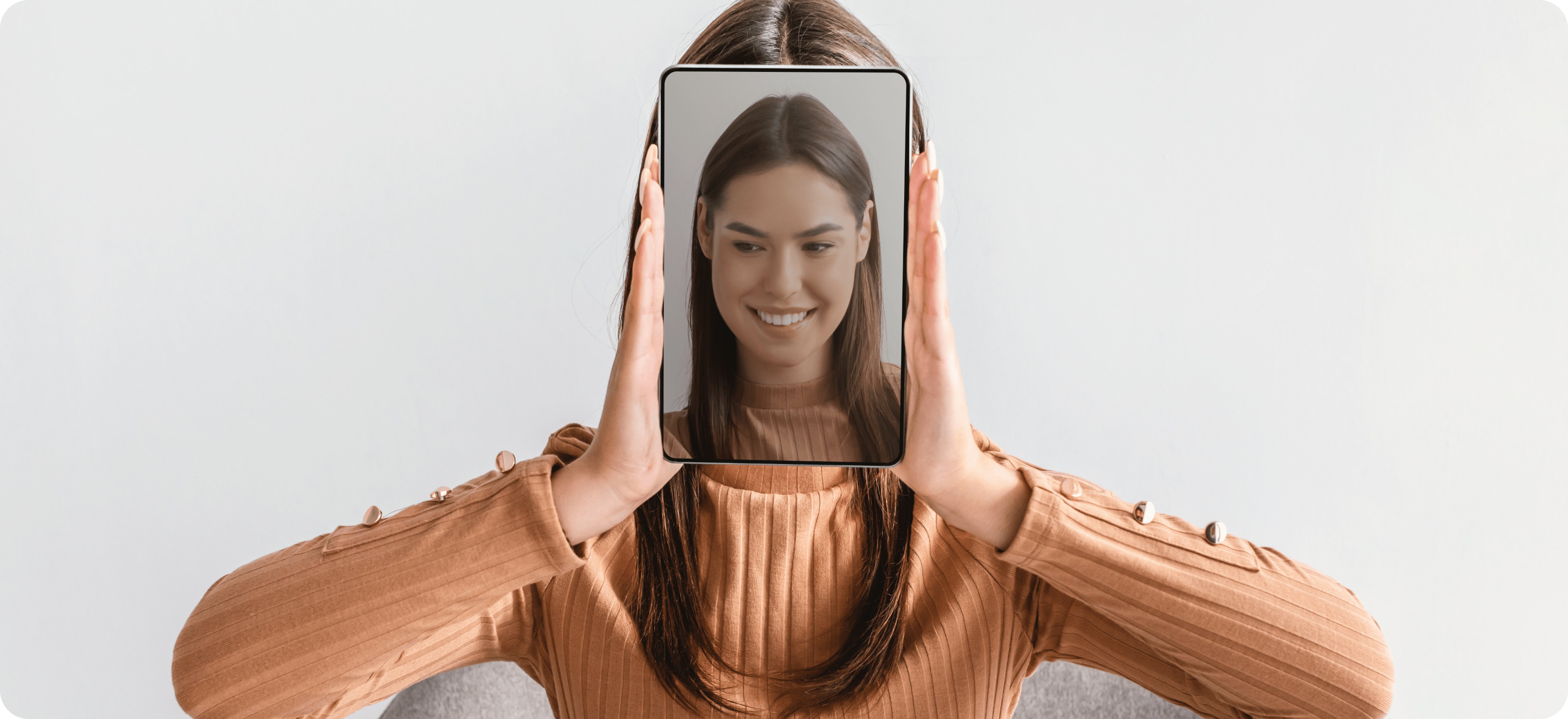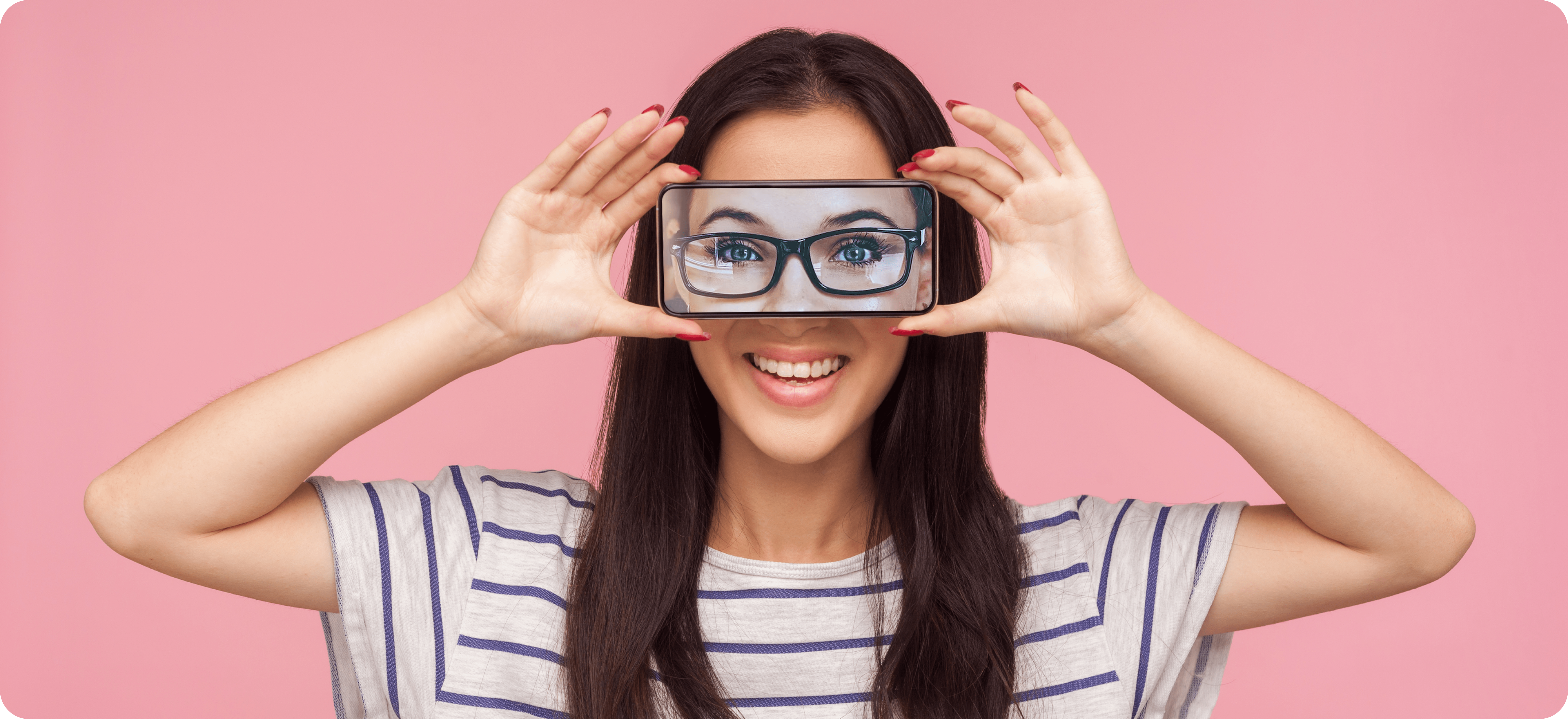 Put Biometric Facial Recognition to work!
Selfie Logins
Say good-bye to passwords and KBAs. Shufti Pro's advanced face authentication technology swiftly verifies users and unlocks their digital identities
Multi-factor Authentication
Step-up your authentication game for account logins with face identification as a secondary authentication factor and prevent unauthorised access and account takeover fraud
High-risk Transactions
Authenticate transactions through live selfie of the user before processing the payment. Avoid card-not-present (CNP) and chargeback frauds with face identification
Self Check-ins
Say good-bye to passwords and KBAs. Shufti Pro's advanced face authentication technology swiftly verifies users and unlocks their digital identities