GO PASSWORDLESS WITH FACIAL BIOMETRIC AUTHENTICATION
Revolutionizing customer onboarding with state-of-the-art biometric solutions, ensuring security and a seamless user experience.
Eliminate Fraud with Biometric Authentication Service
Streamline Sign-ins Through Selfie login
Deter Spoofing and Impersonation Attacks
Request Demo
Shield your Business Against Impersonations and Stolen Identities with 3D Biometric Solutions
Shufti Pro's biometric authentication technology uses 3D liveness detection to quickly and securely authenticate users with a selfie. Biometric login removes friction and delays, easing the login process.

3D Liveness Detec
-


tion

Capture Live Biometric Data: Ensure Real-Time Presence During Onboarding

Anti Spoof Protec
-


tion

Ensure Maximum Protection: Guard Against Spoofing and Presentation Attacks

Interoperability
Swift and easy integration options with multi-platform compatibility

Fast
Authentication
Facial authentication within seconds with AI-powered mapping techniques

Identity
Proofing
Face biometric data stored in secured servers for evidentiary proof

Ongoing Transaction Authentication
Authenticate transactions through a live selfie of the user for payment approval
Seamlessly Onboard customers with Globally Trusted Facial Biometric Verification
How it Works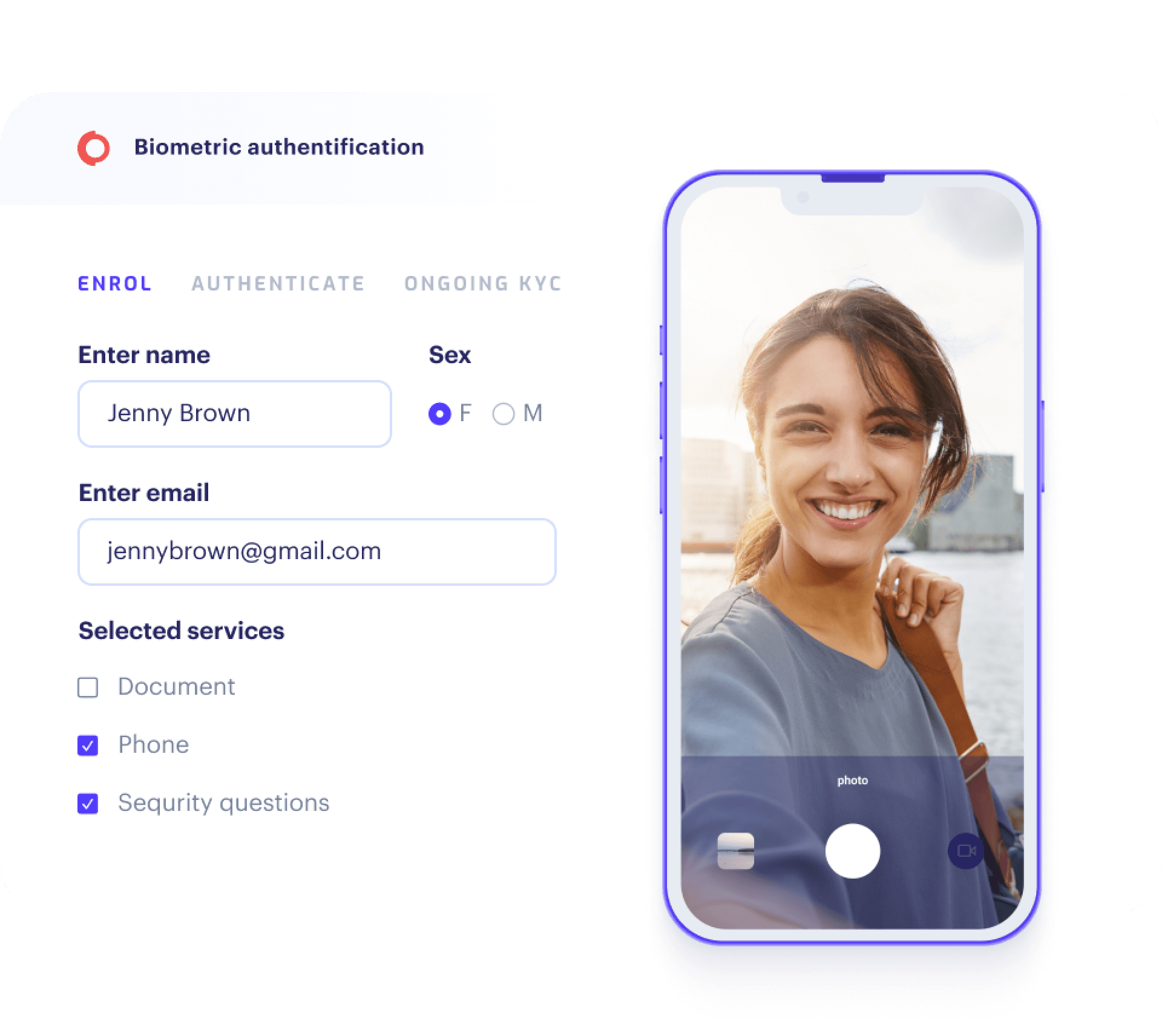 Enrol New Users
Clients can enrol using the following methods:
Face Verification
Document Verification
2-Factor Authentication
Security questions
While enrolling users, the selfies along with secondary proofs are saved to establish proof of identity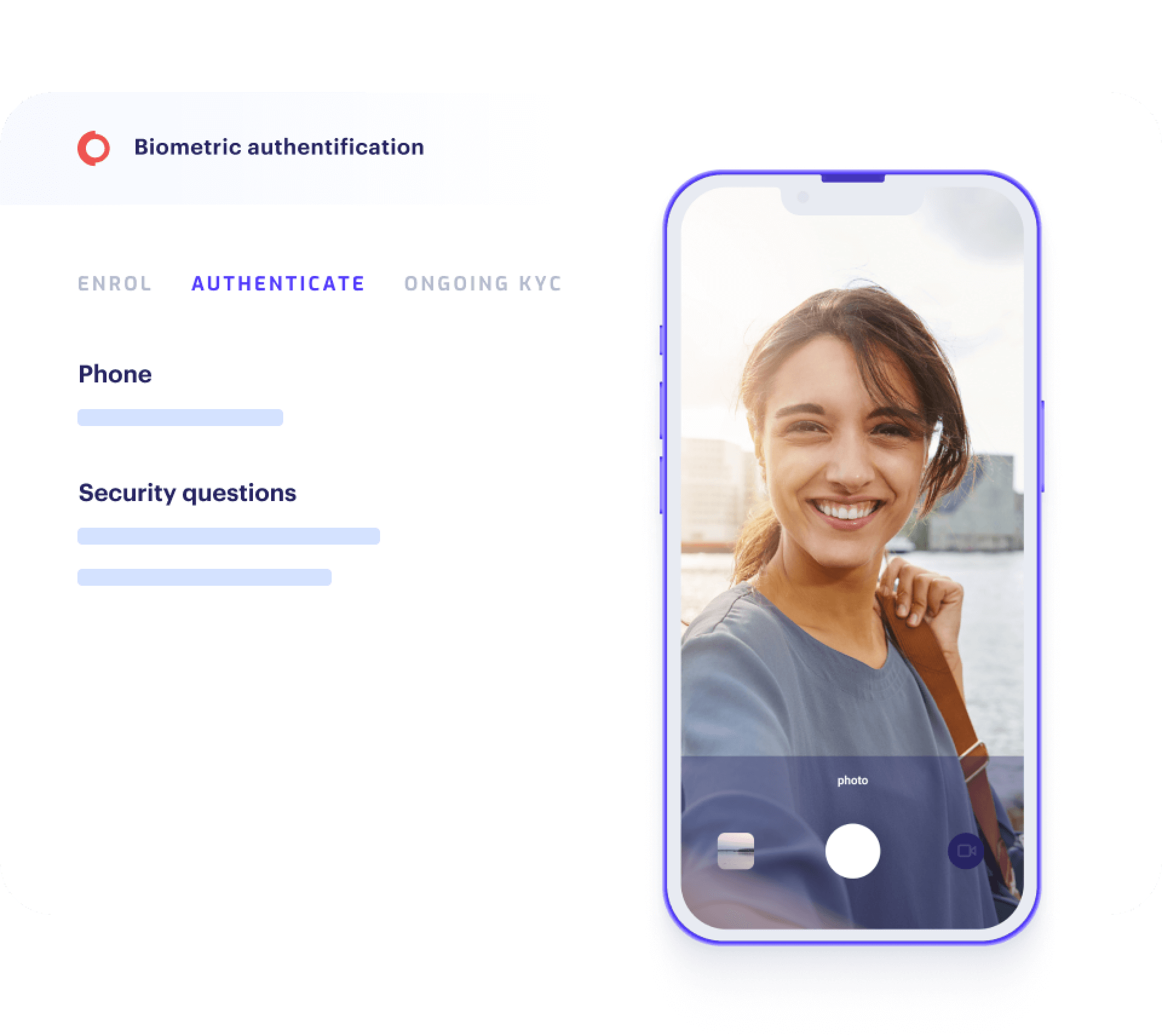 Authenticate at Sign-in
Once registration, customers can log in with a selfie. Shufti Pro captures a 3D selfie and verifies it against the biometric data for user authentication who they claim to be.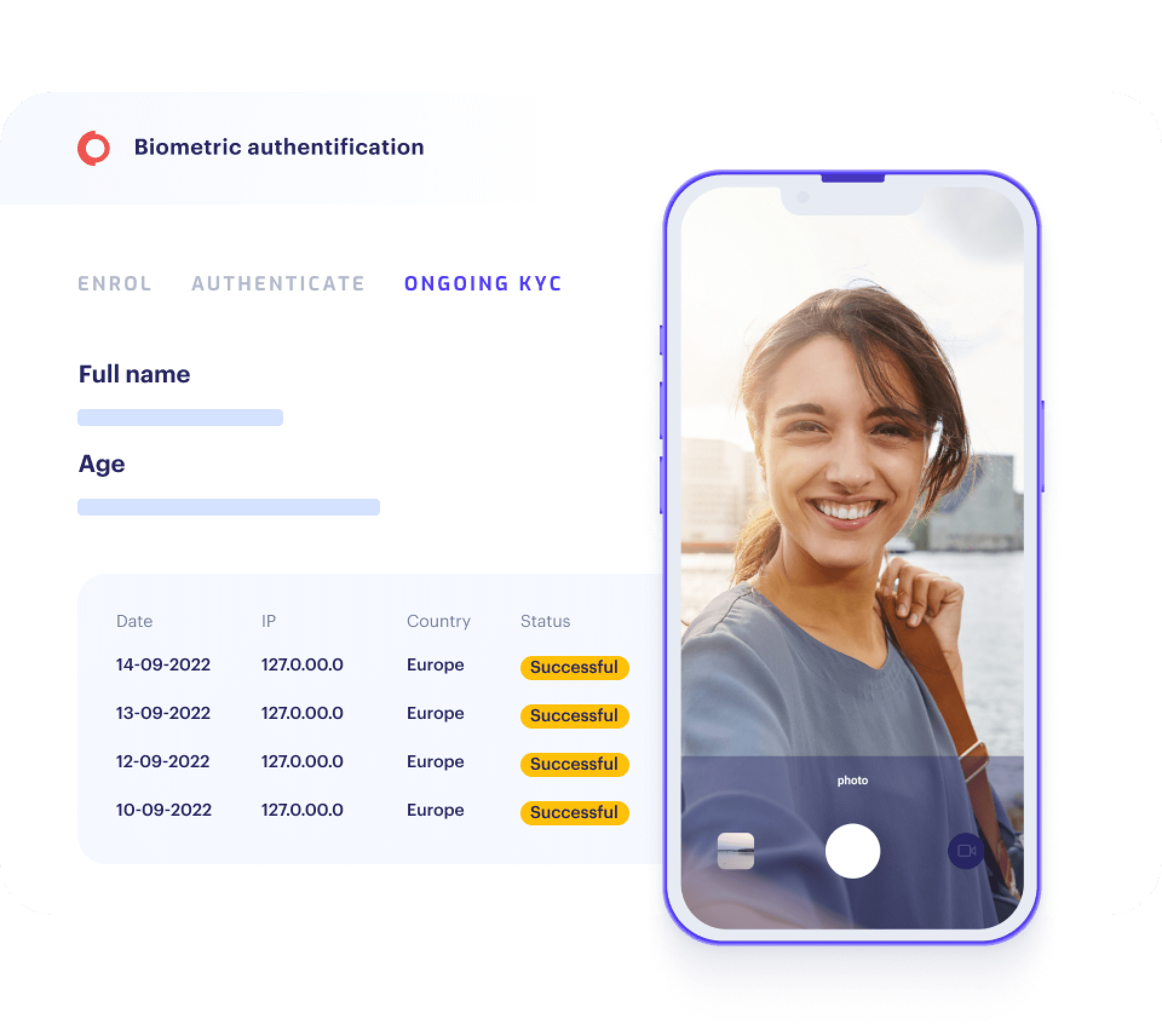 Perform Ongoing KYC
You can simply authenticate ongoing transactions through a selfie. Shufti Pro's facial authentication solution verifies that the transactions are processed by legit users while reducing the chances of fraudulent transactions in real time
Integrate Shufti Pro's Facial Biometric ID for Seamless KYC
Shufti Pro's biometric authentication provides a speedy and cost-effective approach to compliance and fraud prevention customised to your business needs
Request Demo
Use Cases

Account Opening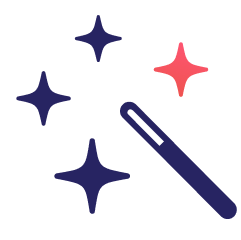 User Onboarding

Document Verification

KYC Screening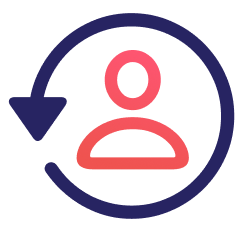 AML Screening

Age Verification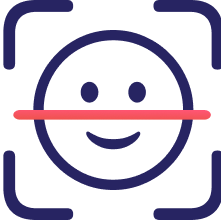 Biometric Authentication

Fraud Prevention

Business Verification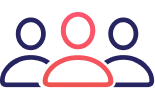 Case Management

Investor Verification

Proof of Address