News
FATF applauds Korea's AML and CFT efforts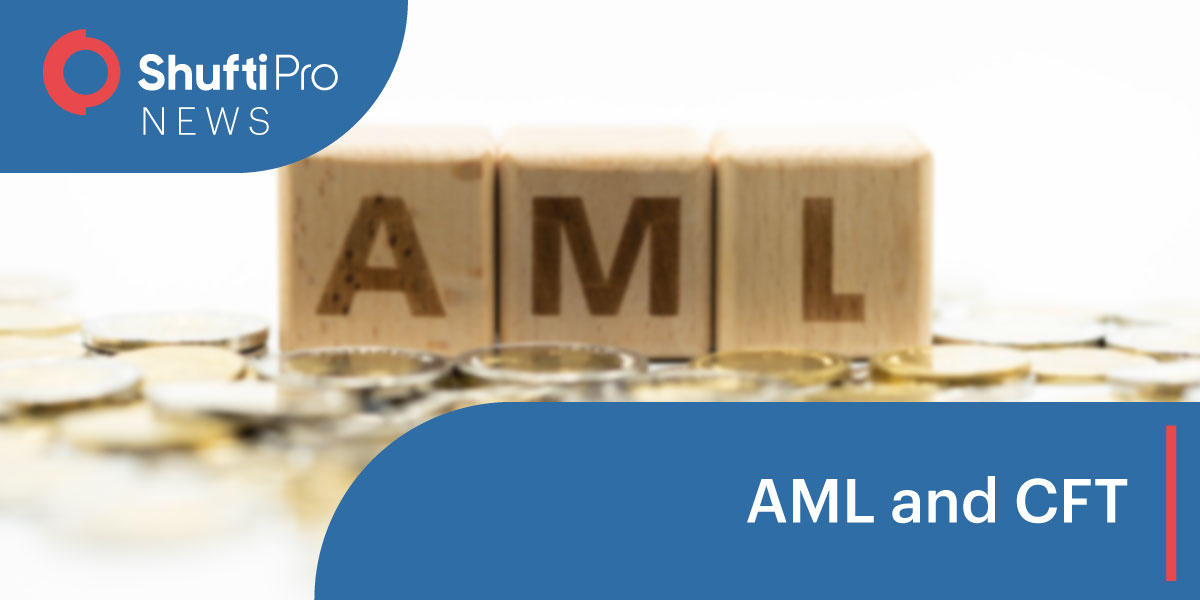 According to the FATF, Korea features a sound legal framework to tackle money concealment and terrorist financing and to confiscate funds involved, but it must do more to prevent government and public officials from covering up the origins of corruption.
Korea has significantly improved its legal framework to reduce money laundering and terrorist financing risks but it should take action to lower the risk of government and public officials laundering large amounts of funds. Full FATF country report➡️ https://t.co/J7bcKNfqDH 1/4 pic.twitter.com/4kUxfIW9nE

— FATF (@FATFNews) April 16, 2020
A continuous risk assessment process used by the Korean authorities gives them an honest understanding of the threats the country faces. Tax crimes, illegal gambling, fraud, and corruption, especially, are the foremost important proceeds-generating crimes that present the greatest money laundering concealment risks. Korea is proactively working to prevent the spread of weapons of mass destruction and features a high level of awareness of the escalation of the financing risks it faces. However, it must address the gaps in its ability to freeze assets under the United Nations sanctions regime, the regulator stated.
The financial watchdog further added that the country currently faces low terrorist financing risks. It stated, "Korea features a strong legal framework to combat concealment and terrorist financing but should extend this to incorporate the prosecution of laundering of proceeds of all tax crimes."
A number of high-level corruption cases in Korea have displayed a significant money laundering risk from fraud and corruption. The country needs to expand its AML/CFT methods to prevent politically exposed persons, both domestic and international organizations from laundering proceeds of corruption. 
Korean authorities are co-operating and collaborating effectively through policy and operational structures that compile a broad range of state agencies as well as the private sector. The country could make more use of international cooperation tools to go after asset flight and offshore tax crime cases and seek and supply beneficial ownership information.
Korean financial institutions and casinos generally have an honest understanding of the cash laundering and terrorist financing they face and therefore the measures they have to require to mitigate them. However, Korea should implement measures to stop accountants, lawyers, land agents, and dealers in precious metals and stones from being misused for money laundering or terrorist financing.
Korean enforcement agencies observe the use of monetary intelligence to "follow the money" to research criminals and terrorists. Asset recovery may be a government priority in Korea. Authorities are ready to deprive criminals of an inexpensive amount of their proceeds, but the country can make further use of obtainable mechanisms.
FATF officials stated, "Since its last assessment in 2008, Korea has significantly strengthened its AML/CFT framework which is now delivering good results. The country must strengthen its AML/CFT framework to deal with tax crimes, non-financial businesses and professions, and politically exposed persons."
Disclaimer:
No warranty is herein provided that the information contained in this document is accurate, up-to-date, and/or complete. In no circumstance(s), does such information constitute legal or any other advice. Any person who intends to use, rely, pass-on, or re-publish the information contained herein in any way is solely responsible for the same. We suggest to verify the information and/or obtain
expert advice
independently if required.