BEFORE YOU GO...
Check how Shufti Pro can verify your customers within seconds
Request Demo
No thanks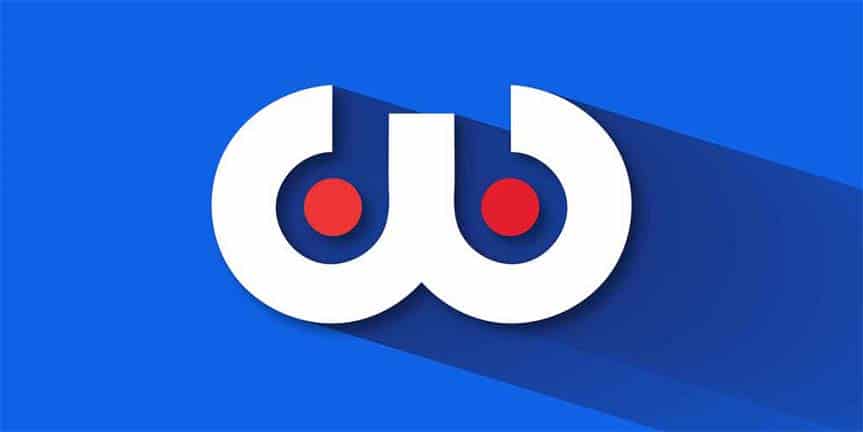 DueBooks® integrates Shufti Pro® for Business Verification Services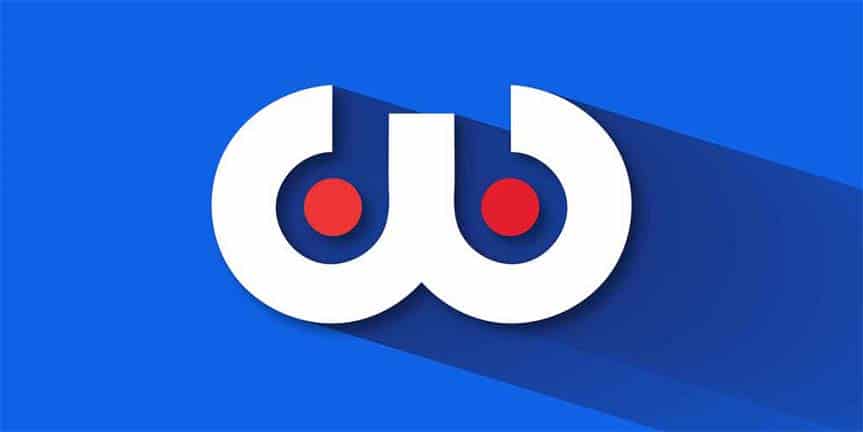 Improved KYC protocols, superior ID verification services and reduced on-boarding time compels the new entrant into the startup world to adopt Shufti Pro® for protection in the highly vulnerable cyberspace
BATH, United Kingdom – October 2017 – Shufti Pro®, one of the rapidly growing online identity verification Software as a Service (SaaS), has made public that after the huge success of EPP System's® implementation of their services, now DueBooks® has decided to follow in their lead and embrace Shufti Pro's® real-time ID verification technology for a simple, secure and fast paced on-boarding process.
A month ago, DueBooks® employed Shufti Pro®'s services to act as a security screen and help them verify customers' identities. During this time, a sizeable number of potential consumers were verified and the results from the company's survey show 90% reduced on-boarding time due to digital KYC compliance. The results go on show that numerous dubious customers were rightly stamped out during the screening process, preventing considerable potential losses to the startup.
CEO, DueBooks® said:
"For a novice company like ours, digital identity verification services from Shufti Pro® have proved their worth by increasing our fraud-free client base, enhancing our on-boarding process and developing a trust between us and our customers. With a boost in sales, and the amplified quality of our services, DueBooks® has been able to form strong foundational basis, and looks forward to quite a bright future."
Shufti Pro® works with some of the most promising emerging start-ups, businesses and enterprises, helping them quickly and accurately uphold the Know Your Customer compliance . For every business, regardless of their level, Shufti Pro® believes that fraud prevention must be the foremost concern. They make this come to life through the use of artificial and human intelligence. Checking the authenticity of their customers has proved to be of immense importance for DueBooks® due to Shufti Pro's® 99% accurate results, cost & time effectiveness and appropriate confidentiality and security measures.
Secure identity verification services have streamlined DueBooks'® digital HR and cost-accounting system through substantiating their clients as well as their employees using their legal credentials and performing ID checks on them. DueBooks® is rapidly covering milestones towards becoming an established business by performing efficient team & project management, attendance reports formation, invoice/expenses/salary administration, etc. for themselves as well as other companies. The manual resources previously consumed during these errands are now put to a better use of building up their business using Shufti Pro's online fraud prevention tools.
DueBooks® can be used by many different companies, who can use it to validate their customers/employees as well. The swiftly progressing startup can now work on their business rather than in their business. The latter chore has been taken up by Shufti Pro® and both have joined hands for a fruitful collaboration for online fraud prevention and digital KYC purposes.