BEFORE YOU GO...
Check how Shufti Pro can verify your customers within seconds
Request Demo
No thanks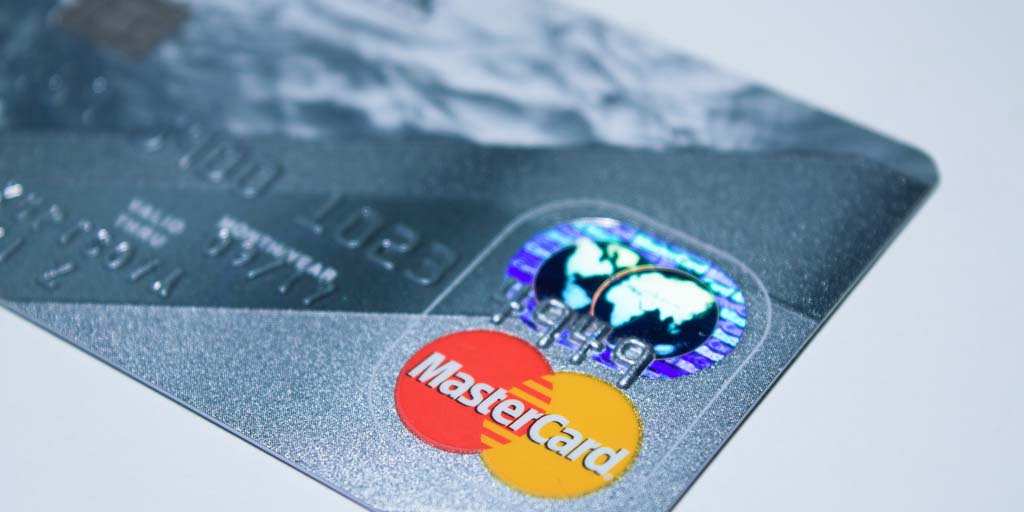 EPP System® partners with Shufti Pro® for Fraud Protection Services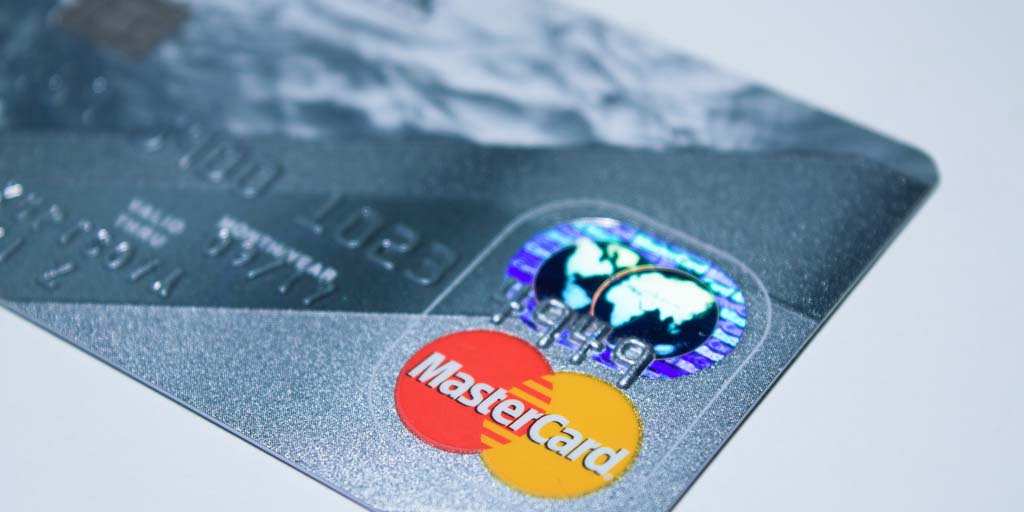 Need for digital KYC has compelled one of the pioneers in the payment processing industry to join hands with Shufti Pro® for an improved credibility experience through their online identity verification services
BATH, United Kingdom – October 2017 – Shufti Pro®, the Software as a Service, has partnered with EPP System® to provide more authentic and seamless credit card fraud prevention services . They aim to verify new customers at every carrier level between bank-to-bank payment transfer. Banks provide a budget to the PSPs, which then equally distribute the budget between their many retailers. Those retailers then provide services to the merchants, completing the chain.
EPP System works to endow their customers with safe and secure monetary transactions between banks. They have opted Shufti Pro's e-KYC services to integrate at each carrier level mentioned above. Every step will be separately checked for fraudulent consumers so no discrepancy occurs, disrupting the transfer processes.
CEO, Shufti Pro® said:
"Our goal is to provide Electronic Payment Services to our rather sizeable number of customers. Opting for Shufti Pro's digital ID verification services has allowed us realise our aim in a secure, accurate and efficient manner. We're extremely proud to present them with quick KYC online verification services so they can enjoy the fast and effective experience seamlessly."
Shufti Pro aims to make the digital markets secure through ID checks online, so all high-risk transactions can be performed without the added apprehension of fraudsters and swindle connections. The rising star in the Mastercard theft protection and Visa card fraud prevention aims to get established as a symbol of the clients' go-to service when in need. The successful integration of artificial and human intelligence has not only raised security protocols' standards, rather have managed to attract more traffic to the SaaS owing to greater client satisfaction. Likely, Shufti Pro's days in the sun have just begun now that they have EPP Systems as their on-board clients.