BEFORE YOU GO...
Check how Shufti Pro can verify your customers within seconds
Request Demo
No thanks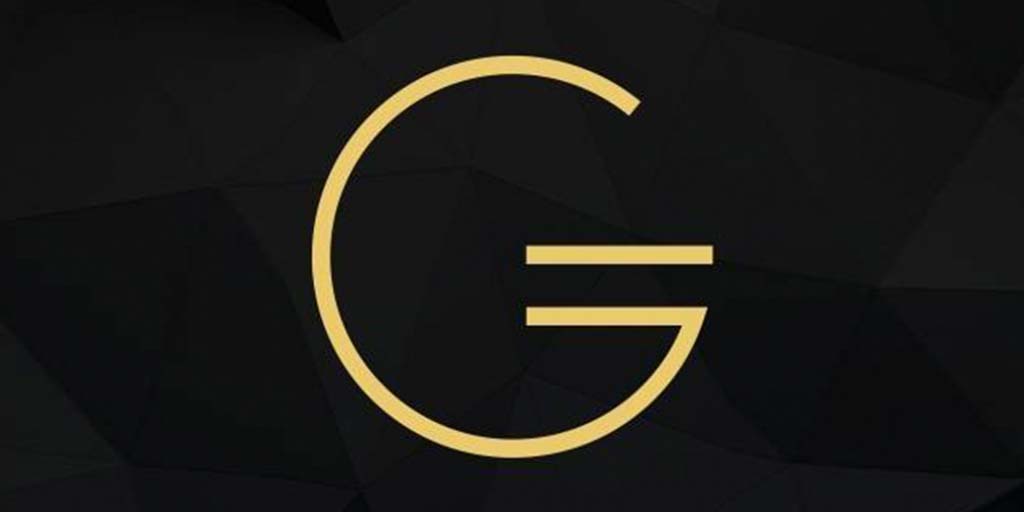 GOLDMINT® turns towards Shufti Pro® for Investors' Verification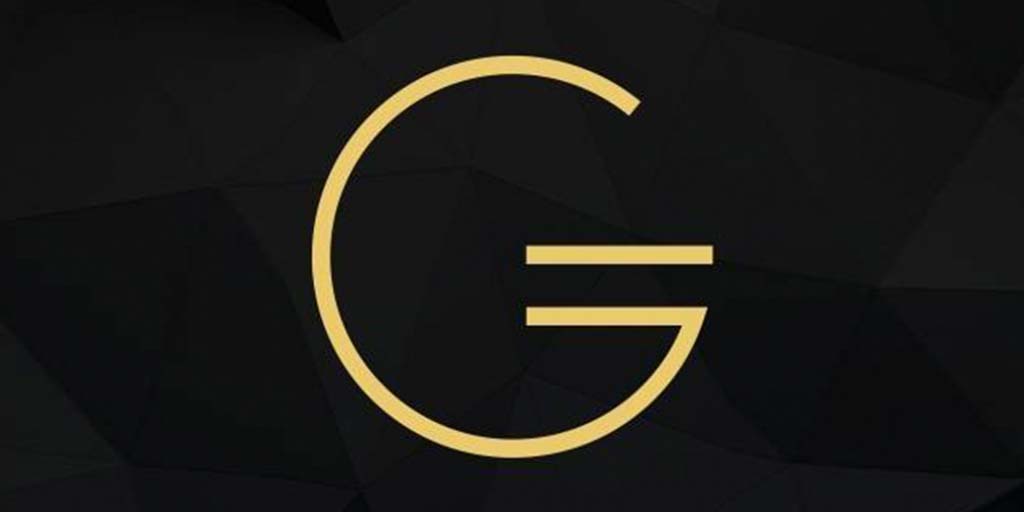 The call for e-KYC, authenticating them, and securing their payment processes led to the Startup's collaboration with the emerging expert in online identity verification milieu
BATH, UNITED KINGDOM, November 10, 2017 – Shufti Pro Limited®, the world's rapidly growing company in the digital KYC sphere, announced today that GOLDMINT Ltd.®, a startup ICO expediting towards success, has decided to adopt their state-of-the-art online identity and document verification services for reduced on-boarding time and enhanced security.
GOLDMINT Ltd.® took up Shufti Pro Limited's® services this month. Currently enjoying the secure payment processes, the startup venture gives its users an opportunity to buy tokens (GOLD) using Fiat money. With online identity verification services integrated in their transaction platforms, the customers develop a sense of safety, authority and trust about their host organisation.
Shufti Pro Limited® aids GOLDMINT Ltd.® in performing KYC online verification so the users are verified through their identity documents. This helps GOLDMINT Ltd.® validate their customers and prevent identity frauds. A user attempting to invest in the venture will have to show their face, followed by their identity document to the camera. If not stolen or counterfeit, their documents would be verified through this quick, real-time process. They are now able to stamp out scammers with Shufti Pro Limited's® state-of-the-art ID checks online . It will streamline the customer on-boarding process, reducing its time by 90%.
CEO, Shufti Pro Limited® said:
"It gives us great pleasure to be able to secure a part of online marketplace in our collaboration with GOLDMINT Ltd.®. Our ultimate goal is to support online businesses in enhancing their cyber defence strategies, eradicating or at least considerably reducing customers' hesitation when it comes to submitting their sensitive information on such trading forums. We're very glad to be in business with them and hope for this to turn into a thriving, long lasting and successful affiliation in the future."
CEO, GOLDMINT Ltd.®, Dmitry Pluschevsky comments:
"Cooperation with Shufti Pro will allow GoldMint to adhere to its main principle: to comply with the legislation of the country in which the company operates.We opened an office in Estonia (EU) to work with the demand for GOLD tokens in the euro area. Local legislation involves the verification of users (KYC) with a turnover of more than 1000 euros per month. Shufti Pro will provide such verification for GoldMint. This is important for our company as we are confident that the GOLD will generate considerable interest among many large buyers.
At the same time, user verification is another proof that blockchain technology can be used in legal and large businesses. We are sure that cooperation of GoldMint and Shufti Pro will contribute to the process of adaptation of new technology by traditional companies."
This step would urge similar companies to opt for the best online fraud prevention tools and secure their online businesses by preventing huge chargebacks and losses to their venture. Shufti Pro Limited® helps GOLDMINT Ltd.® save time, resources and costs that would otherwise be an added burden on their budget, hence, maximising their profits and minimising frauds.