BEFORE YOU GO...
Check how Shufti Pro can verify your customers within seconds
Request Demo
No thanks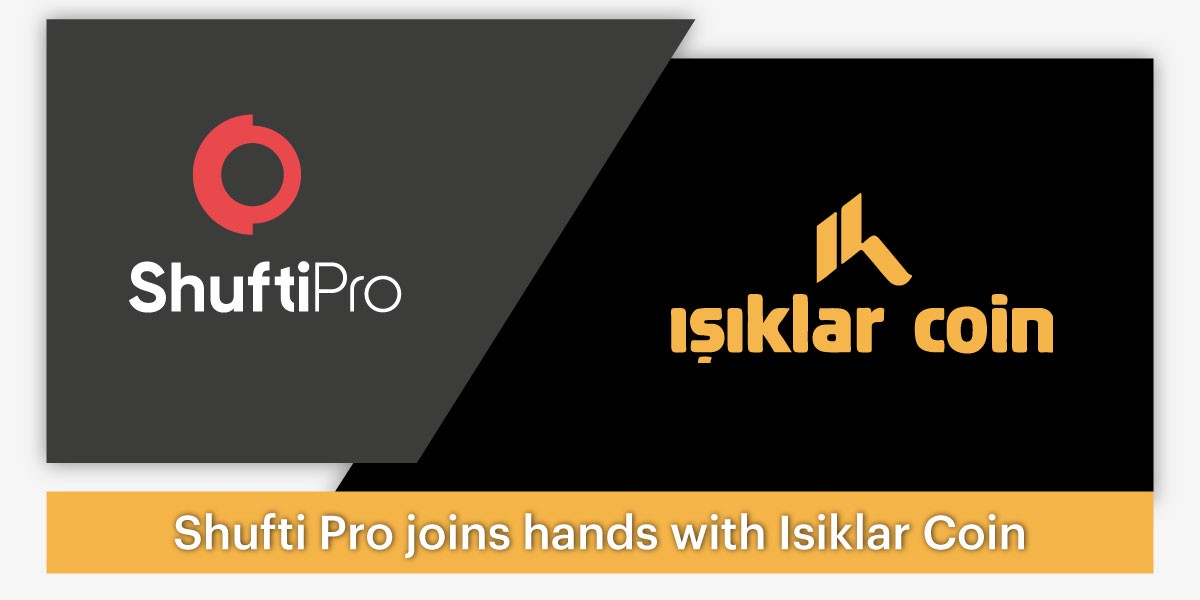 Isiklar Holding Partners with Shufti Pro to verify the customers of their new venture Isiklar Coin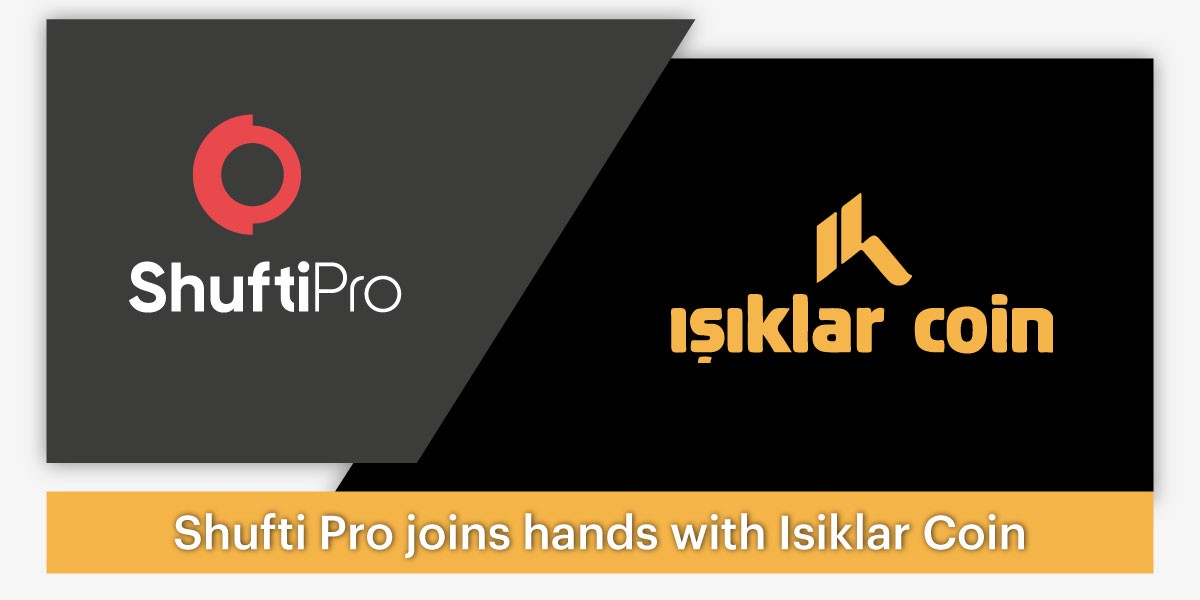 London, UK – (17 January 2020) Shufti Pro partnered with Isiklar Holding to provide them with swift document verification for onboarding customers of their new venture Isiklar Coin.  
Isiklar Holding company has started a new venture namely, Isiklar Coin. They wanted to secure their legacy from bad actors so onboarding a legitimate clientele is crucial. Their goal is to identify each onboarding identity to make sure that no fraudulent individual is facilitated through their business or can be harmful. To deter the risks associated with bad actors, the company realized the need for identity verification against official identity documents. And Shufti Pro helped them in identifying and verifying their consumers through online document verification. 
A seamless and robust process of identity verification through documents will help the company allow only honest customer traffic to become part of their systems while ensuring a smooth customer experience. As document verification with Shufti Pro doesn't take more than 60 seconds and the user can easily go through the verification process.    
Isiklar Holding is an innovative business that aims at achieving potential business growth by making honest customers part of their system. A clean customer base helps businesses grow at an exponential rate. The company needed a cost-effective and quick document verification service to prevent fraud the industry could be prone to. Shufti Pro provides the company with KYC screening services for customers. At the time of online registration, customers can verify their identity using several government-issued identity documents. Shufti Pro can verify more than 3000 identity documents and supports more than 150 languages performing verifications in seconds. Shufti Pro, with its seamless verification services, has made the KYC risk management process easy for Isiklar Coin. 
The company's CEO,  D-r Nikolay Momchilov expressed his feelings after the partnership with Shufti Pro in these words:
 "Whenever our Isiklar Holding company starts a new venture, it is very important for us to find the right partners. We were faced with the dilemma of finding one to store our customers' personal information. After a deep study of the market, we came across Shuftipro, and I can safely say that we made the right choice and are now calm about our customers' data because they are in the hands of professionals."
Shufti Pro is excited about collaborating with a company that holds a legacy. Talking about this collaboration, Shufti Pro's CEO, Mr. Victor Fredung said, 
"Shufti Pro is excited to have a partnership with Isiklar Holding and looks forward to maintaining it for a long time. Shufti Pro will provide its globally acclaimed identity verification services to Isiklar Holding for proactive fraud prevention. Such collaborations help us move even closer to achieving our longterm goals" 
About Isiklar Holding
Isiklar Holding, a company with deep traditions and a long history of doing business, has decided to create Isiklar Coin (ISIKC). The coin is meant to serve the numerous suppliers and long-term partners of the ISIKC Platform. The idea of ISIKC is to implement a customer loyalty program, using the most innovative and disruptive technology available today – blockchain technology. This will allow the users of ISIKC to be part of a secure, cheap and transparent ecosystem. The private sale will start on January the 13th, 2020. 
About Shufti Pro
Shufti Pro is an identity verification service provider that offers KYC and AML solutions to worldwide clients. Using a hybrid approach of AI and HI technology, Shufti Pro delivers results within 30 seconds with accuracy as high as 98.67%. Having verified users in over 232 countries, Shufti Pro is a pioneer in IDV services to cover a large number of countries.
Contact [email protected] to get on board!