BEFORE YOU GO...
Check how Shufti Pro can verify your customers within seconds
Request Demo
No thanks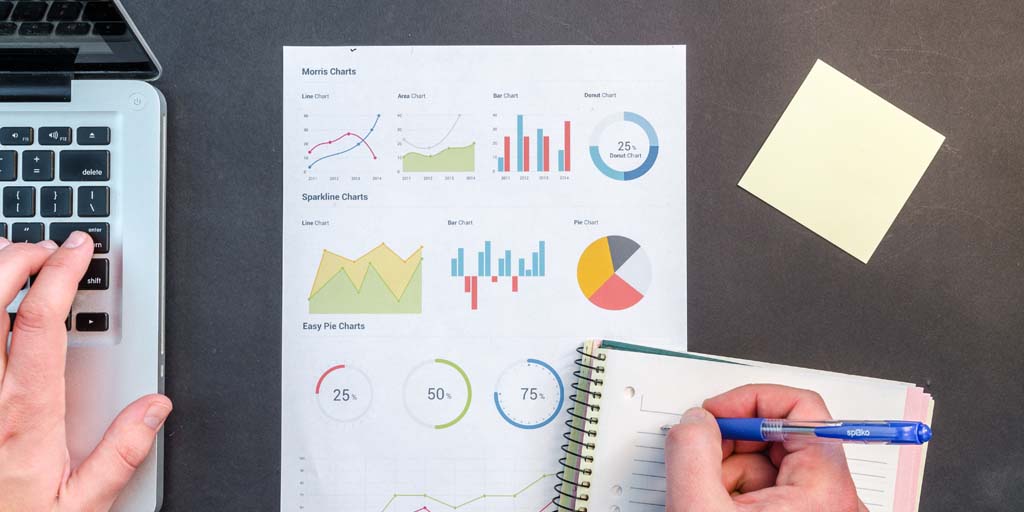 Prices for Shufti Pro's® Digital Identity Verification Service Positively Stir The Public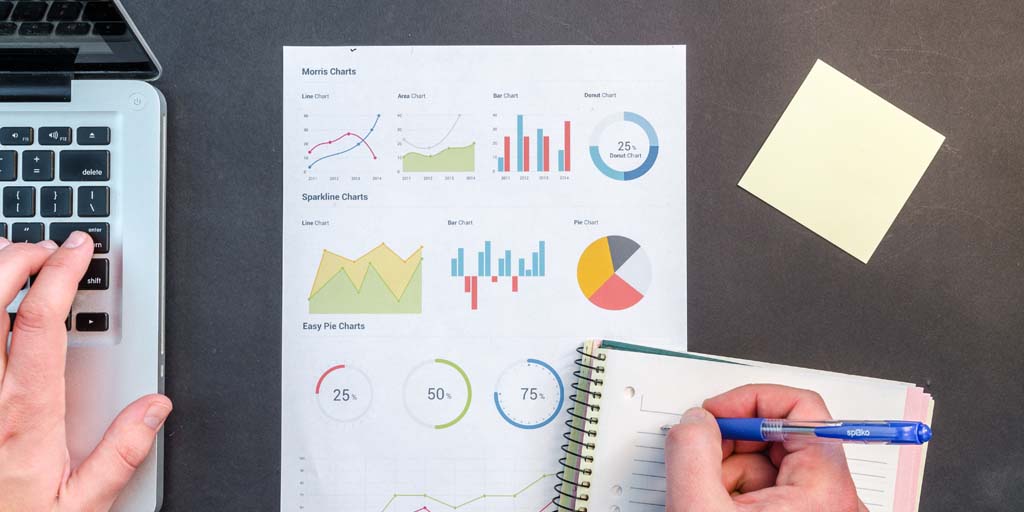 Heads turn towards the appealing announcement of their pricing plans; path to online fraud prevention and digital identity verification never looked more feasible and affordable
BATH, United Kingdom – November 2, 2017 – Shufti Pro®, one of the emerging connoisseurs in the online ID checking and digital KYC sphere, broadcasted their pricing plans for public knowledge earlier today. They took a step further and announced that their services will be available for startup ventures well. Rest assured, Shufti Pro's® services and prices are definitely set to be popular with the new entrants in the industry.
The corporation came forth with their pricing not long after they got officially registered in the UK on October 31, 2017. With such strategic planning and flawless execution, it is not a wonder that many companies were waiting to come on board with them right after their enlistment.
According to the information released by the company, Shufti Pro's® pricing list includes 3 different packs:
i) Starter Pack ($1.20 per verification, with $2500 for the one-time setup fee)
ii) Standard Pack ($0.75 per verification, with $2500 for the one-time setup fee)
iii) Premium Pack (pricing is negotiable and discussed when the established businesses contact Shufti Pro® for their KYC needs)
"We have set our rates such that they are affordable by those who require a quick and accurate KYC identity verification  services, yet don't want a major chunk of their annual budget slashed off for these services. We understand the clients' needs and have tailored our services to meet them as best as we can.", says CEO, Shufti Pro®, "Also, our decision to support startups with e-KYC solution was sourced from the need to make the online businesses secure and safe from fraudulent customers/imposters. If they are careful from the beginning, they can spend more of their time and resources on their business and growing it from scratch, rather than worrying about meagre potential scammers or risks to their venture. Shufti Pro® is here to take care of that at very reasonable prices.
With such a heralded entrance into the market, Shufti Pro® is set to leave its competit
ors behind in not a long time. Its attractive pricing packages have raised an excited buzz in the industry. That is sure to push them steps ahead on their ladder of success.